Where: 41 Essex Street, New York, NY 10002
Hours: 5:30 p.m. to 11 p.m. (Tues-Wed), 5:30 p.m. to 12 a.m. (Thu), 5:30 p.m. to 1 a.m. (Fri and Sat), 5:30 p.m. to 10 p.m. (Sun)
On the edge of New York City's Chinatown, an adorable cartoon bunny marks the spot. Rabbit House Omakase & Sake Bar is, in many ways, a representation of owner and Chef Yoshiko Sakuma herself; small, soft-spoken and clever. The vibe is cozy and the napkins, folded into a pair of rabbit ears, convey a touch of whimsy and attention to detail. Both of those qualities are reflected in the menu, which is also an ode to the cuisines that shaped her.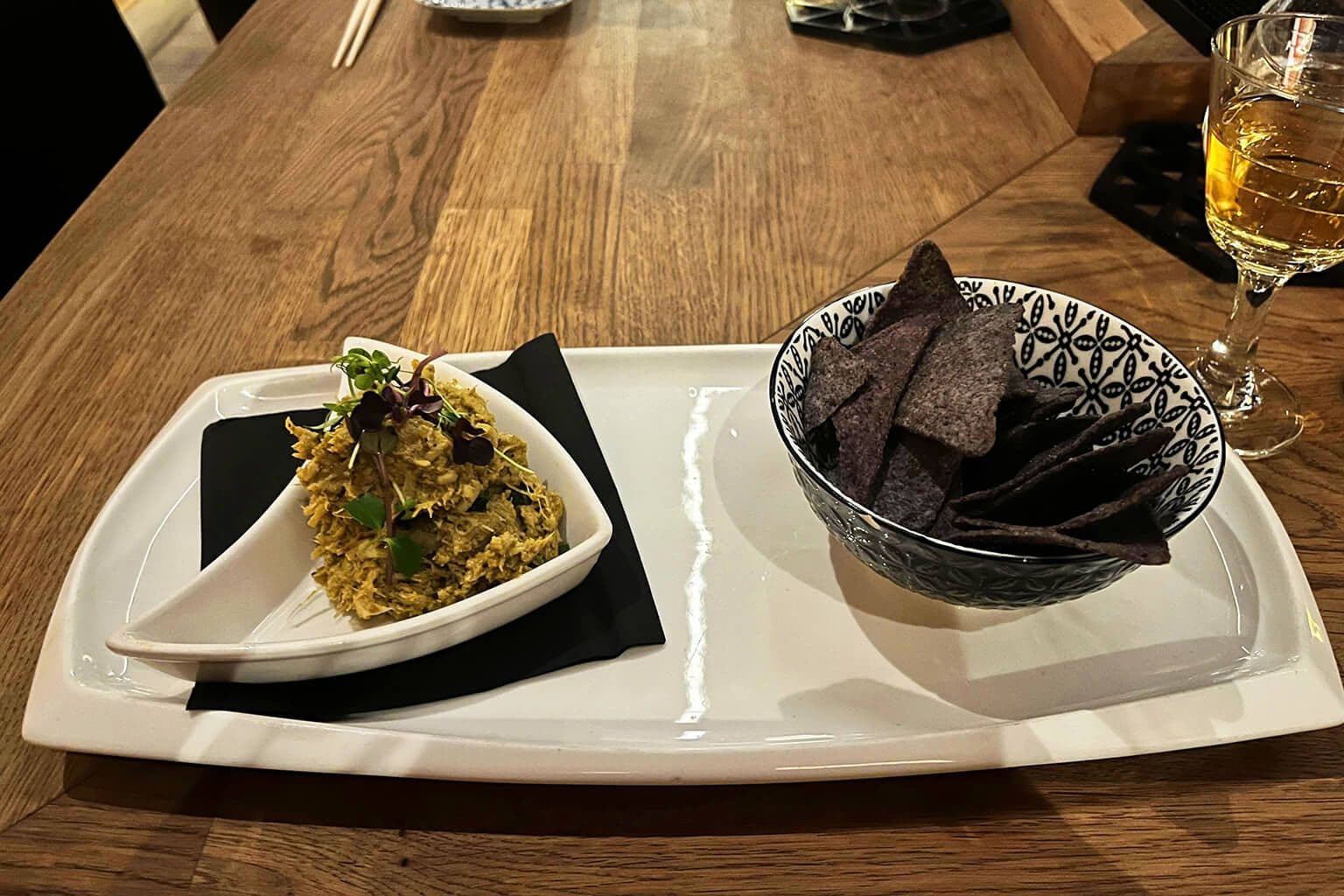 A Japan native, Sakuma fell in love with European cuisine as she developed her culinary skills. Both influences are immediately apparent. Seasonal dishes balance European fare — pasta, hearty meats, rich cheeses — with Japanese ingredients like miso, sea urchin and nori.
"I have passion [for] selling sake or wine," she says. "However, I didn't have any plan for the food in the beginning. So whatever I found in my hand, I put on the menu. I started the business with zero plan. I was looking for something based on Japanese taste but with European technique. I kept looking for my style."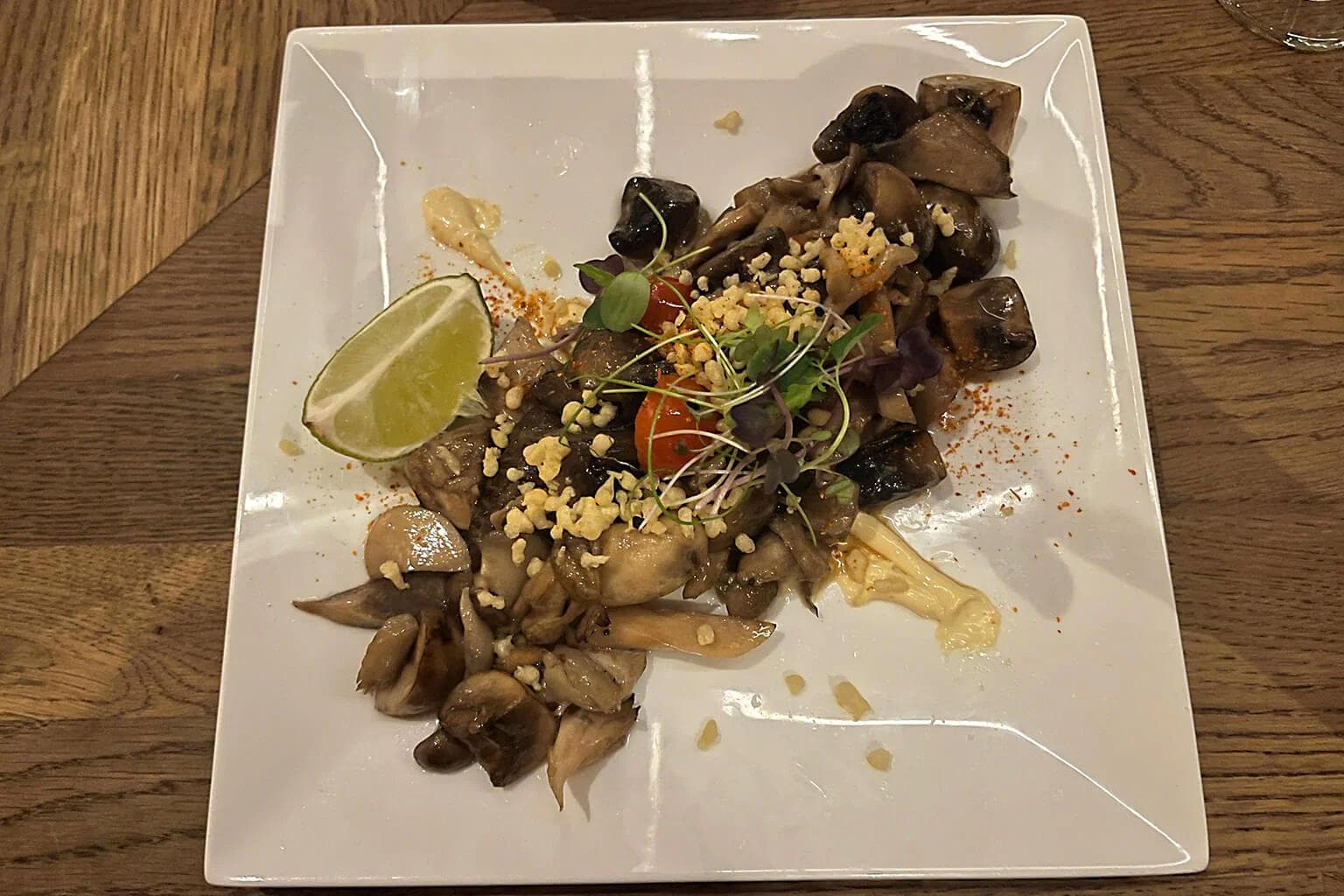 As I happily indulge in green tea-infused artichoke dip and ponzu mushrooms with tofu sauce, it appears to me that she's found it. I have what's probably too much fun mixing and matching the flight of sake I ordered with different kinds of creamy, funky cheeses and buttery crostini. The couple next to me appears just as excited to dive into their six-course "omakase" (chef's choice) meal. That's where Sakuma's imagination really appears to run wild, as I spy a scrambled egg playfully served in its shell with a micro carrot poking out of the top. (The chef is also happy to accommodate various dietary restrictions with at least 24 hours advance notice.)
But it's not all about the food; sake takes just as much of a leading role. Sakuma is a sommelier who gets fulfillment out of helping people find their new favorite.
"It's such a good product," she professes, "made with a lot of passion and culture background of Japan. I'm really happy to have the opportunity to recommend or introduce [sake] to American people. If it's their first time, we usually recommend the sake flight. They can pick three types of sake. When I'm at the bar, I usually pick one sweet, one semi-dry and one dry. I just want to introduce the different sake. If the person finds something they really like — a style — that's our goal. Our mission is to offer a place to try something new."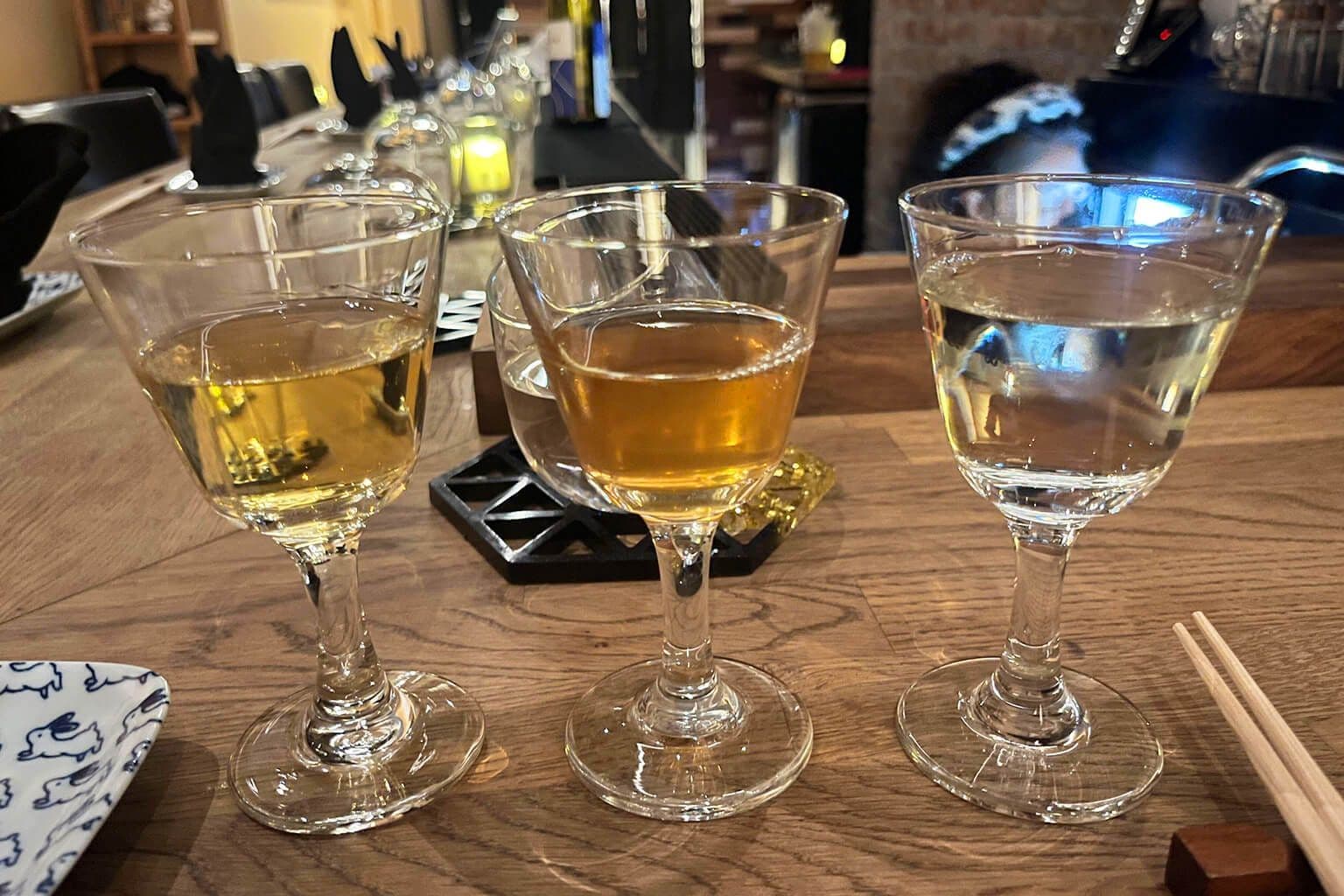 Rabbit House's sake menu is diverse, so you're bound to find something you like, whether it's "umeshu" (plum wine), "nama" (unpasteurized), kimoto, nigori or practically anything else. And while the restaurant is an expression of Sakuma and her passion, it is also an expression of warmth and hospitality. One feels as if they've stumbled into the hearth of a loving home, and are truly welcome at this unique little sake bar.