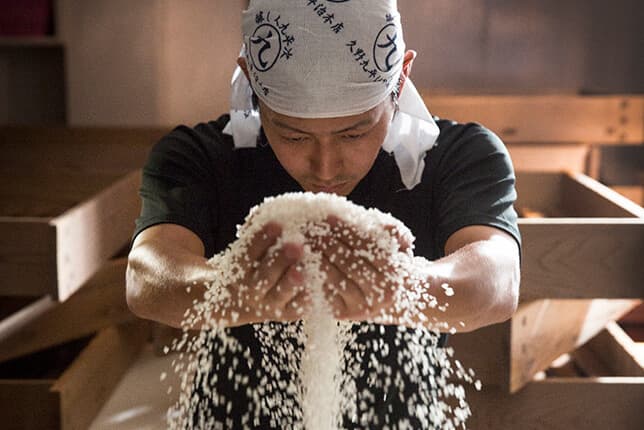 Craftsmanship & artistry
Savor the craftsmanship of master sake brewers from all over Japan. Discover centuries of tradition in every sip.
Sharing unique experiences
Always exceptional, always different, and always spirited sake!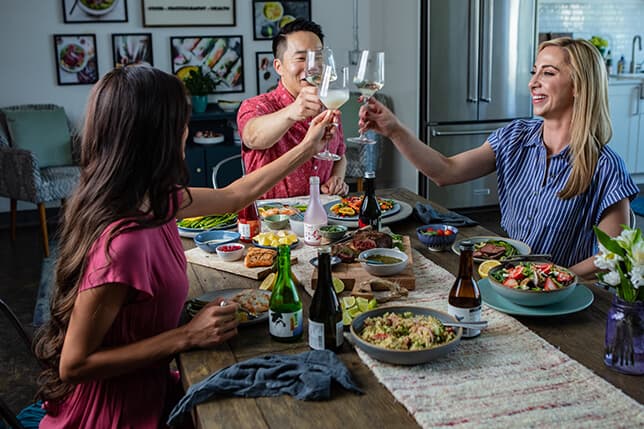 Bringing people together
Planning a happy hour or BBQ? Sake's versatility makes it the perfect pairing partner for any dish; not just sushi, but meat, cheese, fruit and even pizza!