Meet the founder, Genki Ito
Spread the love of Sake
It all began when I was working at a Japanese food importer. I've poured thousands of sample cups of sake at all kinds of events. Most people said, "Oh, I love sake bombs!" or "Is it like vodka? I don't do shots." But every time they tasted authentic craft sake (sometimes people needed convincing), their perception changed to, "Wow, I didn't know it was so good. Where can I get it?" Then I realized that all it takes to change this stigmatized image of sake being "crappy alcohol that produces hangovers," is just a sip of really good sake.
Fast forward to today, and after multiple iterations of our concept by our talented team, we now have the Tippsy Sake Club, the world's first personalized sake curation service. Our experts source delicious sake from all over Japan, and tell the stories of even the smallest, most remote breweries whose passion would otherwise never reach the U.S. I am so proud to spread the love of sake in this way.
I envision a future in the U.S. where people enjoy sake in ordinary dinner settings, just like they would wine. We want to make drinking sake easy and fun for you and people around you. That's what sake does and has been doing for centuries: connecting people and building friendships.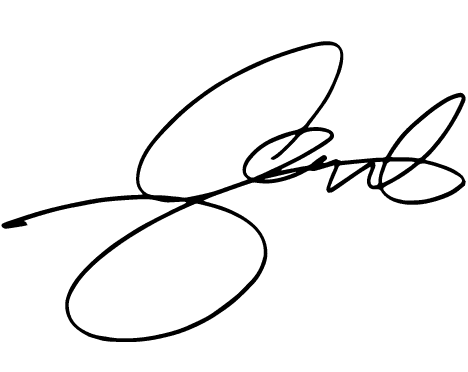 Genki Ito
CEO, Tippsy