Temaki literally means "a hand roll." At a sushi restaurant, it is usually a cone-shaped sushi wrapped with nori seaweed. Temaki can also mean do-it-yourself sushi and compared to making sushi rolls, it's a simpler way to enjoy such an important part of Japanese cuisine. You can buy different types of sashimi-grade fish of your choice and prepare some vinegared rice (sumeshi) and you are ready to throw a temaki sushi party. It is a less fussy form of sushi, extremely easy to make, and provides a great way to have an adventurous sushi and sake pairing experience at home.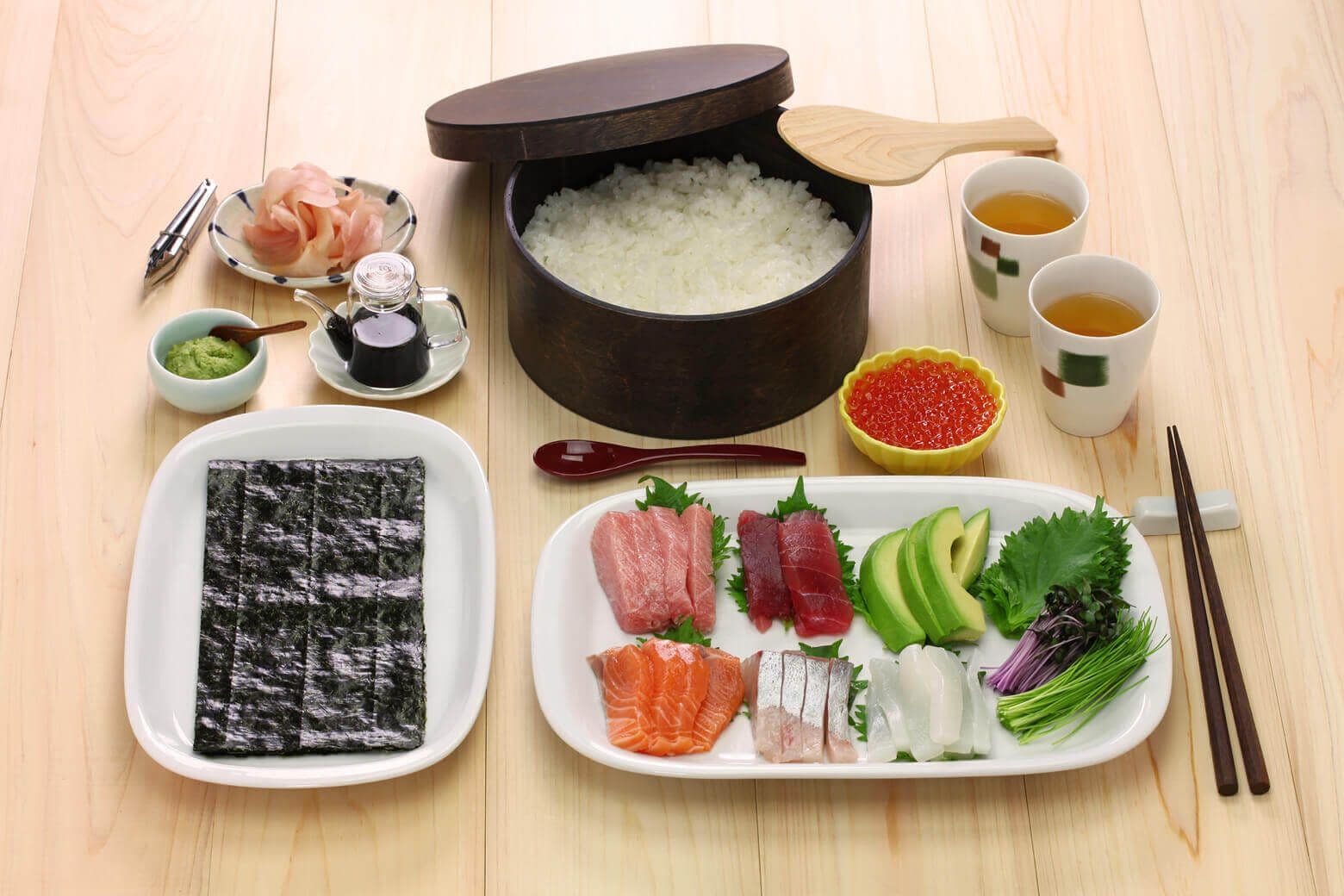 Servings: Sumeshi for 4 people
Ingredients
10.6oz or 2 cups of uncooked rice (measured with the cup provided with rice cooker)
1 2/3 cups water
4 tablespoons rice vinegar
3 tablespoons white sugar
1 teaspoon salt
Essentials
raw sashimi-grade fish of your choice
wasabi (freshly grated or paste)
soy sauce
seaweed sheets
Optional
roasted sesame seed
Japanese cucumber
shiso perilla leaves
avocado
yuzu
Shopping Tip
You can find a variety of ready-to-slice raw fish or sashimi at Japanese supermarkets like Nijiya, Mitsuwa and Tokyo Central (or other Asian grocery stores such as H mart). You can also purchase raw fish from other local supermarkets or fish markets but make sure to choose "sashimi grade." I usually go to Mitsuwa Santa Monica on Centinela Avenue, and my must-haves for temaki sushi are: salmon, toro tuna, hamachi yellowtail and hirame halibut. Make sure to mind the colors you choose so your plate looks visually enjoyable as well.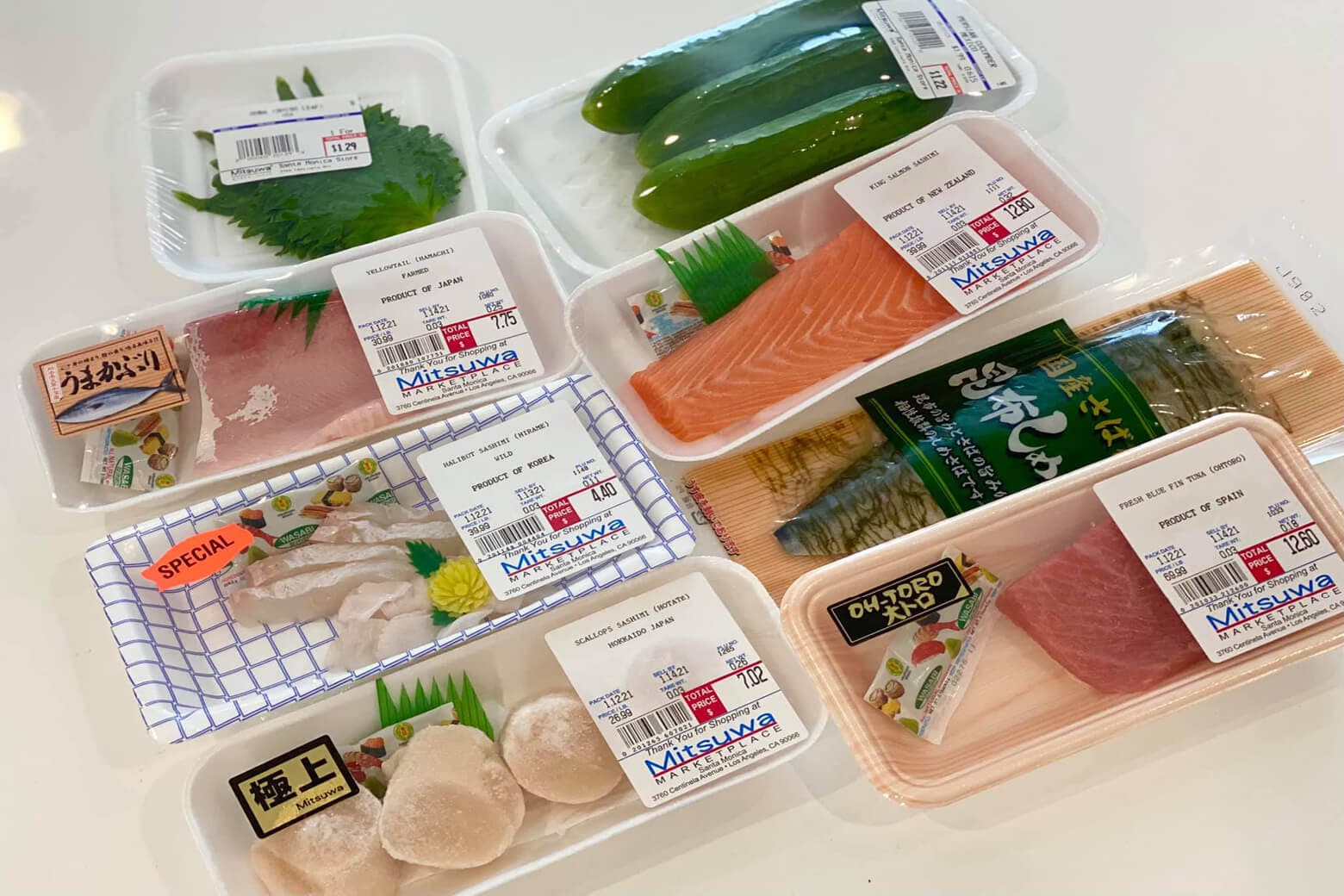 Procedure
Step 1
Rinse the rice and soak in water for 20 minutes before cooking in the rice cooker. (I love cooking rice on the stove with donabe, a Japanese clay pot. If you choose to do so, cook the rice on medium heat for 10 to 12 minutes, then turn off the stove and let it sit for 20 minutes.)
Step 2
Blend vinegar, sugar and salt in a bowl. Mix well so the sugar can dissolve in the liquid. Sugar does not have to be completely dissolved.
Step 3
Transfer the cooked rice into a large bowl. Before it starts to cool down, take 1/3 of the vinegar liquid and pour on the rice. Mix well until the liquid is absorbed, then take another 1/3 and repeat the process twice. You can add roasted sesame seed at this point if you would like to add a kick to the flavor.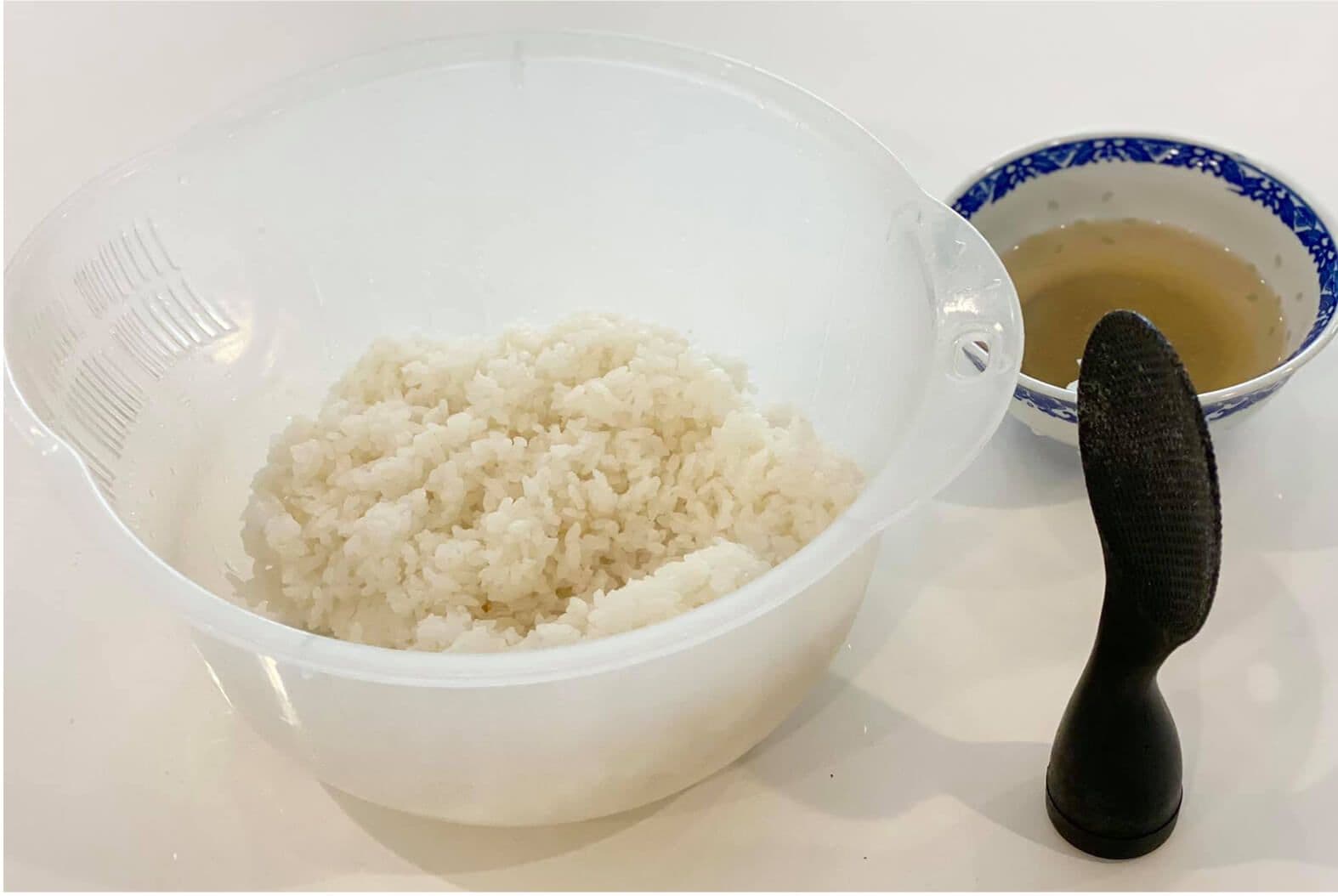 Step 4
Slice your raw fish and place them on a large plate.
For a successful temaki sushi: 1) cut your seaweed sheet into 4 parts (roughly 4 in square); 2) put seaweed on your hand; 3) add a bite-size vinegared rice; 4) add fish of your choice; 5) add some options, if you like; 6) roll it in a cone shape; and 7) lightly dip in soy sauce.
Repeat the process and enjoy a variety of flavor combinations!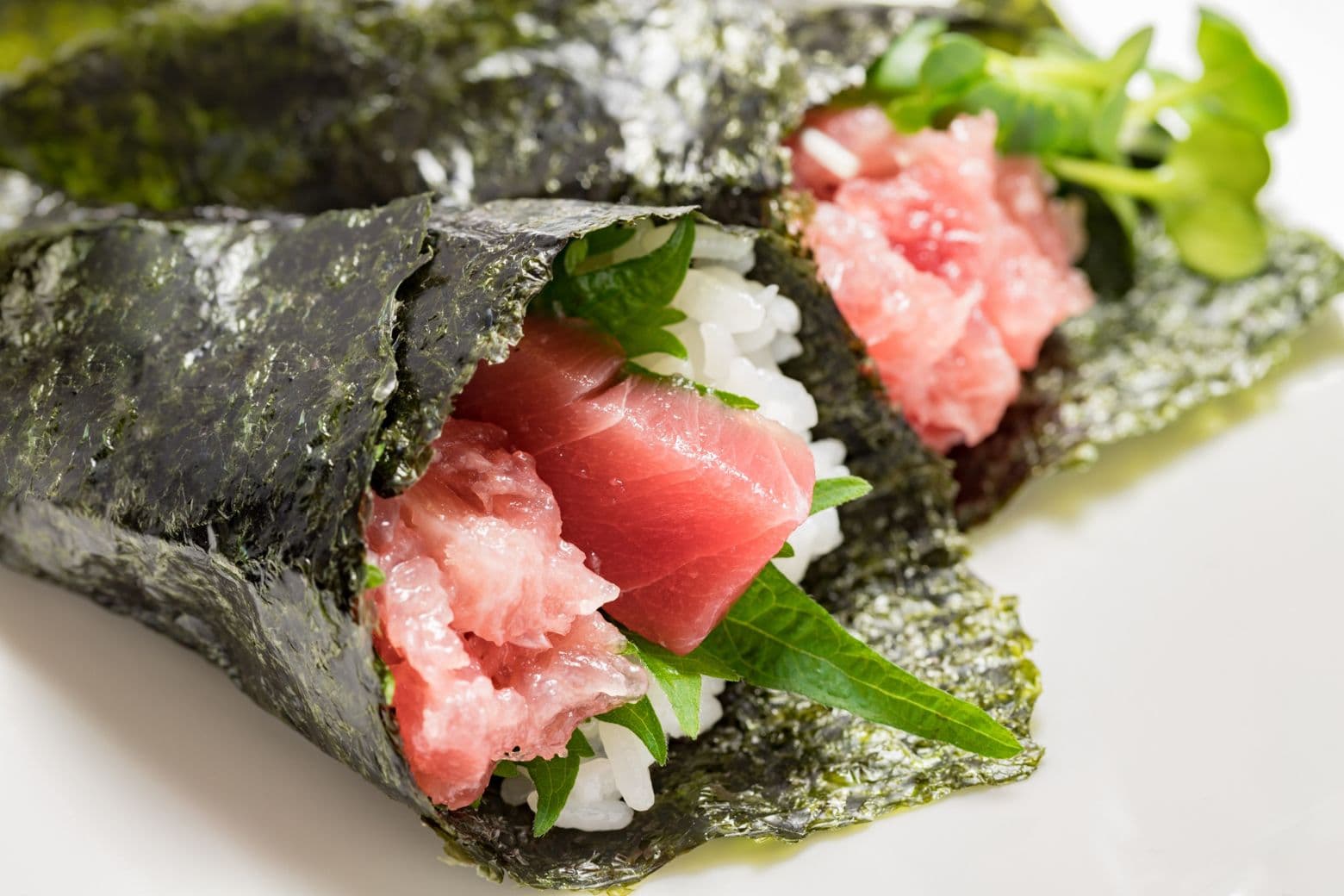 Step 5
Enjoy with sake!
This time, I chose two sake for this temaki sushi, Born "Junsui" and Yaemon "Tsukiakari." These were in the December 2020 Sake Box). Born had a rich flavor with a touch of sweetness so fatty fish like salmon and toro paired perfectly. Also hamachi was perfect with Yaemon as the fish texture and its umami flavor bonded so well with nigori-style sake.
Tippsy's recommended sake pairings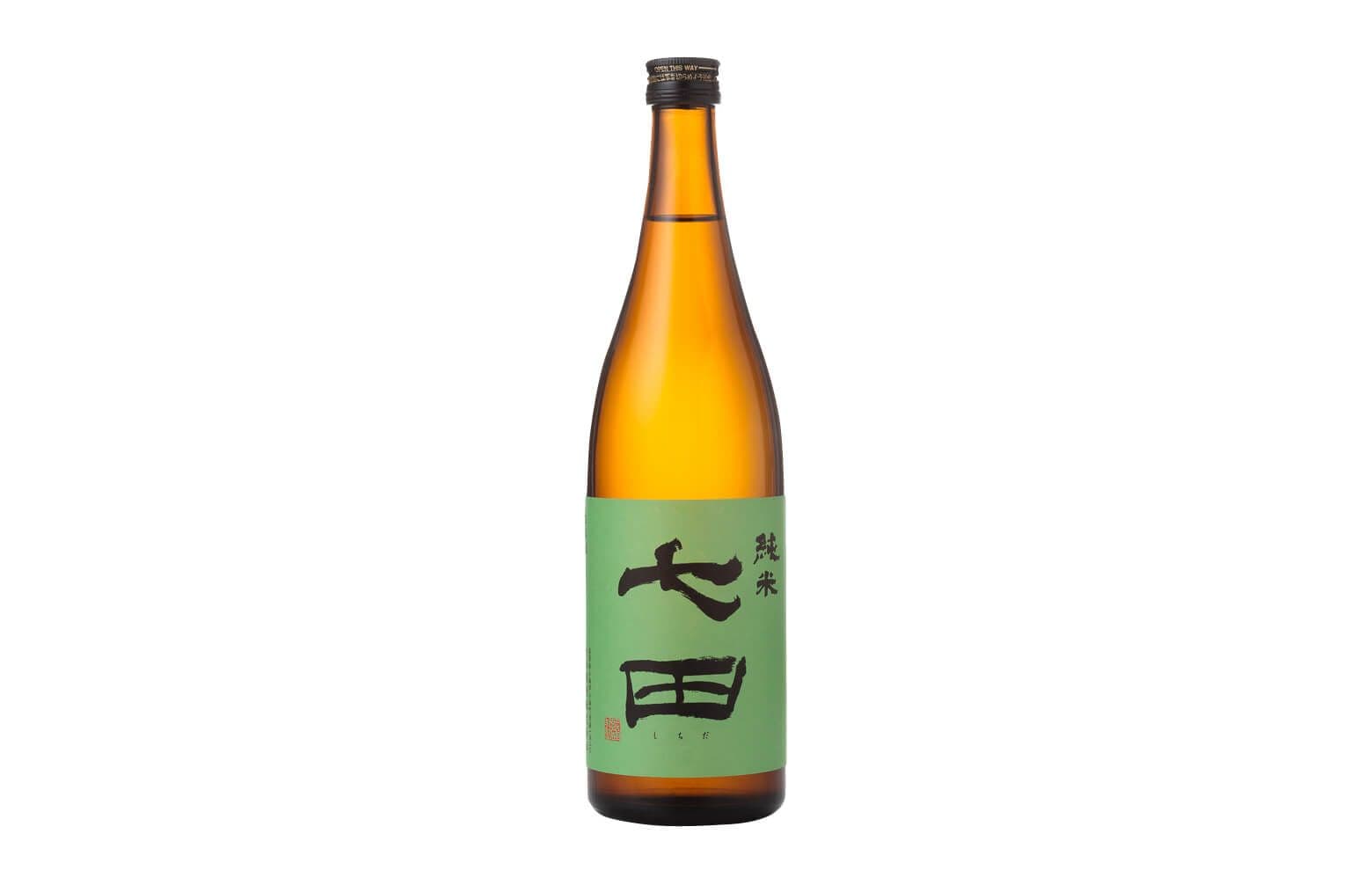 Shichida "Junmai": This is an aromatic and rich sake from Saga Prefecture. It has a great body and roundness but also has a nice crisp finish with a hint of green apple note. It pairs well with fatty seafood like toro, uni and unagi. For a "precision pairing" experience, pair this sake with salmon, avocado and shiso combination.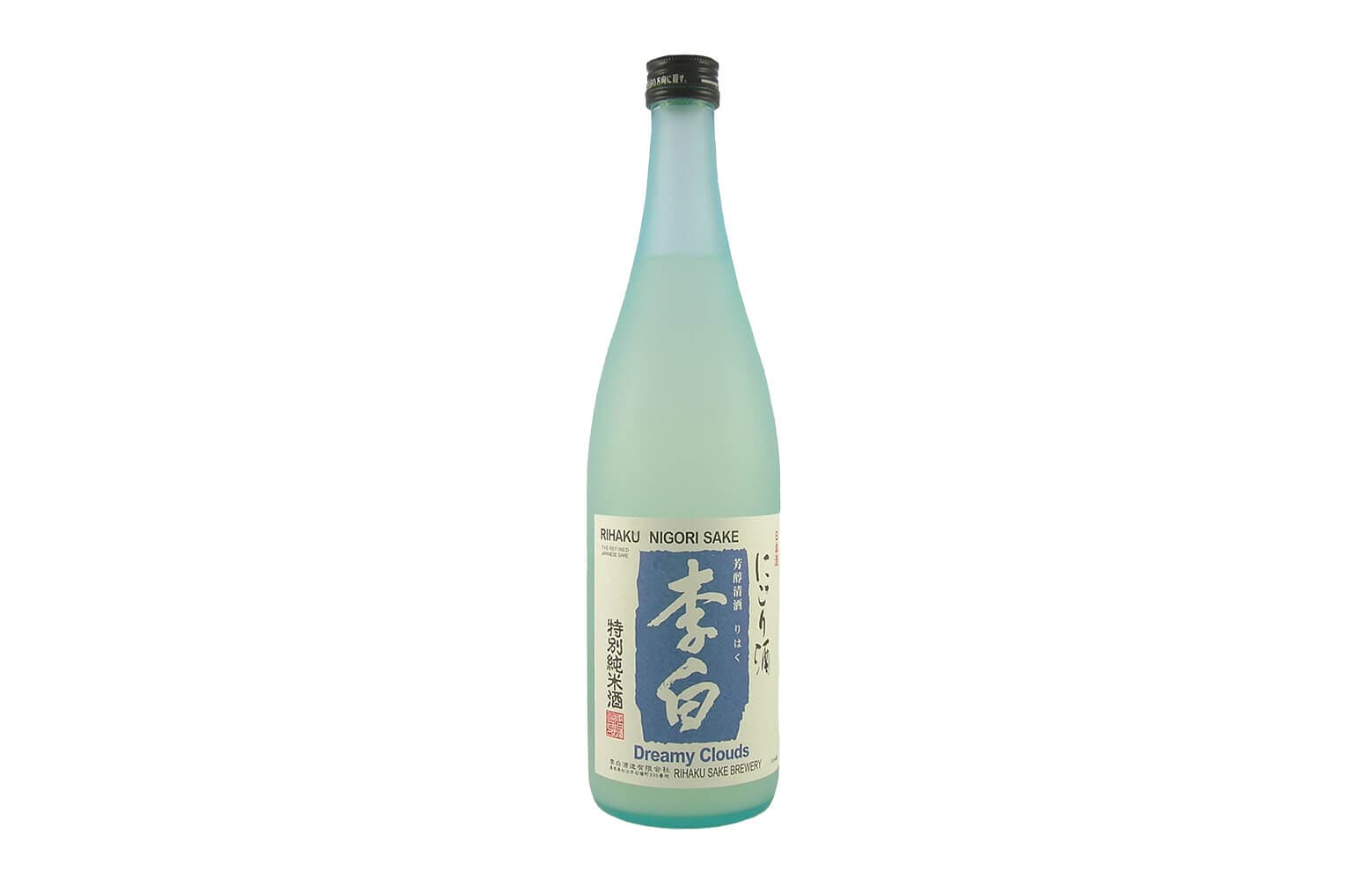 Rihaku "Dreamy Clouds": This sake is a unique nigori sake from Shimane Prefecture. Unlike other classic nigori, this has delicate and light to medium cloudiness. Because those unfiltered particles contain protein packed with umami, it pairs well with seafood with a sweet nuance like scallop, sweet shrimp and hamachi. For a "precision pairing" experience, pair this sake with scallop with a bit of yuzu on top.