These days may have you feeling like Rapunzel wondering, When will my life begin? You've probably baked dozens of bread, completed a few DIY projects, and re-analyzed your favorite movie sagas, all before the official start of summer break. Although this year looks and feels very different from anything we've ever experienced or imagined, we can still have a great time before autumn slips into the scene, with the aid of a summer bucket list. Think of this list as the happy-go-lucky, livelier twin of the more serious counterpart, the New Year's Resolution (I tossed mine out a few weeks ago!). We can't predict how the rest of 2020 will unfold but why waste any more time chasing those summer vibes? Let your mind's eye cross borders. Grab your Panama hat, enjoy a glass of chilled sake, and get going with the things that can be achieved here and now!
1. Get out on the water
What is summer without water activities? Whether you're near a beach or river, don't underestimate the rejuvenating power of water. We love taking our kayaks out on the scene to watch the sunset, and on very hot summer days, our inflatable kiddie pool is enough to cool down our toddler's tantrums! Anything with water is a great time, especially when matched with a summer drink like Tensei "Endless Summer". The brightness and oceanic taste of this sake will leave you feeling as relaxed as the surfers from this region of Japan.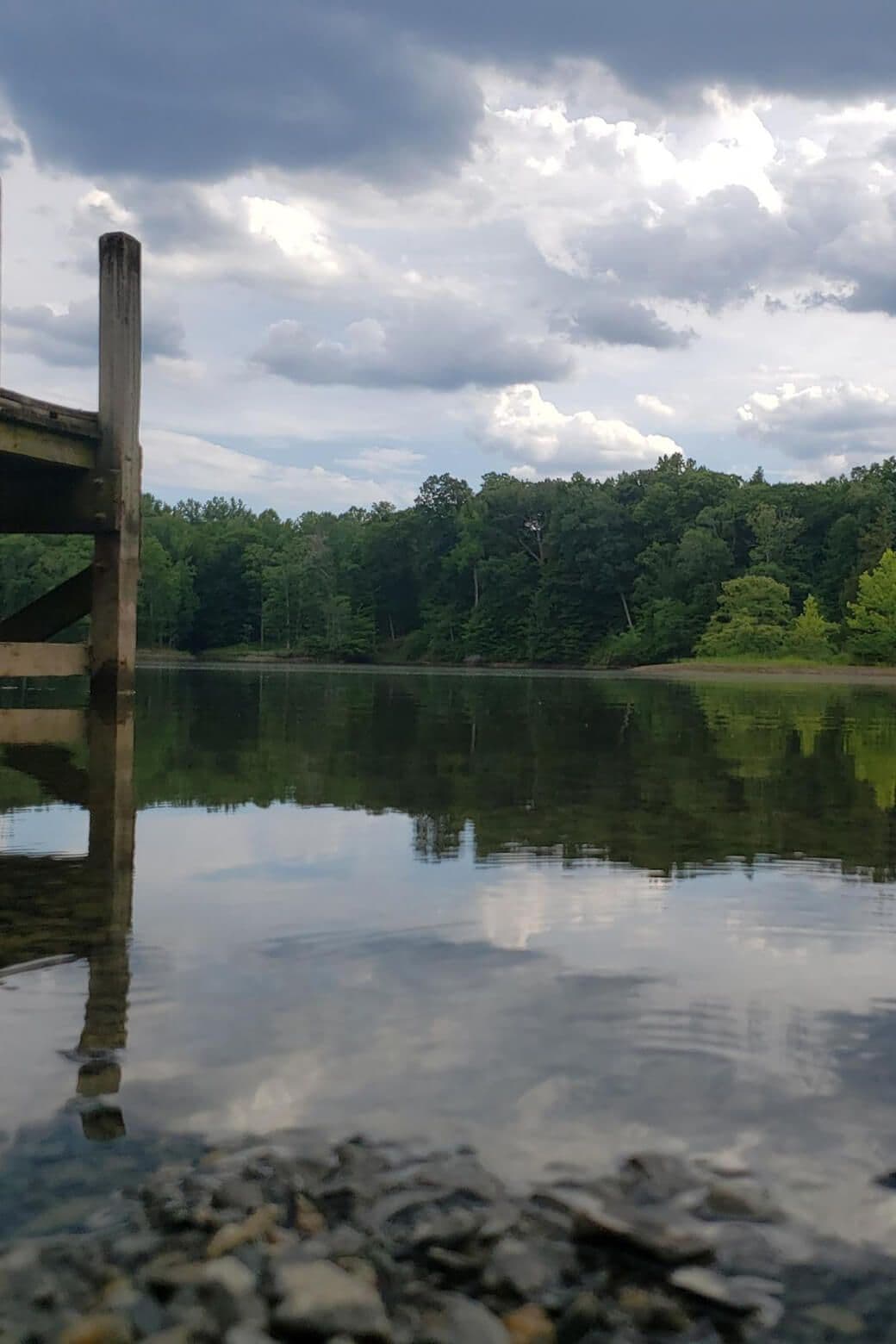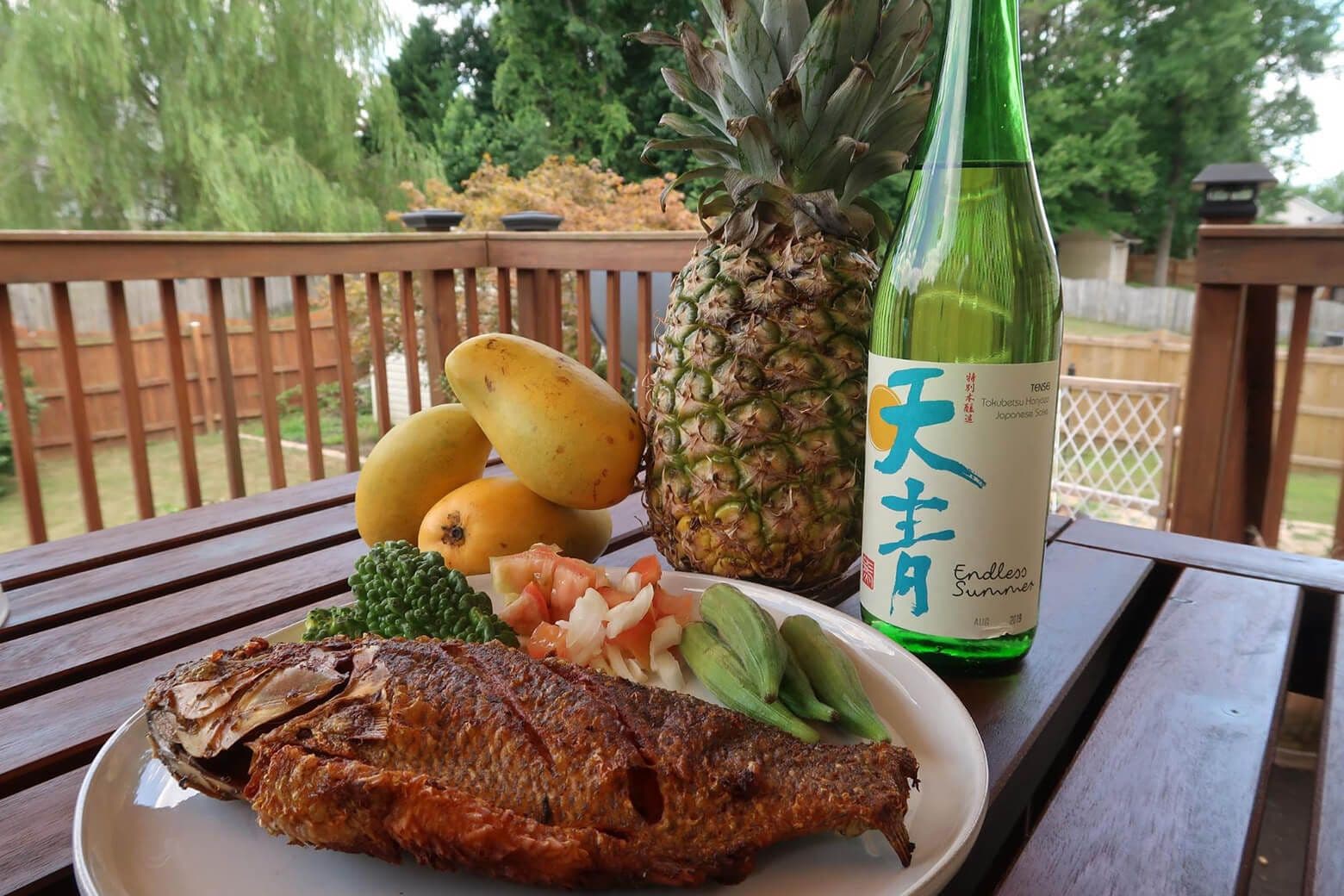 2. Cloud/stargazing
If you're longing for fresh air but don't like the idea of packing a lot of gear for the great outdoors, there's a simple activity you can do in your own yard that requires very little prep. Just place a blanket or comfortable mat on the grass, lie down, and watch the sky! Draw out shapes in the clouds or stargaze in the evenings. And for a taste of summer, offer little ones a few slices of ice cold watermelon as you sip the juicy watermelon flavors that come in Tozai "Well of Wisdom", a lightly sweet, ginjo style sake from Kyoto.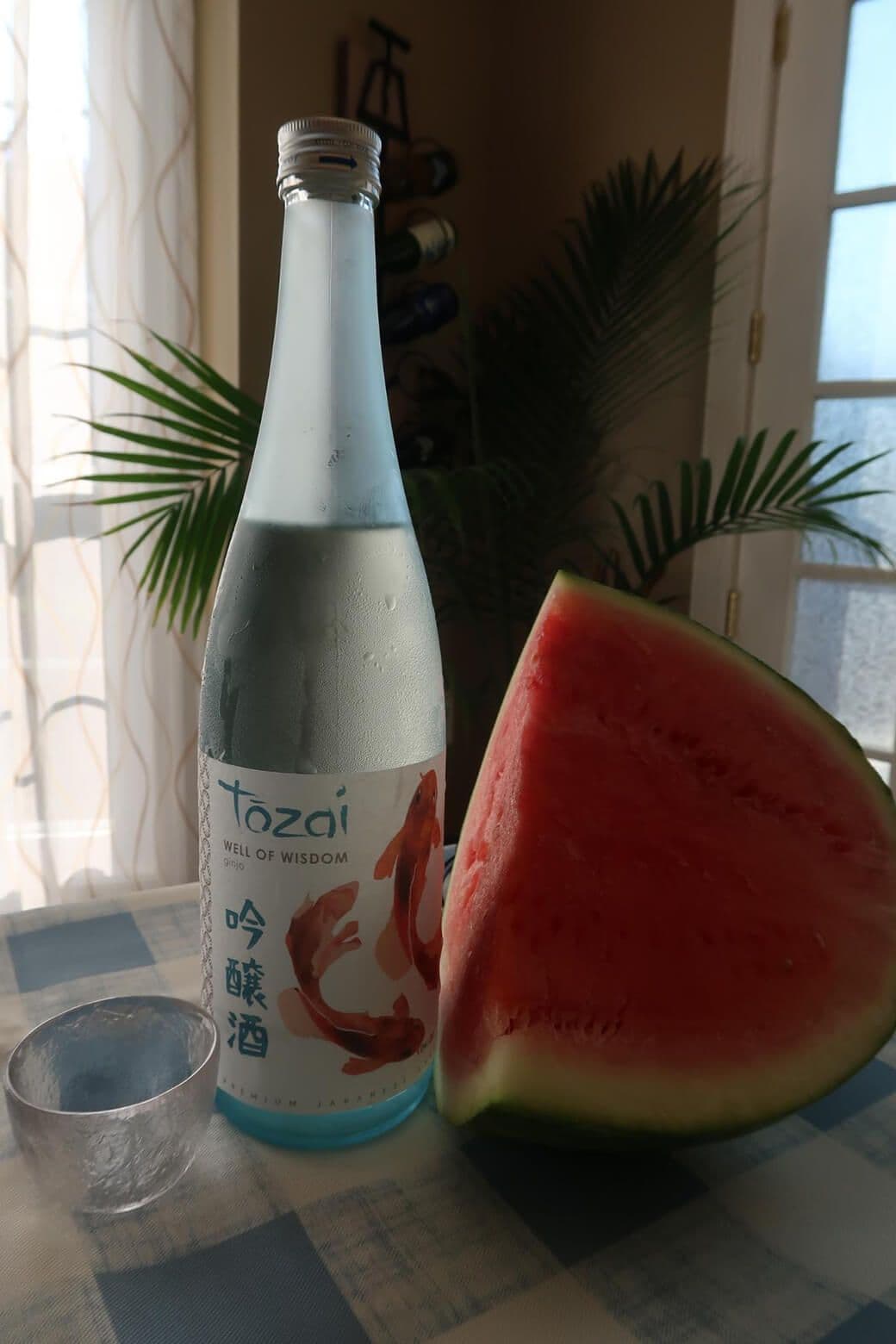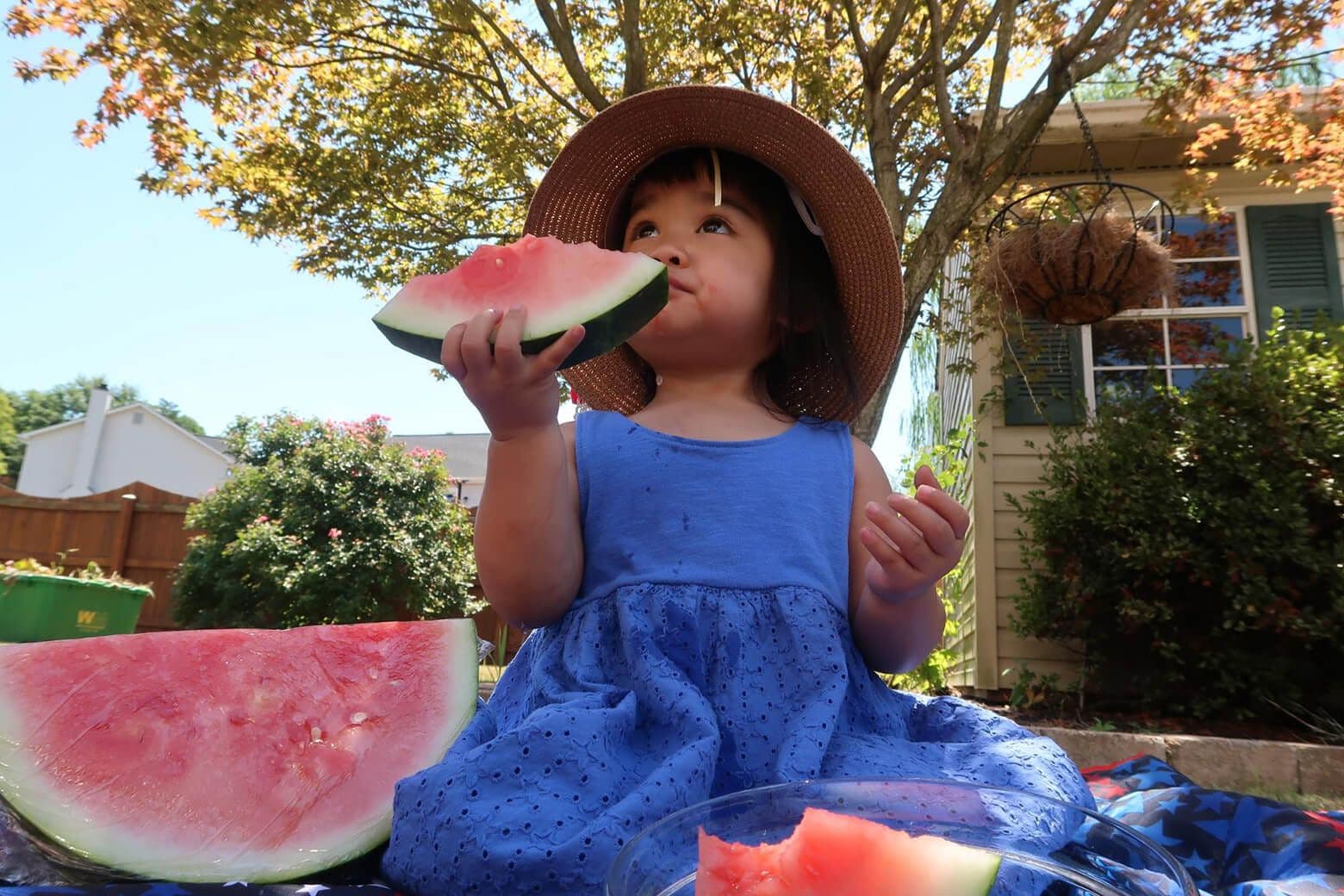 3. Compose a song or jingle
If you've tried quarantine karaoke and are looking for another way to make your voice heard, why not try your hand at writing a song or jingle? They say the best songs come from emotional times, and with the array of musical styles—sing-rap, whisper, ASMR(!)—there's really no limit to self-expression. During the 4th of July weekend, I shared a bottle of Homare "Yuzu" with my parents as we went around the table asking each family member to contribute a lyric to an ongoing song. They loved the rich, sweet yuzu flavor and would shyly ask for "Just a little more," until they consumed the rest. I can't recall the tune of this impromptu session but we were inspired by the moment and it made sense to us!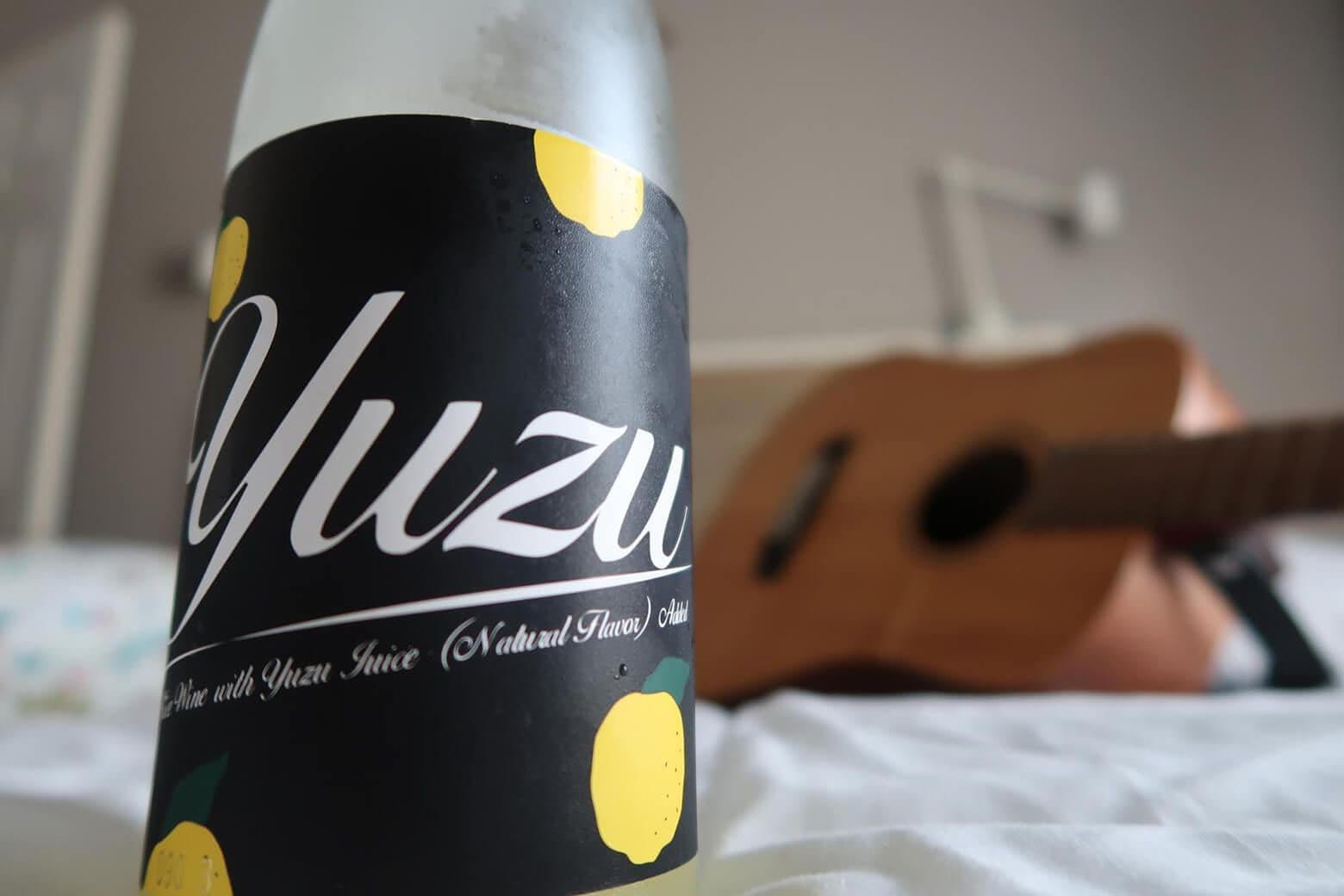 4. Start a sake journal
Summer is a time for adventure and if you're looking for treasure in the day-to-day, a journal is a great way to record your findings. A few weeks ago, I started a sake journal to help me keep track of the different types of sake I've tried so far. With Tippsy's monthly sake box, I've been able to discover new favorites and am delighted to see the pages start to fill up like stamps in a passport. This feels really satisfying considering the reduction in travel these past few weeks! The versatility of sake also offers new ways of experiencing different flavor combinations and pairings, even takeout cuisine or different kinds of cheese.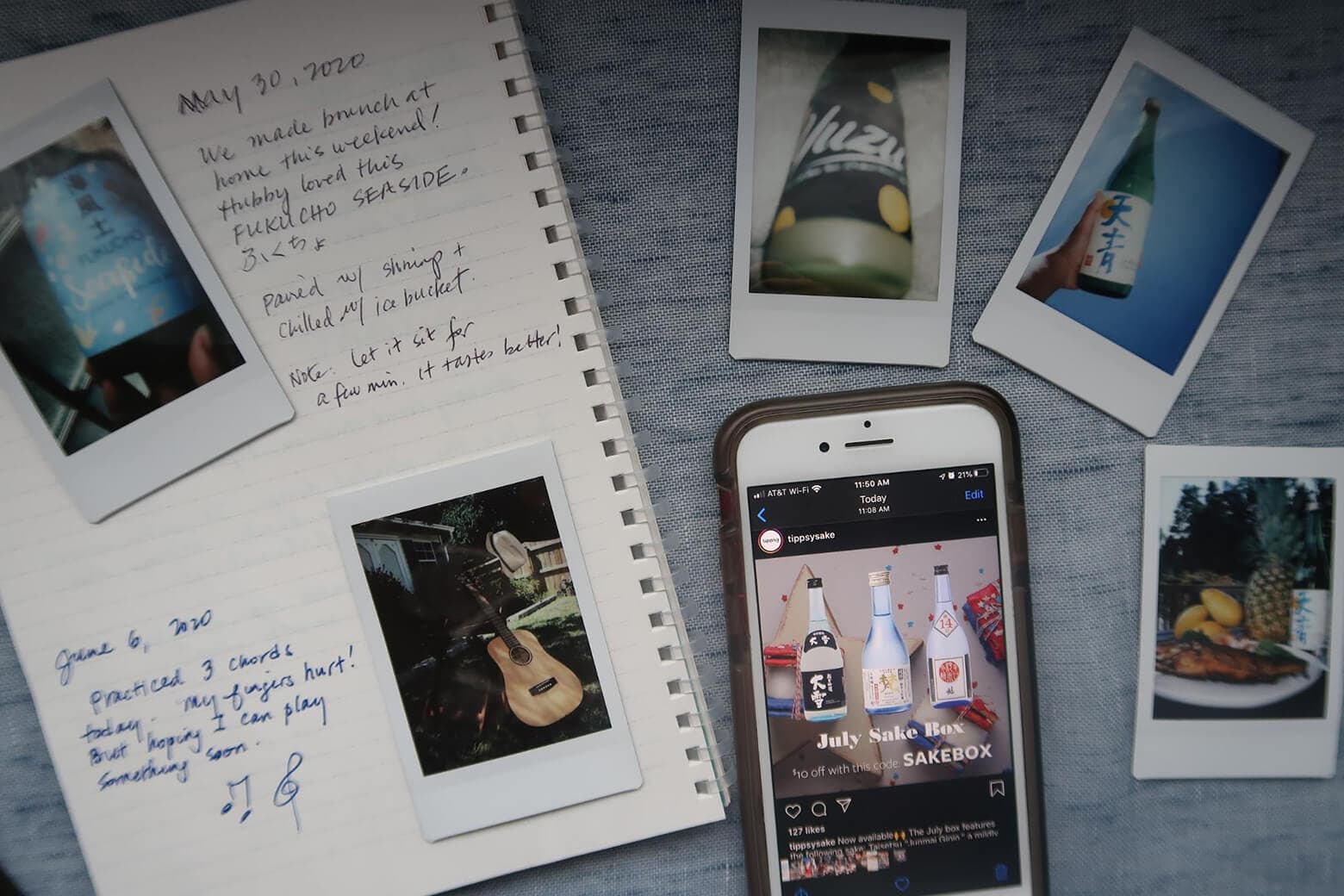 5. Plan your next adventure
Whenever I feel unsettled, I try to remember, Nankuru na isa, a local phrase I learned while living in Okinawa. It's difficult to translate exactly but in short, it's a belief that everything will turn out OK. One of the things we do at home every week is reflect on our vision board—a collage of things and activities we are looking forward to or working to achieve in spite of the current crisis. Seeing this vision is a tangible reminder of all the wonderful experiences that await us. So dust off those travel books, stay healthy and positive, and don't be afraid to dream BIG because better days are yet to come!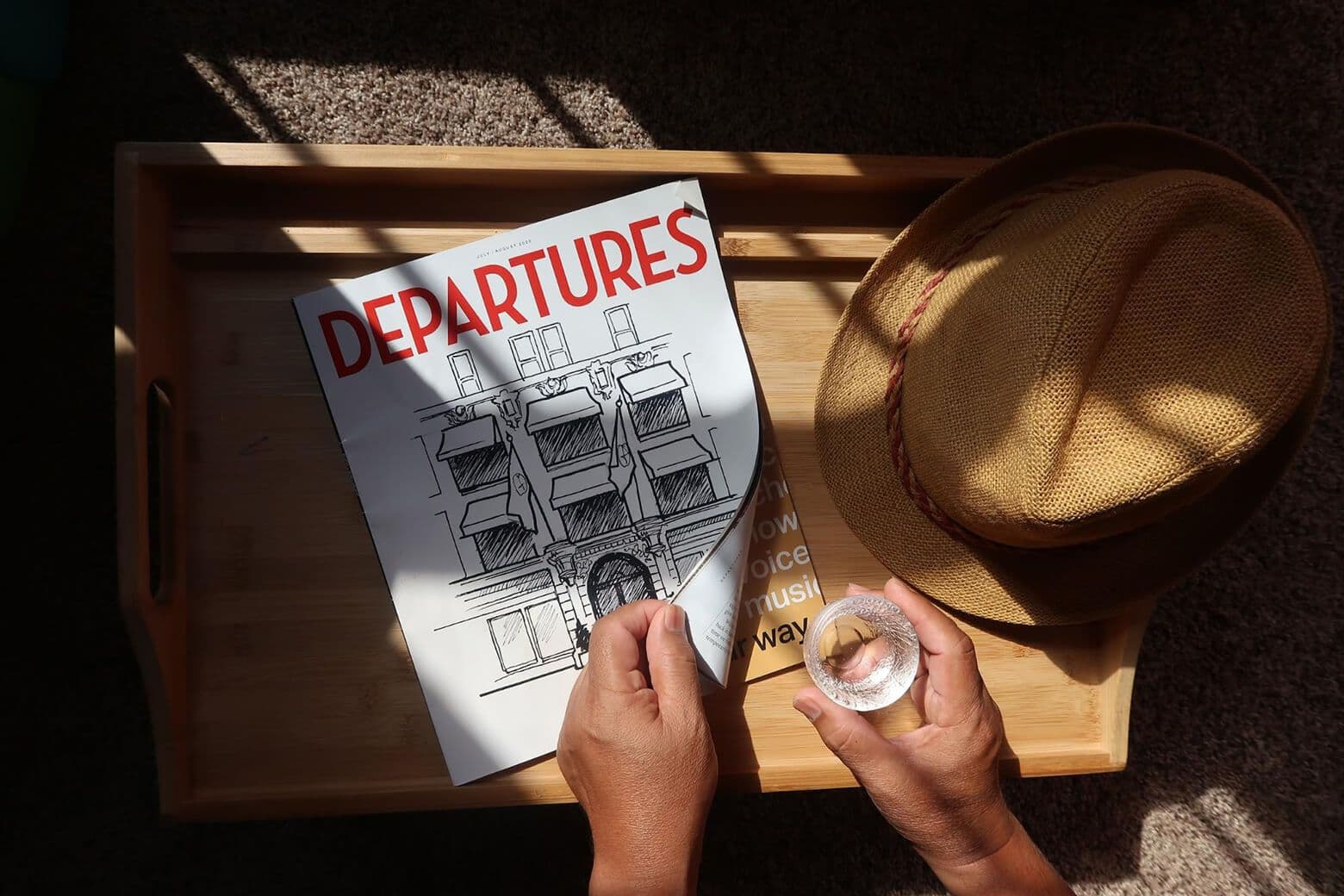 What are your summer bucket list ideas? Let us know what makes a fun summer #tippsysake!