Oct. 1 is World Sake Day. It is the day to celebrate and share the joy and love of sake with your family and friends. The day was established by Japan Sake and Shochu Makers Association (JSS) in 1978 with a mission to preserve traditional sake making and culture for future generations, and to further promote the wonderful national beverage of Japan.

Why the first of October?
Originally, Oct. 1 was like New Year's Day in the world of sake making. Back in the Meiji era (1868-1912), the brewing year (BY) was set to start on Oct. 1 and end on Sept. 30. This was based on the sake production schedule, as October is when breweries typically start the rice harvest and get ready for brewing fresh new sake.
In 1965, the National Tax Agency of Japan revised the BY to run from July 1 to June 30 for the convenience of tax calculation purposes. However, JSS decided to adopt Oct. 1 for World Sake Day to cherish the heritage.
Furthermore, in the Chinese/Japanese zodiac system, October is the tenth of the twelve signs of the zodiac, which in Japan is called "tori"(酉). The kanji character originally represented the shape of a jar and signified sake, and it forms a part of current day kanji for sake (酒). Therefore, October and sake have been inseparable since ancient times.
World Sake Day party ideas
World Sake Day has become a big deal in the past few years. Restaurants and bars offer many events and promotions around this time; however, you can also plan a fun sake party at home. Get inspired with these World Sake Day party ideas.
Cheese plate
A cheese plate is always a great idea for a party. Surprisingly, sake and cheese pair very well. For example, fresh cheese like mozzarella pairs well with junmai sake. Rich and mild daiginjo can pair well with creamy cheese like Camembert. You can find more details on cheese pairing ideas with this Cheese and Sake Pairing article.
BBQ or steak
BBQ and steak are great for a group gathering. Sake pairs well with a wide variety of meat dishes, but it will work even better if you have Japanese-inspired sauce.
Easy Japanese onion sauce recipe:
1 tablespoon olive oil
½ cup onion (minced)
¼ cup green onion (thinly chopped)
1 clove garlic (thinly sliced)
3 tablespoons yakiniku sauce of your choice
4 tablespoons ponzu sauce
2 tablespoons sake
In a heated pan, add olive oil, onion, green onion and garlic and sauté until onion gets soft and translucent.
In the same pan, add yakiniku sauce, ponzu sauce and sake. Heat until sake completely loses alcohol and the liquid is reduced to ¾.
Serve with lightly salted BBQ and steak.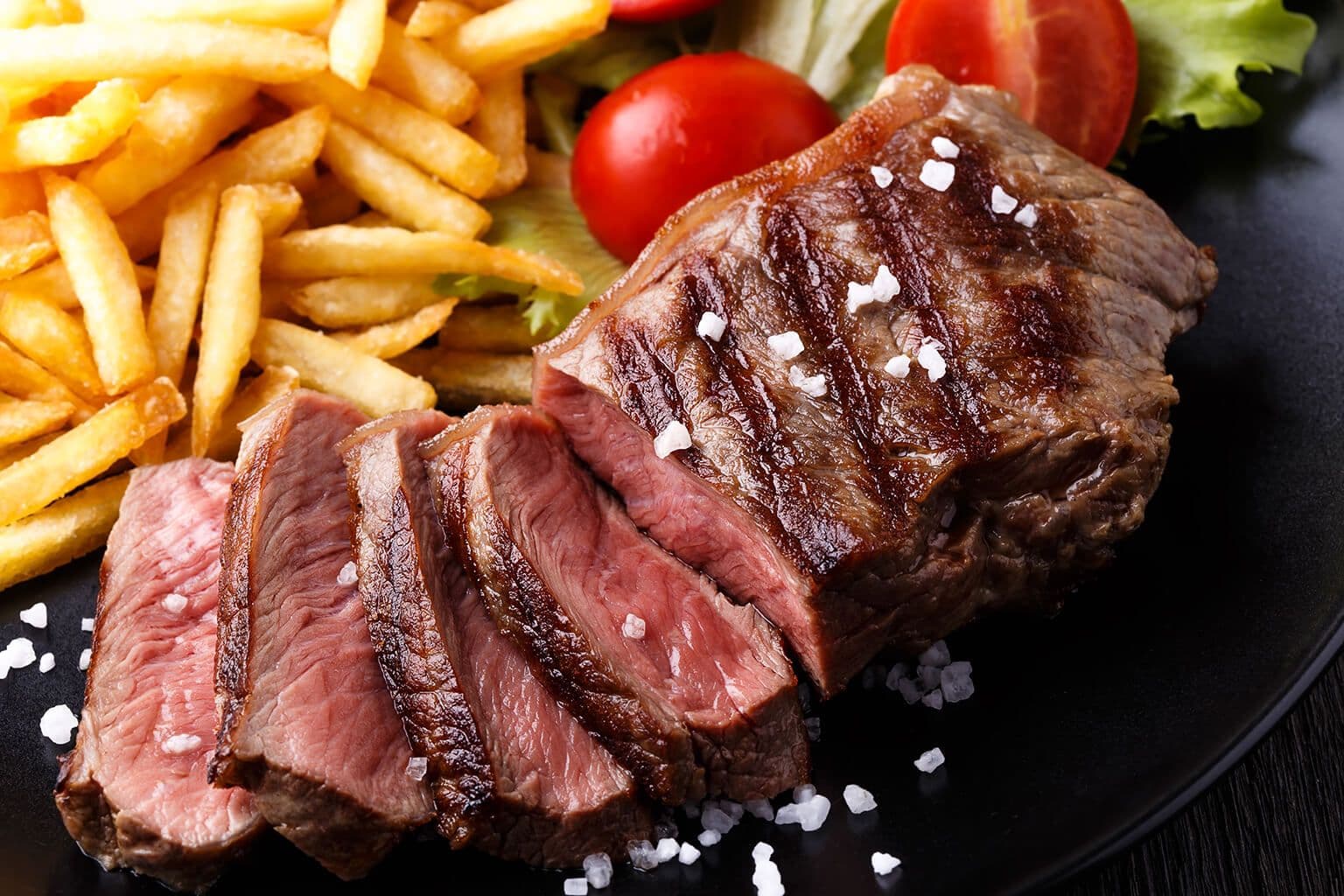 Sushi takeout
You cannot go wrong with sushi and sake. Many sushi restaurants in the U.S. offer amazing takeout options, so take advantage of the opportunity. This will probably be great for a more intimate setting, like a date night. Making sushi or temaki from scratch at home is another way to go. Find inspiration with this Easy Handroll Sushi Recipe.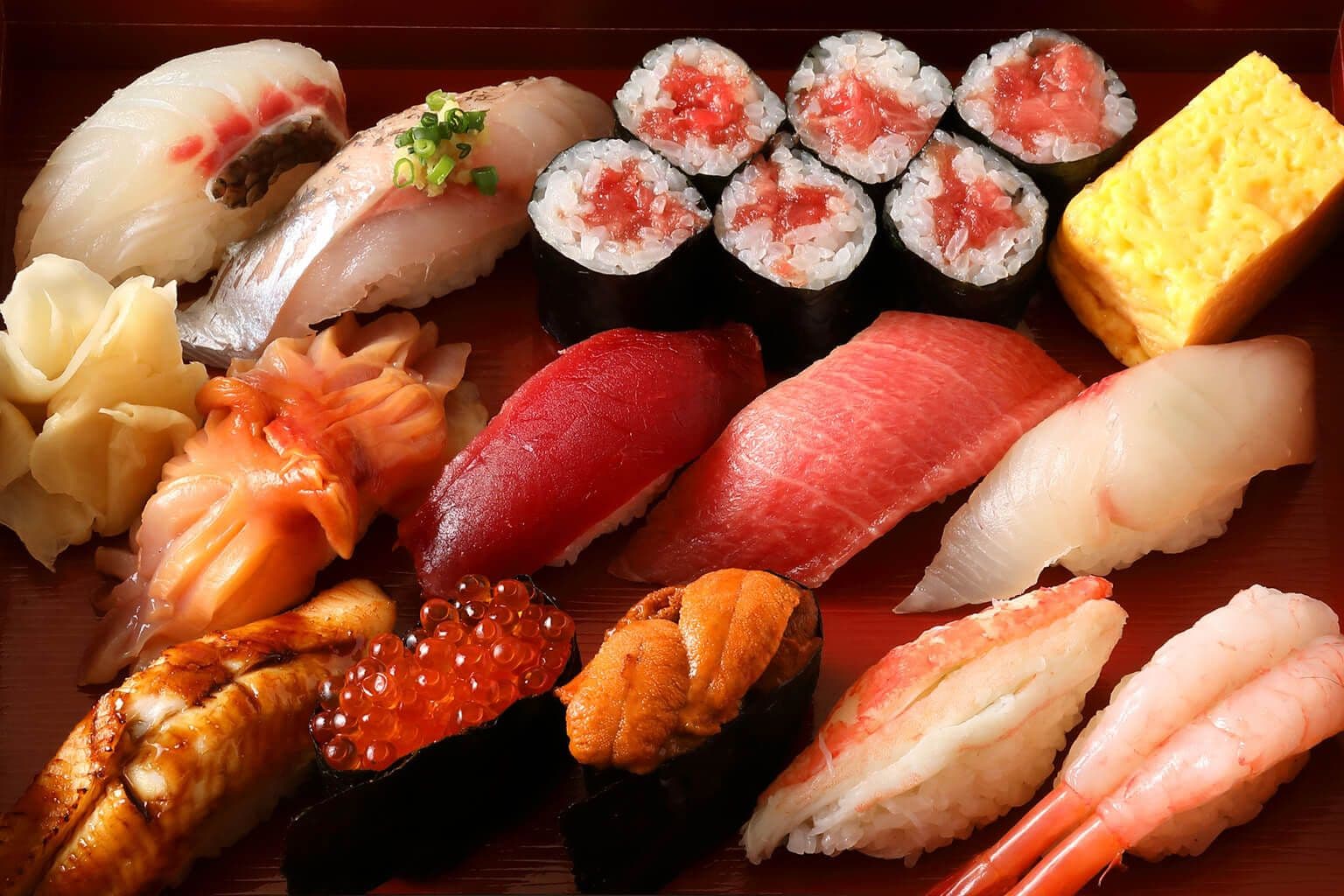 Blind tasting game
Make it a BYOB event and have fun with a blind tasting game. Blind tasting is a great opportunity to find your preferred style, and explore and learn about different styles of sake. You can order casual Chinese or Thai takeout to go with it.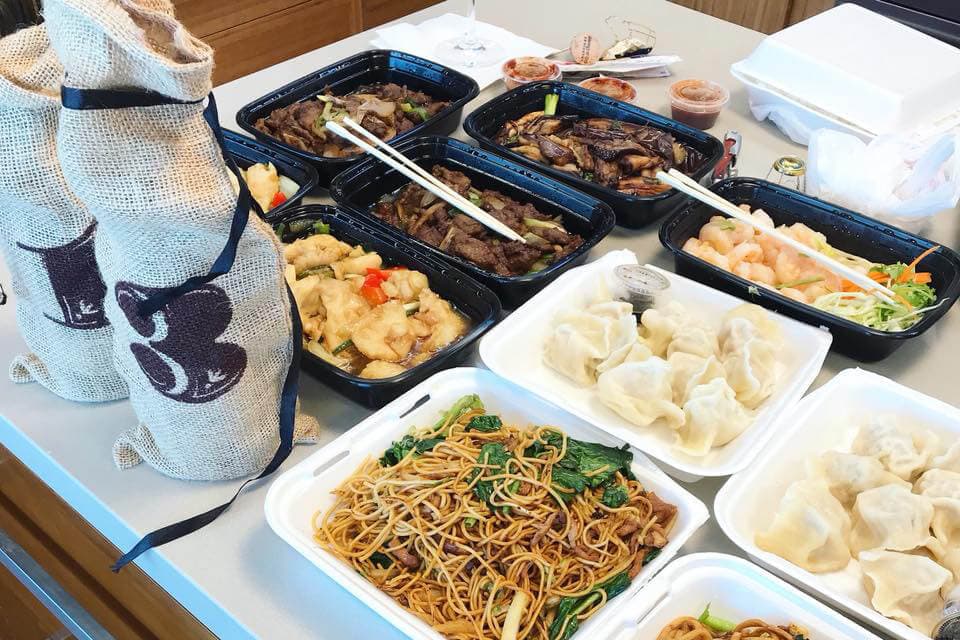 Tippsy sake recommendations for World Sake Day
Here are four sake from Tippsy's World Sake Day collection that are perfect for sake beginners as well as connoisseurs. Please refer to the tasting comments and pairing ideas for each sake.
Hakkaisan "Tokubetsu Honjozo"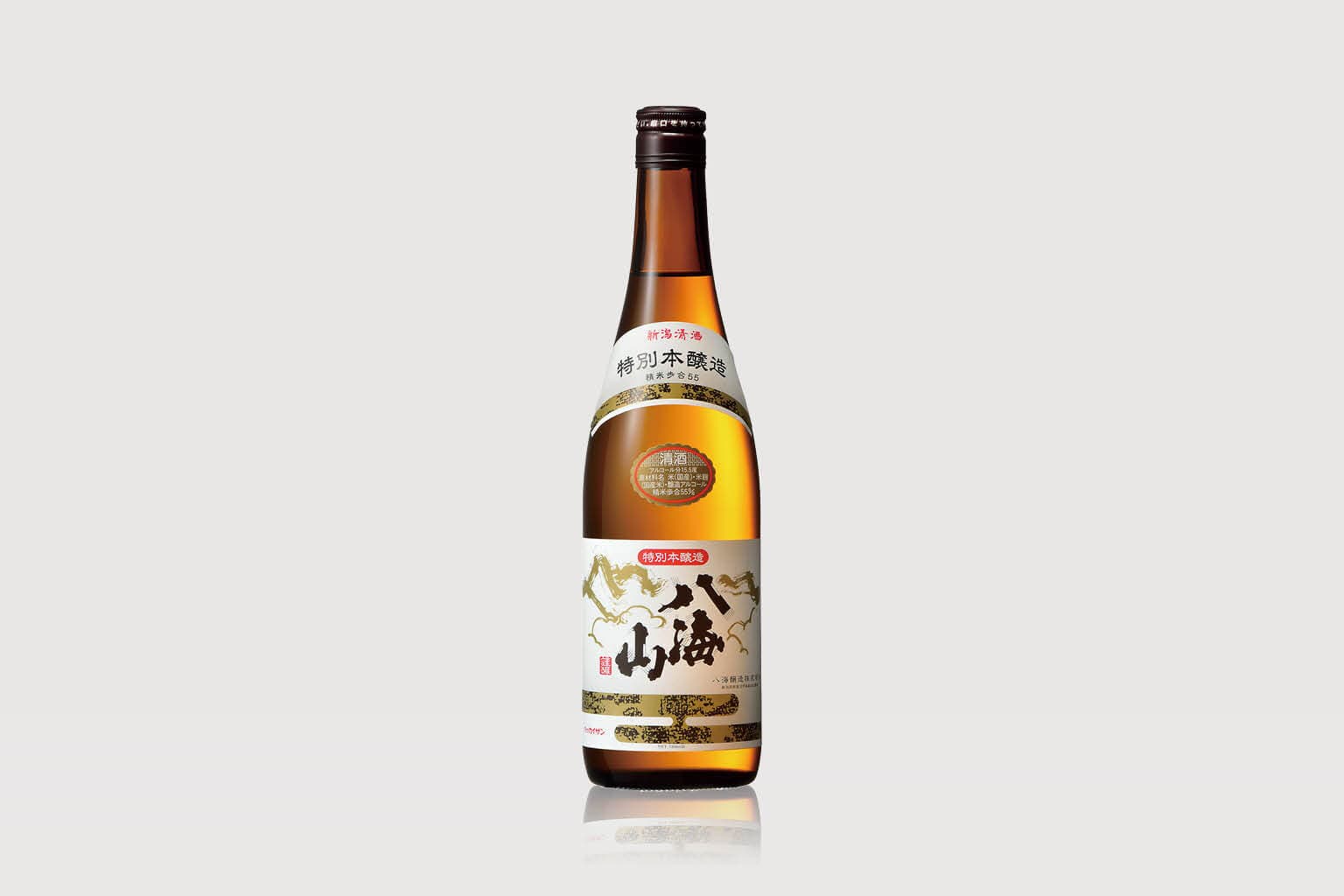 Hakkaisan Brewery Company, headquartered in Niigata prefecture, has long been a popular brand you can easily encounter at Japanese restaurants in the U.S., and for good reason. This is a classic sake, but its beautifully balanced flavor and surprisingly approachable style have gained fans from entry-level sake drinkers to advanced connoisseurs. It has the aroma of cantaloupe and some woody characteristics such as sandalwood, as well as an earthiness reminiscent of mushrooms. On the palate, this sake has a round and mild mouthfeel, but finishes dry.
Japanese pairing: Asari no sakamushi (sake steamed clams)
Asian pairing: Beef satay with Thai peanut sauce
Western pairing: Mushroom risotto
Toyonoaki "Karakuchi Kingoro"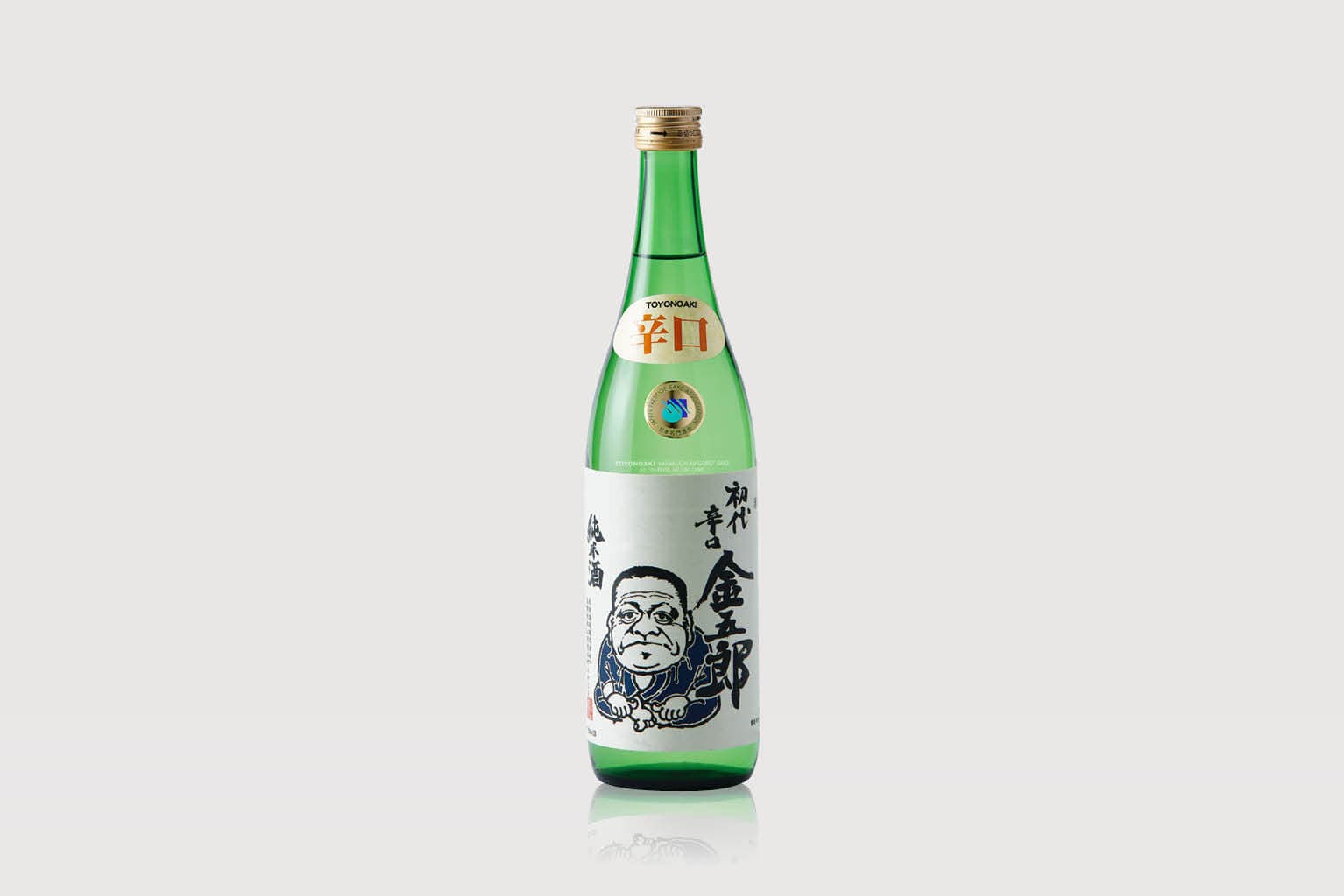 This sake is produced by Yoneda Brewing Company based in Shimane prefecture. The eye-catching label design is a cartoon portrait of the founder, Kingoro Yoneda. The founder named his brand Toyonoaki, meaning "bountiful fall" or "rich harvest" in Japanese, to cherish the harvest season and to show gratitude to nature. This theme makes it a perfect match for celebrating World Sake Day. The sake is rich but finishes very dry. You can find lots of flint nuances and a refreshing hint of fresh mint leaves.
Japanese pairing: Grilled sanma (Pacific saury) with grated daikon radish
Asian pairing: Hainanese chicken rice
Western pairing: Acqua pazza
Jozen "White"
Jozen "White" is a popular offering by Shirataki Brewing Company based in Niigata prefecture. It is a light, clean, easygoing sake. It has the aroma of white peach, apple and a touch of cotton candy. On the palate you will find juicy melon and cucumber, but it finishes dry. This sake is great for beginner sake drinkers as well as wine drinkers, as it shares similar elements with white wines.
Japanese pairing: Assorted sashimi
Asian pairing: Shrimp cheung fun (Chinese shrimp rice noodle rolls)
Western pairing: Fresh raw oysters with lemon
Kurosawa "Nigori"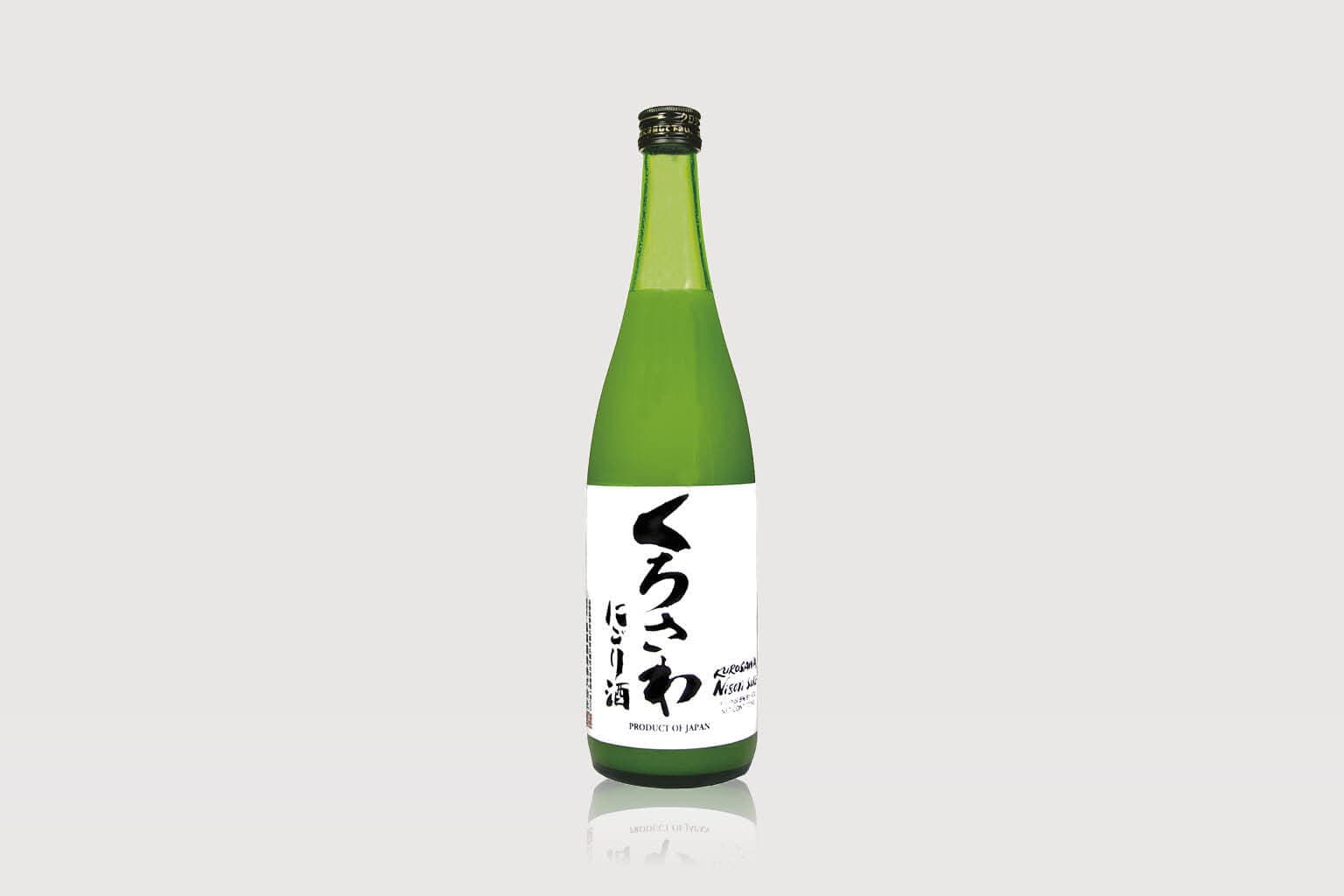 This nigori (cloudy sake) from Kurosawa Brewing Company, based in Nagano prefecture, has a creamy texture and a lightly sweet flavor. The aroma consists of peach, strawberry and melon followed by coconut milk. The flavor is consistent with the aroma, and feels very rich on the palate and packed with umami. This style of sake pairs well with salty and spicy food (contrast pairing), or desserts that have similar flavor characteristics (compliment pairing).
Japanese pairing: Corn tempura
Asian pairing: Galbi (Korean-style short ribs)
Western pairing: Lemon cream pie
Don't forget to check the full list of amazing sake in the World Sake Day collection, as well as beautiful sake ware to bring your experience to the next level.