Yamamoto Honke was established in 1677 in the Fushimi Ward of Kyoto Prefecture. Fushimi is home to Fushimi Inari Taisha Shrine, Japan's best-known Shinto shrine which serves as the headquarters for over 30,000 Inari shrines all over Japan. The shrine was built in the 8th Century to celebrate the god of rice and sake, and it is a registered Important Cultural Property.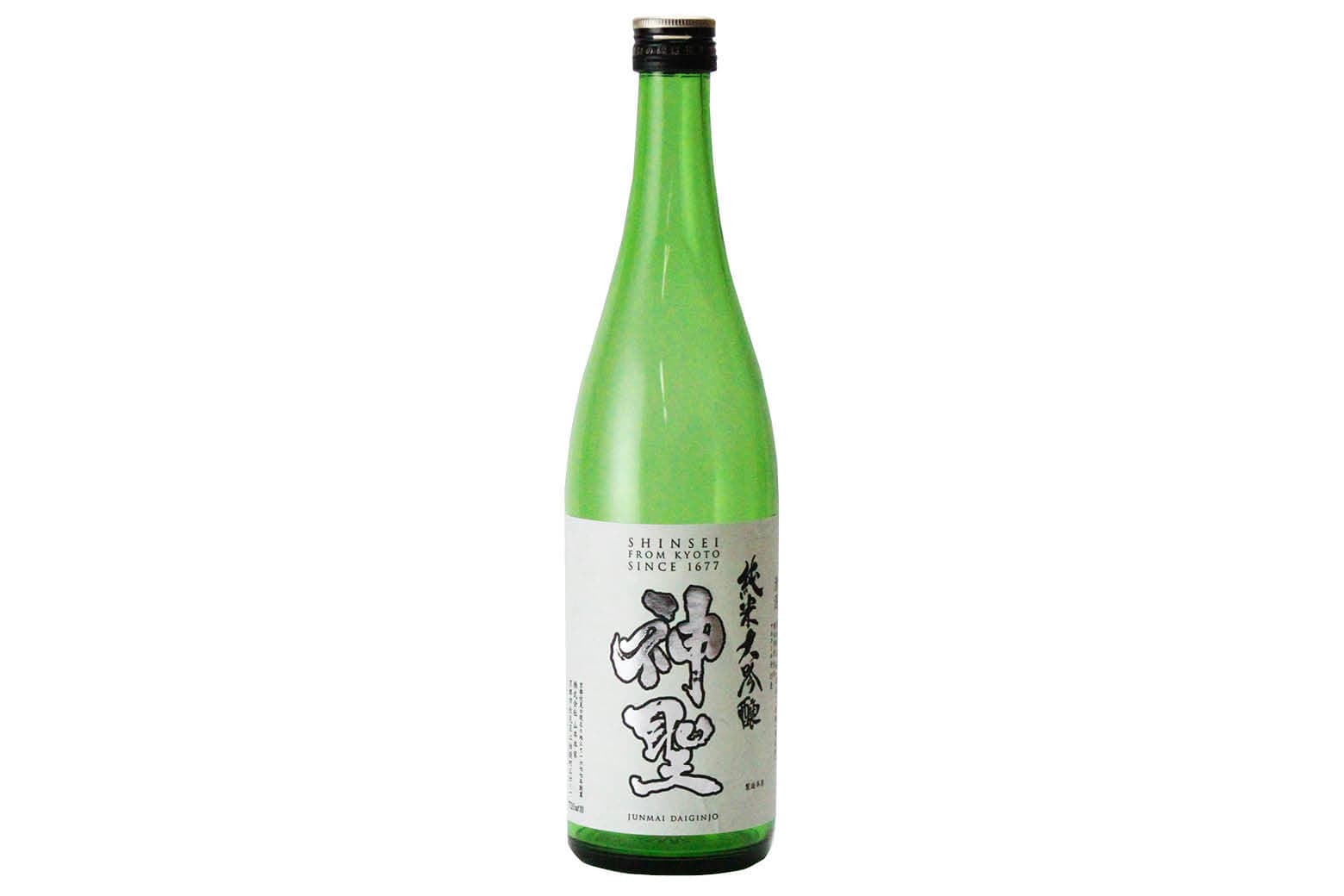 Yamamoto Honke produces high-quality sake using the local underground water which is considered to be one of Japan's finest water due to its soft texture. Their flagship sake "Shinsei" translates to "spiritual respect" and is named to honor and cherish Fushimi's god of rice and sake.
Shinsei "Junmai Daiginjo" is a very food-friendly sake with aroma characteristics of soft florals and white peach followed by vegetal and mineral nuances. The flavor is very clean and has a refreshing, delicate finish. It can be paired with a variety of cuisines from sensitive taste such as sashimi to complex proteins such as sukiyaki and yakitori.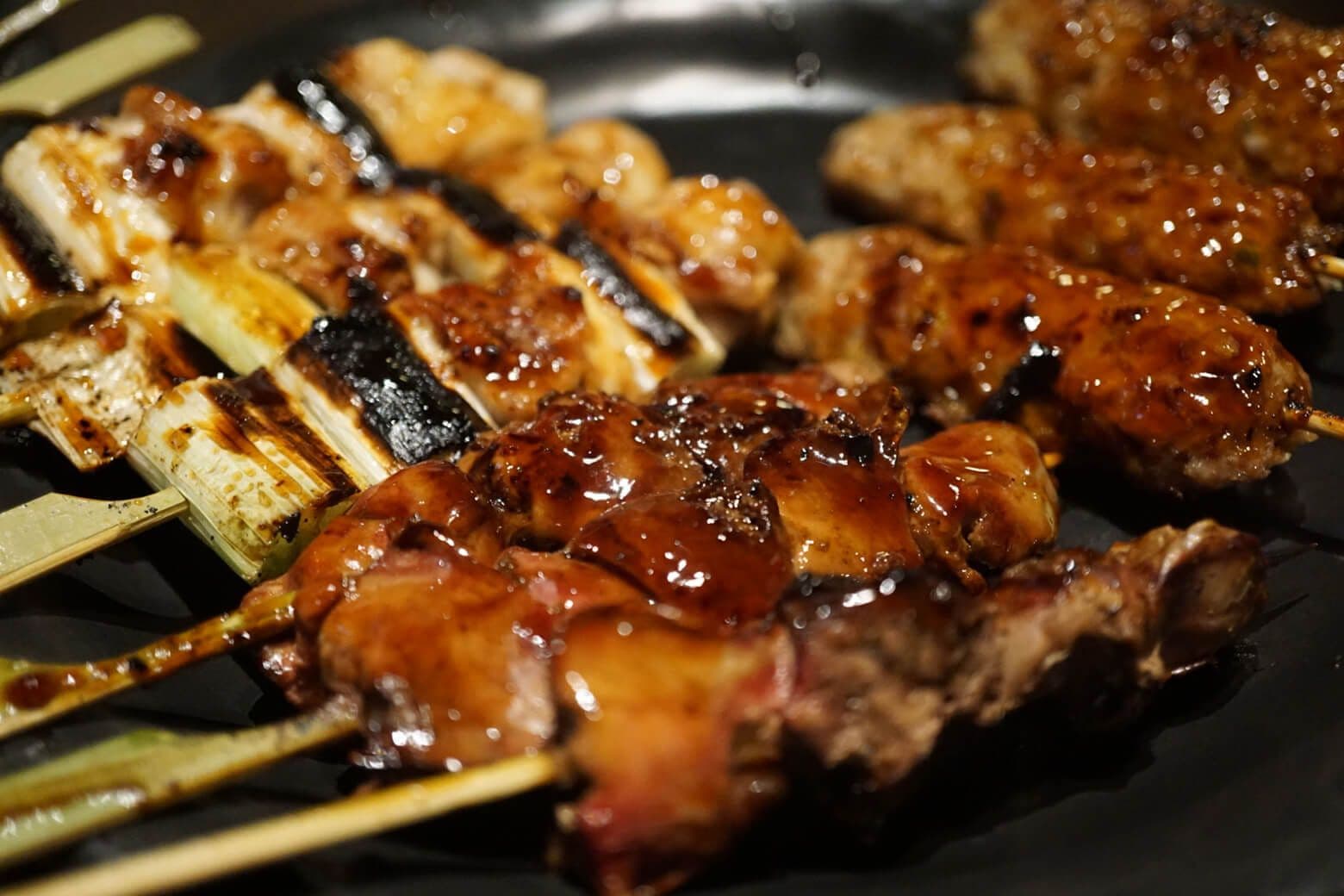 To learn more about the pairing theory, read Comprehensive sake pairing ideas for wine lovers and sake beginners.
Here are my pairing ideas for Shinsei "Junmai Daiginjo":
Japanese food pairing ideas
Yakitori (salt & soy sauce glaze)
Tempura with Green Tea Salt
Kaiseki dishes
Asian food pairing ideas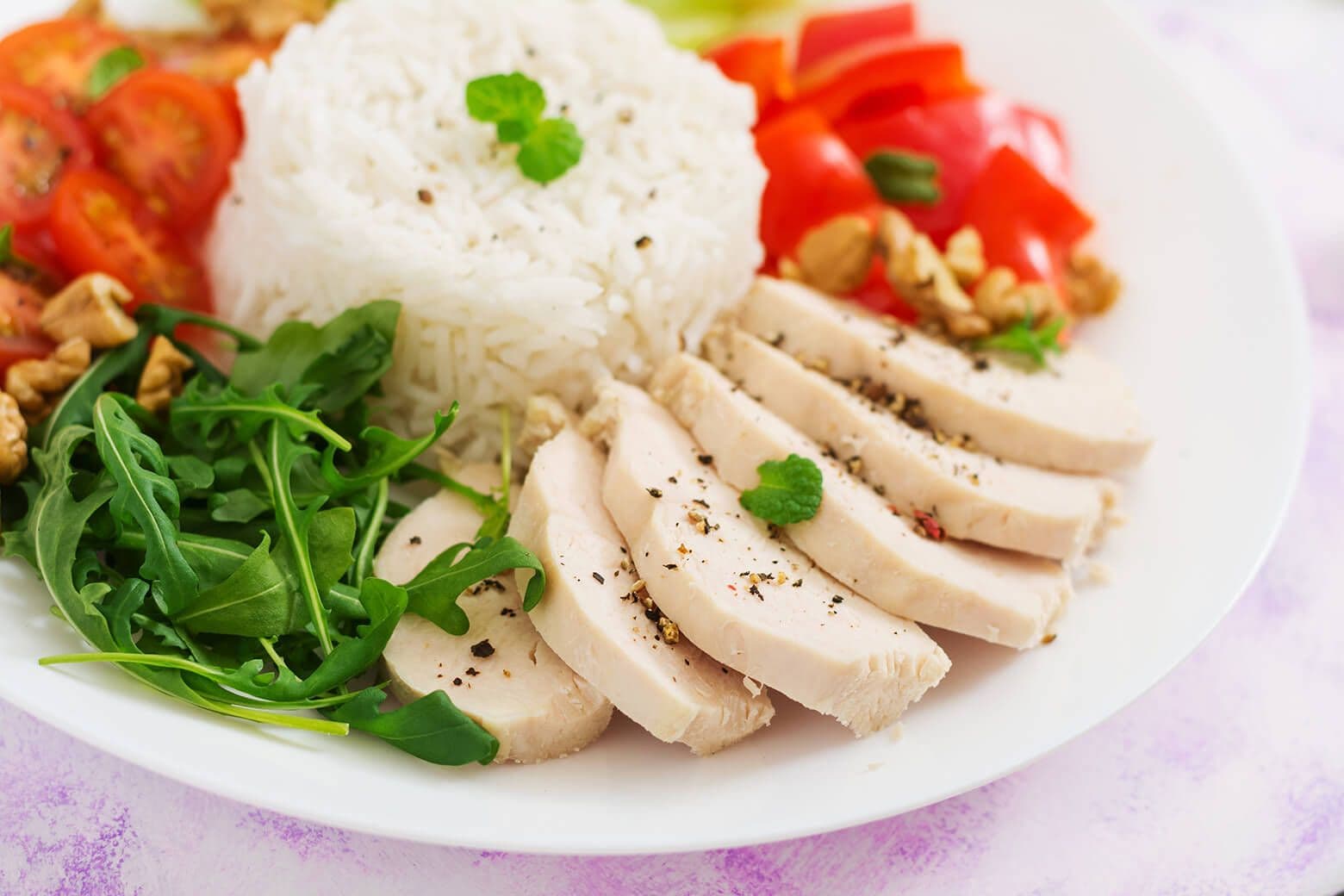 Korean Kimbap Sushi
Vietnamese Shaken Beef
Singaporean Hainan Chicken
Western food pairing ideas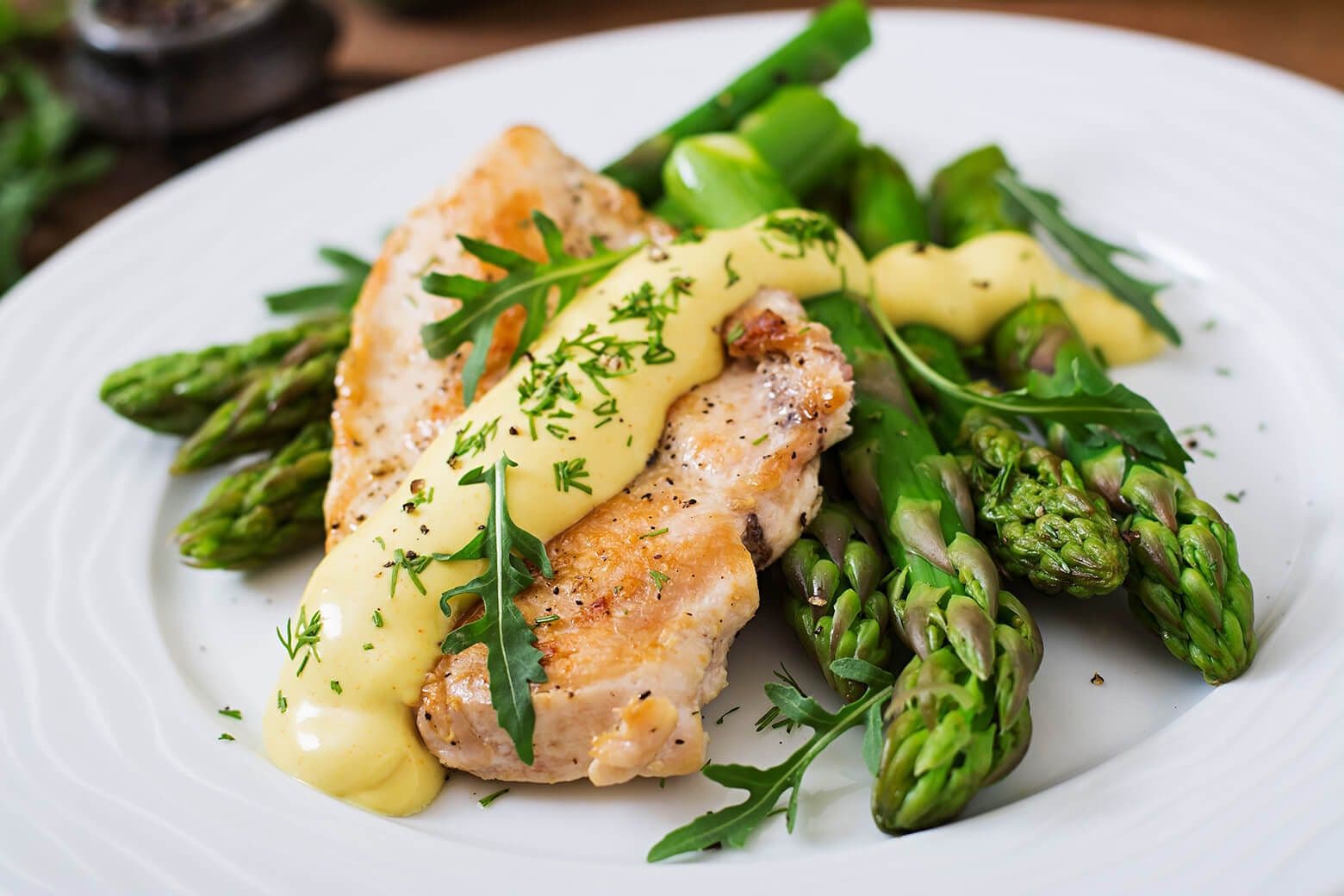 Caprese Salad
Grilled Chicken with Cream Sauce and Asparagus
Smoked Salmon with Cream Cheese and Dill
Tempura with Green Tea Salt and Grilled Chicken with Cream Sauce and Asparagus are good examples of "complement pairing" as they have a shared "green" or "vegetal" flavor with the sake.
On the other hand, Yakitori with Soy Sauce Glaze and Vietnamese Shaken Beef are examples of "contrast pairing" as the sake cuts through the fat and sweetness and provides a pleasant balance to overall flavors.
On a side note, Yamamoto Honke owns and operates a fantastic yakitori restaurant called "Tori Sei" which is adjacent to the brewery, where you can enjoy their freshly-made sake with perfect pairing dishes. Don't miss the spot when you are in Kyoto!