Miso-Marinated Pork with Shichida "75"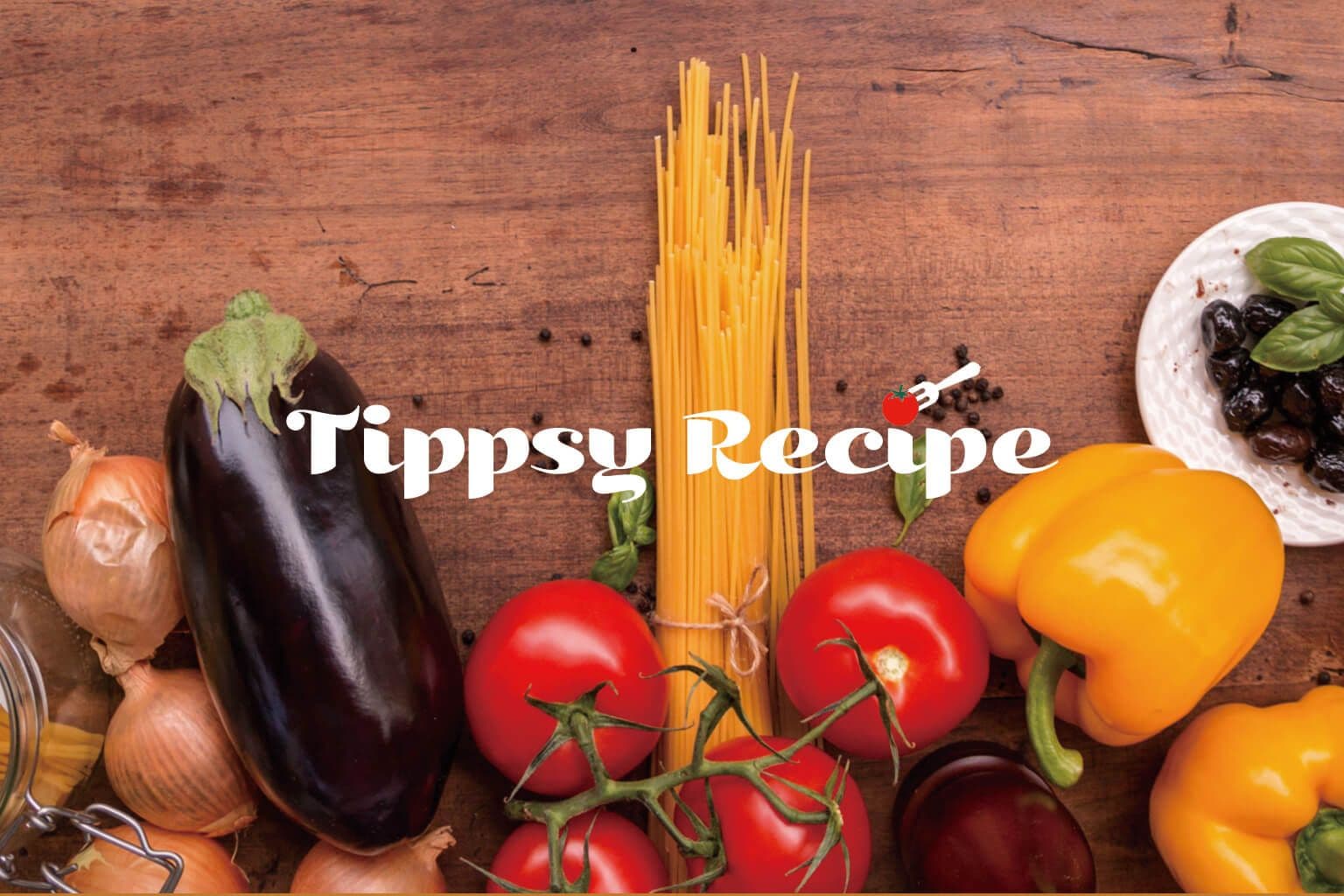 Total time: 40 minutes prep plus overnight marinade
Category: Japanese
Sake to pair: Shichida "75" by Tenzan Brewing Company (Saga prefecture)
Alice's Sake Tasting Note
This sake has a complex aroma of baked fruits like fig and prune followed by grain nuances such as rye and buckwheat. On a full body style, this sake offers tropical fruits flavor of banana and papaya with a hint of exotic spices reminiscent of chai.
Why this dish?
I have been a huge fan of Tenzan Shuzo Brewery's sakes. This Junmai 75 is probably considered to be the most structured and masculine in style among all Shichida series that they offer. The sake is packed with umami flavor with a comfortable touch of bitterness; therefore, it goes very well with miso—the king of umami. This recipe will provide a contrast pairing where sake compliments and balances the sweet flavor of the dish.
Servings: 4–5 people, family style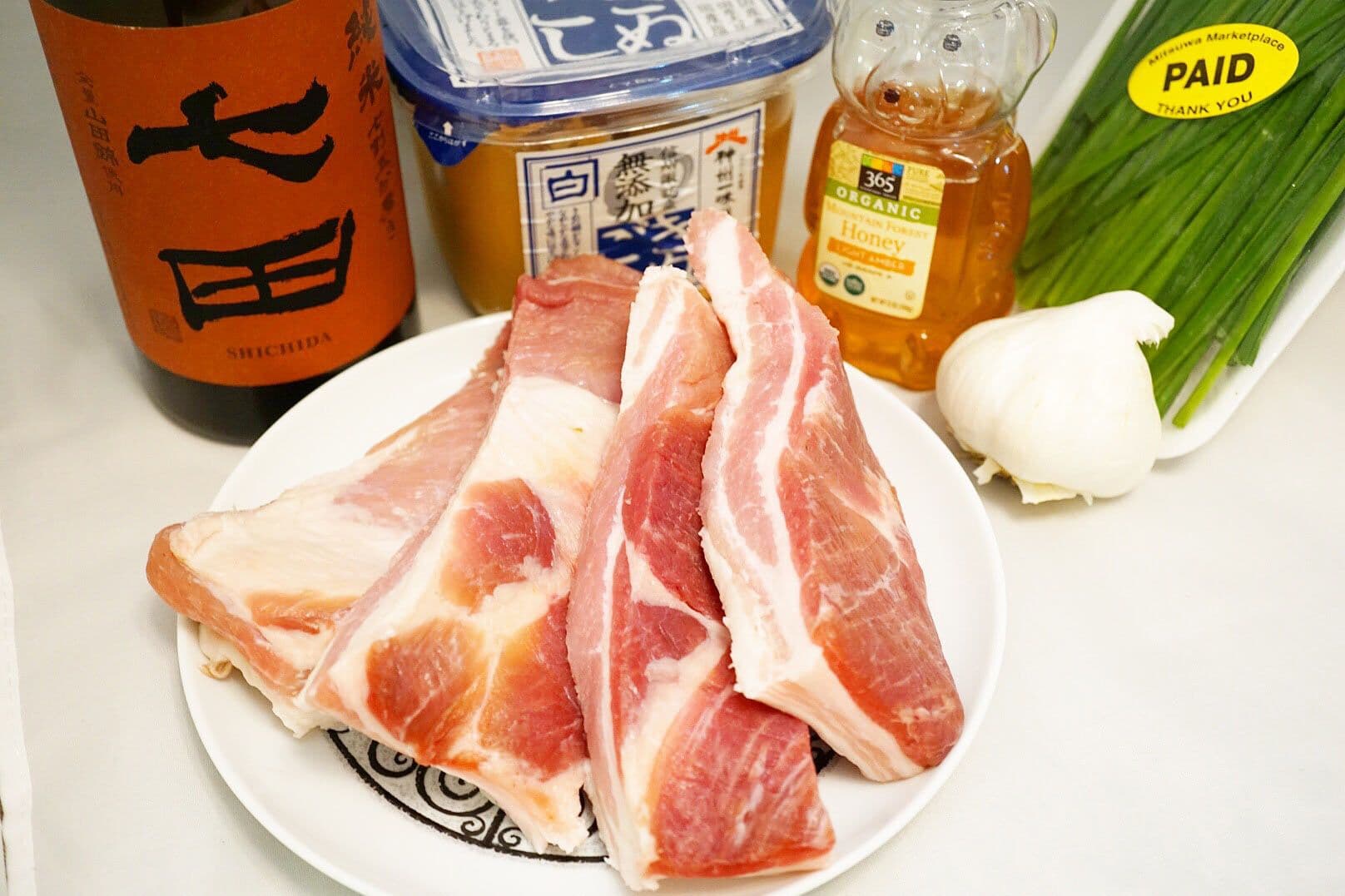 Ingredients
1 pound (450g) pork belly
6 garlic cloves
6 ounces (170g) miso
3 tablespoons sake
1/3 cup honey
chives or shiso leaves for garnish (optional)
Procedures
Cut pork belly into 2 inches width.
Peel garlic (do not slice).
Put pork belly and peeled garlic in a deep pot (I highly recommend using a Staub pot).
Add water to the pot until the pork belly is covered. Bring to a boil and then put on low to medium heat. Let it cook for 30 minutes.
In a large Ziplock bag, combine miso, sake, and honey.
Place pork in the Ziplock bag and let it rest for a few hours (overnight in the fridge is best).
Remove the pork from the ziplock bag. Heat before serving and garnish with chives or shiso leaves (optional).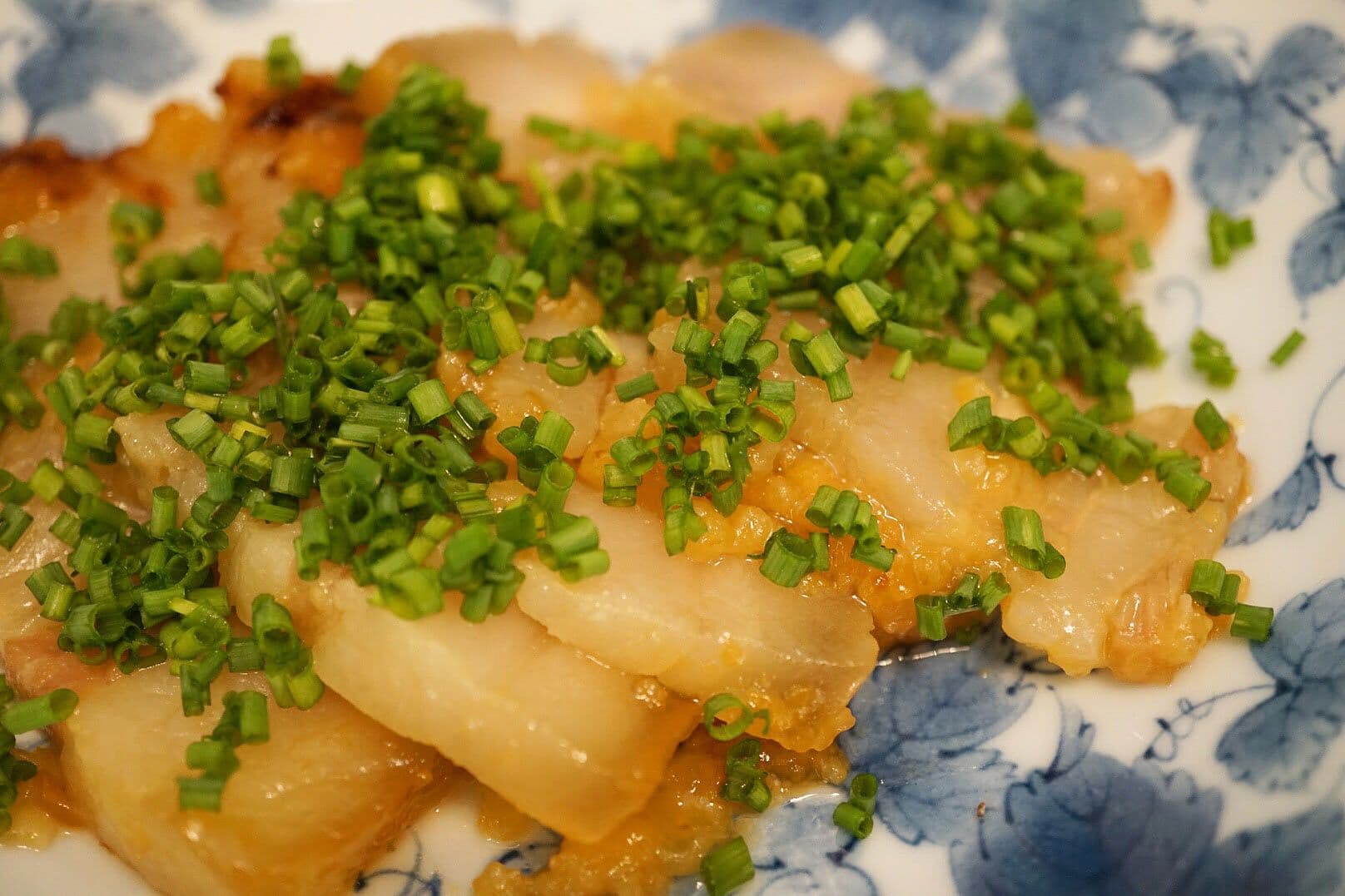 Enjoy!