As watermelon is the fruit of summer in the United States, so is fresh yuzu in Japan. But exactly what is this bright yellow surprise? Believed to be a hybrid of the Ichang papeda (a hardy citrus fruit) and the mandarin, it is thought to have made its way to Japan from China's Huibei Province during the Tang Dynasty (618 to 906 A.D.). Much less sour than a lemon, yuzu is extremely fragrant, juicy and pleasantly tart, making it a key ingredient in many snacks, dishes and beverages. Chefs from around the world especially like to use yuzu zest and yuzu juice to complement and elevate their dishes.
The first time I encountered this secret ingredient was on a flight to Japan when I was nine years old. I couldn't get enough of it, and maximized on the flight attendant's warm smile and complimentary refills!
To make sake that "fits within daily life" is one of the core values of Okunomatsu Brewing Company, and their Okunomatsu "Yuzutoro" sake fits the bill perfectly. With a relatively low alcohol volume of 7.2% and a smooth drinkability, it's very easy to enjoy "Yuzutoro" in many ways.
A cool drink
While delicious chilled, serving it on the rocks really highlights the uniqueness of this sake. It greets you with a tartness that one would expect from a yuzu drink, but balances out into a sweet and surprisingly creamy taste. "Yuzutoro" also works great as a substitute ingredient in a piña colada or habanero margarita!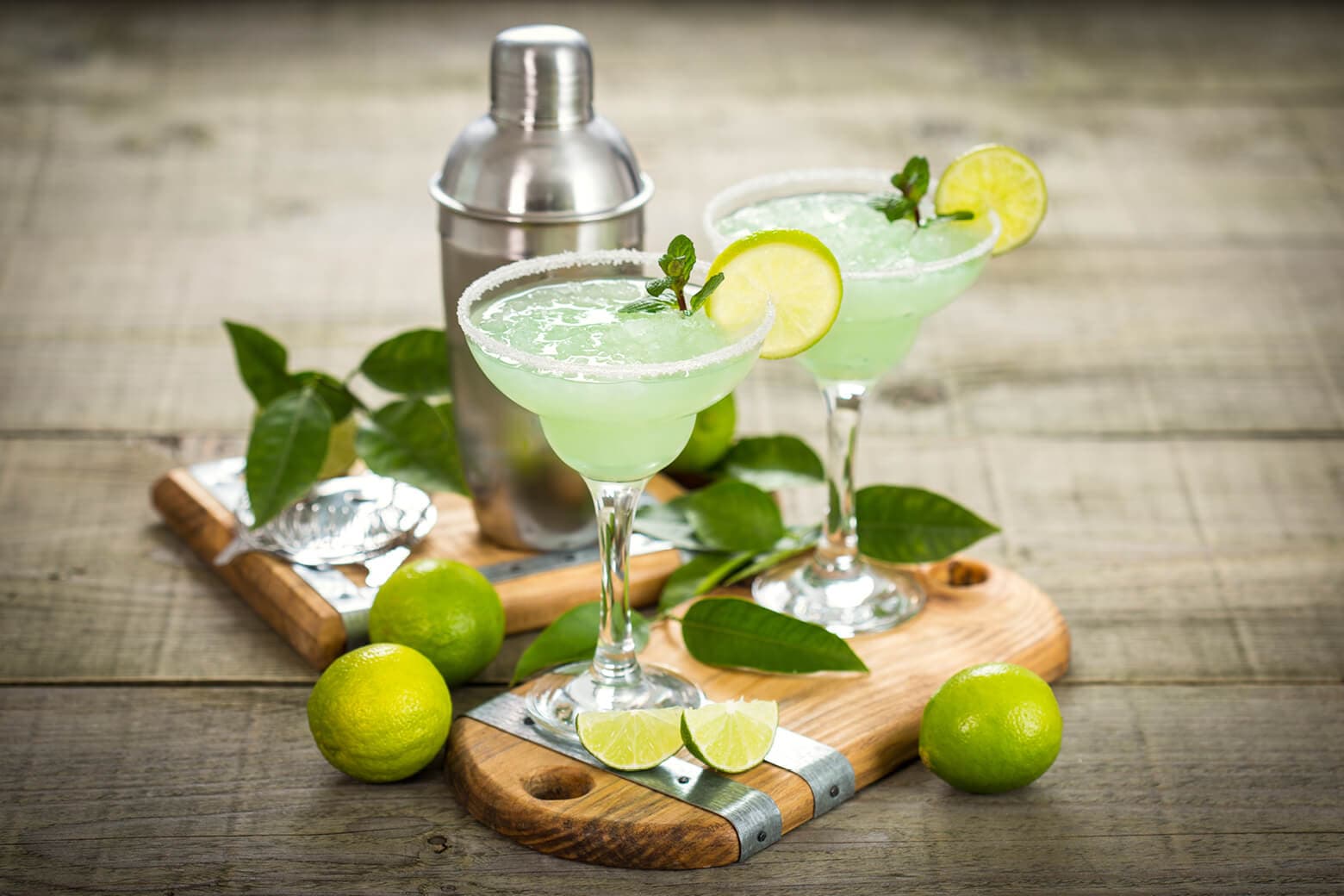 With a summer dish
Many summer dishes that call for a citrus element would be likely to pair well with this yuzu sake. We tried it at home with a homemade octopus ceviche and Hawaiian-inspired Kalua pork and cabbage—it was a hit! I only wish we had more than one bottle to share.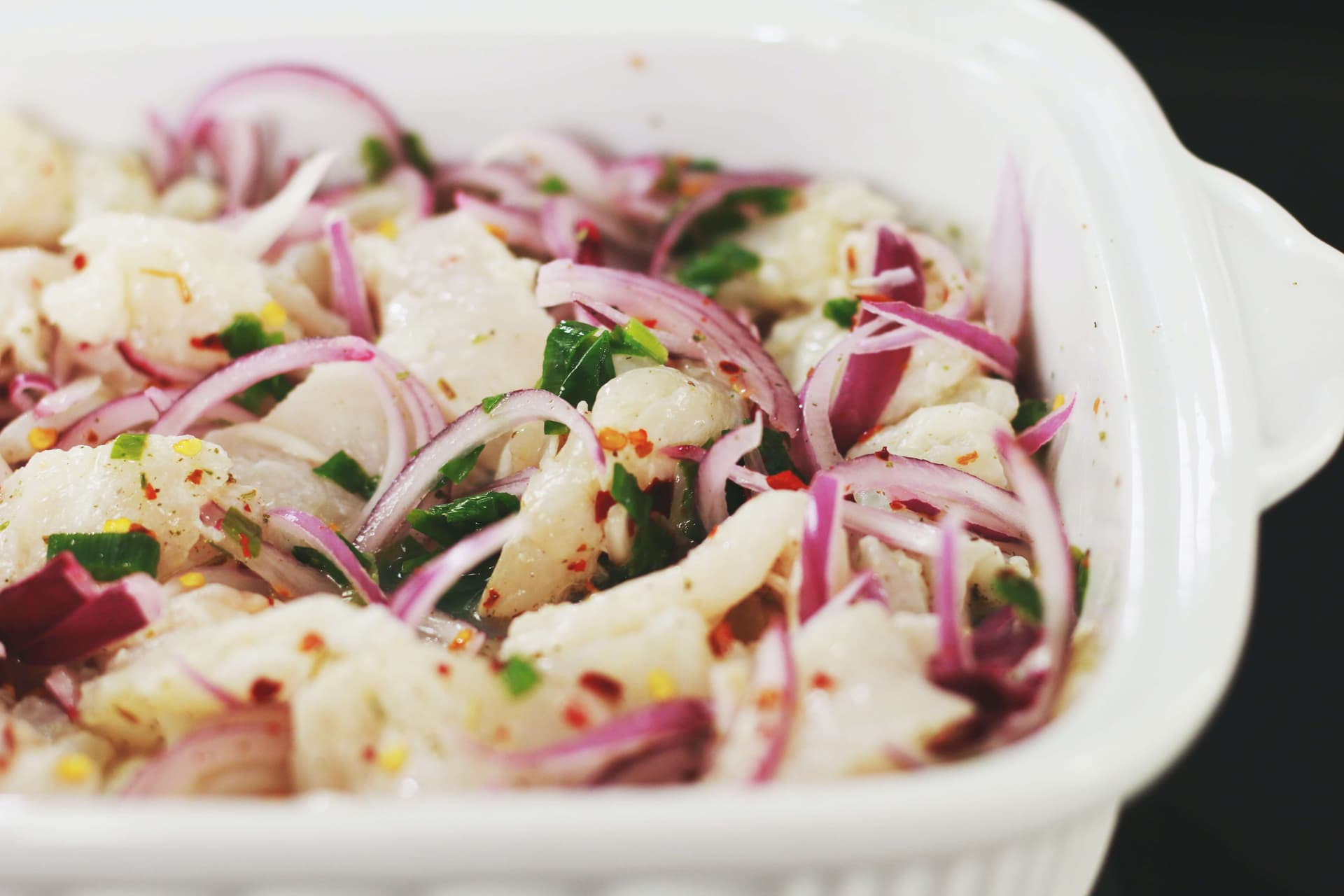 Since yuzu is a natural flavor enhancer and helps to lift dishes that are a little on the heavier side, I imagine it would also go well with a summer salad topped with poppy dressing, a spicy dry-rub barbecue, or a fresh basil and tomato pasta.
A fun dessert
I thought of freezing this sake into popsicle sticks but didn't want to wait for several hours, so I decided to try it on the Korean bingsoo "soft snow" style dessert. We topped off the soft ice from the local dessert shop with the Yuzu sake, coconut jelly and playful toppings. It was a guilty pleasure!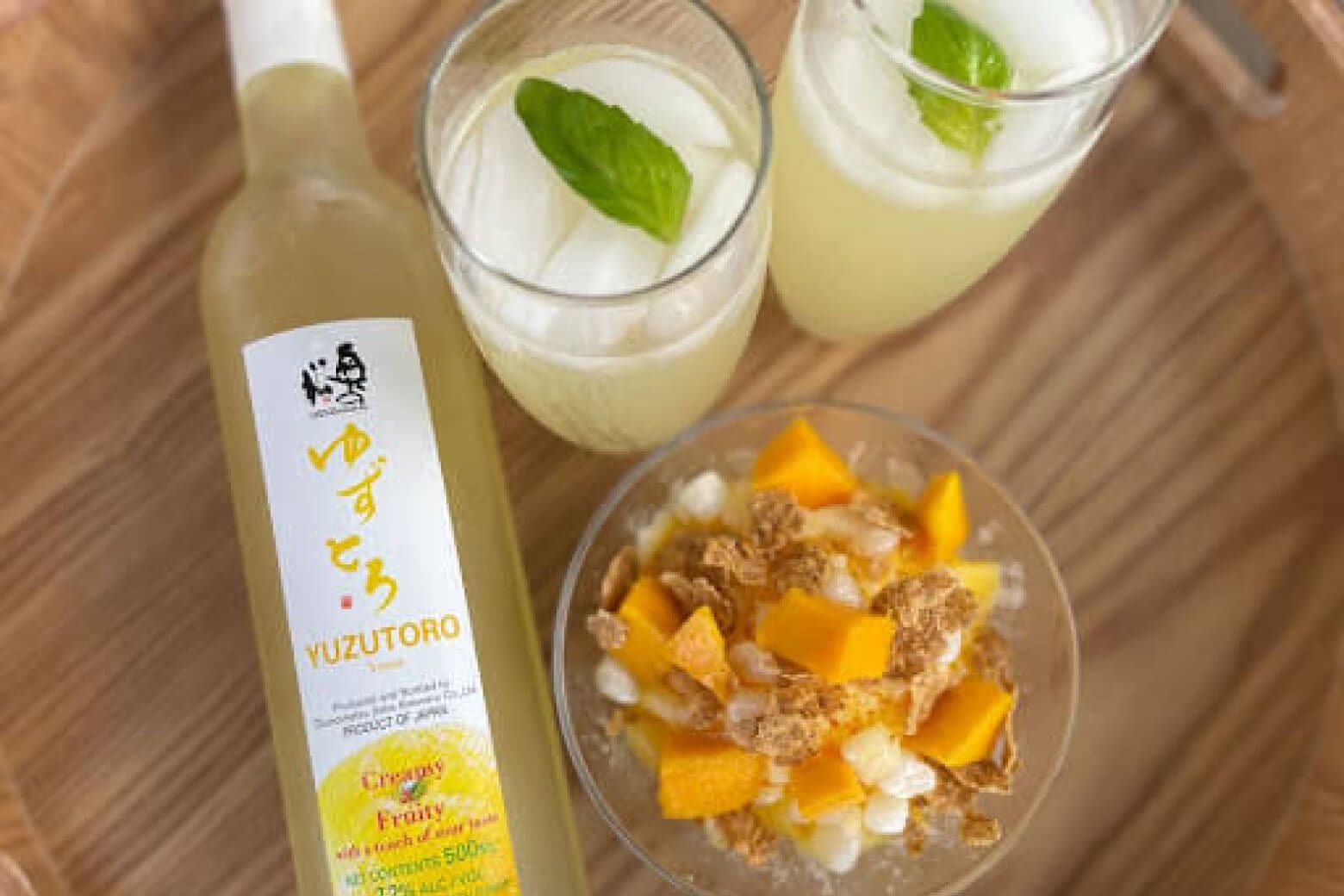 This sake makes a great gift for beginners and serious sake fans who want something refreshing, fun and versatile. Just imagine where you might add a lemon or orange, and it's likely that "Yuzutoro" would do well there, too. How do you like your yuzu sake? Let us know at #tippsysake! And visit our Sake Guide to learn more about what sake is.