When the holidays come around, three things come to mind: don't stress, don't overspend and make the best of time with family and friends. So when it comes to gift-giving, I look for gifts that align with these and make sure it delivers happiness all around.
Enter Tippsy Sake Box with six expertly-curated 10 oz. bottles of sake from different regions and breweries of Japan, complete with a guide and tasting cards. Finding the perfect gift is no longer a struggle and over the past three years, it's earned a permanent spot on a list of my favorite things.
What makes the Sake Box the perfect gift? Ohhh now, let me count the ways:
1. Sophisticated, and fun!
One characteristic I look for in a perfect gift is its ability to boost or elevate a certain aspect of someone's life—without coming off as too pretentious.
Sake is sophisticated but never ever snobby. Sake is never over the top. The Japanese spirit of hospitality, omotenashi, shines through no matter the price of sake, or the type of sake sets you drink it in, simply because the primary goal of all the brewers is for everyone to enjoy the sake experience.
Whether you're gifting it to a young professional or seasoned beverage enthusiast, you can't go wrong!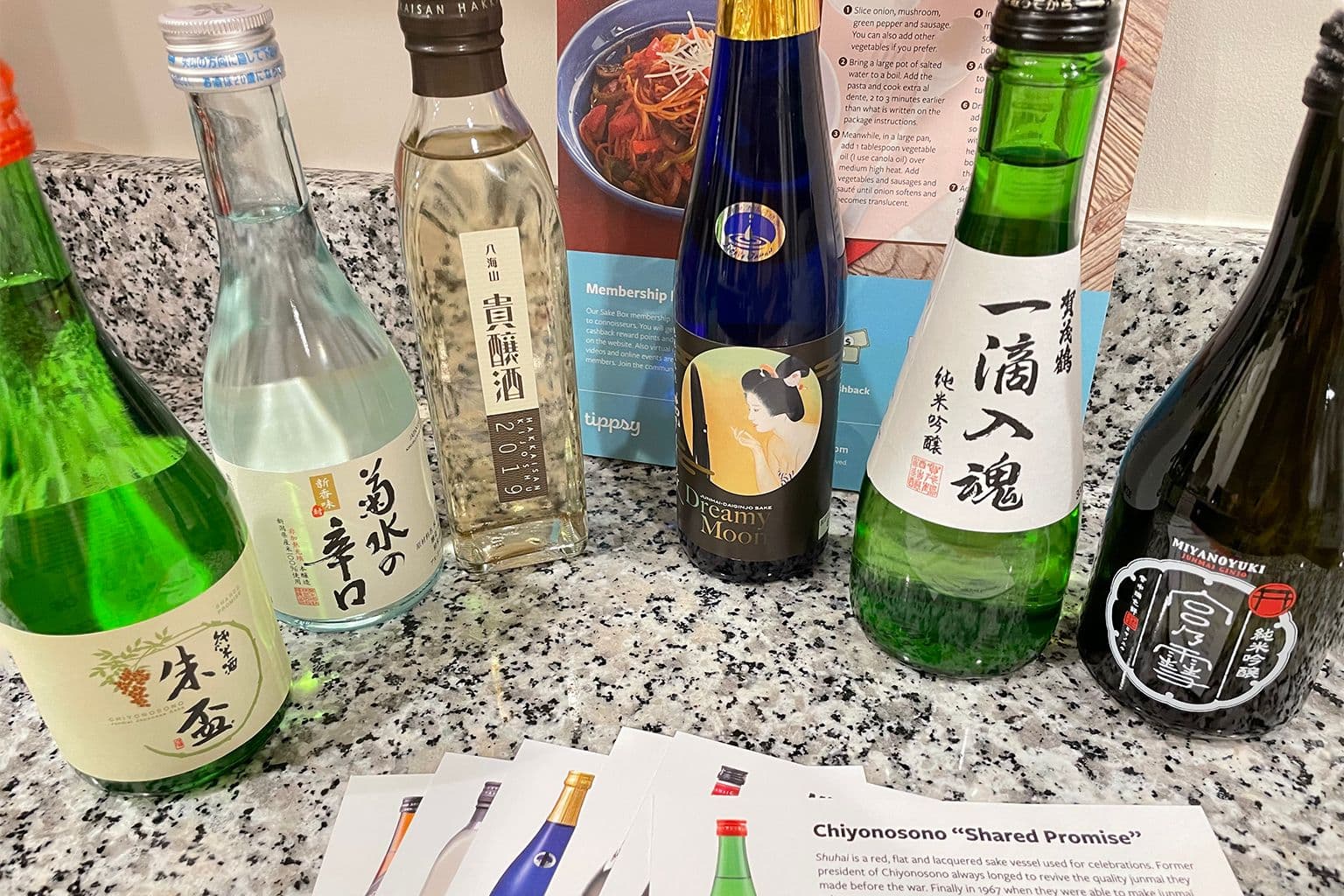 2. A relationship builder
"Have you tried Japanese sake before?"
This simple invitation has led to many delightful conversations at the table and building new friendships and partnerships.
Meals bring people together and sake magically extends that time of enjoyment. In new circles, I've used Sake Box to break the ice and warm the heart. It's so much fun to dive into our shared curiosity for sake, Japan travel and good food. And of course, it's been a way to connect with others virtually, too.
3. So memorable
Last year, instead of wine, cheese baskets or cookies, I ordered a few Sake Box as gifts.
What I love most about it is that it makes an excellent, memorable gift to a wide range of audiences. It's been my gift of choice to coworkers, collaborative partners, special friends, and even people like my realtor or mortgage officer. Pretty much, it's my go-to gift for my different circles and networks.
It's my way of saying, "I appreciate you and love you, and would like this relationship to continue." I don't have a fancy car, but I have sake for you!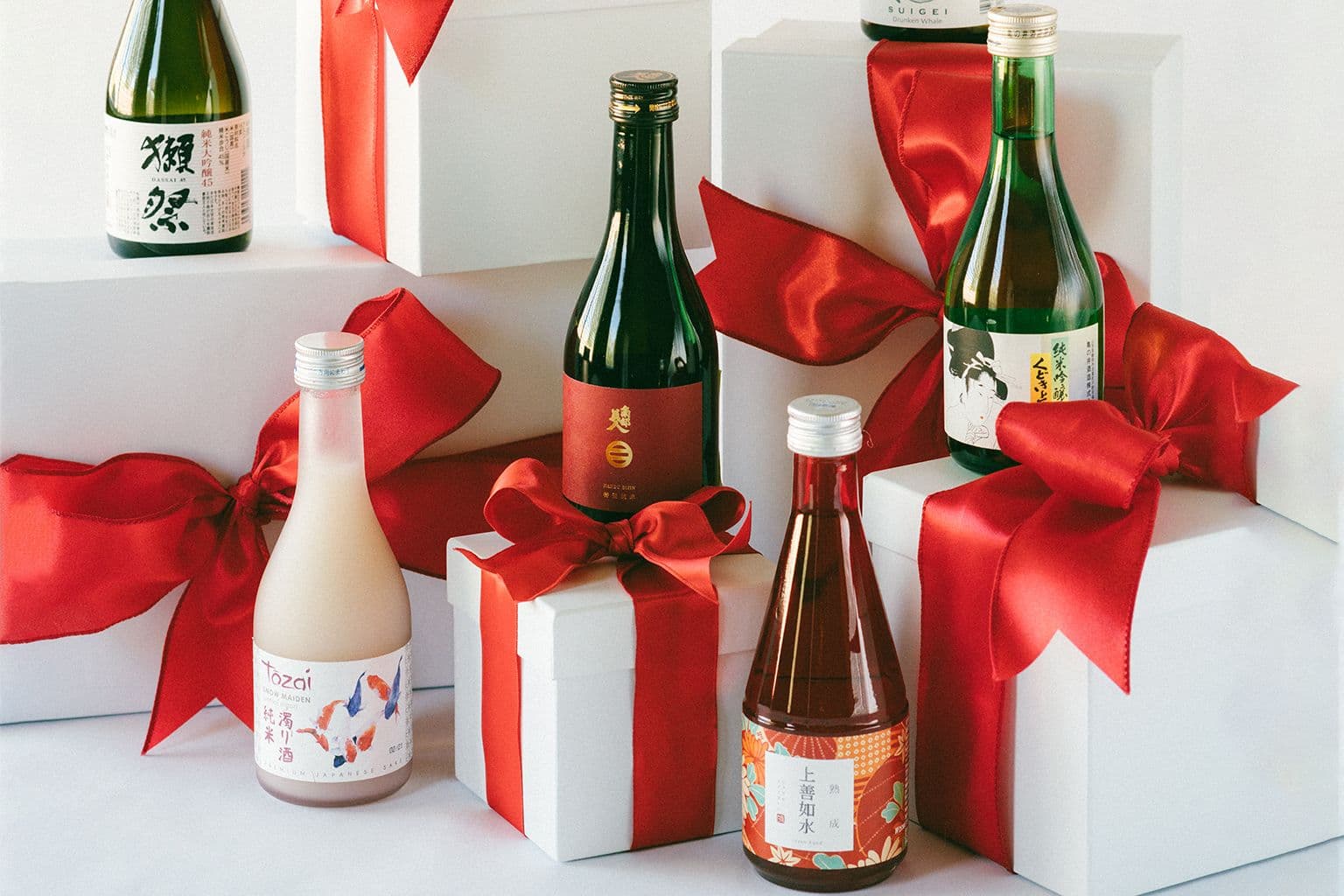 4. Five-star experience
Did you know how food-friendly sake is? Well, if you don't know, now you know! Sake can pair with so many kinds of dishes and elevate any meal, so why not recreate the experience of fine dining at home?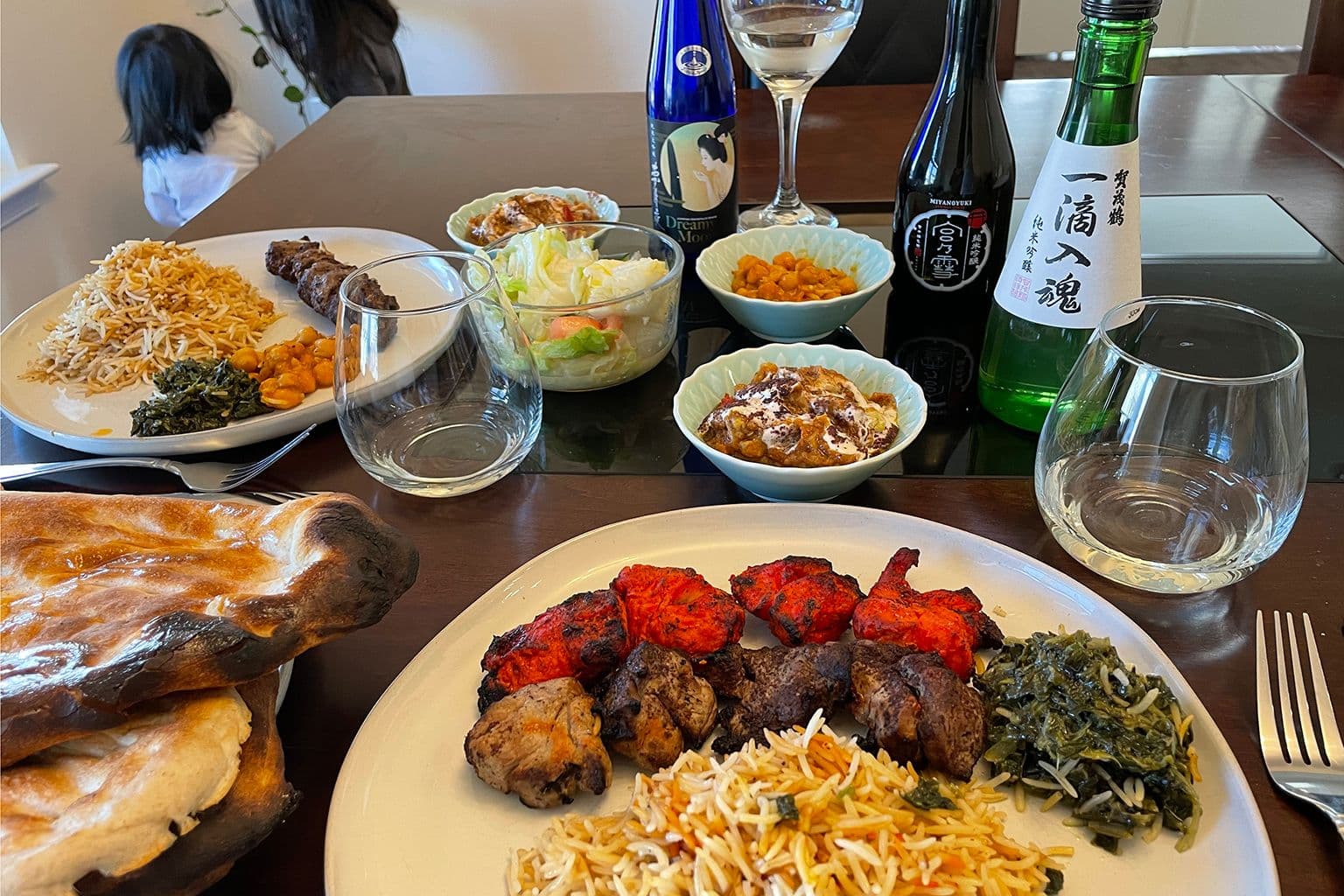 If pairing all six mini bottles sounds overwhelming, start with two or three: pair one bottle each with an appetizer, main entree and dessert. It's so much fun to see what flavors and textures come up on your palate, with various dishes and at different temperatures.
Bonus points if you take on the role of "sommelier for the evening" and use the Tippsy tasting card as your cheat sheet to guide your guests on what they're drinking.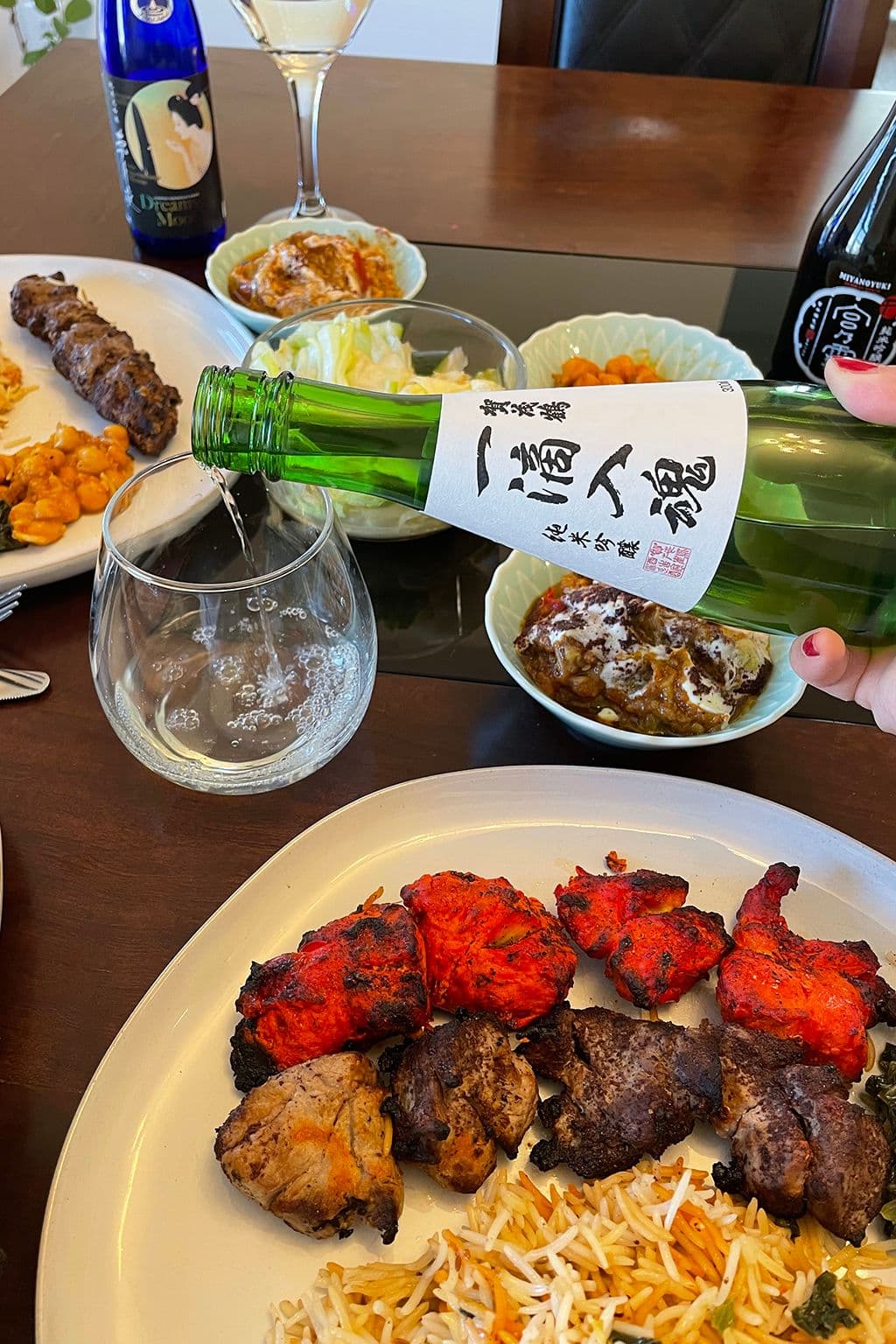 5. So attractive
Each bottle is designed so beautifully that it's really difficult to let go of the bottles from the Sake Box. The colors and labels add a certain je na sais quo to my living space. It's my personal way of bringing Japan home to me and indulging in my wanderlust while waiting to travel there again one day.
And you can bet, there's a few sake breweries on my list to visit.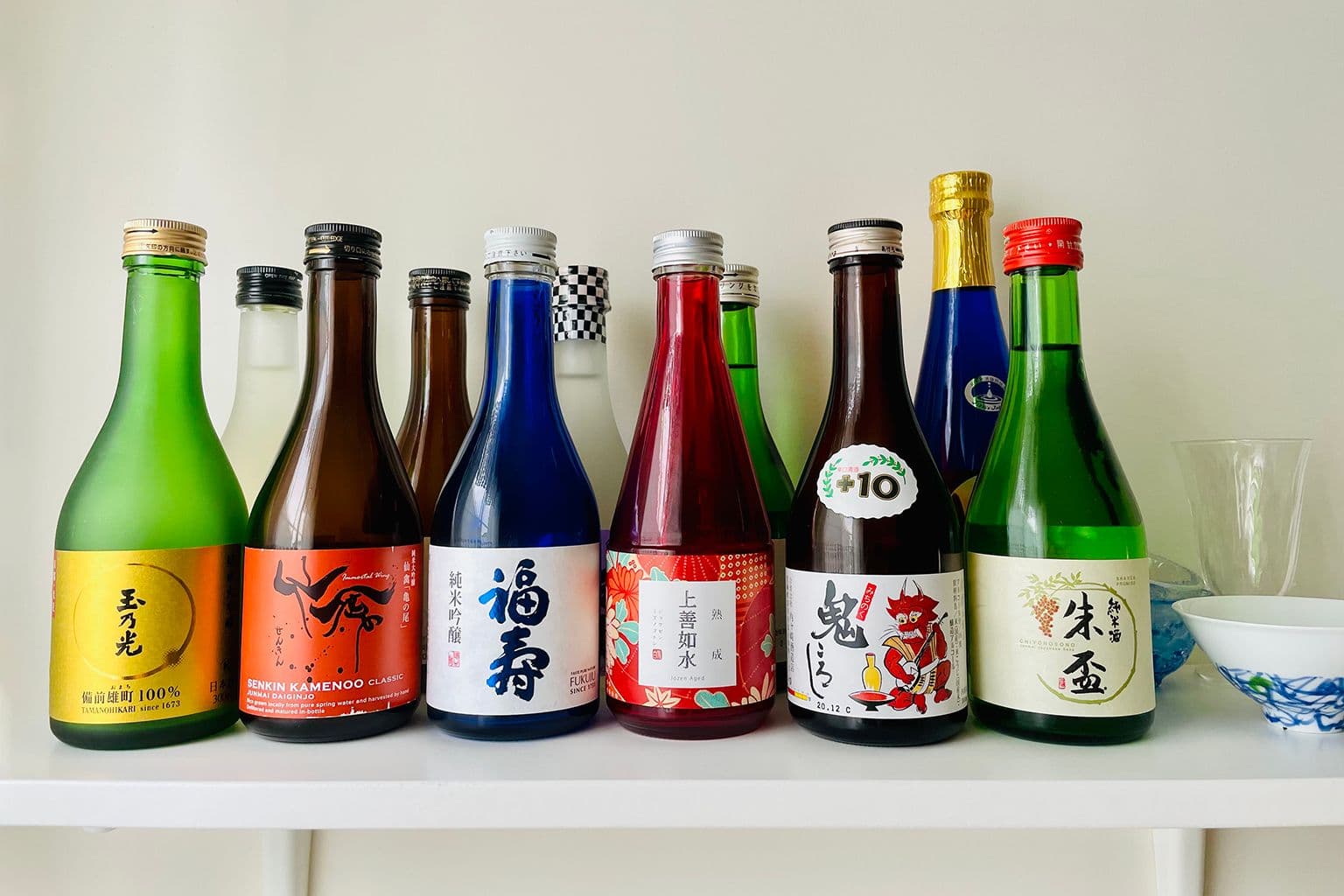 We'd love to hear what you love most about the Sake Box! Let us know at #imtippsy!