What is "hiyaoroshi"?
The short answer is it refers to the seasonal limited sake only available throughout the autumn, usually September to November. This sake category goes through a unique heat treatment and aging process which endows the finished product with special aromas and flavors.
"Pasteurization" and "aging"
The keywords to understanding hiyaoroshi are "pasteurization" and "aging." Let's get more technical.
Pasteurization is the heat treatment process that destroys pathogenic microorganisms in certain foods and beverages. This enables sake to stabilize its content and adds security to the product quality. However, because it involves heat, the freshness of the aroma or flavors can be subdued.
Rice is harvested from September and November the latest. The brewing procedure often starts in December. During wintertime, many breweries release raw sake or namazake (learn more about the types of sake). This is the freshly squeezed sake that has not gone through any pasteurization. It tends to have lots of refreshing fruit characteristics and a bold finish. Namazake is intended to be consumed sooner rather than later as it is vulnerable to temperature fluctuation and other environmental factors.
With few exceptions, most of the remaining raw sake goes through the first pasteurization. Then just before they are bottled, the second pasteurization will take place. However, hiyaoroshi will skip this second pasteurization.
The aging period of sake depends on the brewery master's decision, however in order to be labeled sake "hiyaoroshi," they need to be stored and aged during summertime. Once the fall season hits, the sake can finally be released (learn more about aged sake).
In conclusion, hiyaoroshi is a uniquely complex sake that retains freshness reminiscent of namazake, while carrying a matured aroma and flavor profile as well.
Visit our Sake Guide for more information about sake in general. 
5 recommended hiyaoroshi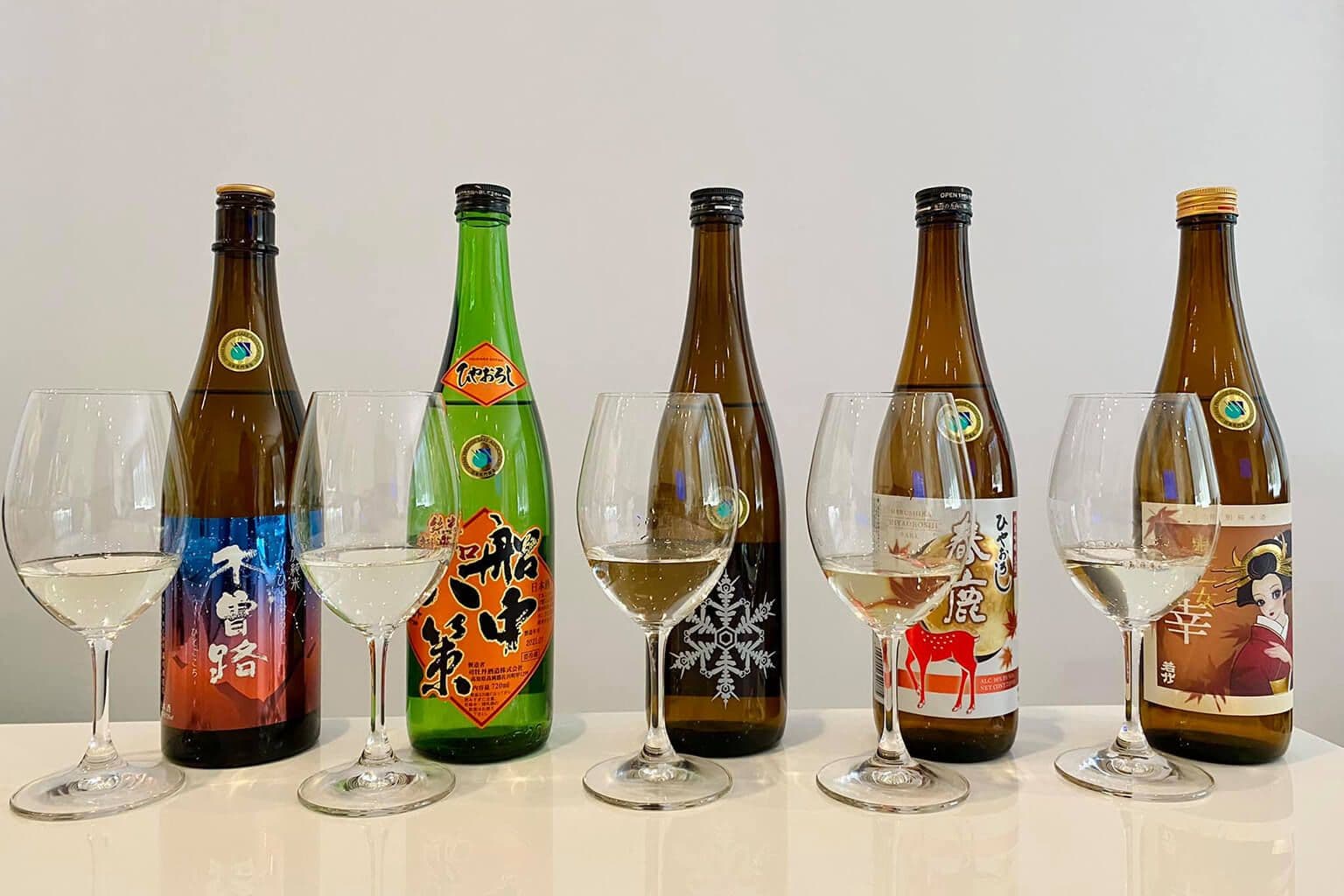 Kisoji "Yamahai Junmai" Hiyaoroshi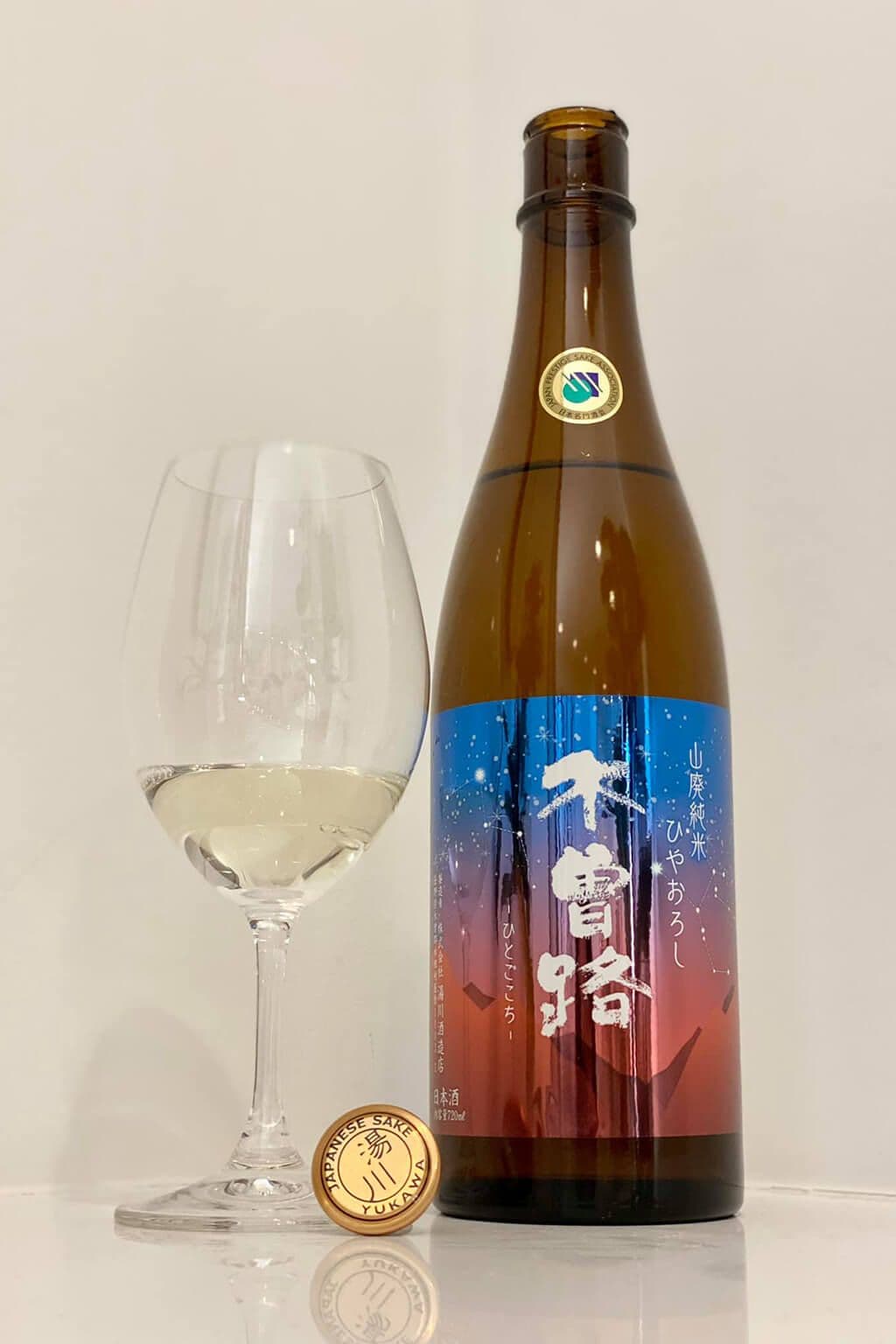 Aroma: Fresh cherry and white peach followed by floral components like white musk, ending with some exotic nuance such as licorice and anise, with a touch of cotton candy.
Flavor: On the palate it bursts with a juicy flavor of white peach, melon, and pear. It has a tangy acidity and rustic sweetness like caramel mocha typical of yamahai style sake.
Pairing: Teriyaki chicken, beef stew, nikujaga
Tsukasabotan "Senchu Hassaku" Hiyaoroshi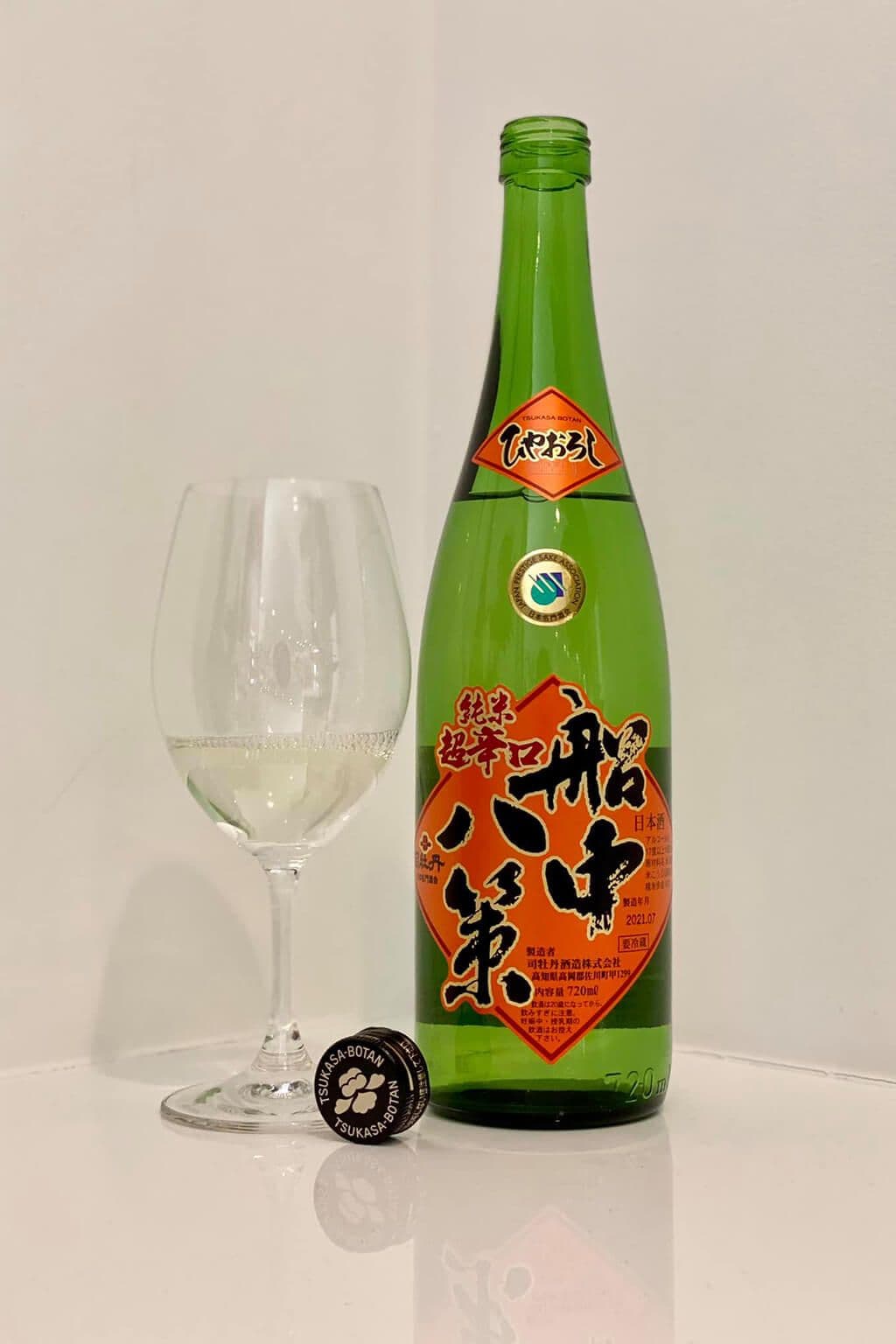 Aroma: Aroma of watery Japanese cucumber, green apple, and muscat grape, with a hint of mint.
Flavor: Very fruity with flavors of green apple, Asian pear, and yellow plum. It has a bright, balanced acidity with a hint of grapefruit. Crisp and refreshing finish.
Pairing: Vegetable tempura, acqua pazza, lemon butter scallops
Koshi no Homare "Hiyaoroshi"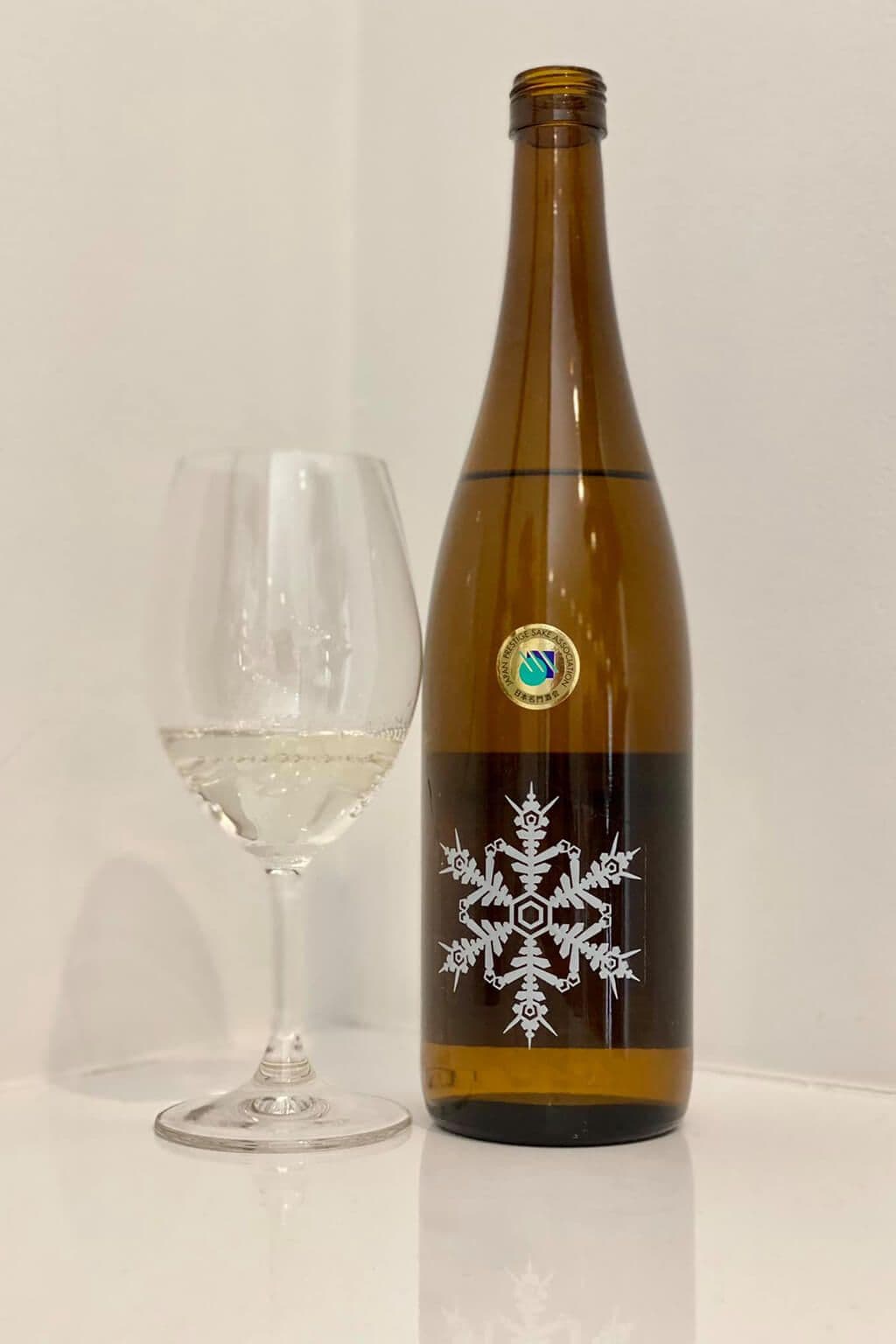 Aroma: Aroma of ripe melon and peach followed by summer cucumber, with a touch of pine and white pepper.
Flavor: A powerful yet mild flavor packed with umami. It starts with the flavor of ripe apple and tropical fruits such as papaya and mango, and gradually transitions into an earthy tone of mushroom and a hint of dashi.
Pairing: Matsutake rice, mushroom risotto, charcoal grilled steak
Harushika "Hiyaoroshi"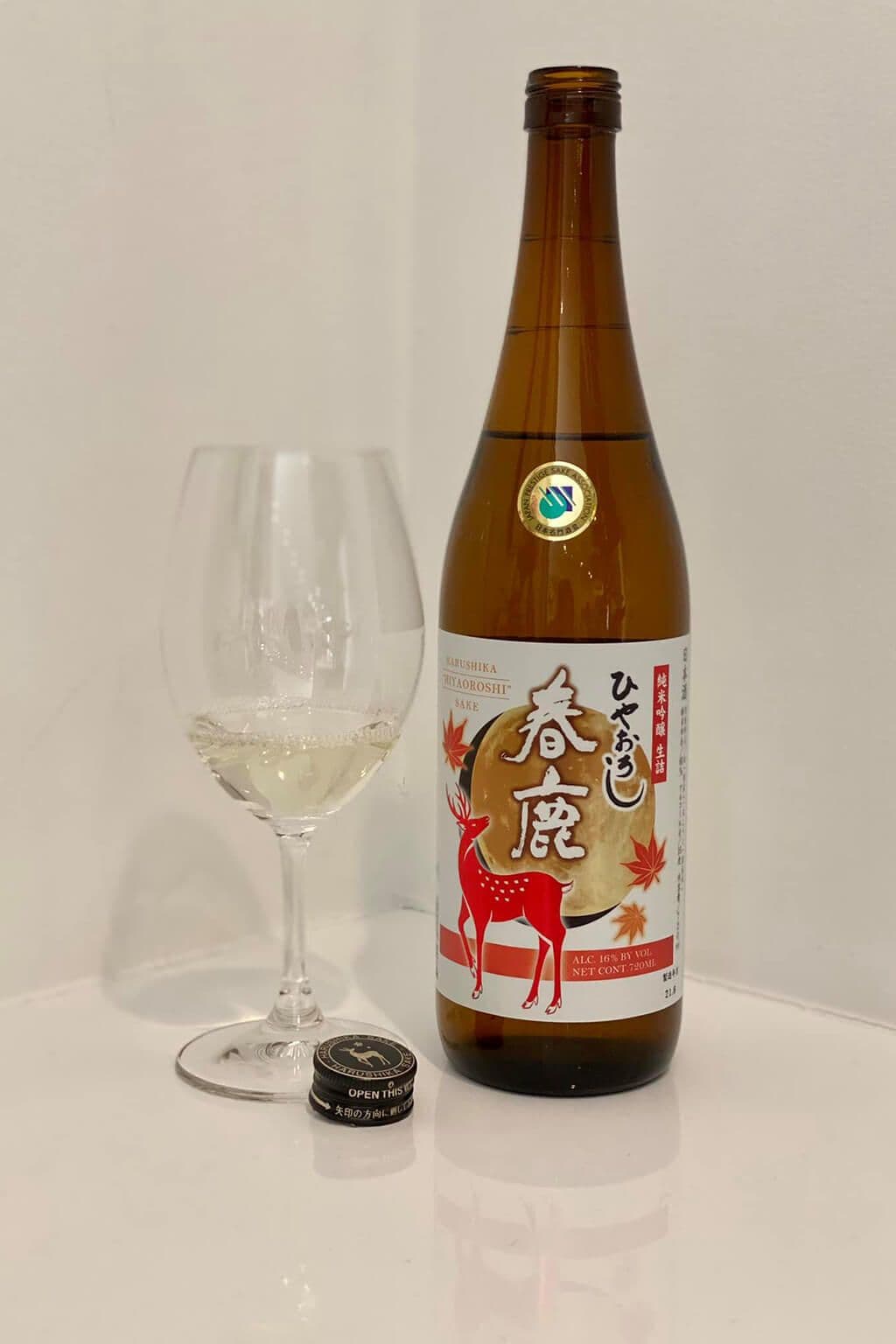 Aroma: Complex aroma of baked apple, ripe banana, and fall fruits like persimmon, followed by floral notes of jasmine and acacia.
Flavor: Very elegant flavor of white peach, pear, and cantaloup. It feels milky at first but finishes refreshing with a balanced, beautiful acidity.
Wine drinkers would probably like this one as it has similar flavor components with white wines such as Italian Soave and Spanish Albariño.
Pairing: Carpaccio, chicken with cream sauce, crab cake
Wakatake "Oniotome" Sachi Hiyaoroshi
Aroma: Savory aroma of melon, papaya, red apple, and white peach followed by floral notes of acacia and white rose.
Flavor: Very round and mild mouthfeel with a flavor of juicy cantaloup, Asian pear, white peach and pineapple. There is a noticeable steamed rice taste in the midpalate that leads to a unique finish with a touch of acidity reminiscent of strawberry candy.
Pairing: Sashimi, Valentia style paella, Hawaiian pizza