Saikyo miso-glazed black cod, or just "miso cod" in the U.S., is a savory Japanese fish dish made by marinating fish in a paste made with miso, mirin, sake and white sugar.
The dish originated in Kyoto prefecture. Saikyo miso is the typical traditional miso of Kyoto that usually has a white color and a sweeter flavor compared with those of other regions. "Saikyo" is another name people used to call Kyoto.
Historians believe that this type of dish was developed during the Heian era (794-1185) to preserve the fish for a longer period of time without the magic of advanced modern-day technology. Kyoto is an inland city far from the ocean, so it became an important dish that represents the local cuisine. Now this is a popular dish served in many classic Japanese restaurants.
In the U.S., on the other hand, miso cod was made popular by the restaurant empire run by Chef Nobu Matsuhisa. In the 1980s, Chef Nobu put this dish on the menu of his flagship restaurant in Beverly Hills, and it quickly became a sensational hit. Now every foodie knows about this dish, and if you search online, there are so many recipe sites talking about this famous miso cod.
In this blog, I will introduce the recipe I always use, inspired by my grandmother's cooking.
Ingredients
3 tablespoons mirin
3 tablespoons sake
1/3 cup white sugar
1/2 cup white miso
3-4 Black cod fillets
Optional: Steamed vegetables or salad as a side.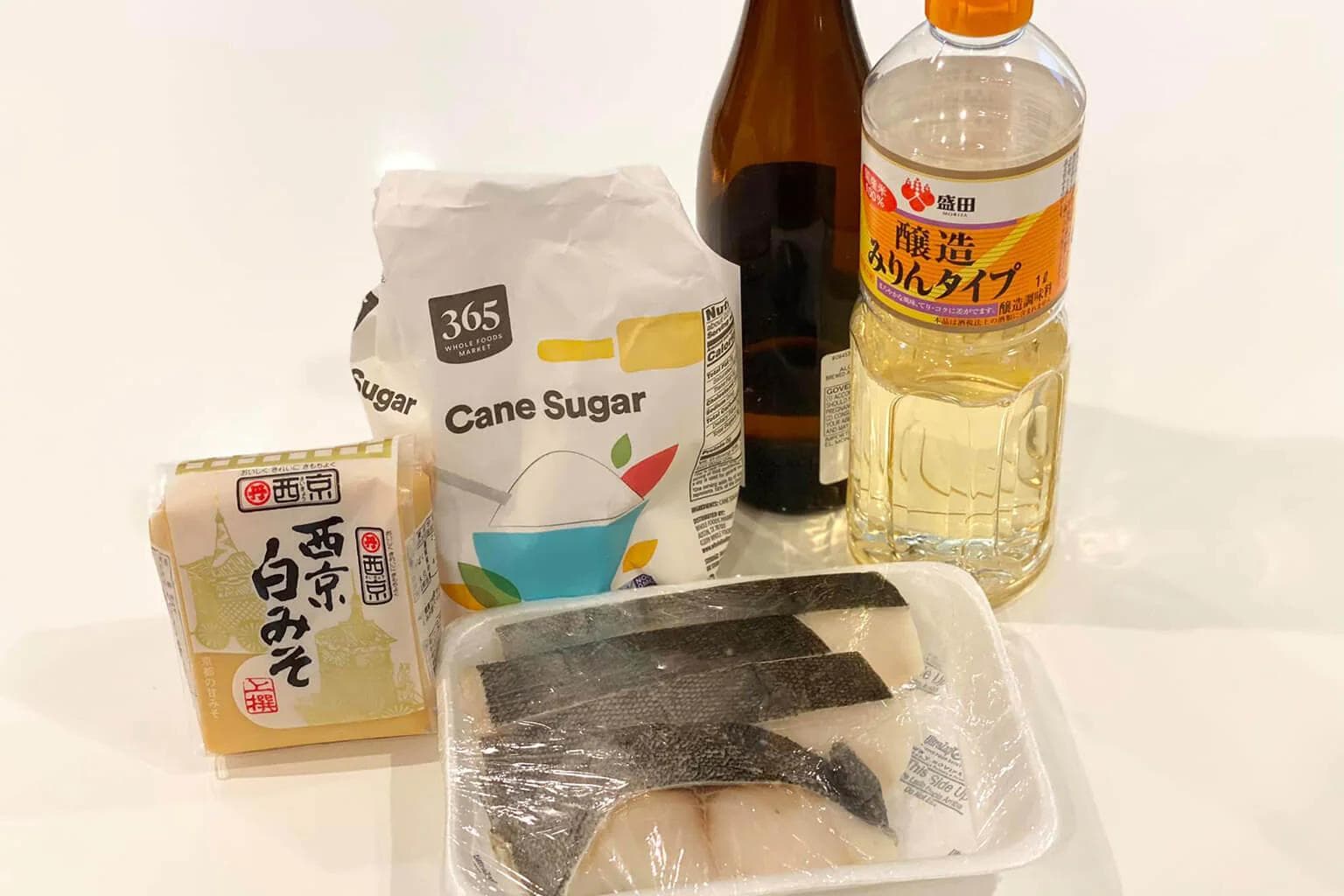 Direction
Step 1
In a small pot, add mirin, sake and white sugar, and put on a medium heat and bring to a boil.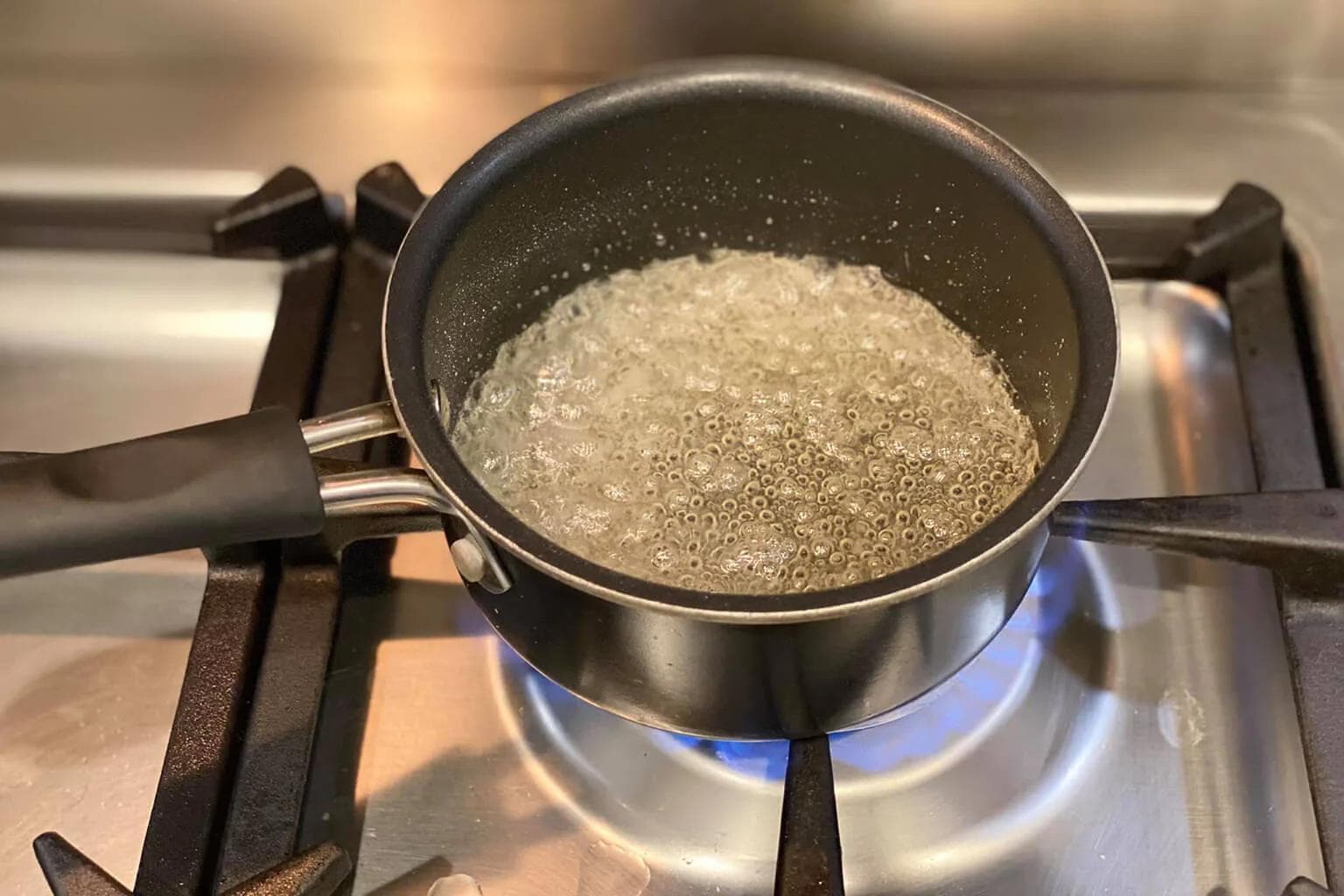 Step 2
Remove the pot off the heat and let it cool for 15 minutes.
Step 3
Add miso to the pot and blend very well, and cool down completely.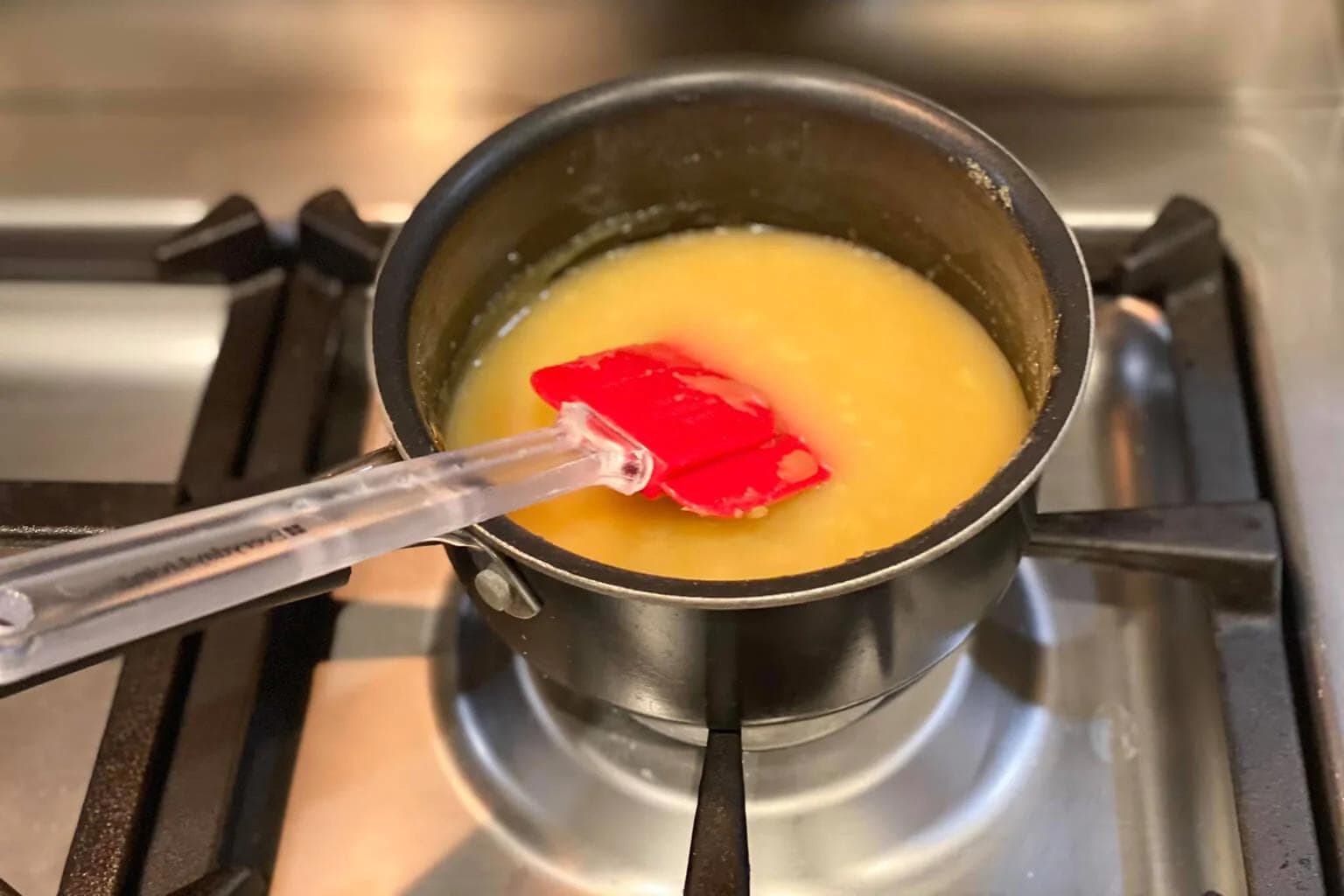 Step 4
In a freezer bag, add Step 3 and cod fillets, marinate well, and let it rest overnight in the fridge.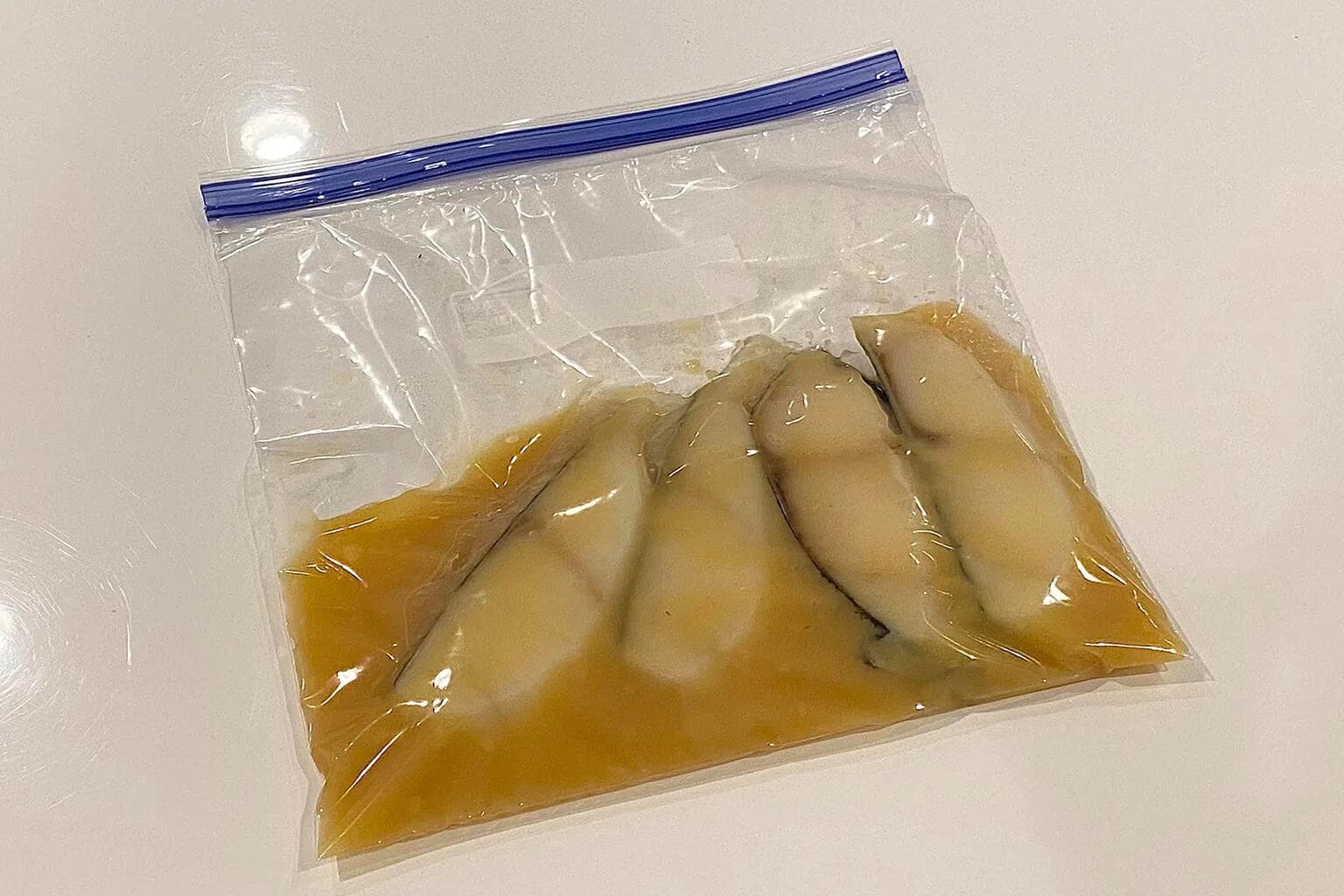 Step 5
Take out cod fillets and remove excess marinate mixture.
Step 6
On a sheet pan, place parchment paper. Preheat the oven to 400F and broil for 10 minutes until top is slightly charred. Adjust the broiling time depending on the size and the thickness of the fillets. Never try to flip the fillets as they are very flaky.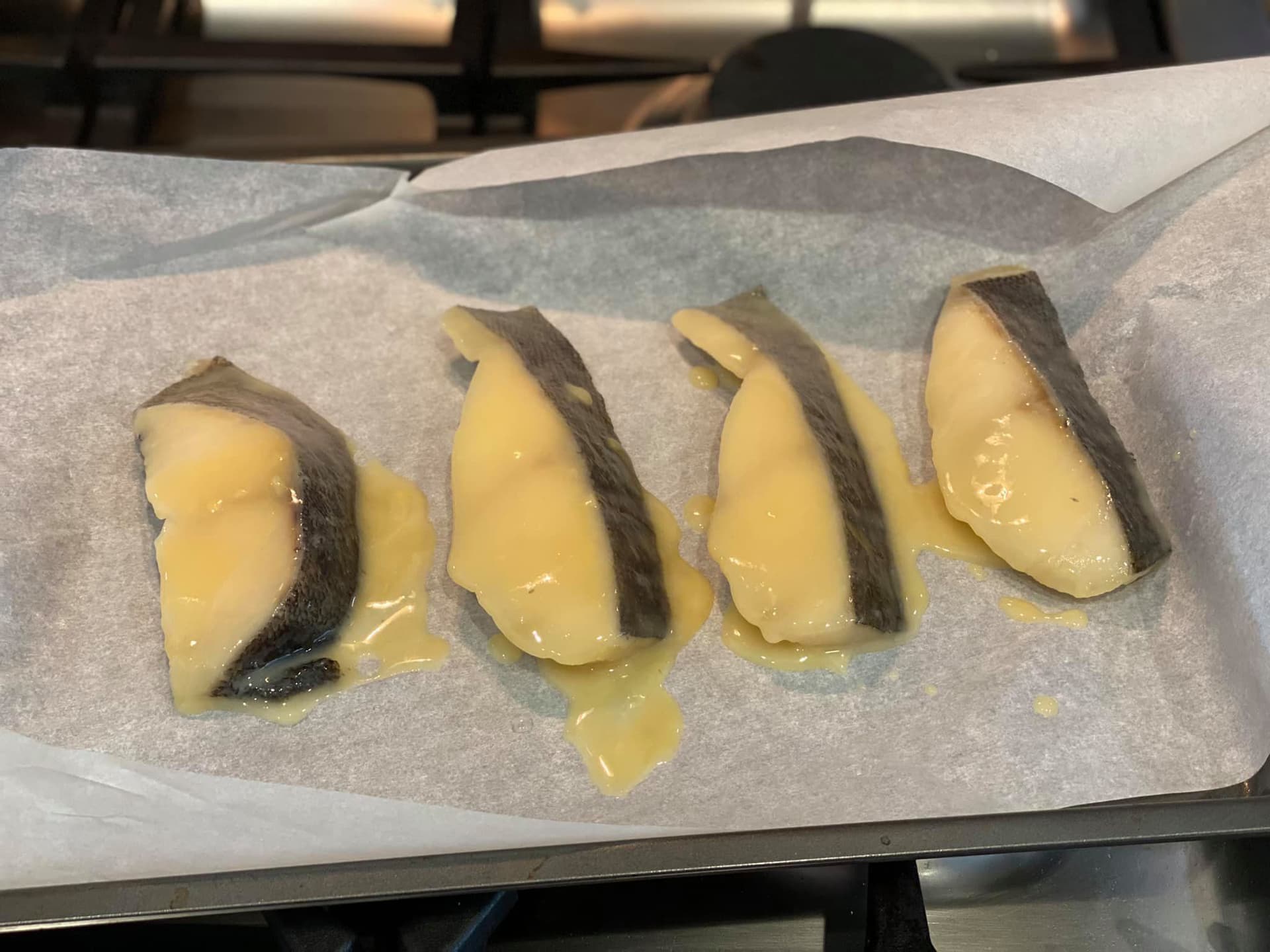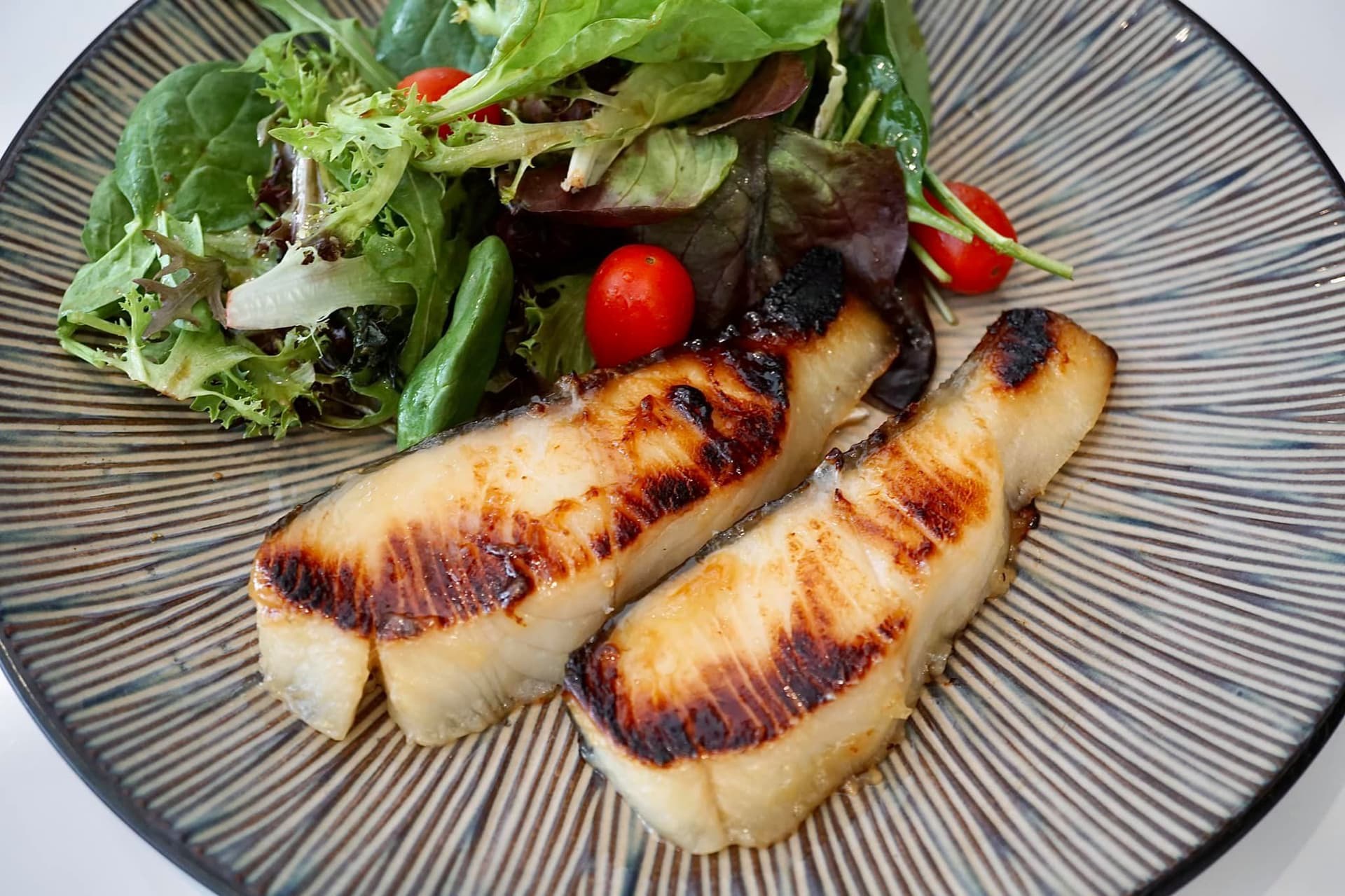 Pairing Sake
Fukuju "Blue"
Fukuju "Blue" is brewed by Kobe Shushinkan in Hyogo prefecture. The aroma starts off with green apple and white peach followed by citrus notes such as nectarine and kumquat. It is an aromatic sake with a beautiful dry finish. It provides a great contrast to the flavor of sweet, fatty fish like this dish.
Nanbu Bijin "Shinpaku"
Nanbu Bijin "Shinpaku" is brewed by Nanbu Bijin in Iwate prefecture. It has a sweet steamed rice aroma, and you can taste umami in the flavor. The sake is rich with a very balanced finish. It pairs perfectly with sweet miso packed with umami.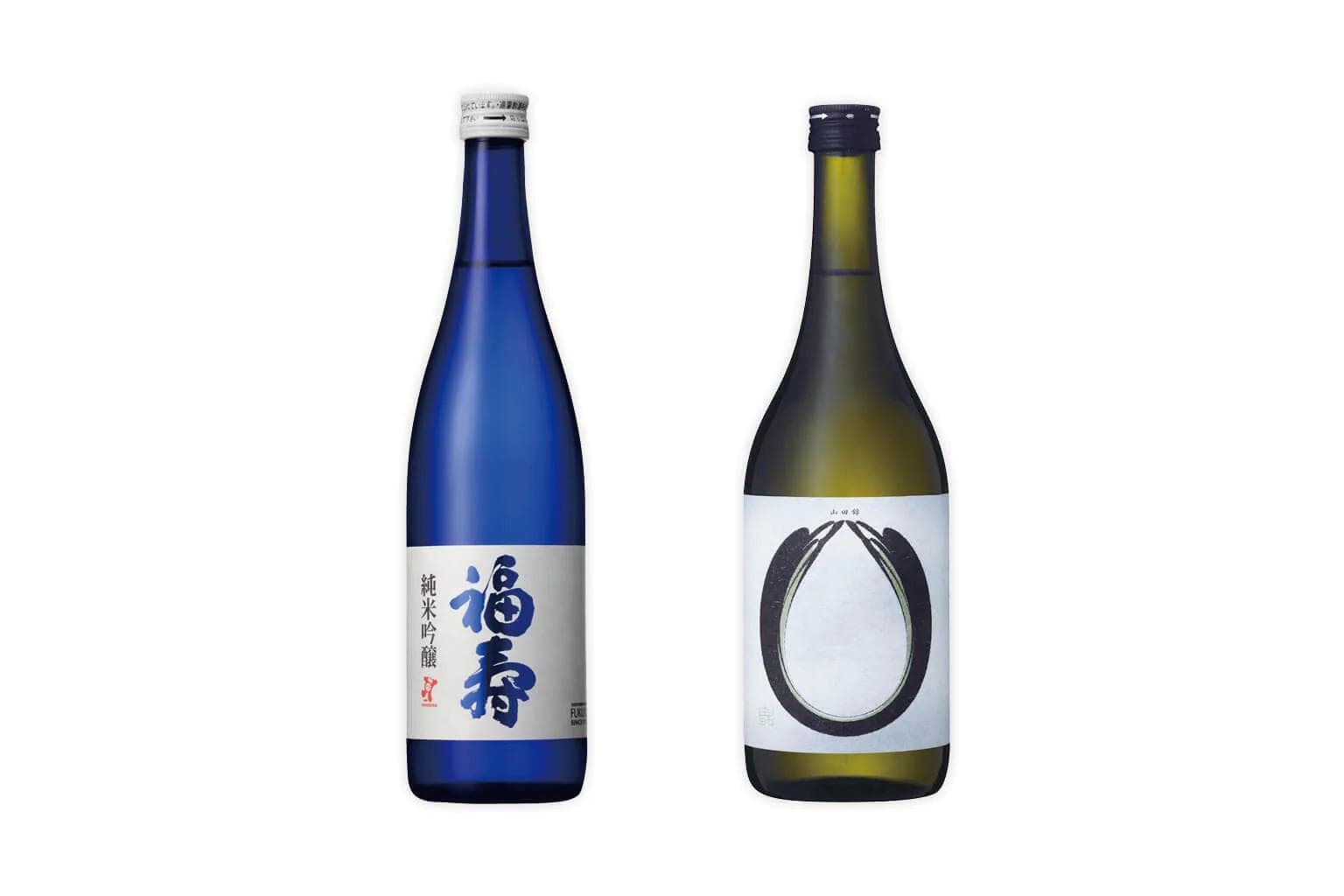 Enjoy!