Let's face it: we're dealing with some very strange and uncertain times. It's more important than ever to find a way to inject a bit of joy into your life. The bars are closed. So bring the bar to you! What better way to brighten your spirits than to open your door and find some delicious sake waiting for you? We're all in this together. Be happy, healthy, safe, and positive. And kanpai!
Kuroushi "Junmai"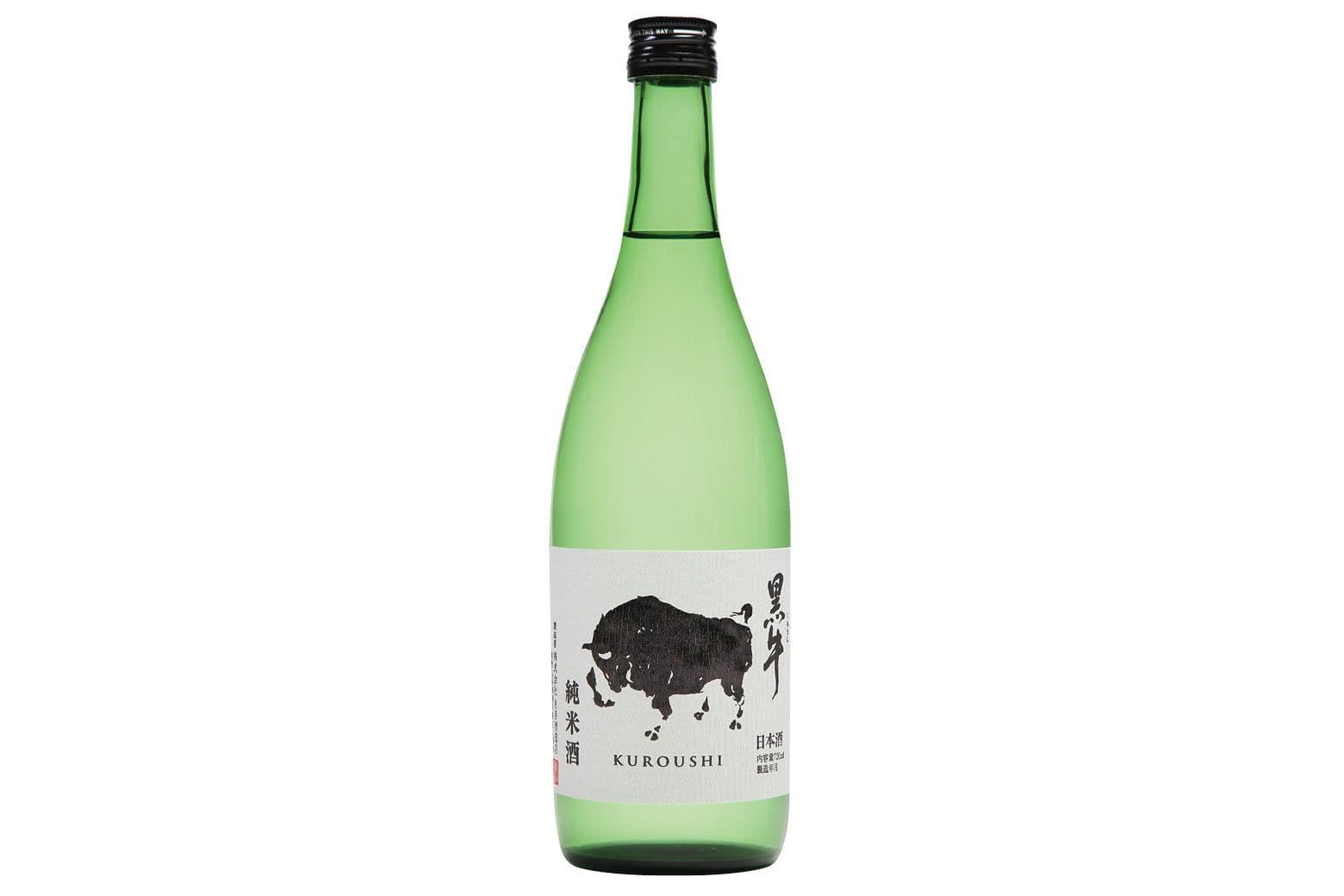 Kuroushi means "black bull", and this delicious brew definitely lives up to its namesake. It is aggressive and assertive, while maintaining sleekness and grace. This sake is made by Nate Shuzo, a brewery located in the seaside prefecture of Wakayama. Nate Shuzo touts their strong relationships with local rice farmers and their excellent water sources.
There is an immediate greeting of oyster shell, vanilla, and almond aromas. In true junmai style, there are defined cereal and lactic qualities in taste. The palate encounters savory notes of steamed rice and crème fraiche, and a surprising accent of myoga (young ginger) with a touch of golden fig on the finish.
Like attracts like, so why not pair this black bull with a rich beef stroganoff? The Kuroushi Junmai is perfectly suited for the earthy tones of wild mushrooms, the rich and silky texture of fresh egg pasta, and the round tartness of coddled cream.
Otokoyama "Tokubetsu Junmai"
Otokoyama is a legendary brewery that hails from the far northern island, Hokkaido. They are an extremely popular and highly regarded producer, with records of their sake going back to the Edo era (1603-1868). Hokkaido is the coldest part of Japan, but being surrounded by ocean waters on all sides, is blessed with some of the best fishing in the world.
The Otokoyama Tokubetsu Junmai exhibits its origin of climate in such a unique way. If you want to convert a wine lover to the school of sake, this is the perfect brew to serve as an ambassador. Any lover of crisp, dry German Rieslings from the Mosel will definitely gravitate to this sake. There is a pleasing note of geranium in the aroma, with gentle umami notes and high acidity in taste.
The acidic backbone of this brew makes it very versatile to be paired with…well…anything! My wife and I recently paired it with chicken thighs, green olives, dried apricot and preserved meyer lemon, all cooked in a Moroccan tajine.
Michinoku Onikoroshi "Honjozo"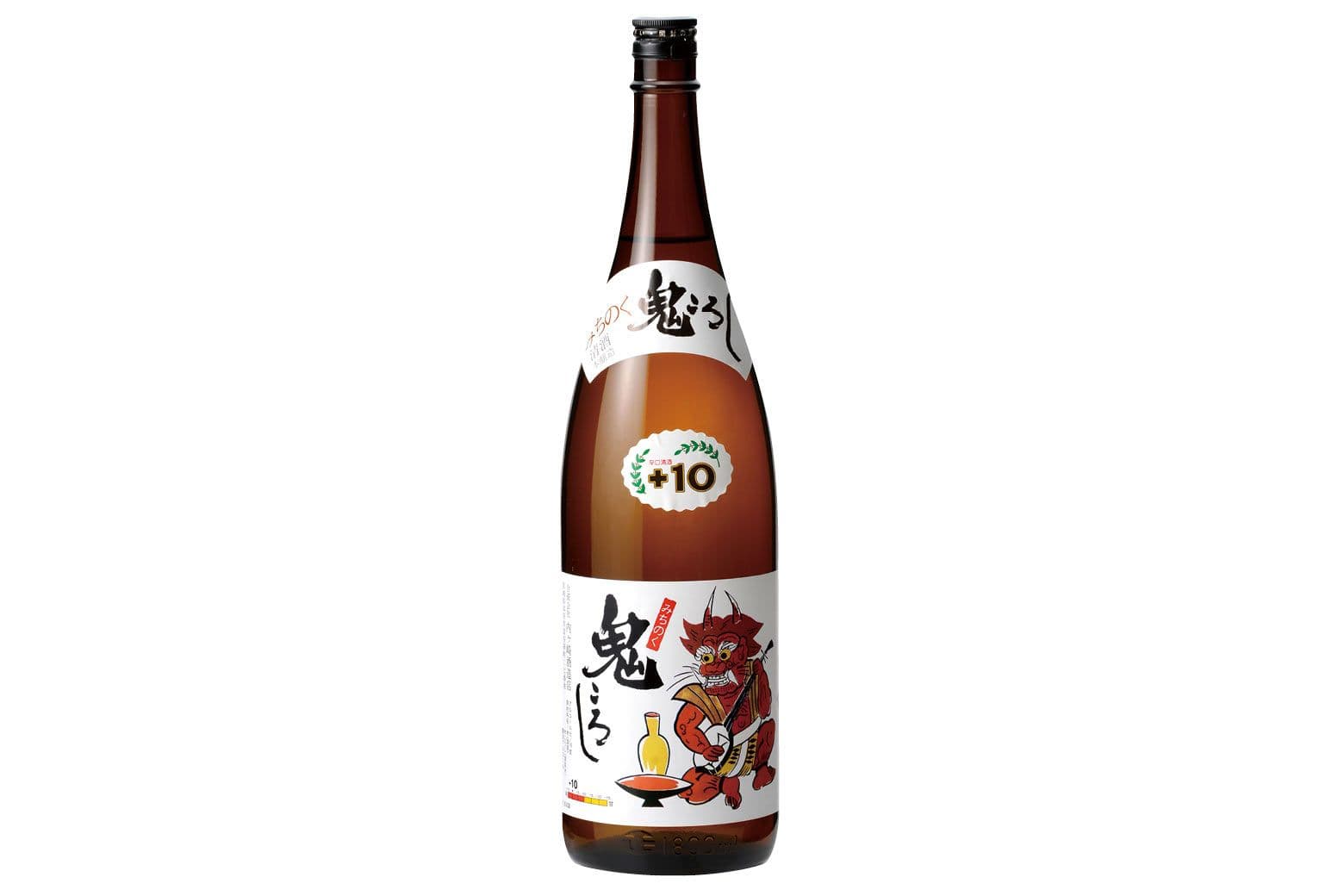 Onikoroshi: Demon slayer. This is a designation of sake that is characterized by a profile so dry it can kill devils. The Uchigasaki brewery is located in Miyagi prefecture, one of Japan's most notable and interesting regions for sake production, and number one in specially designated sake.
The Onikoroshi is perfect in its simplicity. It is clearly well made, but it doesn't need to be overthought, or belabored with pedantics. It mirrors the qualities of a Kolsch ale: clean, crisp, and quaffable. The drinker will be greeted with scents of cured meat, dried shiitake mushroom, and under ripe cantaloupe. Pair this with some Nashville hot chicken, or anything spicy, and see if the Demon Slayer lives up to its name. I'm sure it won't disappoint.