Tetsuro Igarashi is a toji at Kumazawa Brewing Company. Their famous Tensei series is widely enjoyed as the perfect summer sake. Kumazawa brews both sake and beer, which is very unique to the traditional Japanese sake brewery. In this spotlight, Tetsuro shares his journey of working at the only brewery in Shonan, Kanagawa Prefecture.
A sake brand made by younger generations
Mimi: We heard that Tensei was made in collaboration with younger sake makers at Kumazawa Brewing Company. Could you tell us about the background of this sake?
Tetsuro: Like any other brewery, we used to have many young sake makers. They come to work away from home during the winter. Before WWII, the sake industry used to be a place where young people can easily enter. However, the majority of sake makers today are in their 60s. Because sake making in Shonan relied on the skills and knowledge of migrant workers, it was crucial for the locals to learn how to brew sake in order to keep the brewery alive. That is why I started inviting younger generations to sake making in Shonan after finishing college. In 2000, I started something like a sake education institution within the Kumazawa Brewing Company in cooperation with the local tojis. The younger staff learned there for about five years, and Tensei was made as a result.
Mimi: Wow, that is very impressive!
Tetsuro: We stopped making cheap sake which we used to brew in large quantities. The really good sake can be made in small amounts at a time. With this transition, we also started brewing beer so that we can brew drinks throughout the years.
Mimi: What does "Tensei" mean?
Tetsuro: Tensei is named after a Chinese folklore, Uka-Tensei (the sunny sky after rain). It is a story about artists striving to express the beauty of the sunny sky after rain on porcelain. In this story, I see something what I do—a craftsmanship.
Sake vs beer brewing process
Mimi: Speaking of brewing both sake and beer, are there any similarities and differences in brewing sake and beer? Do you apply sake brewing techniques to brew beers and vice versa?
Tetsuro: The brewing style of sake and beer are fundamentally different. We make sake in winter with rice harvested in fall, wherein we make beer all year-round. As we are a sake brewery, we try making beer using rice and koji which is totally unique and interesting.
The role of Kumazawa Brewery Company in the local community
Mimi: Now I know that you put lots of emphasis on making sake as local as possible. What is the role of sake making in energizing the local community?
Tetsuro: We are the only sake brewery in Shonan, Kanagawa prefecture. Back then, there were large paddy fields to grow good quality rice here. However, the trend of sake making shifted to using rice from regions known for its famous sake rice brands. Rice farming is in decline in Shonan as the farmers age.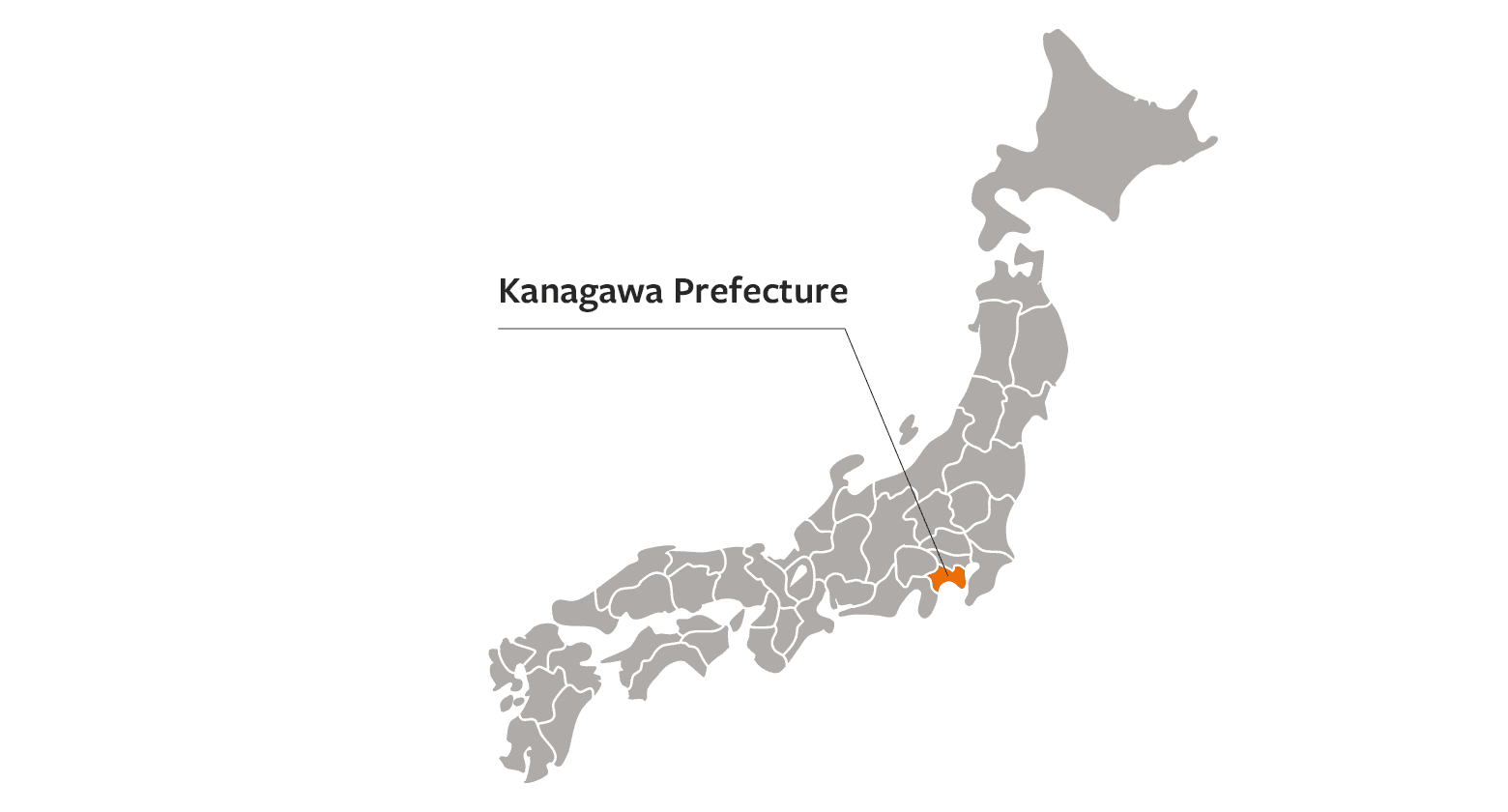 Tetsuro: But there is no need for us to buy rice from somewhere far away to make sake. This year, we started a rice farming project. We plan to expand our rice farms by creating a sustainable environment for long-term rice farming. One day, I hope to start exporting sake brewed with the rice we made locally.
Mimi: That is so exciting!
Tetsuro: In general, sake breweries are something unapproachable by local residents. With a hope to change that into something they feel comfortable stopping by, we started a restaurant inside the brewery. Today, we have more facilities like a bakery and cafe!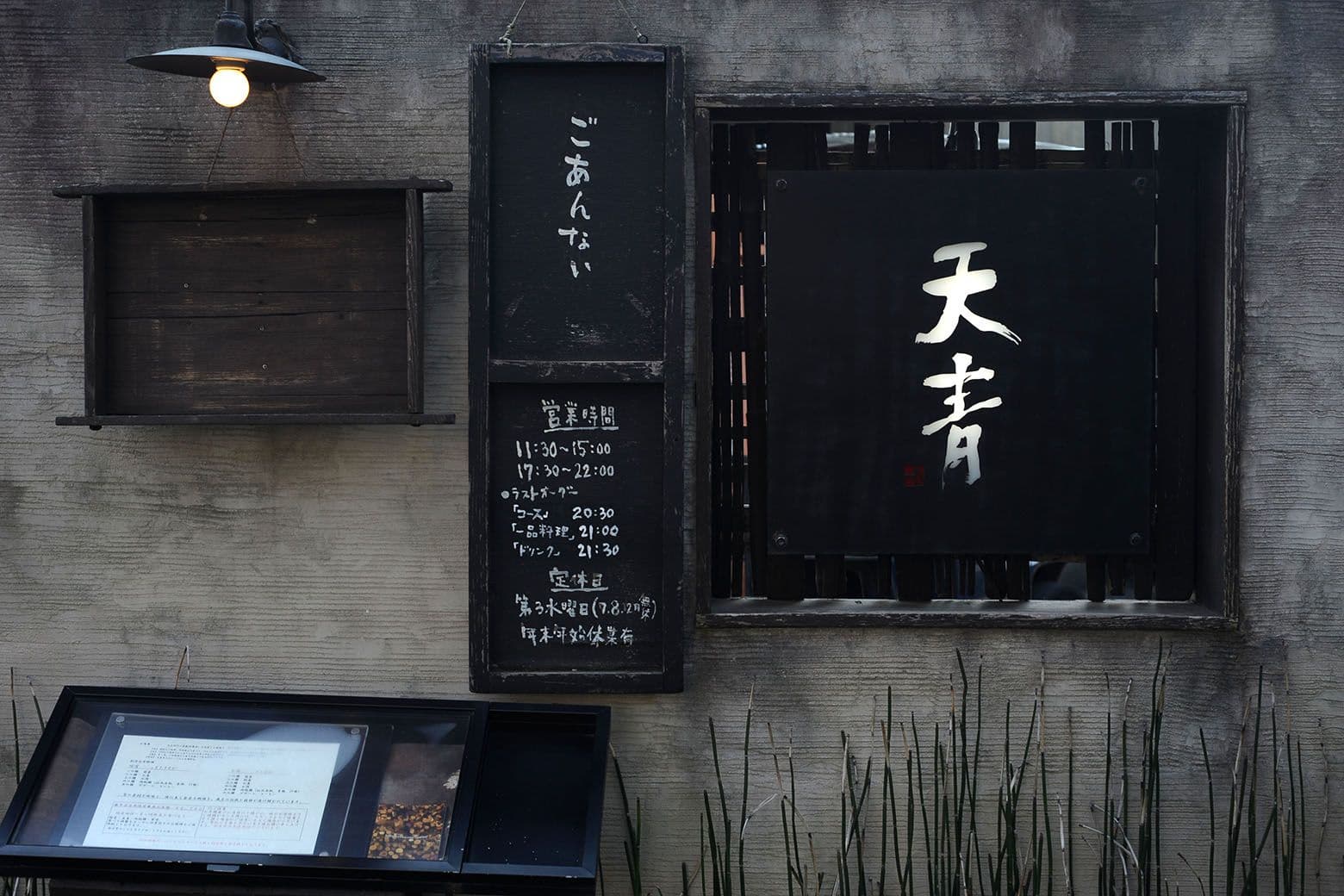 Tensei and food pairing
Mimi: I really wish to visit your brewery soon! There are two Tensei bottles available in Tippsy—are there any suggested food pairings to enjoy your sake?
Tetsuro: These two Tensei bottles—Tensei "Endless Summer" and Tensei "Song of the Sea"—are rich in minerals and very refreshing, representing Shonan very well (Shonan is known as a beach town and very popular to surfers). You can enjoy pairing these bottles with cheese, shellfish and even pizza. In fact, many customers enjoy pizza at our restaurant!
Sake making to be carried onto younger generations
Mimi: What does sake mean to you?
Tetsuro: I'm originally a foodie and enjoy eating food. I started making sake because I wanted to drink delicious sake (laughs). Sake has always been close to me and making it is my life's work. I am very happy being able to continue doing what I love.
Mimi: What do you think about having younger staff in your brewery?
Tetsuro: As younger people join us, we gain various ideas. Thanks to those young staff, we can deepen our sake making—like, "Let's try making sake rice locally!" I feel I can count on them.