Asabiraki "Suijin" is one of the popular sake produced by Asabiraki Brewery located in Iwate Prefecture. Asabiraki brewery was established in 1871 by the samurai Genzo Murai of Nanbu Clan and has been an important historical brewery in the northern area of mainland Japan.
With a pioneer spirit, the brewery debuted their sake lineups globally and has won international acclaim as a high-quality sake producer. Among their sakes, "Suijin" is an introductory level sake and as the name suggests (Suijin is translated as "God of Water"), the sake reflects a great typicity of the premium water of Iwate Prefecture.
"Suijin" is a very approachable dry style sake with the aroma of steamed rice, dashi broth, and a touch of floral notes such as jasmine. It has a beautifully balanced acidity with a very refreshing crisp finish.
There are two major ways to approach the pairing theory.
One is " complement pairing" where you find flavors similar to the characteristics of the sake. The other is "contrast pairing" where you look for flavors that are totally opposite from the characteristics of the sake.
The best examples of complement pairing are the assorted sashimi and sautéed chicken with lemon and capers. Since the sake has a bright balanced acidity, it pairs well with simple ingredients or dishes with a refreshing finish.
On the other hand, fried dishes and those with strong flavors, as I picked below, are examples of contrast pairing. As the sake is very dry and crisp in the finish, it cuts through the oily texture and makes the flavors lighter on your palate so you will crave more!
Japanese Food Pairing Ideas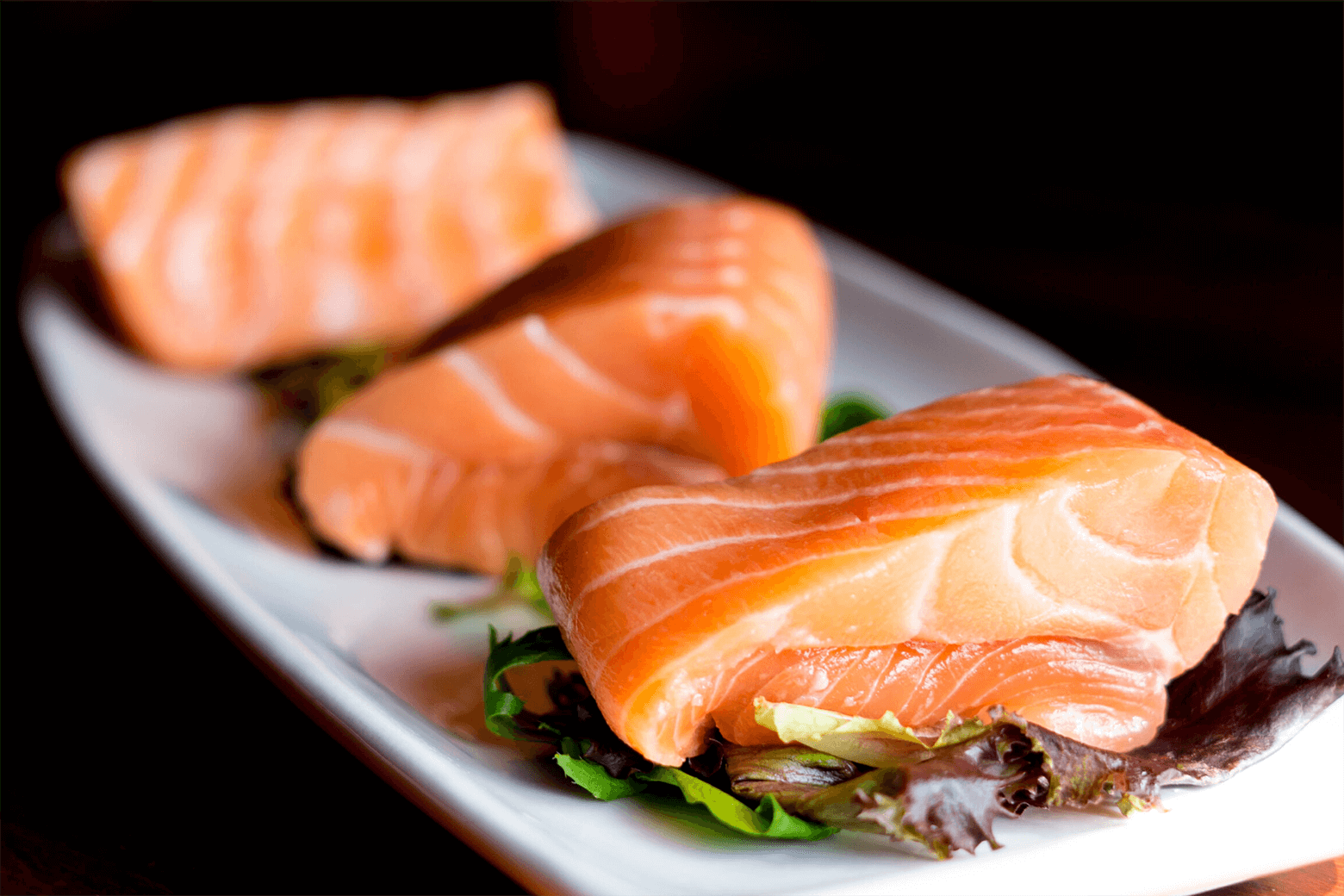 Assorted Sashimi
Kakifurai (fried oyster)
Miso Pork
Asian Food Pairing Ideas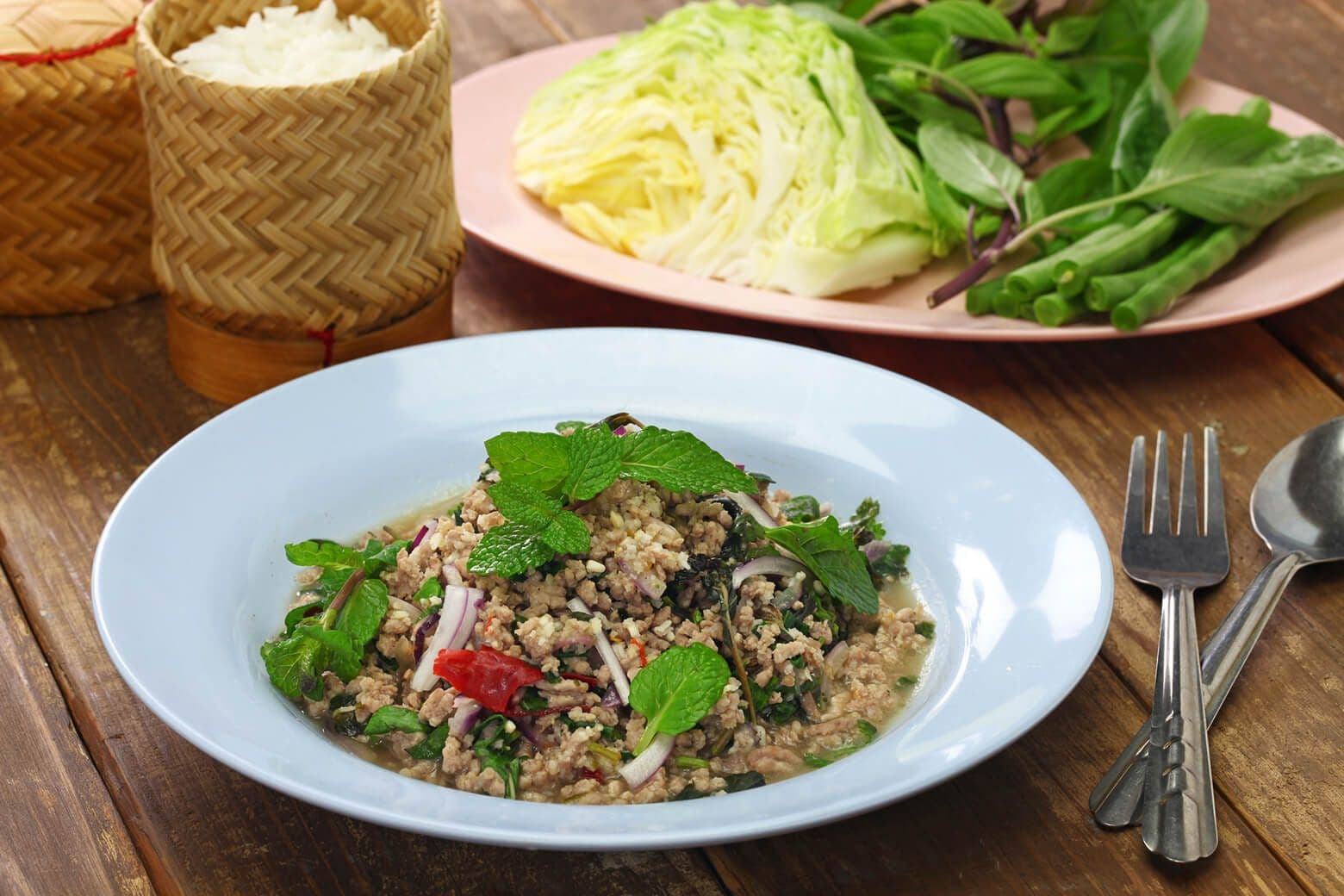 Japchae Korean Noodle
Banh Mi Vietnamese Sandwich
Larb Kai Thai Salad
Western Food Pairing Ideas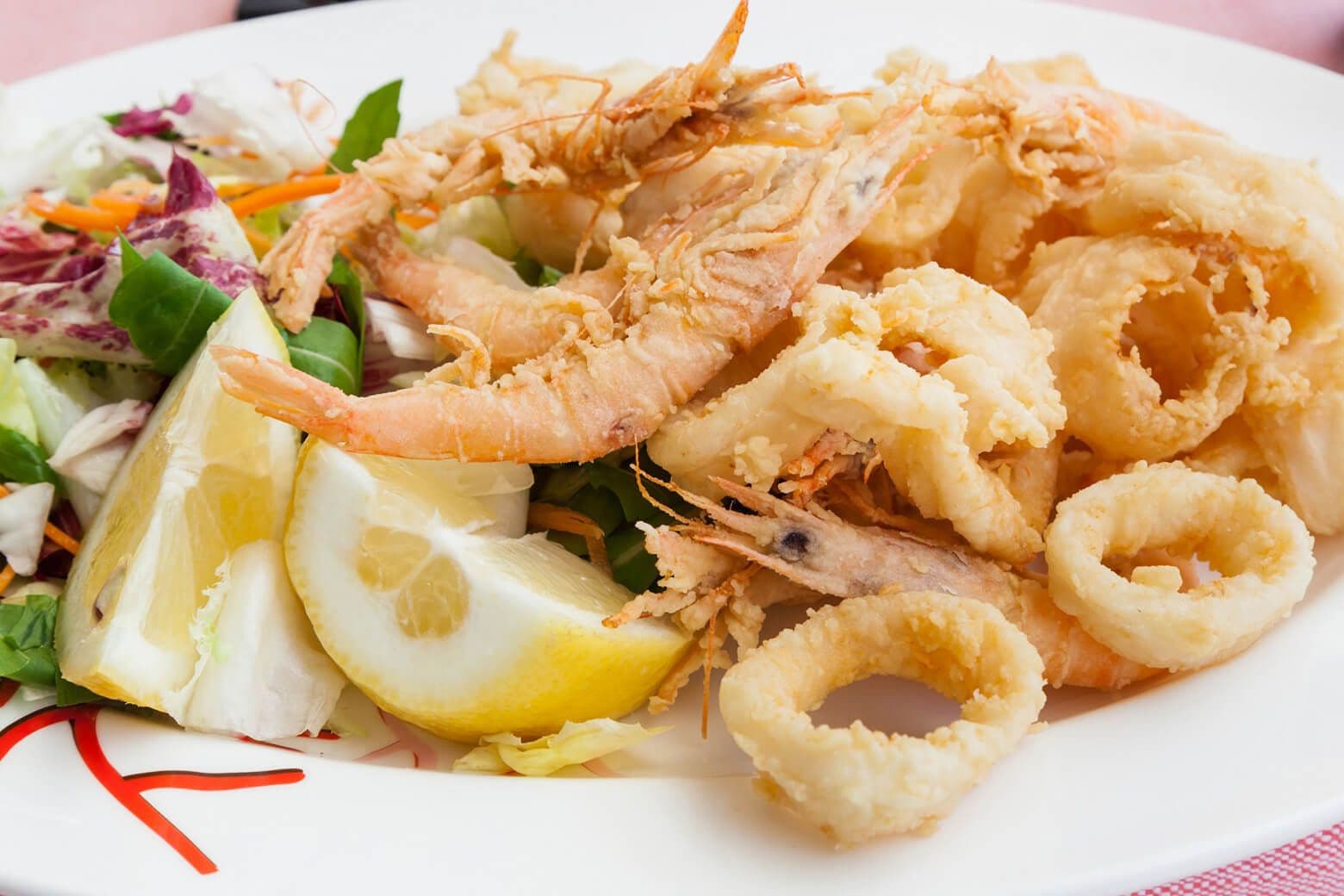 Crispy Calamari
Crab Cake
Sautéed Chicken with Lemon and Caper