This is a refreshing and elegant sparkling sake made by Nanbu Bijin Brewery located in Iwate Prefecture. Established in 1902, the brewery has been a true pioneer in producing traditional sake while incorporating innovative modern technologies. The brewery has won numerous domestic and international accolades throughout the years, and is undoubtedly one of the most well-known sake brands around the world.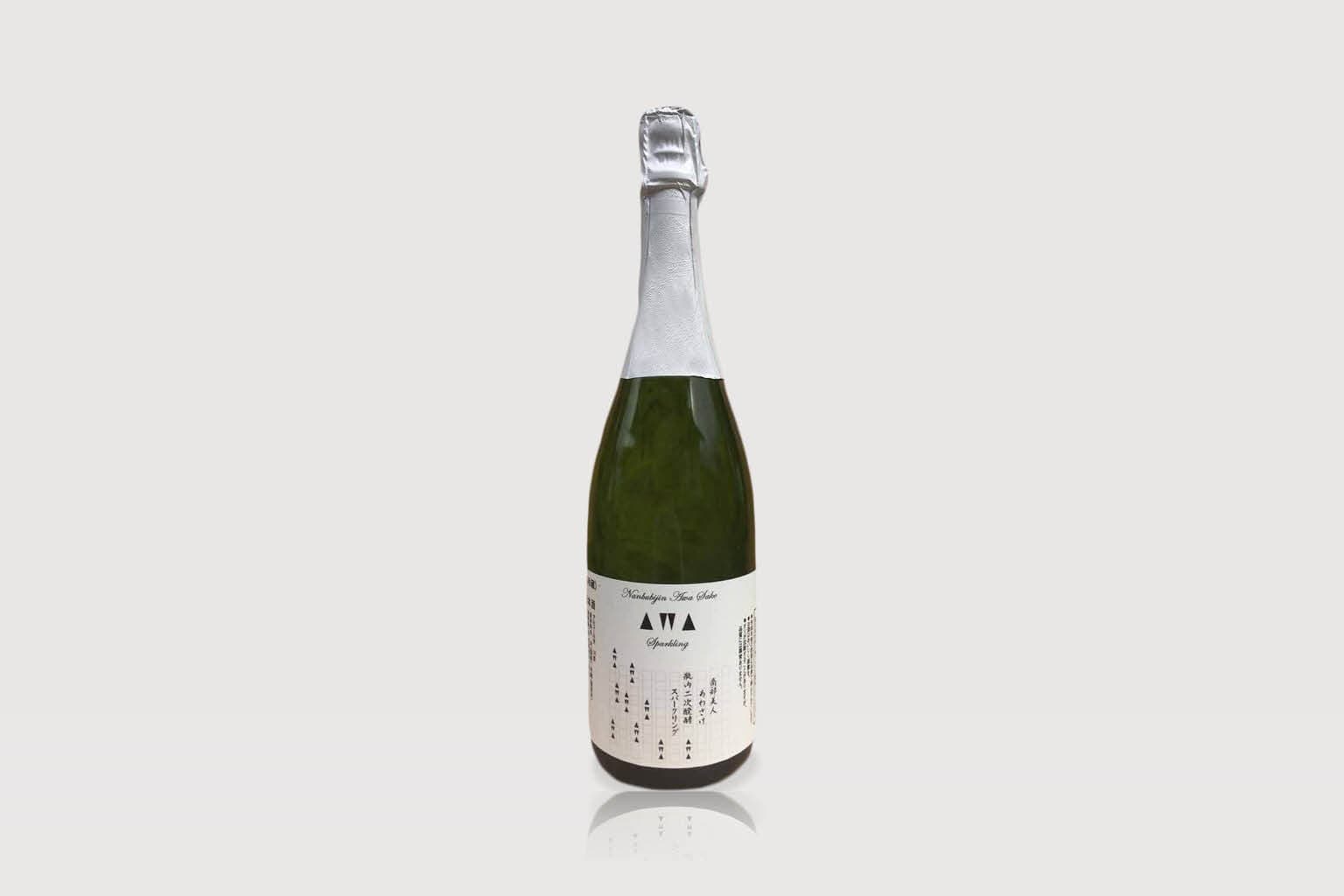 Among all other successful line-ups, Nanbu Bijin "AWA Sparkling" is a fairly new release. It is a serious sparkler made with the Champagne method or méthode champenoise, meaning the second fermentation occurs in the same bottle. This evidences that the bubbles are of genuinely natural and of high-quality.
The sake has the floral aroma of white bouquet and a hint of mikan orange, followed by white peach. It has very persistent fine bubbles with beautifully balanced acidity.
The perfect kampai drink for celebratory occasions!
Japanese Food Pairing Ideas
Hirame Sashimi
Kani-Su (crab and cucumber with vinegar)
Seasoned Ikura
Asian Food Pairing Ideas
Shrimp with Mayo Sauce
Thai Mango Salad
Indian Samosas
Western Food Pairing Ideas
Salmon Tartare
Snapper Carpaccio with Caper
Capricciosa Salad (tomato, burrata, basil)