Recent years have seen an increased appreciation for many aspects of Japanese culture, from a renewed interest in watching anime to the exploration of Japanese sake, and even just the aesthetic beauty of the Japanese language. A unique example of this is the partnership between American rock giants Foo Fighters and the nearly 200-year-old sake brewery, Tatenokawa Brewing Company. The two forces teamed up to produce two types of junmai daiginjo sake: "Hansho" Silver and "Hansho" Blue.
Both sake were brewed while listening to the Foo Fighters 10th album, "Medicine at Midnight." (In fact, the word "hansho" means "midnight" in Japanese.) The flavors of each sake were guided by the musical themes of the new record. "Hansho" Silver employs Omachi rice to represent the band's rock roots, delivering a bold, expressive flavor with a sharp aftertaste. "Hansho" Blue, on the other hand, is a tribute to the band's pop sensibilities, made with local Dewasansan rice to offer a lighter, sweeter taste with notes of Muscat grape and peach. (Fun fact: Yamagata Prefecture, where this sake is made, is the first in Japan to receive Geographical Indication status. Must be some standout sake!)
The black and white music video for the title track even shows how Tatenokawa Brewing Company made the Foo Fighters collaboration sake, from the steaming of the rice to the final bottling. Both sake bear a kanji-inspired Foo Fighters label; another representation of the remarkable meeting of cultures.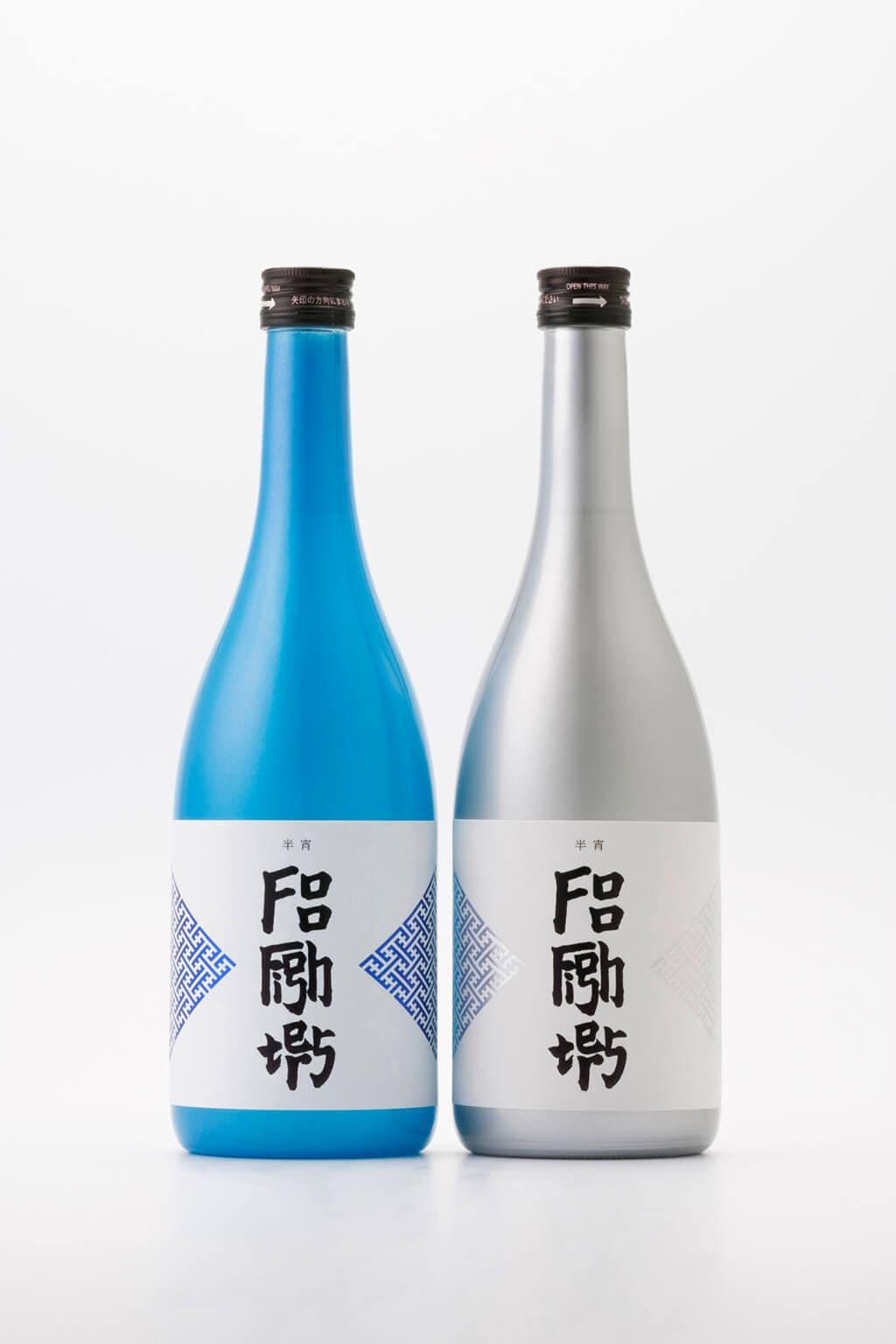 And "remarkable" truly is the right word for it. Think about it: Sake-making is a traditional craft—some may even say art form—that has been around for nearly 2,000 years! Tatenokawa Brewing Company itself has been in business since 1832. For such an ancient institution of Japanese culture to find inspiration in a contemporary American rock band—even one as big as Foo Fighters—is a new milestone. (Although, the sake brewery has partnered with a French rock band, Phoenix, before.) And the band members' fondness of the Japanese beverage brings it to the fore of American pop culture like never before.
For fans of the band, this is an opportunity to experience their music in an entirely new way. For fans of sake, it is an opportunity to enjoy a new kind of multi-sensory tasting experience. Spin "Medicine at Midnight" while sitting down with a glass of "Hansho" Silver and a nice charcuterie board, or pair "Hansho" Blue with a fresh plate of sushi. Translate sound to taste and back again, just as one culture translates another.