While the diversity of foodstuffs available to our friends who maintain a vegan diet has grown significantly over the last few years, it can still be a challenge to determine what may or may not be safe for them to enjoy. Prepackaged food and soft drinks have ingredient lists that make it possible for vegans to examine the contents, but alcohol doesn't usually come with a list of everything that goes into it. Even if it does, there might be animal products used in the production process. Some vegans forgo alcohol altogether just to be safe.
On the surface, sake seems to be vegan friendly. It is, after all, made from water, rice, koji (a type of inoculated rice mold), and yeast. However, parts of the brewing process may involve animal products which might leave you asking if sake is vegan at all. As with many other alcohols, it can be hard to tell. Let's look at a few brands that we know are vegan, and also at some resources to help find even more. After this is through, we can all enjoy a kampai over a glass of vegan sake!
Is sake vegan? Yes, but…
Let's start with the basics. Sake is made with four, maybe five ingredients: water, rice, yeast, koji and sometimes brewer's alcohol. The brewing is also fairly straightforward, though quite difficult and labor intensive. The rice is polished, washed, steamed and cooled. The koji is grown in a controlled environment. The yeast is propagated in a tank. The only animals involved in this process are the humans doing us all the favor of brewing delicious sake.
But brewing can be a finicky art, and throughout the many centuries of sake brewing, many clever fixes to problems have been found. These fixes are where we might start to run into trouble. While the ingredients are straightforward, there are many ways to get to the end point of delicious sake in a beautiful bottle. One such stumbling block that our vegan friends may not know of comes during "roka," the filtration process. Historically, the filtration process was done with either charcoal or persimmon tannin. Some sake uses other techniques, borrowing a page from the winemaker playbook of using animal-based fining agents, such as egg whites, gelatin, or other substances derived from meat, shellfish, etc. It is very difficult to know exactly what a brewery is using to accomplish the filtration process. In short, sake is vegan, except when it's not.
Certified vegan sake brands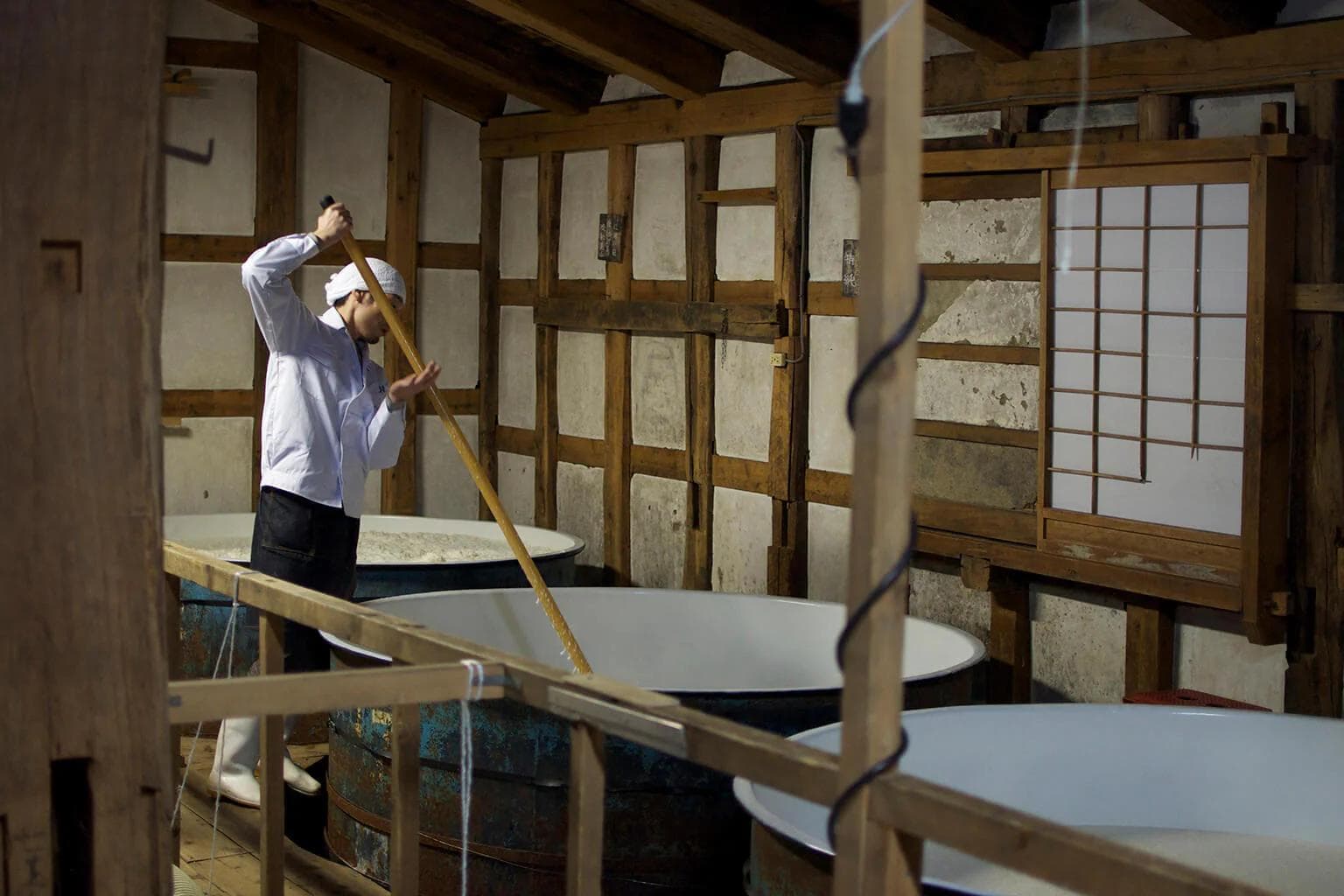 With everything we just learned in mind, let's turn our attention to sake brands we know we can trust to be vegan. After all, why go through the hard work of figuring it out when there are organizations out there that have done it for us?
In Japan, the NPO Vege Project is working to make veganism more accessible to all. Their website publishes a digital map of vegan restaurants in several cities, as well as printing paper maps available in their target cities. In the U.K., The Vegan Society offers certifications and further education on what it means to be vegan in the modern world. There are many organizations and community projects like this across the globe, and luckily for us, some of them enjoy sake as much as we do.
It should be noted that the following list of vegan sake brands is by no means exhaustive. Many brands of sake are absolutely, 100% vegan, but due to various reasons, the breweries may not be certified. Constraints such as cost, logistics, and even the possibility of mixed production methods in the same brewing space can make it difficult to be certified and stay certified. Other brands are certified vegetarian, such as Sakari, but not yet fully vegan certified.
Nanbu Bijin
First on our list — and first in a vegan's heart — is the famed Nanbu Bijin. Nanbu Bijin is well known for their quality and care in the brewing process, producing some of the finest sake available. In 2019, they took the extra step to assure their fans around the world that they were not only high quality, but purposefully vegan as well. Nanbu Bijin was the first brewery to obtain vegan certification, both from NPO Vege Project and The Vegan Society.
Nanbu Bijin "Shinpaku"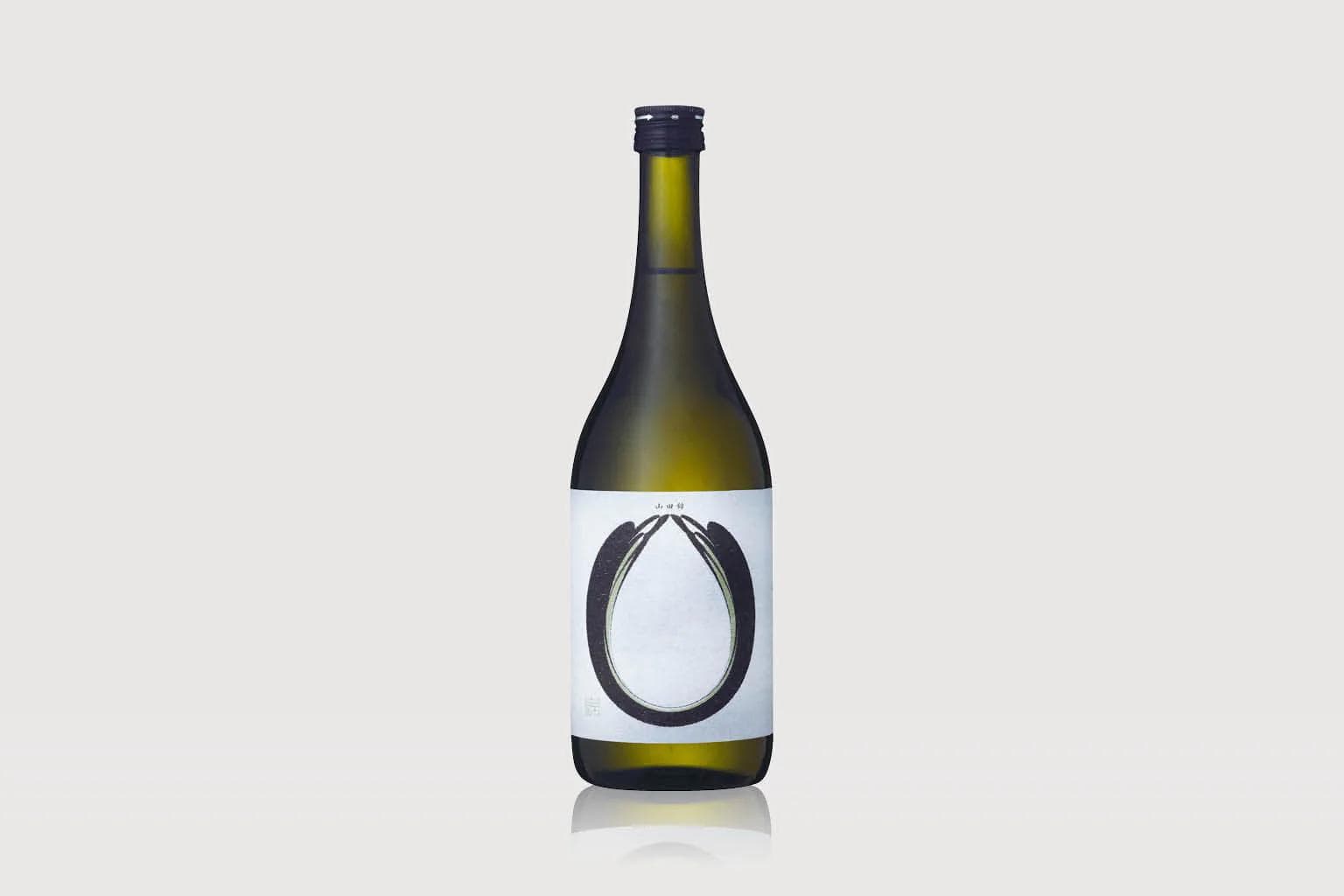 Their most recognizable bottle, "Shinpaku," is everything you may want from a junmai daiginjo and more. "Shinpaku" has a luscious, delicate balance of melon and lychee on the tongue and delightful, soft rice notes across the nose.
Asahi Shuzo Co., Ltd.
We're not talking about the super dry beer, but rather one of the most iconic sake breweries on the market. Asahi Shuzo Co., Ltd. produces the Dassai brand of sake, and while already well known for its reliability and premium quality, you'll be pleased to learn that some of their bottles are certified vegan by The Vegan Society.
Dassai "23"
The flagship of the Dassai line, proclaimed to be the "ultimate junmai daiginjo," is Dassai "23." This one is all flowers and honey on the tongue, while still retaining a light body and elegant structure. For many, "23" is the baseline against which all other junmai daiginjo are measured.
Dassai "Beyond"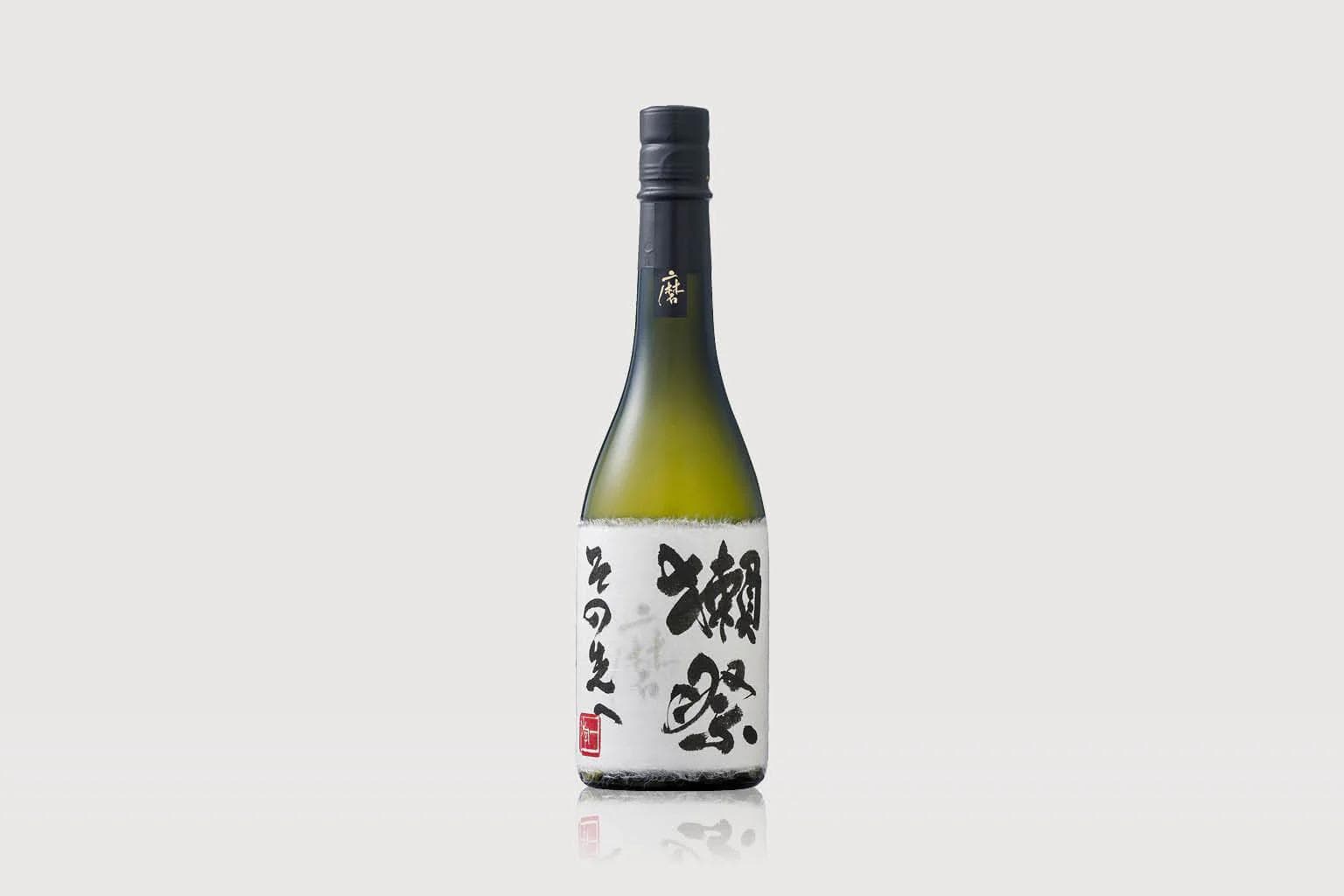 If "23" is the ultimate junmai daiginjo, then "Beyond" is aptly named. Asahi Shuzo Co., Ltd. used their skill, their team of master brewers, and their deep passion to create a truly special product. The notes of ripe strawberry and sunny mango explode across the tongue with a subtle white pepper aftertaste. It's velvet and sunshine, and makes you want to dance like the otters for which the brand is named.
Nagai Brewing Company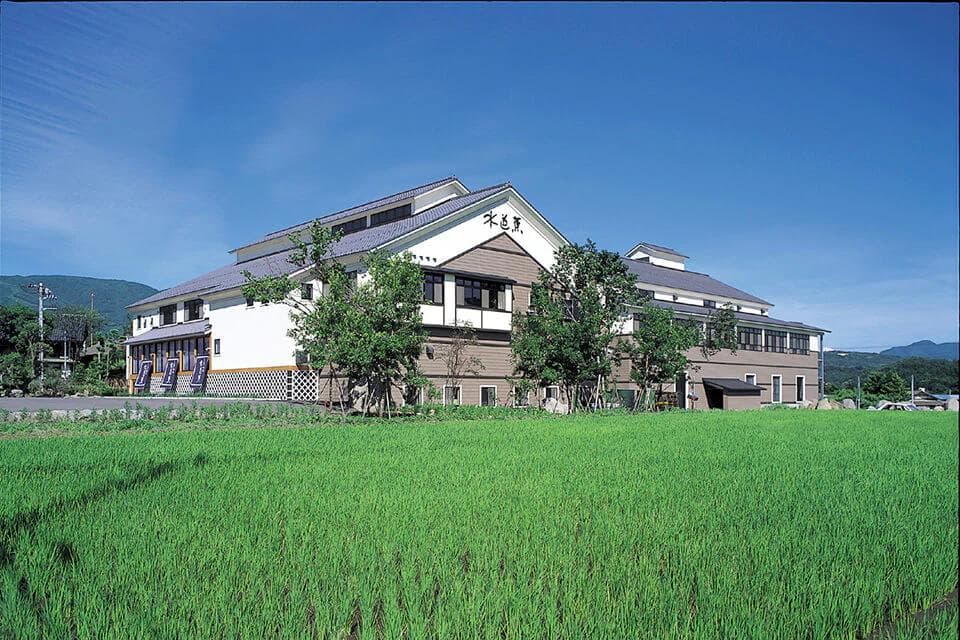 As part of the "Gunma Vegan Project," Nagai Brewing Company obtained the second ever vegan sake certification in Japan from NPO Vege Project for some of the bottles under their Mizubasho brand. Some of these bottles include Mizubasho Pure and the Mizubasho Artist Series. It's important to note that not all Mizubasho products fall under the vegan certification, especially outside of Japan. (Again, acquiring and maintaining vegan certifications from multiple organizations can be costly and difficult.) The Mizubasho bottles offered on Tippsy, for instance, are not explicitly vegan certified.
Hachinohe Brewing Company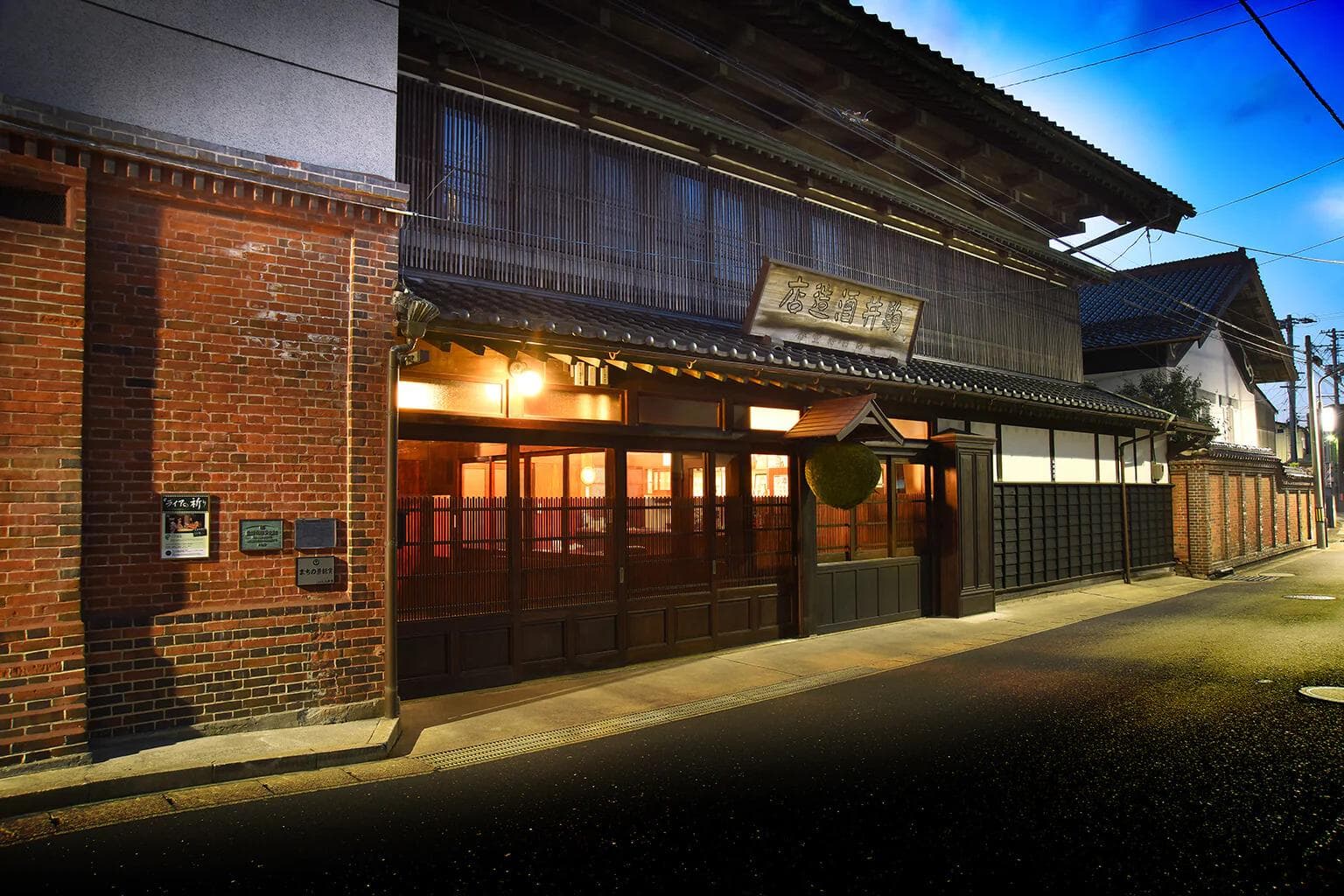 Our next brewery sits in the land of Japanese apples, Aomori. Hachinohe Brewing Company has a long history decorated with many awards. In 2020 they sought certification for their Mutsu Hassen "Tokubetsu Junmai" from NPO Vege Project to further show that they produce high quality sake for everyone. Their Mutsu Hassen brand is playful with some less-than-common choices made during brewing — like the use of white koji — in order to bring forward a unique taste. But please note that other Mutsu Hassen labels are not yet certified vegan.
Yao Brewery
Another storied brewery with an illustrious history, Yao Brewery's main brand is Chichibu Nishiki. Their brewery is surrounded by beautiful mountains, crisp clean water and lush forests. The Shinto temples nearby look to Yao Brewery for their ritual sake, offering the elegant brew in hopes of bringing prosperity and happiness. Now, vegan sake drinkers can be happy knowing that the brand's junmai ginjo bears the NPO Veggie Project sticker.
The meat (substitute) of the matter
We've said it before, we'll say it again: Sake is great for anyone to enjoy. For the health conscious, the dietary restricted, and the veggie-focused drinker, sake has it all. We here at Tippsy are delighted to be able to invite our vegan friends and family to share a glass of Nanbu Bijin or Dassai with us. There's never been a better time to introduce a beginner to sake, or invite an old friend back. Until next time, kampai!
Resources
Nakaoji, E. "Will 'Vegan Sake' be the key to opening up overseas markets? Nagai Sake Brewery's potential for sake to 'advanced vegetarian countries.'" SAKETIMES, 2019.
https://jp.sake-times.com/knowledge/international/sake_g_nagaishuzo_vegan

"NANBU BIJIN acquired the world's first vegan sake certificate on January 25th, 2019!" Nanbu Bijin, 2019.
https://www.nanbubijin.co.jp/en/news/17503/

Thompson, J. "This new sake from Gunma's Nagai Sake Brewery is certified vegan." TimeOut, 2020.
https://vegetime.net/hachinohe_shuzo_mutsu8000/

"Founded in 1749, Chichibu Nishiki Junmai Ginjo is certified vegan." VegeTime.
https://vegetime.net/yao_chichibunishiki/