Hambagu is an iconic yoshoku dish, a western-inspired Japanese dish.
Growing up, this was a special occasion menu for me as my mom always served it on a classy European plate with fork and knife, as opposed to everyday plates and chopsticks. I remember I always got very excited when I saw my mom preparing it in the kitchen.
The history of hambagu goes back to the 18th century in Germany. It is believed that the original form was the current day steak tartare, which was popular among sailors and workers in the German port city of Hamburg.
Later in the time, the grilled version of the steak tartare became trendy among German home cooks. It was called frikadelle or bulette.
From the 18th to early 20th century, many Germans sailed from the port of Hamburg and immigrated to the United States. This grilled ground meat dish was also introduced to America as Hamburg steak (This marks the original form of the hamburger.)
Japan, on the other hand, imported the idea of the American version of Hamburg steak which got modified into the current day Japanese hambagu. We are not sure when exactly the dish came to Japan; however, there are references to hamburger steak in documents from the Meiji era (1868–1912). With the fast speed the westernization movement in the mid-1950s, this hambagu became a staple for Japanese home cooking.
Ingredients
Hamburg
1/2 onion
1 clove of garlic
1/2 cup panko
3.4 oz. milk
1 egg
1tsp salt
a pinch of black pepper
a pinch of nutmeg
150g minced pork meat
150g minced beef meat
Sauce
6.8 oz. sake
1.7 oz. Japanese Worcestershire sauce
2 tbsp ketchup
1 ½ diced canned tomato
1/2 tsp chicken bouillon paste
Option
10g butter
Steamed broccoli
Mashed potato
Direction
Step 1
Mince onion. On a greased pan, sauté until onion becomes translucent. Let it cool down completely.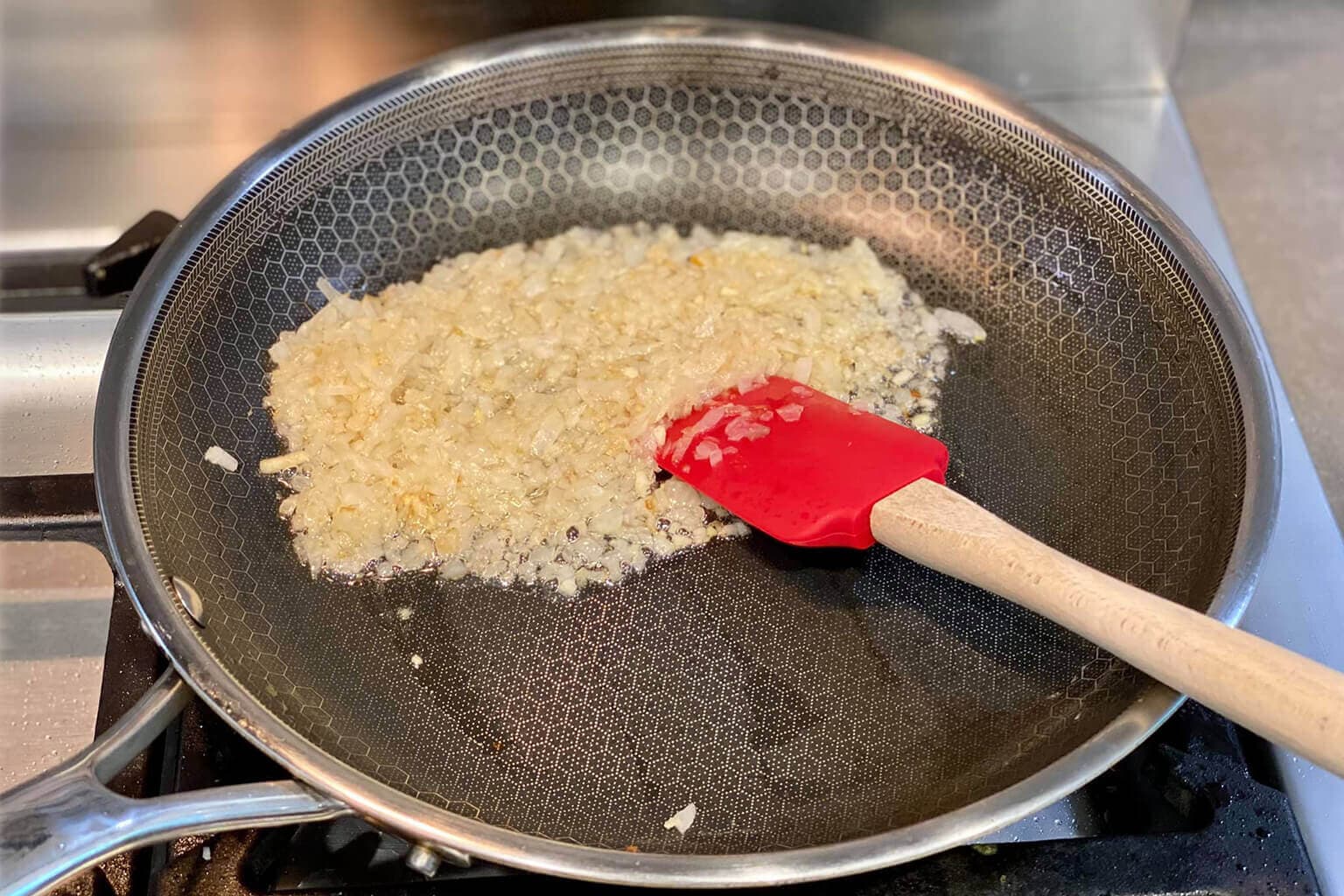 Step 2
In a large bowl, mix panko and milk together, and let it sit for a few minutes till panko becomes soft.
Step 3
Add egg, salt, black pepper, nutmeg, and mix well.
Step 4
Add sauteed onion and milk-soaked panko and blend well.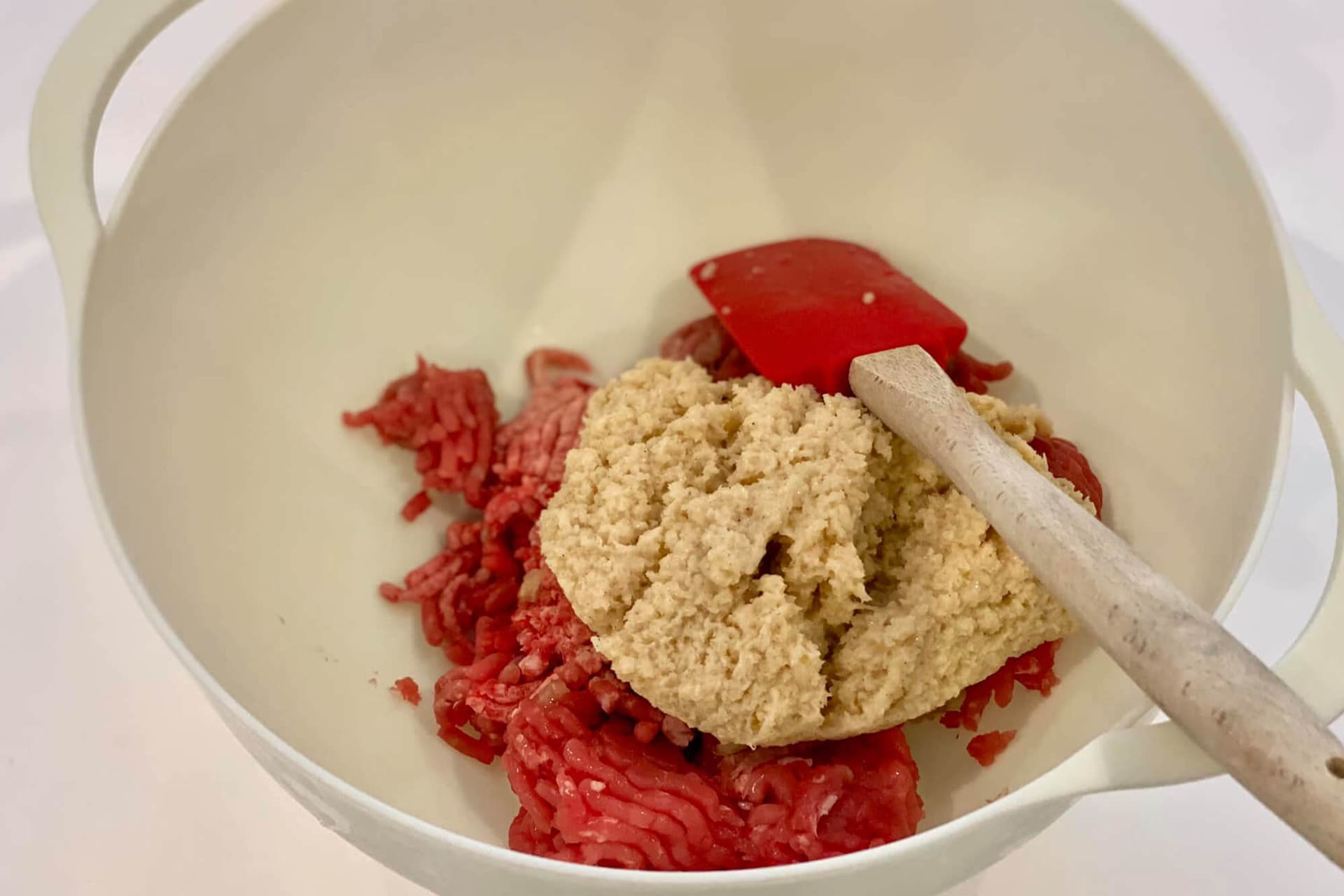 Step 5
Add minced pork & beef meat and knead very well. Make sure you do this step fast before the meat fat starts to melt.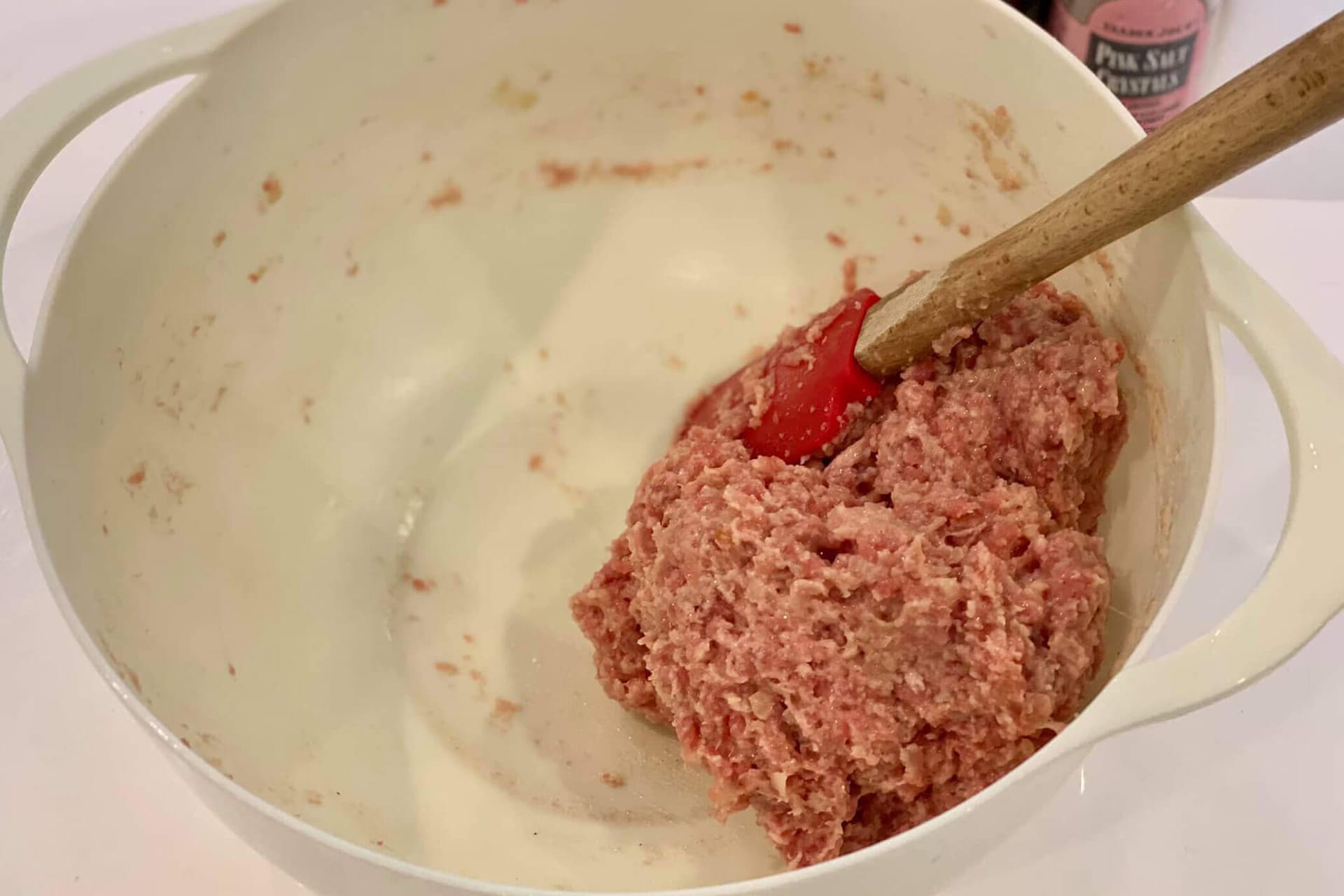 Step 6
Rest the bowl in the fridge for about an hour.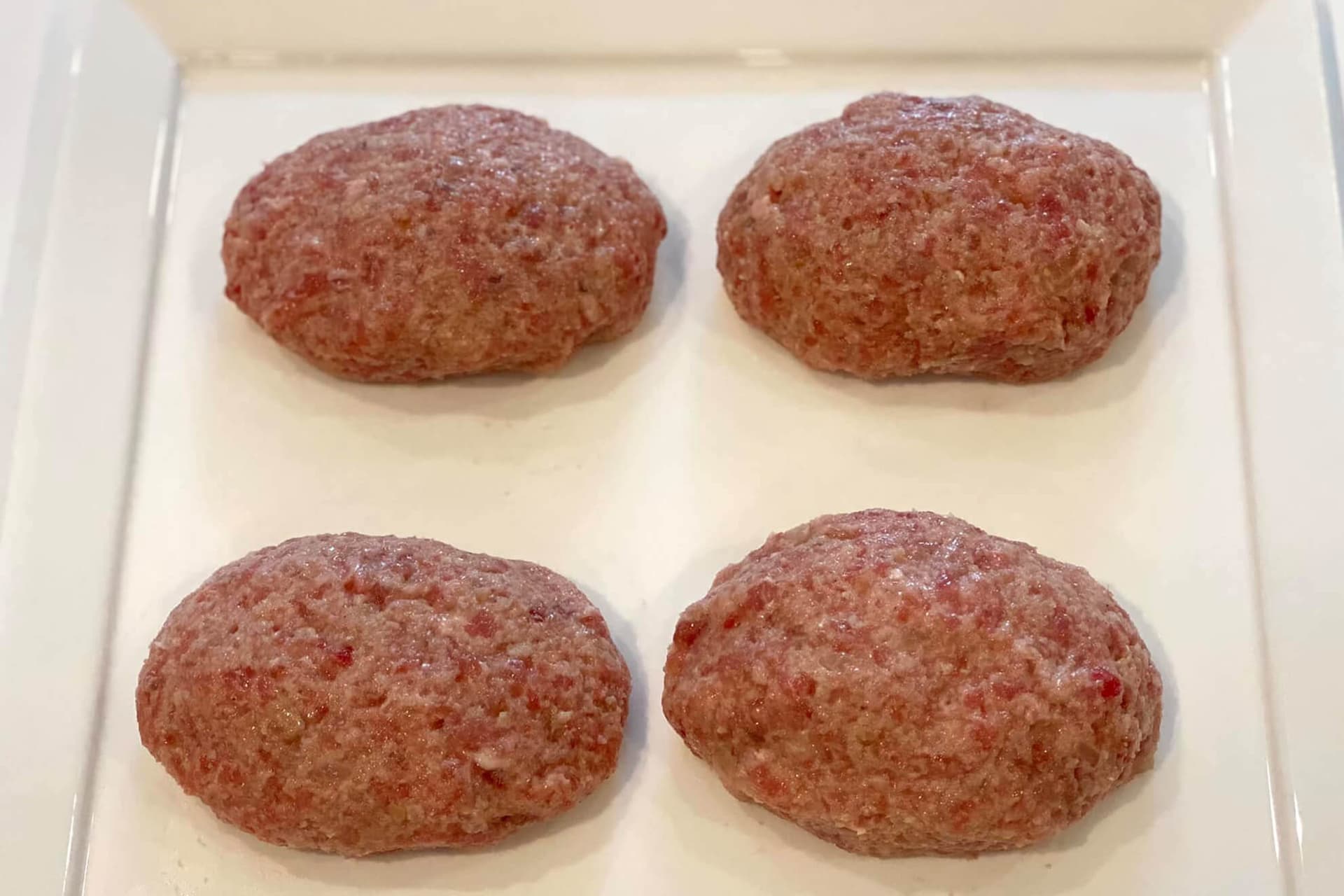 Step 7
Mix all the sauce ingredients.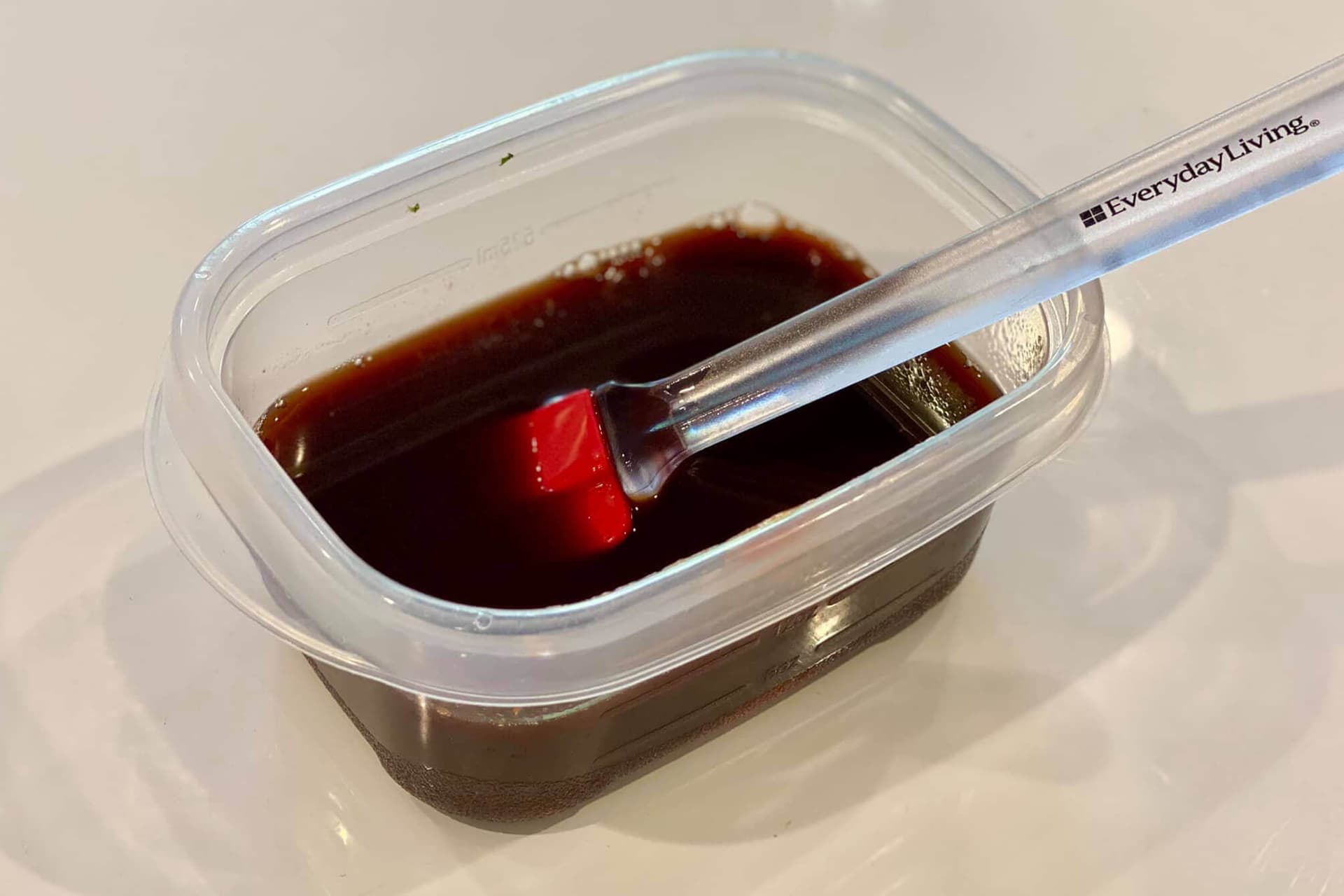 Step 8
Take out the raw Hamburg and shape it to your desirable size. I usually divide it to 6 portions.
Step 9
On a heated greased pan, place the patties. Grill both sides on a medium heat.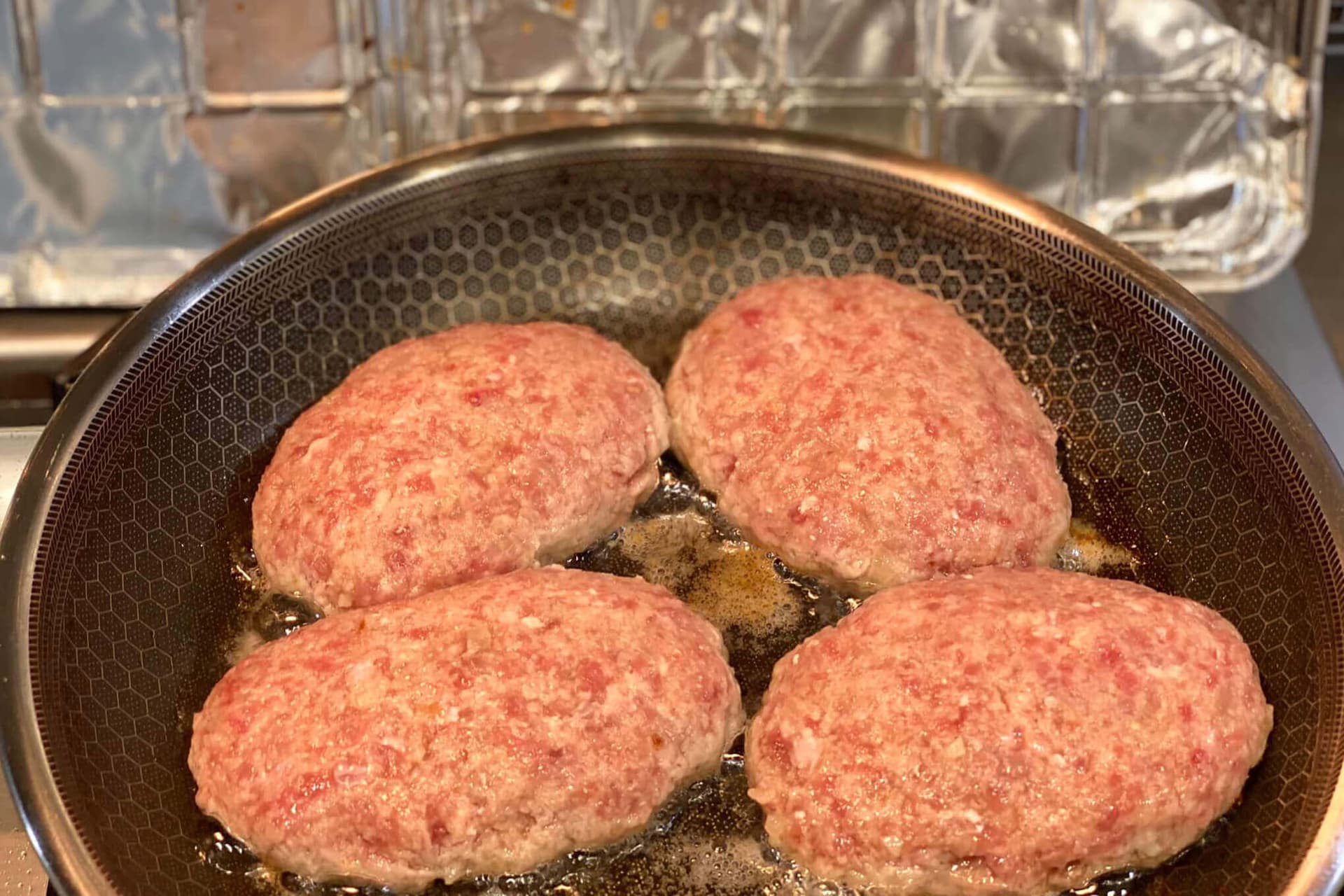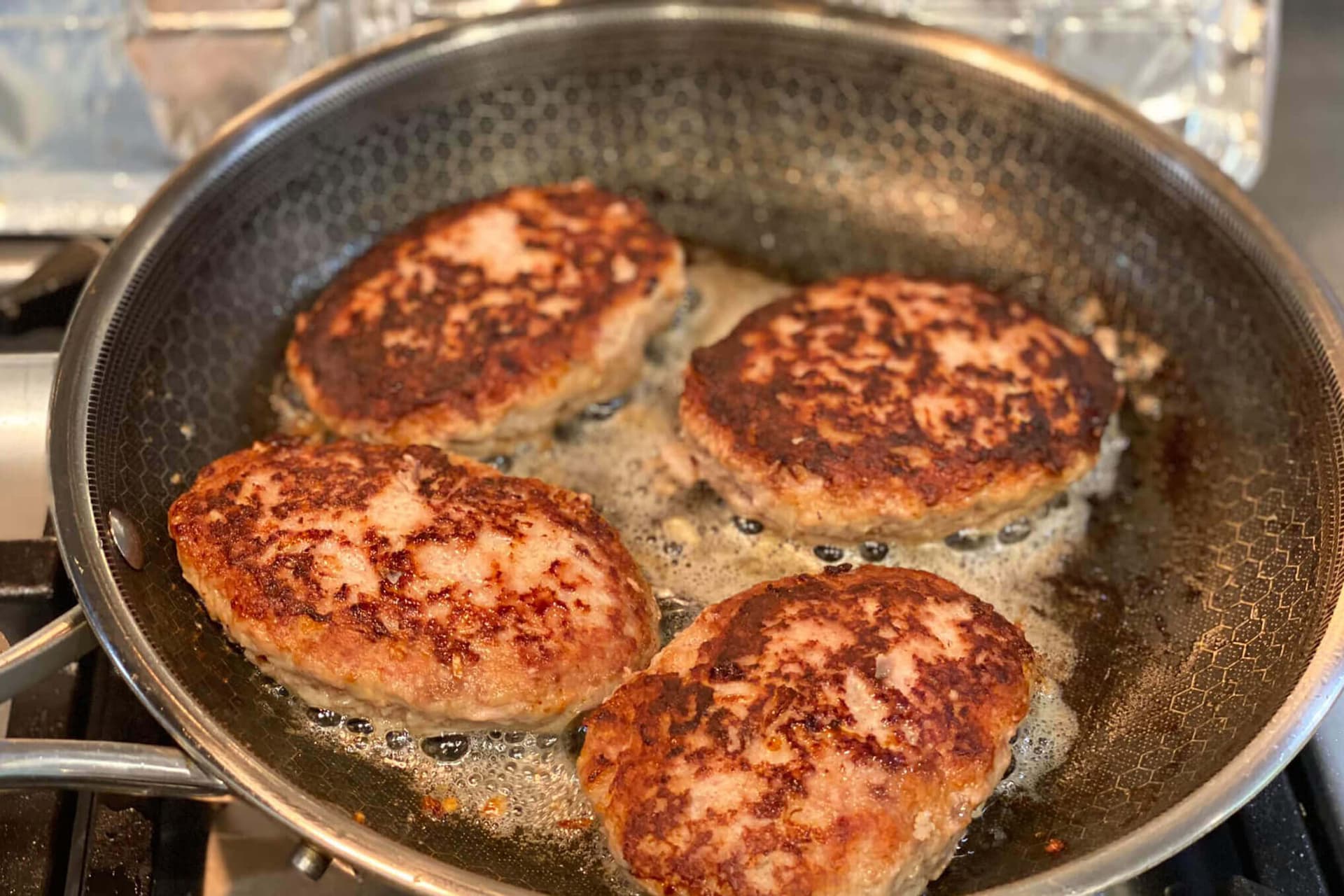 Step 10
Add the sauce mixture to the pan, bring it to boil. Continue cooking on a medium heat until the sauce starts to thicken. Add butter to the sauce if you prefer.
Step 11
Lower the heat. With a spoon, pour over the sauce to each patty several times to make sure patties can absorb the sauce well.
Step 12
Plate the Hamburg with the sides of your choice such as steamed broccoli and mashed potatoes.
Pairing sake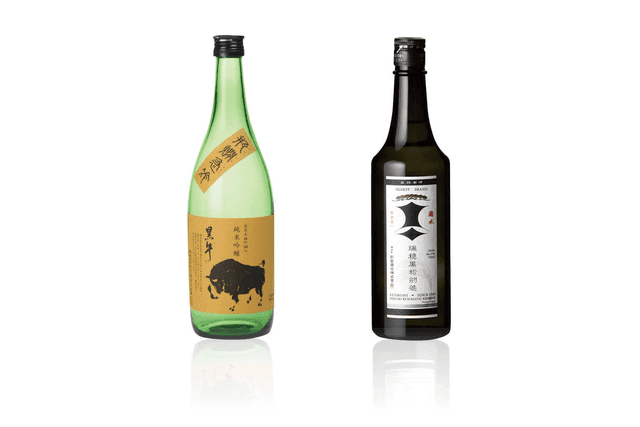 Kuroushi "Junmai Ginjo"
This is a sake by Nate Brewing Company located in Wakayama Prefecture. This is a refreshing sake with an aroma of fresh cut vegetables and steamed rice. On the palate, it is on the lighter side but has a great complexity with a touch of earthy tone. This offers a great contrast to the full bodied flavor of the beef dish.
Kenbishi "Mizuho"
This is a sake by Kenbishi Brewing Company located in Hyogo Prefecture. This is a very rich sake with an aroma of honey dew, white peach and steamed rice with a touch of nuttiness. It tastes velvety on the palate with tropical fruits and steamed rice notes. This provides a complementary pairing experience as it offers a shared flavor profile with the dish.