American football is a sport that I have trouble keeping up with. It doesn't seem so straightforward to me, and I'm always wondering about the starts and stops in the game. Every year, I ask the person next to me for a nutshell explanation of how it's played, not really understanding but nodding constantly and counting down the minutes to the halftime show.
Years in and I'm still unfamiliar with the game, but that never holds me back from enjoying it. I'm drawn to the contagious energy, the food and the lineup of amazing musical artists. And I like to participate as much as I can even if I need to be reminded of which team to cheer for.
Tailgate with sake
If you're a supporter like me and want to add something different to the lineup at your local tailgate party, why not share some premium Japanese sake? And if you're worried about fumbling with your buds and gals, read on for our sake recommendations. It might just prove to be the surprise takeaway you need in a usually predictable play.
1. Sake in a can
Canned sake? Don't think at all that canned means average. This rich and dry ginjo is inspired by the "Bushido," the samurai's code of conduct that calls for loyalty, courage and other virtues. The accessibility of this premium sake from Kyoto does not compromise on taste and is perfect for sporting events, outdoors and anytime you need a refreshing, crisp drink that pairs well with fried food and crowd favorites.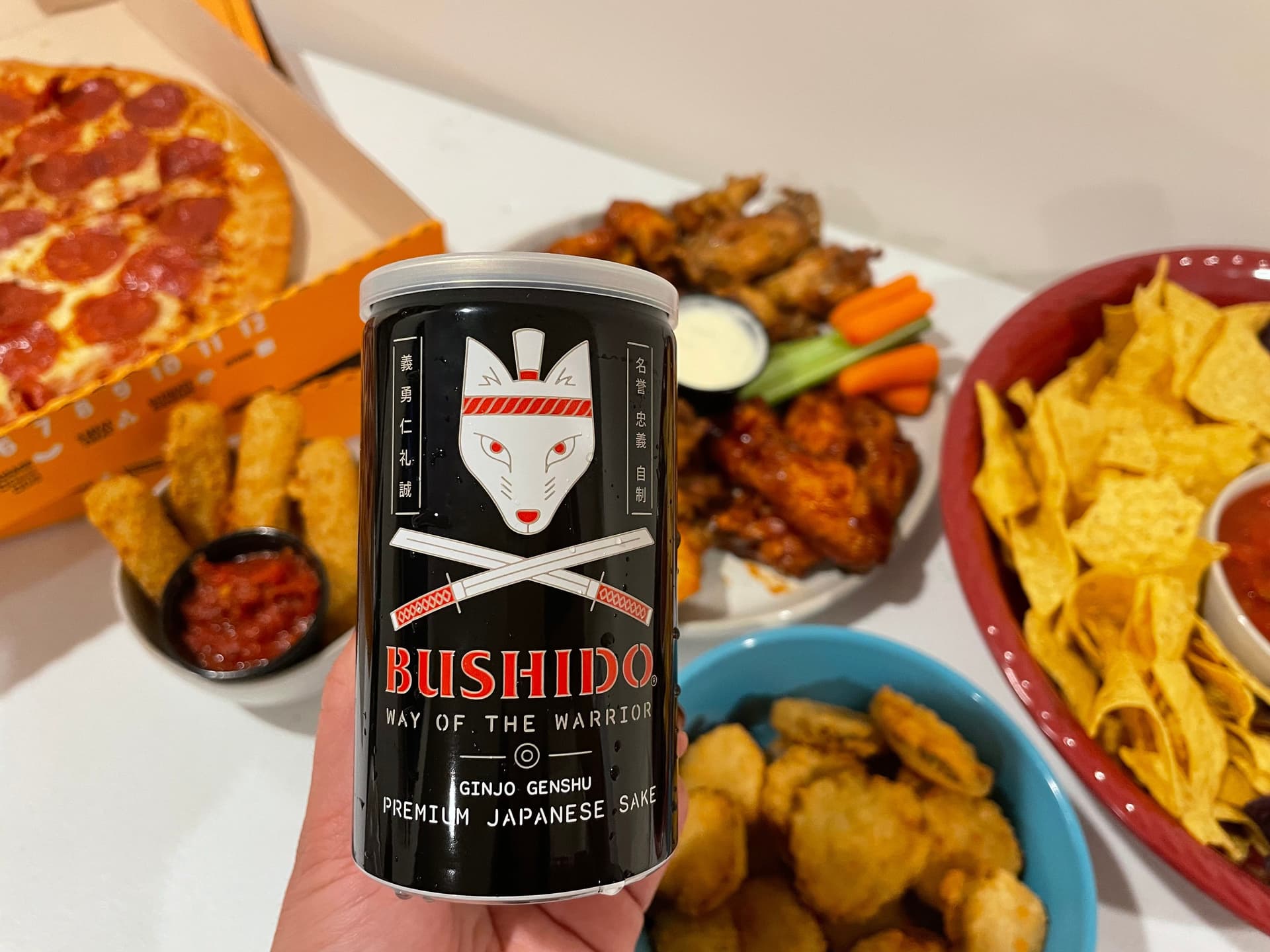 2. Flavored, plum sake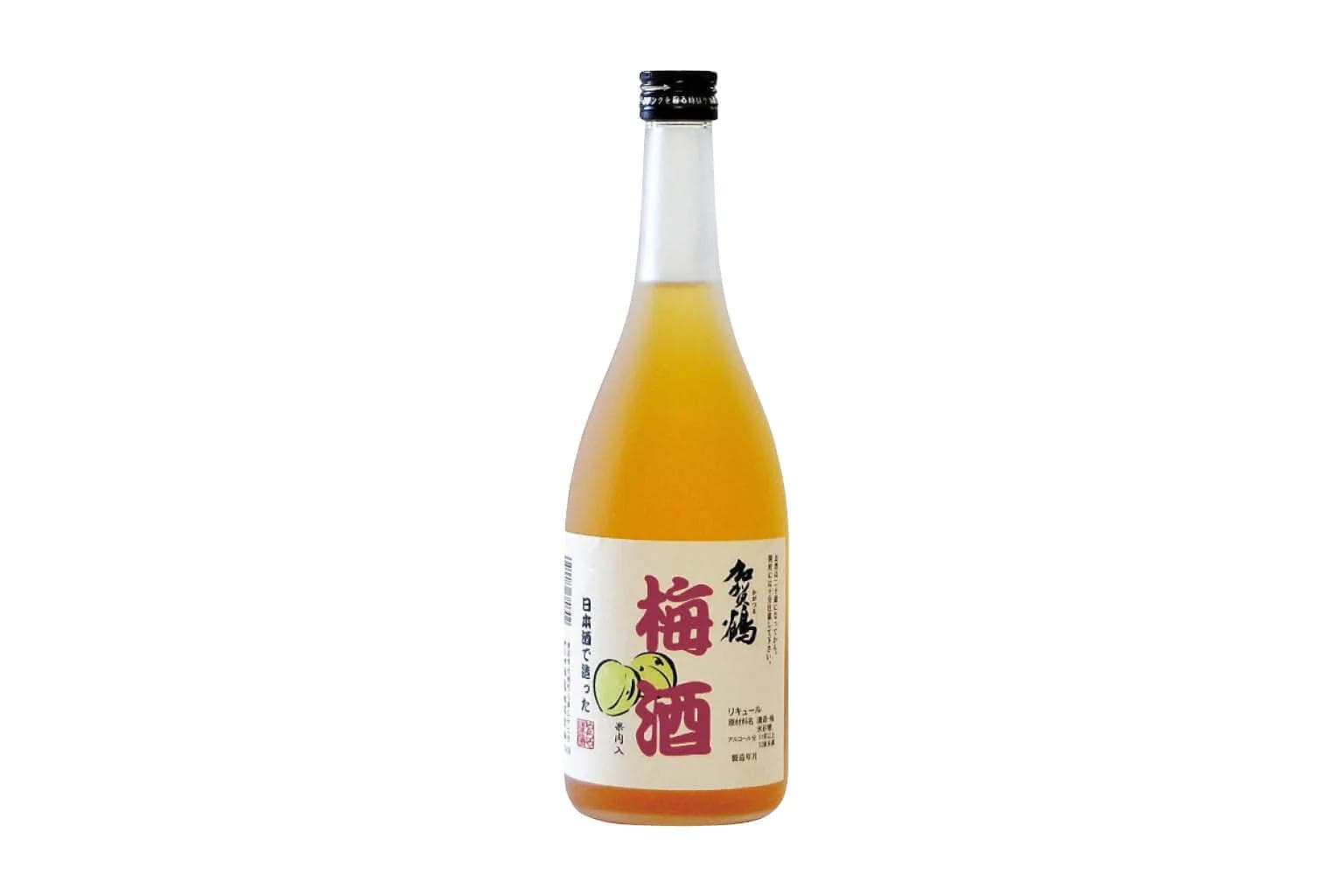 It is said that samurais would eat "ume" (plums) to keep up their stamina and recover after battle. Umeshu is a flavored sake that many truly enjoy due to its versatility and easy pairing ability. We drank Kagatsuru "Umeshu" chilled on its own and tried it with sparkling water on the rocks. I imagine it would also do well mixed with whiskey, as a post-game drink to go along with the play-by-play.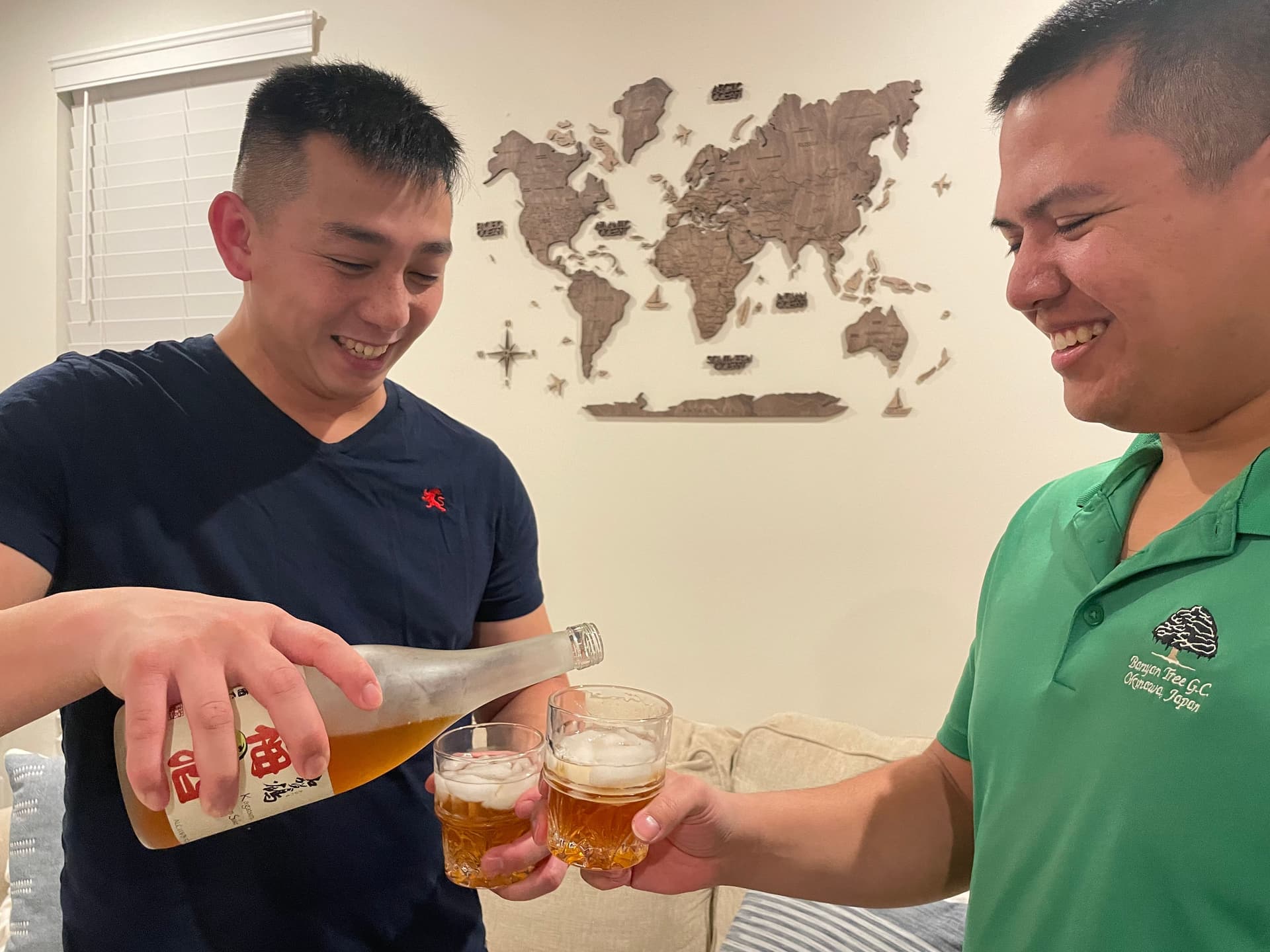 If you find umeshu to be your new favorite and want to try more, the Plum Sake Set is highly recommended, with each of the featured breweries offering its own unique and delectable umeshu flavor.
3. A "nigori" to remember the journey
Rugby in Japan is thought of as equivalent in popularity to football in the U.S.. And Osaka, where this sake is brewed, is home to the oldest rugby studio, which is used for the national competition for high school-level rugby. Daimon "Road to Osaka" is reminiscent of the challenges of pursuing one's dream.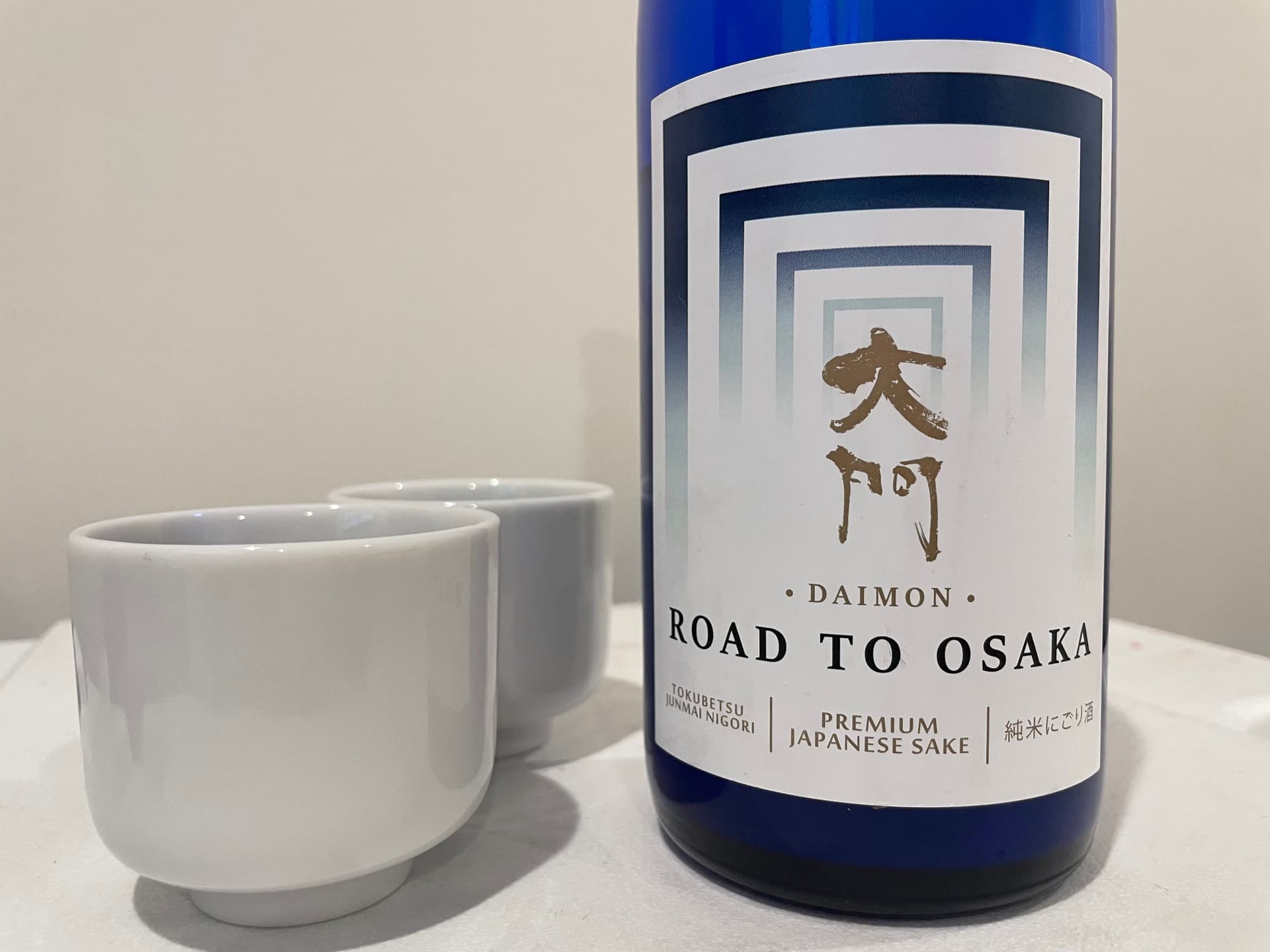 While many nigori sake are sweet and "cloudy" in appearance, "Road to Osaka" has a comparably drier quality. This sake goes great with fresh sushi and sashimi, of course. For game day, try it with other faves like cheesy beef nachos or sweet chili meatballs (and if you can save a glass worth, drink it with a juicy New York strip steak!)
Are you hosting a tailgate party this year? Which team are you rooting for? Let us know at #tippsysake!