The Japanese cherry blossoms have arrived in D.C.—spring is here! And with spring comes the best type of picnic, the kind that's meant for hanami, or flower viewing.
Emperor Saga hosted the first official hanami party during the Heian period and it became an annual tradition of the Imperial Palace that also spread to common people. But sakura trees have been an important part of Japanese culture since ancient times as its blooming was a signal to farmers that it was time to plant rice. Although there are many theories about the origin of the word "sakura," the word sa was written as "god" in reference to the god of rice paddies, and kura represented a pedestal used to honor a god with offerings of food and sake.1
Visit Japan during sakura season and you will likely get caught in thick crowds. Before the pandemic, accommodations were booked at least six months in advance despite not knowing exactly how local weather patterns might affect the blooms. Arguably, however, to see even just the delicate buds of the cherry blossom is still worthwhile.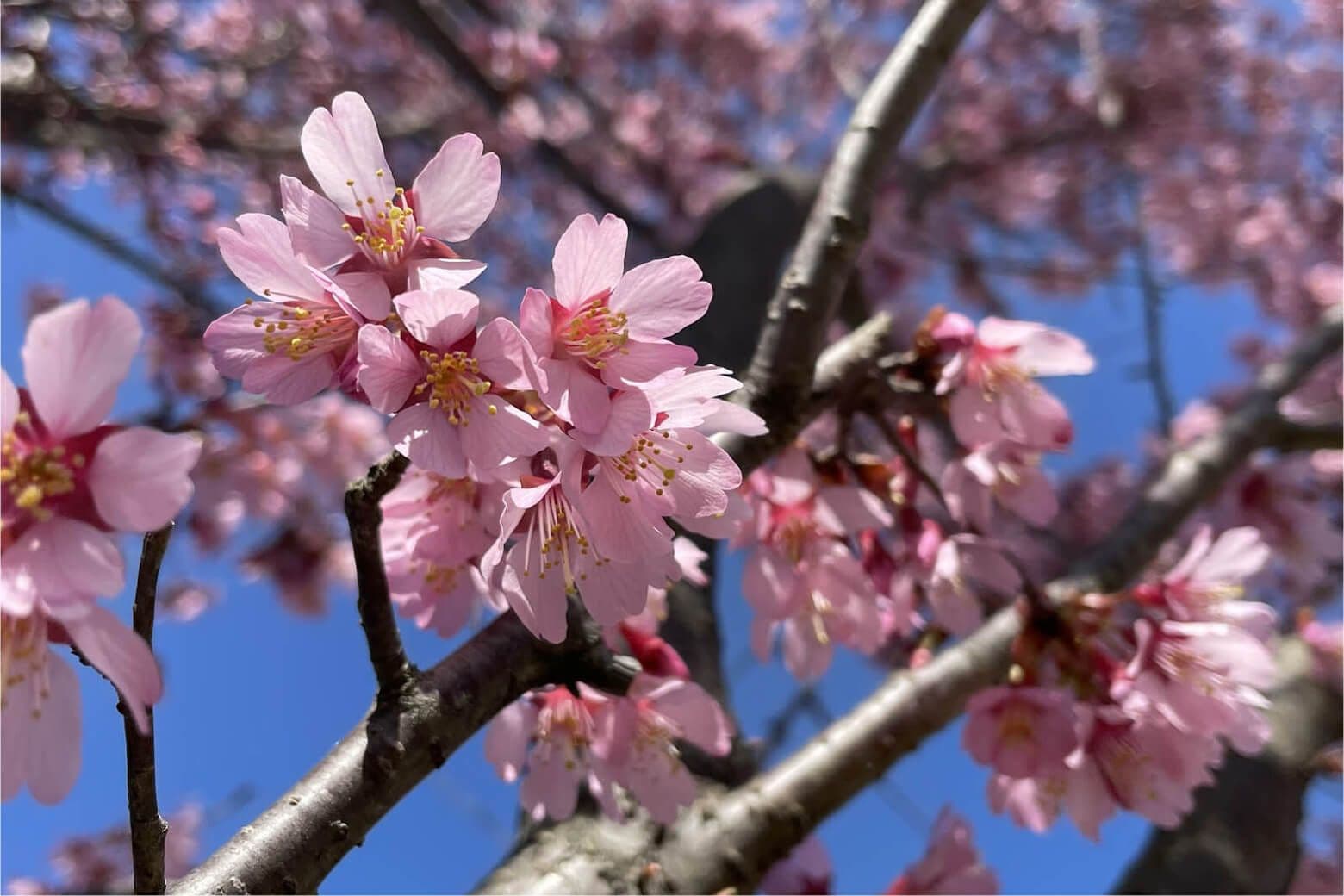 In Washington D.C., the annual cherry blossom festival celebrating the unbreakable friendship between the United States and Japan entices visitors to enjoy the necklace of pink along the Tidal Basin. This year the National Park Service predicted peak bloom to be the first week of April but it came much sooner due to the sudden burst of warm weather. Although the grounds are open (yay!), visitors are encouraged to exercise caution and diligently observe all rules of social distancing as the area will be closed off if it becomes too crowded.
1https://savvytokyo.com/history-of-hanami-cherry-blossom-viewing-over-the-ages/
The National Harbor offers a great location for hanami, and a few other areas dot the Greater Washington D.C. area with pink shades. Festival organizers have done a fantastic job of putting together a series of interactive virtual events that can be enjoyed at home. If you miss the digital experience or there are no sakura trees in your area, you can still enjoy hanami with any other tree of your choice, complete with bento boxes—or picnic lunches—and of course, sake!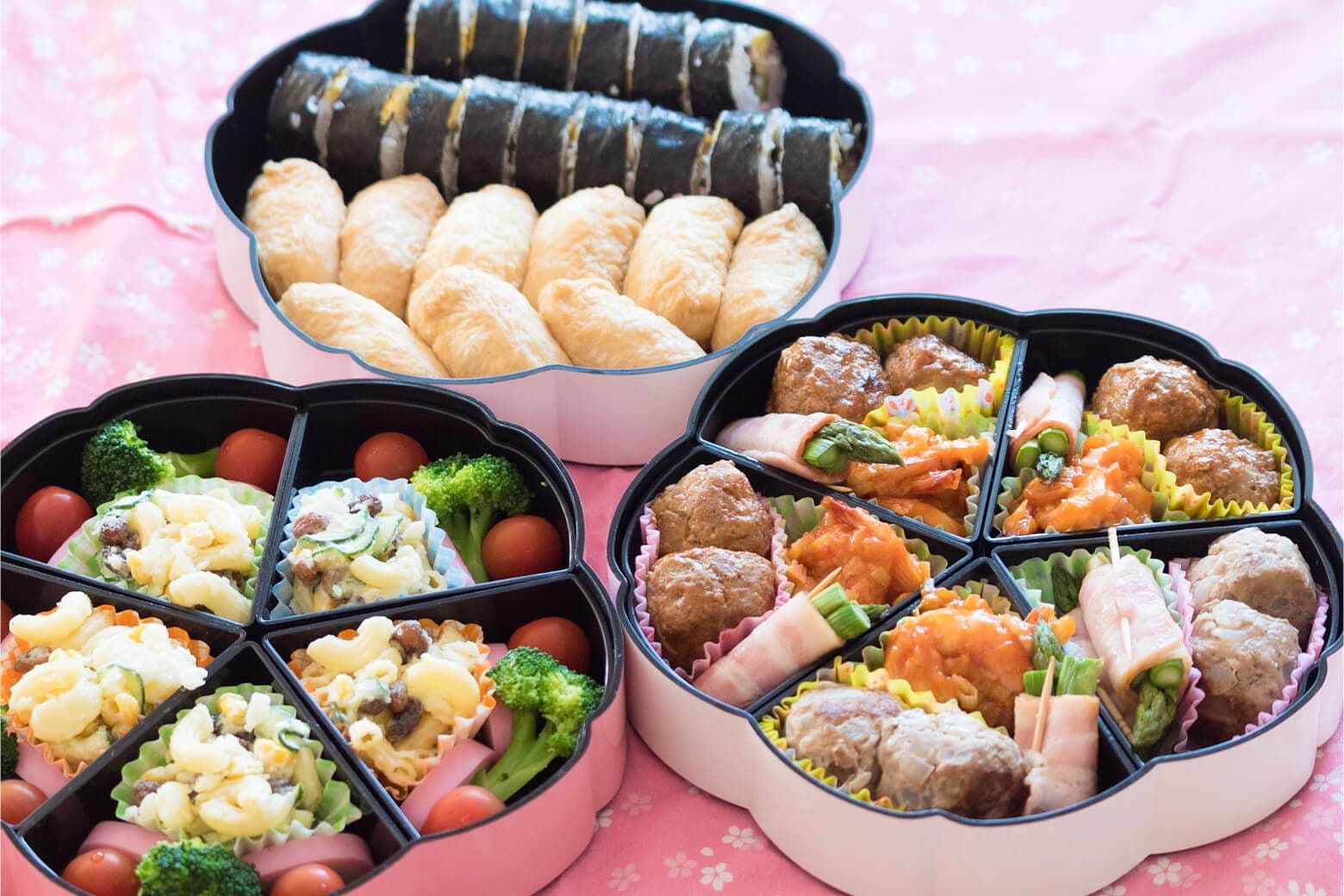 Here are three sake to try this spring.
Kamotsuru "Tokusei Gold"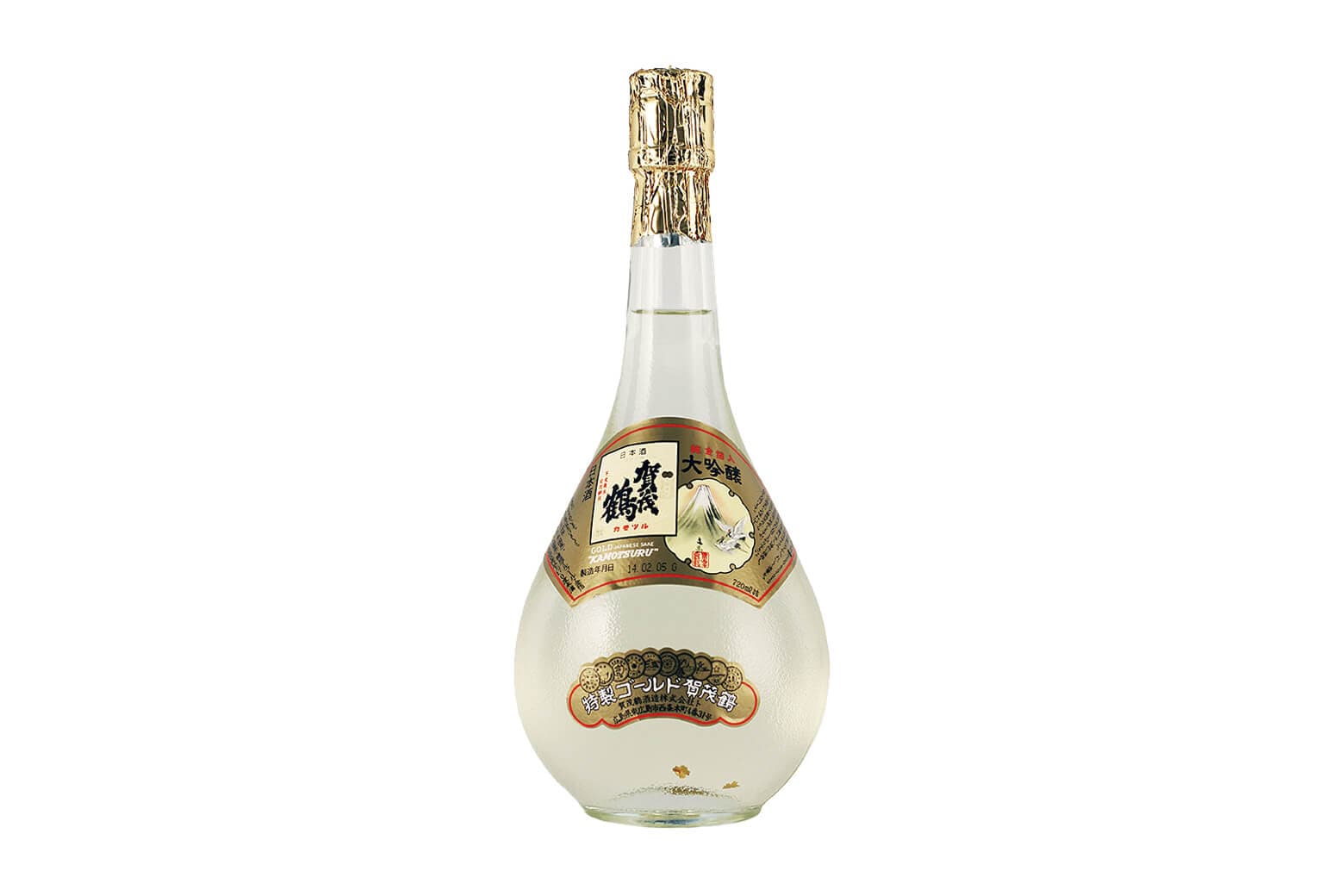 Known as the "original daiginjo," Kamotsuru "Tokusei Gold" was the first daiginjo ever made for the public to purchase. It has a pleasant dryness but its banana notes coat the palate with a slightly sweet finish.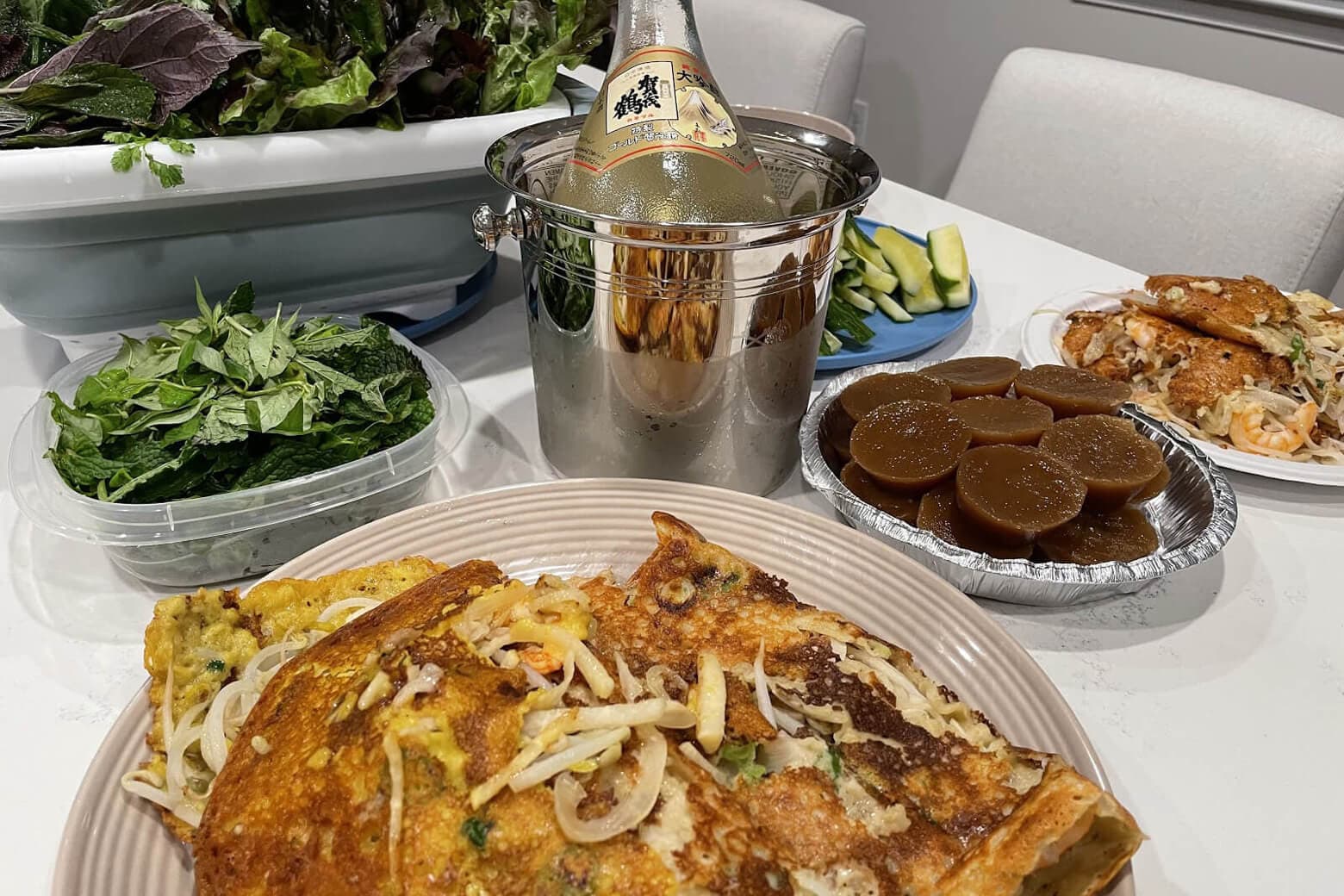 The tropical notes prompted me to pair it with homemade Vietnamese Banh Xeo, which was a lot of fun to learn how to make from visiting in-laws. The crispness of this sake was a nice contrast to the creamy coconut base of the "crepe" and all the fillings.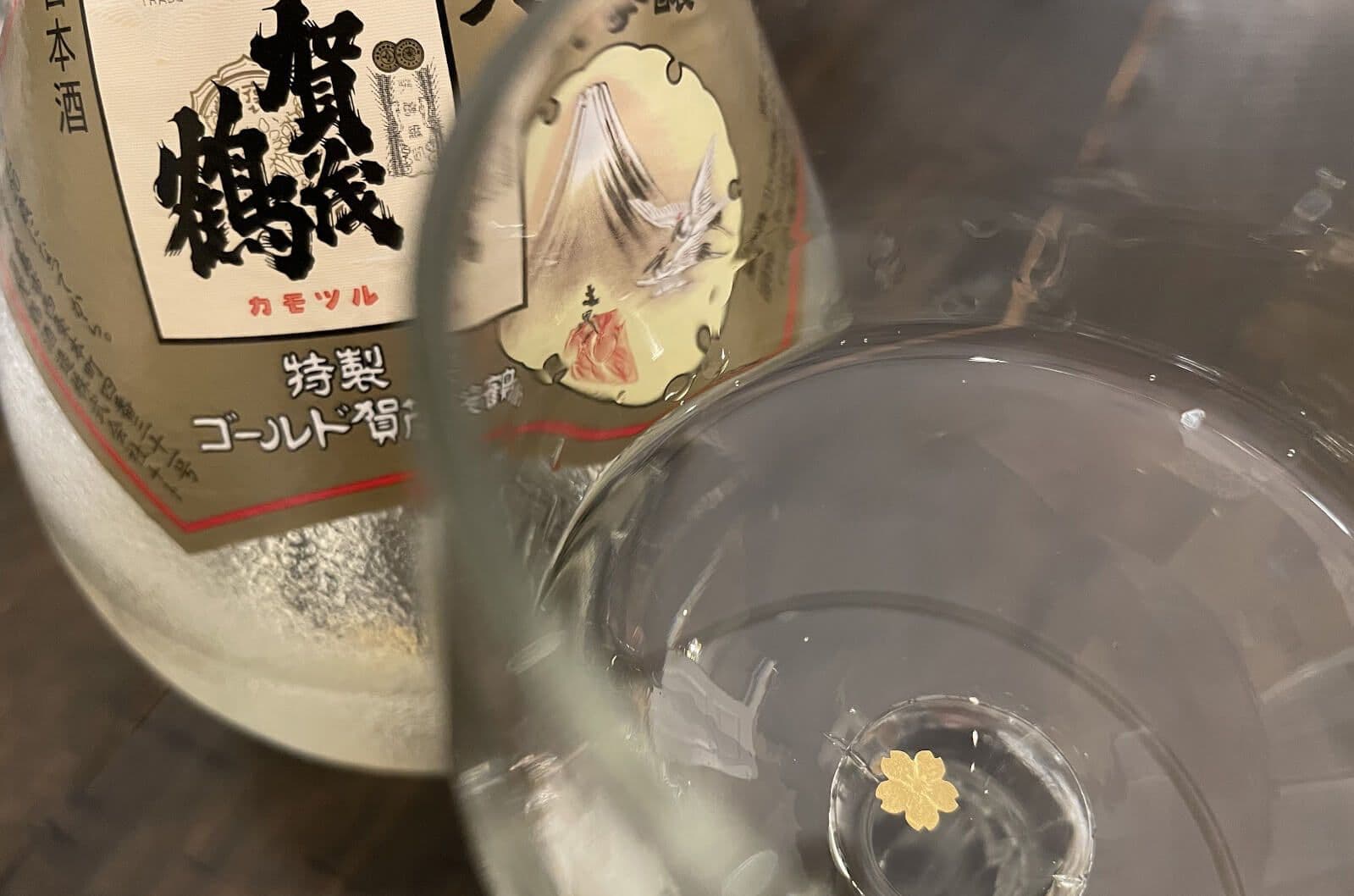 This sake also features edible golden sakura flakes which usually comes as a pair—but we got a third which made us feel lucky! On spring walks, we've been doing a lot of "mini hanami," observing buds and blooms with our daughters. When I showed my toddler the golden sakura in my glass, she was fascinated and asked, "Did the flower fall in your water?" Yes, magic water, dear!
Kizakura "Hana Kizakura"
A very light, approachable sake, Kizakura "Hana Kizakura" is one of my favorites for spring and one that I like to recommend for beginners, too. (If you're new to all of this, start learning about the craft of sake with Tippsy's Sake Guide.) Made from yellow cherry blossoms, it's perfect for sakura season. I've enjoyed this with poke bowls and baked salmon, and imagine it would pair well with a Maryland crab cake.
We brought this sake along on our visit to the National Harbor for a photo op. The cherry blossoms lined up along the harbor were already in bloom!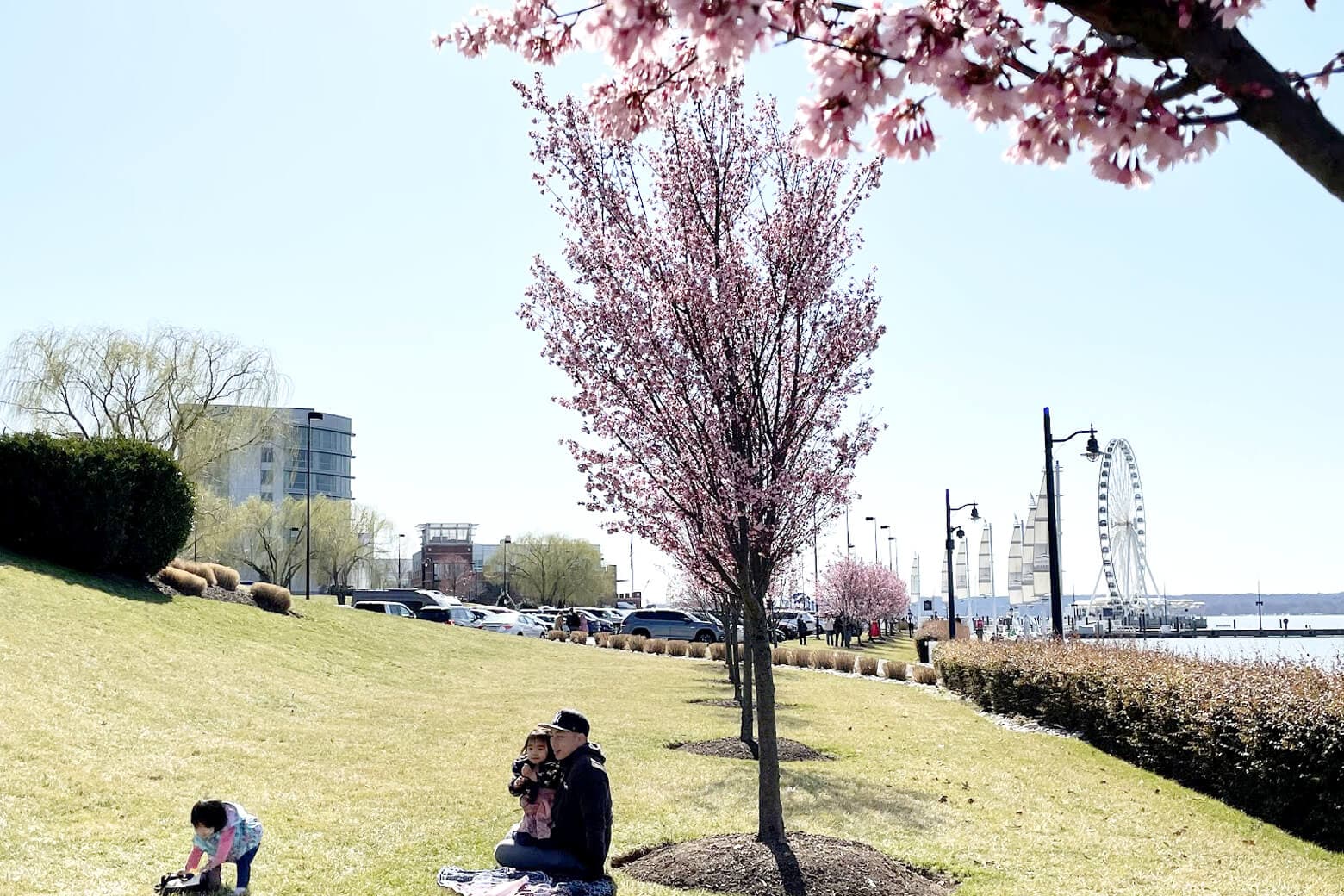 Tozai "Blossom of Peace"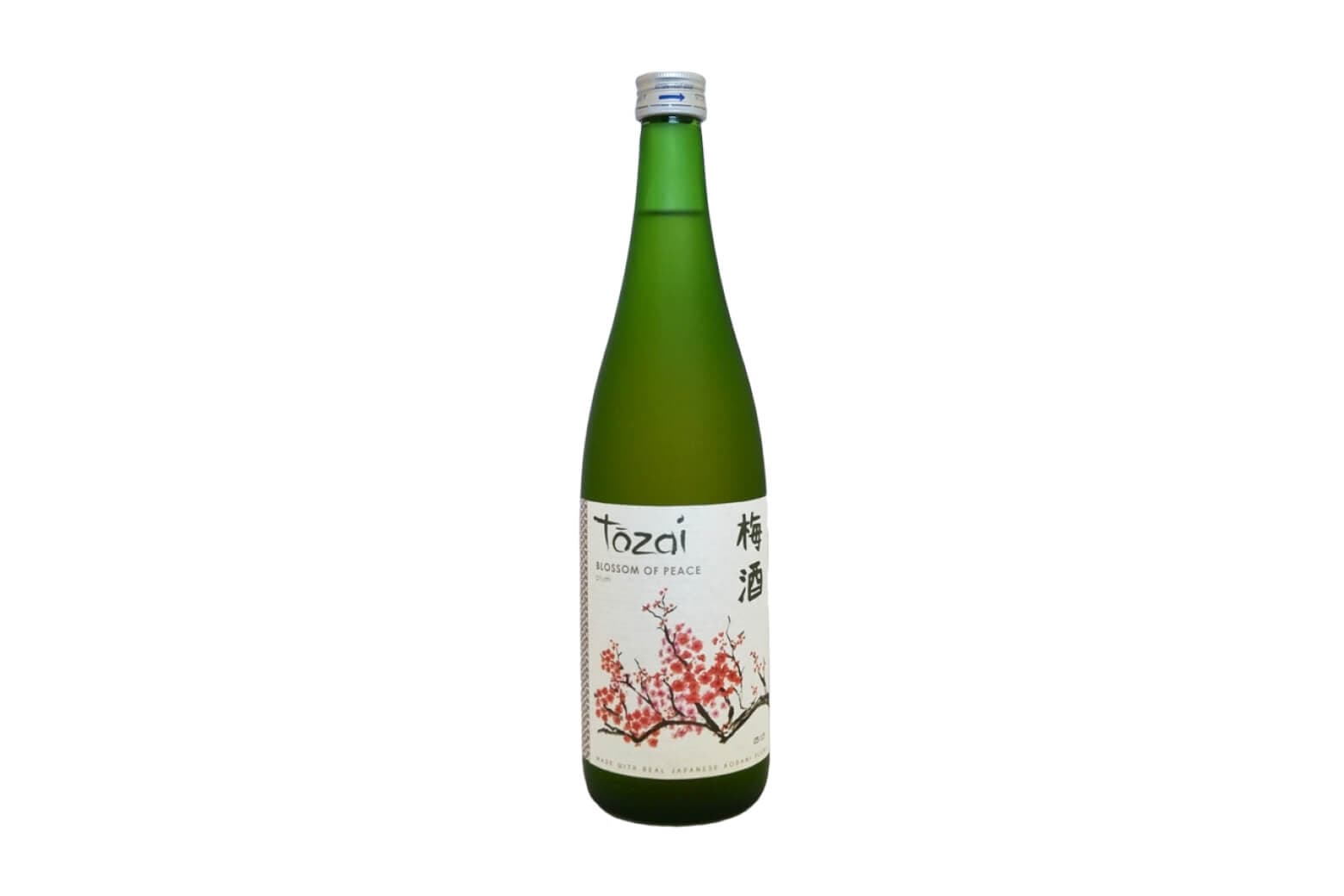 Also from Kizakura in Kyoto, Tozai "Blossom of Peace" is made from plums. The cherry notes, however, are more prominent here compared to other umeshu (plum sake) giving it a uniqueness that can be easily remembered.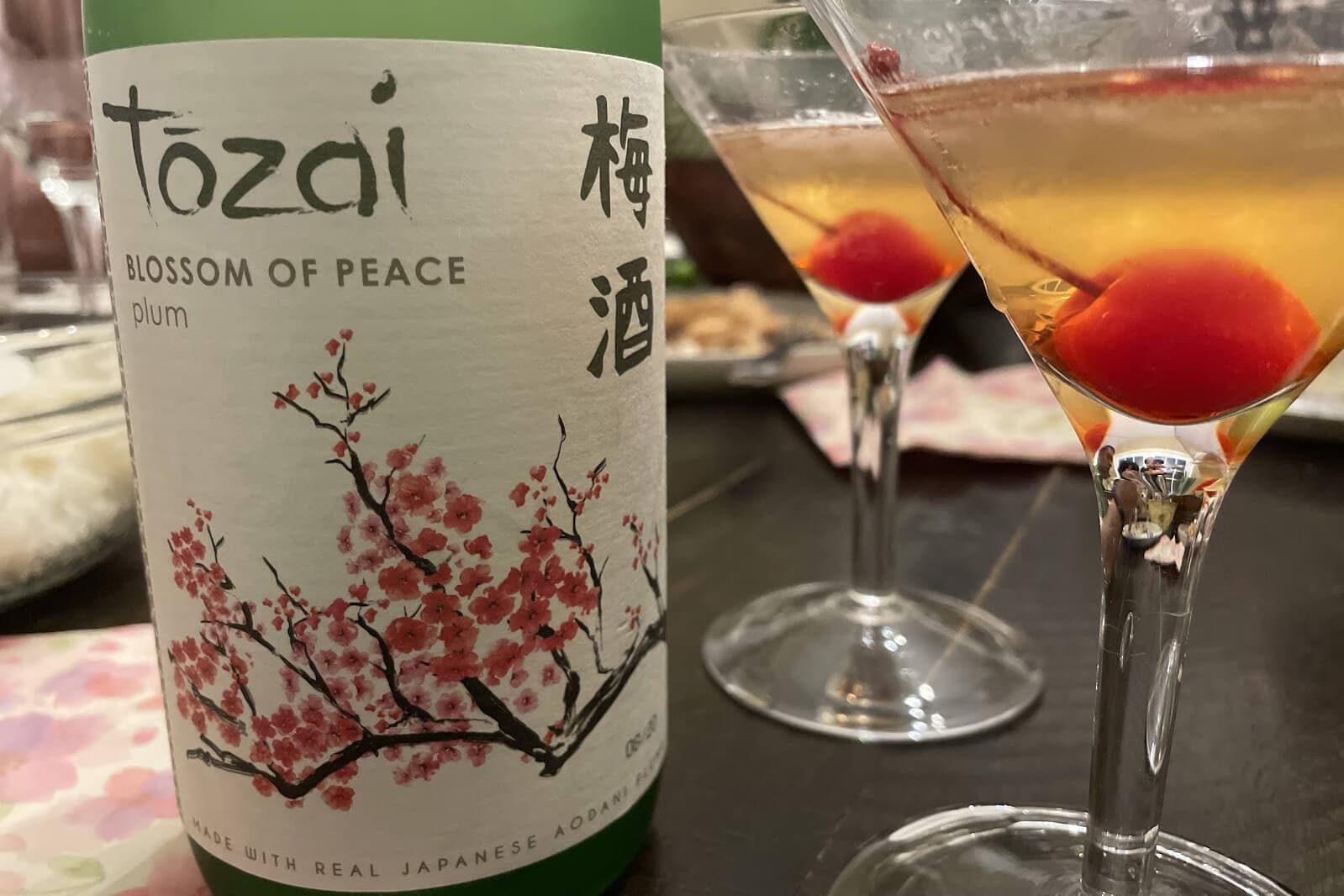 The Tippsy tasting note suggested combining it with bourbon so I did just that and the result was a slightly spicy, balanced tart and sweet cocktail which we enjoyed while dancing to DJ tunes at the Pink Tie Party! The party showcased lots of talented artists, local restaurants and a sake segment featuring three Sake Samurai who shared some of their favorite sake!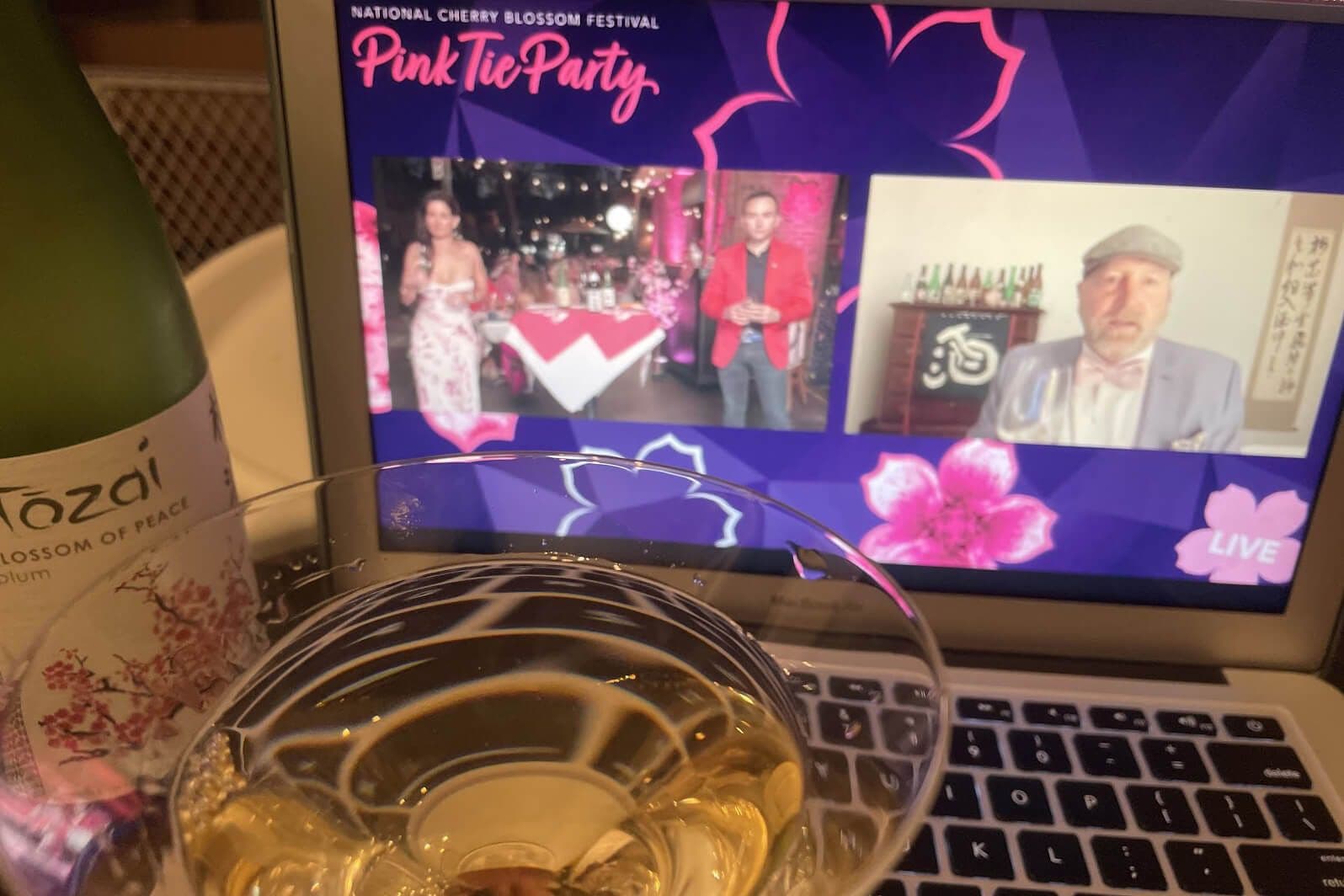 The morning after the virtual party, I found that the bare tree in front of my house now had white flowers on it. When did this happen? How could I have not noticed it sooner? I gazed at it for a few minutes, grateful that seasons do bring change, beauty and hope.
How do you like to welcome spring into your home? Let us know at #tippsysake! Stay safe, drink sake and be well.