Although female sake professionals are emerging more than ever today, the majority of brewery presidents in Japan (or any other industry in general) are male. Miho Fujita is one of the few female brewery presidents in the country who started a new global brand, Yuho, together with Yokomichi toji at Mioya Brewing Company. In this spotlight, we are celebrating female leaders in honor of International Women's Day (Monday, March 8th, 2021).
Miho and the new world of sake
Mimi: What brought you to the world of sake?
Miho: As you know, many of the sake breweries are family-owned small businesses. In our case, the original brewery owner of our brewery decided to close their business about 40 years ago. Since my father is from Ishikawa Prefecture, where the brewery is located, and is somehow connected to the original brewery owner, they invited him to take over the business. Although he had no experience with sake brewing, he decided to carry on the business. That's how it was started.
Mimi: That's interesting!
Miho: My father and his younger brother were handling the business for a while. However, my uncle passed away about 18 years ago—that's when I started to get involved in the brewery. Before that happened, I was working for a toy company in Tokyo. As I was actually struggling to see a clear path in the future back then, when this opportunity came, I decided to jump in as it sounded very interesting.
Mimi: Did you have any interest in Japanese sake before you started working at the brewery?
Miho: Well, sake was always around me ever since my father started working at the brewery. But I actually can't drink much. (Laughs) I do enjoy drinking alcoholic drinks, though. So yes, it was a very new experience for me.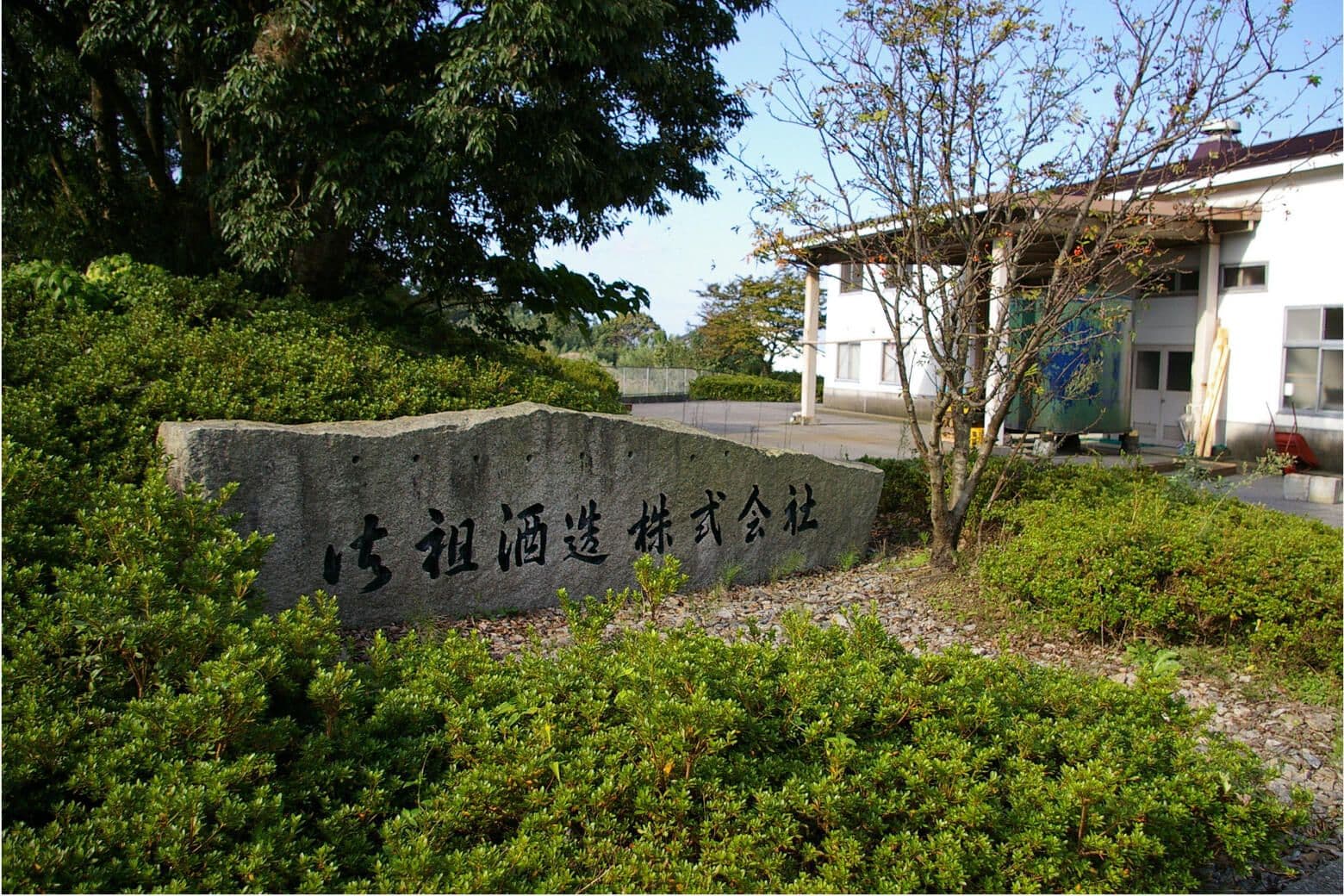 Story behind the birth of Yuho
Mimi: Wow, that's a big change in your life! So that's how you started—and now we carry two of your Yuho brand sake. On your website, I read a dialogue between you and Yokomichi toji, and learned that Yuho was created by your teamwork. Could you tell us more about the story behind this creation?
Miho: For the first two years I started working at the brewery, we were only producing honjozo and it was sold only locally—this is a very typical style of small breweries like us. However, as the younger population started to decrease, our sake wasn't selling very well. I had been seeking advice from other sake professionals and they told me that making sake that is acknowledged by people in bigger cities such as Osaka and Tokyo would help our business grow. So we decided to shift our direction from mass production of honjozo to a quality sake that people who know sake well would say "Oh, this is yummy!"
Mimi: I see. How did Yokomichi toji join your team?
Miho: Right around when I was thinking about the new plan, our former toji decided to retire. Then, we were introduced to Yokomichi toji from the Noto Toji Guild. Since the toji was changing, we wanted to create a new brand, therefore Yuho was created.
Yuho and its unlimited potential of food pairing
Mimi: How did you design the flavor of Yuho? What did you have in mind when making this sake?
Miho: First of all, we aimed to make sake that can be enjoyed at an everyday dinner setting at home. Also, the toji and I are meat lovers. I especially like pork, so we wanted to make sake that pairs great with pork dishes.
Mimi: Pairing Yuho and pork is definitely on my list now! What is your favorite pork dish to pair with Yuho?
Miho: I recently cooked kakuni (braised pork belly). Pairing that with Yuho "Eternal Embers" is a must-try! This junmai goes well with a wide range of meals. Please try it with your favorite homemade pork dish!
Mimi: That sounds delicious. How about Western dishes? Any recommendations for Tippsy community members to try?
Yuho "Eternal Embers"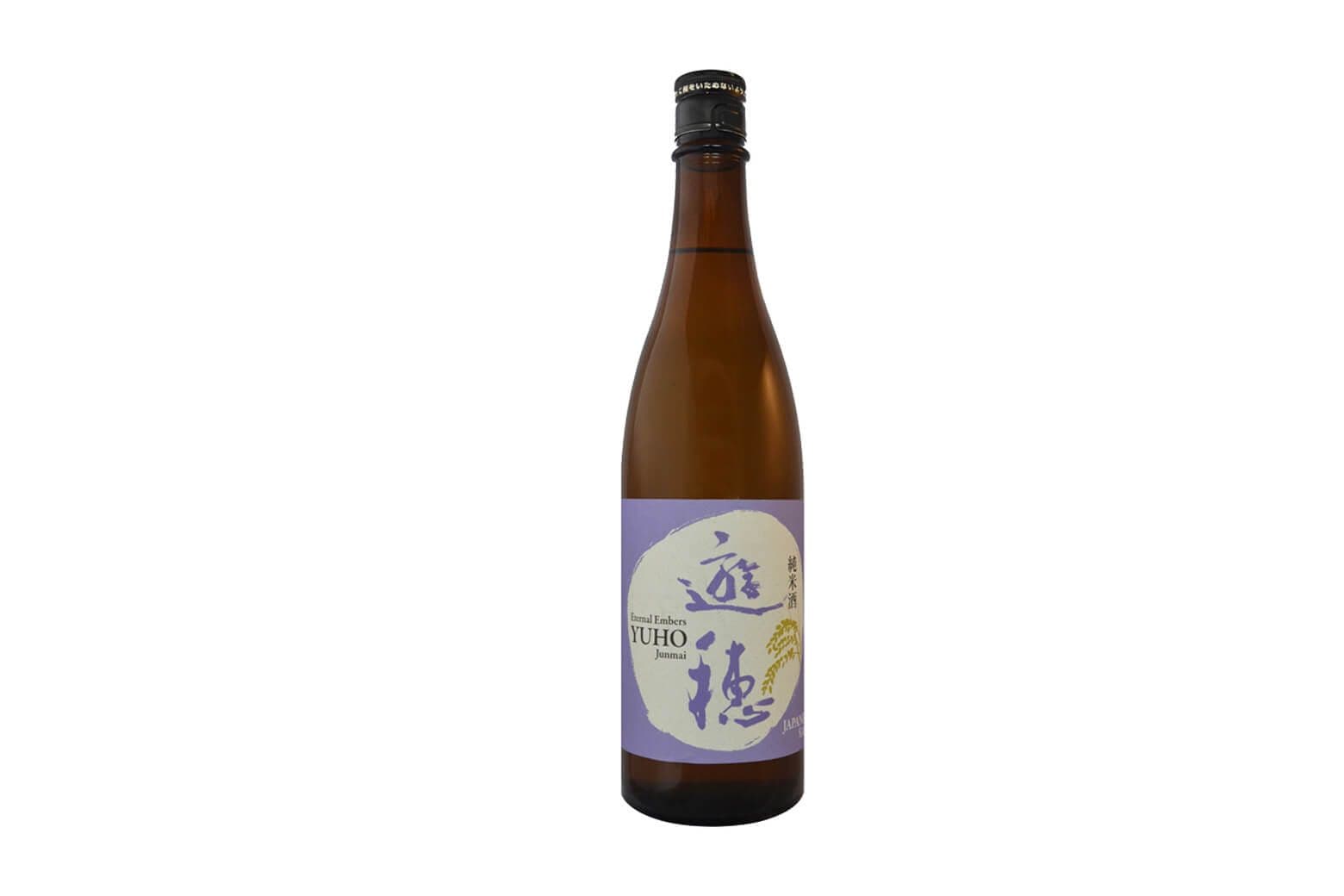 Miho: Yuho "Rhythm of the Centuries" is yamahai junmai. It pairs well not only with meat, but also bitter greens like arugula. Another pairing idea for this bottle would be mushroom pizza. The aroma of mushroom and the flavor of the aged yamahai junmai are similar and compatible. In the same way, creamy mushroom sauce like gravy would also go well with this sake.
Yuho "Rhythm of the Centuries"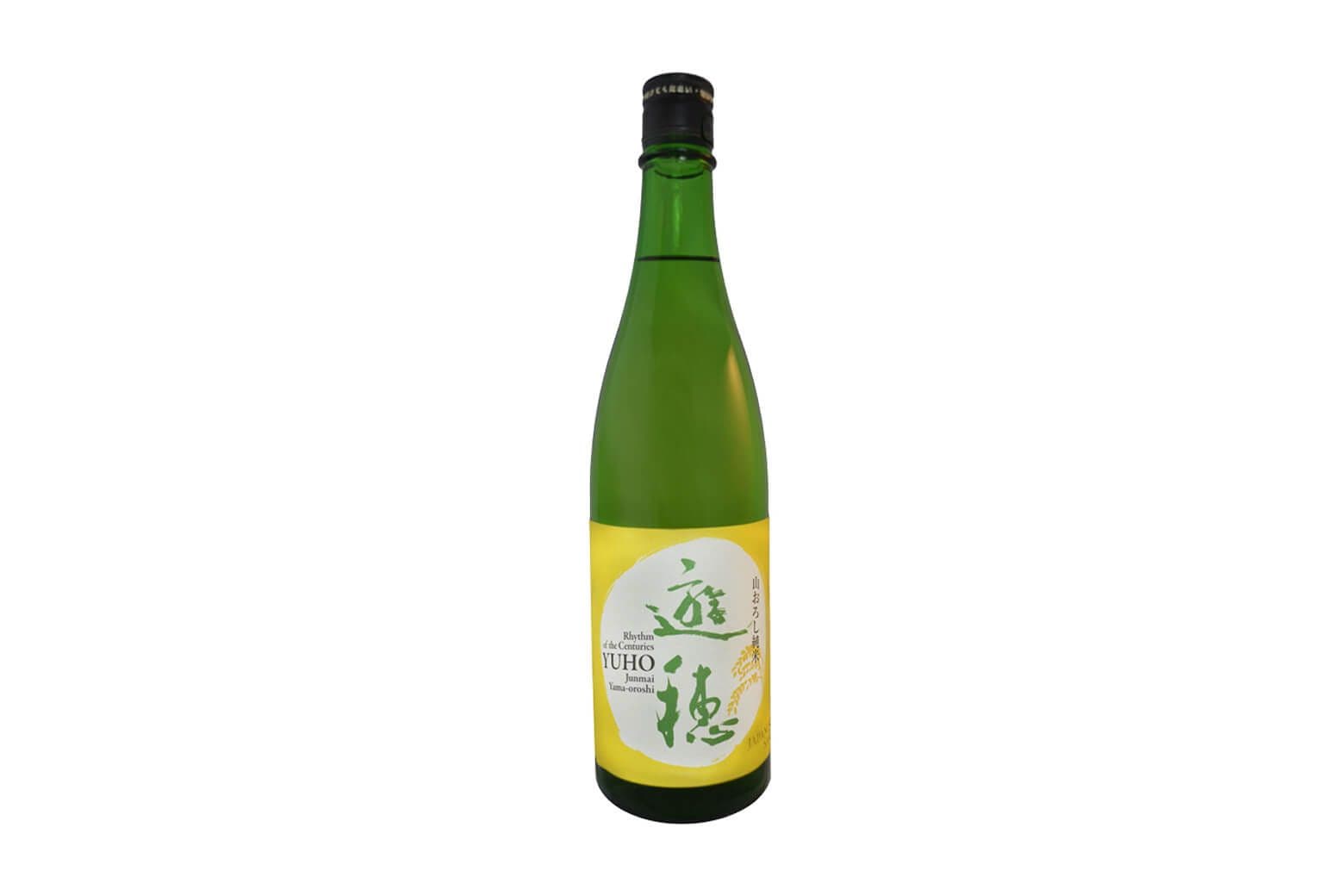 Female leaders in the sake industry
Mimi: Recently, there are more female professionals actively taking important roles in the sake industry than before. Do you have any advice to those who are aspiring to take a part in this world as a female leader?
Miho: I honestly did not think having women in this industry was not special as I see many of them thriving! To me, the sake industry is where you can find powerful female professionals shining. I know that society in general is still harsh for women to succeed. However, I consider that the sake industry is where we can bring out the power of women, whether they are making, selling and/or promoting sake. That's how I feel. That said, I would love to welcome you to this world!
Mimi: Wow, that's wonderful! Thank you for the encouragement. Lastly, what does sake mean to you?
Miho: I try not to make sake everything about my life, but whatever I do, what is always in my mind is sake, after all. Maybe because I am the brewery president, naturally sake became my life right now. I guess, though, I would know what sake truly means to me when I conclude my life. Sake is something that causes me troubles, yet it's something that I love and something I cannot go without.