How did "Dassai" brand become so famous? See how a small brewery located in a distant town in Yamaguchi Prefecture innovated the sake industry.
Global Brand "Dassai"
If you've had sake at good Japanese restaurants, you might have heard of the brand Dassai. There are many premium sake brands but Dassai became largely famous as a premium junmai daiginjo brand for its exponential growth in recognition: Dassai's revenue grew 40 times in the last three decades and its unique marketing strategy turned a nearly bankrupt hometown brewery to a $100M global brand that is a leader in the international expansion of Japanese sake.
Selection and Focus Due to Limited Resources
The number of breweries in Japan as well its consumption has declined to less than half in the last 30 years. Asahi Shuzo Company was struggling from the decreasing consumption of sake in the modern consumer economy with increasing variety of alcohol choices as well as the antiquated image of sake being traditional and masculine. A financial turbulence and lack of resources led to the brand "Dassai" in the 80's.
The brewery decided to demolish the line of "Asahi Fuji" brands which had targeted the mass audience with the lower price range, and develop the "Dassai" brand to focus solely on premium Junmai Ginjo quality. The decision was made to consolidate marketing and operational resources to focus on a single brand. During this financial downturn, they also lost skilled seasonal brewers and had to rely on younger workers which eventually enabled data-driven, streamlined, year-round production. This essentially made it possible to offer high quality premium grade sake at lower costs.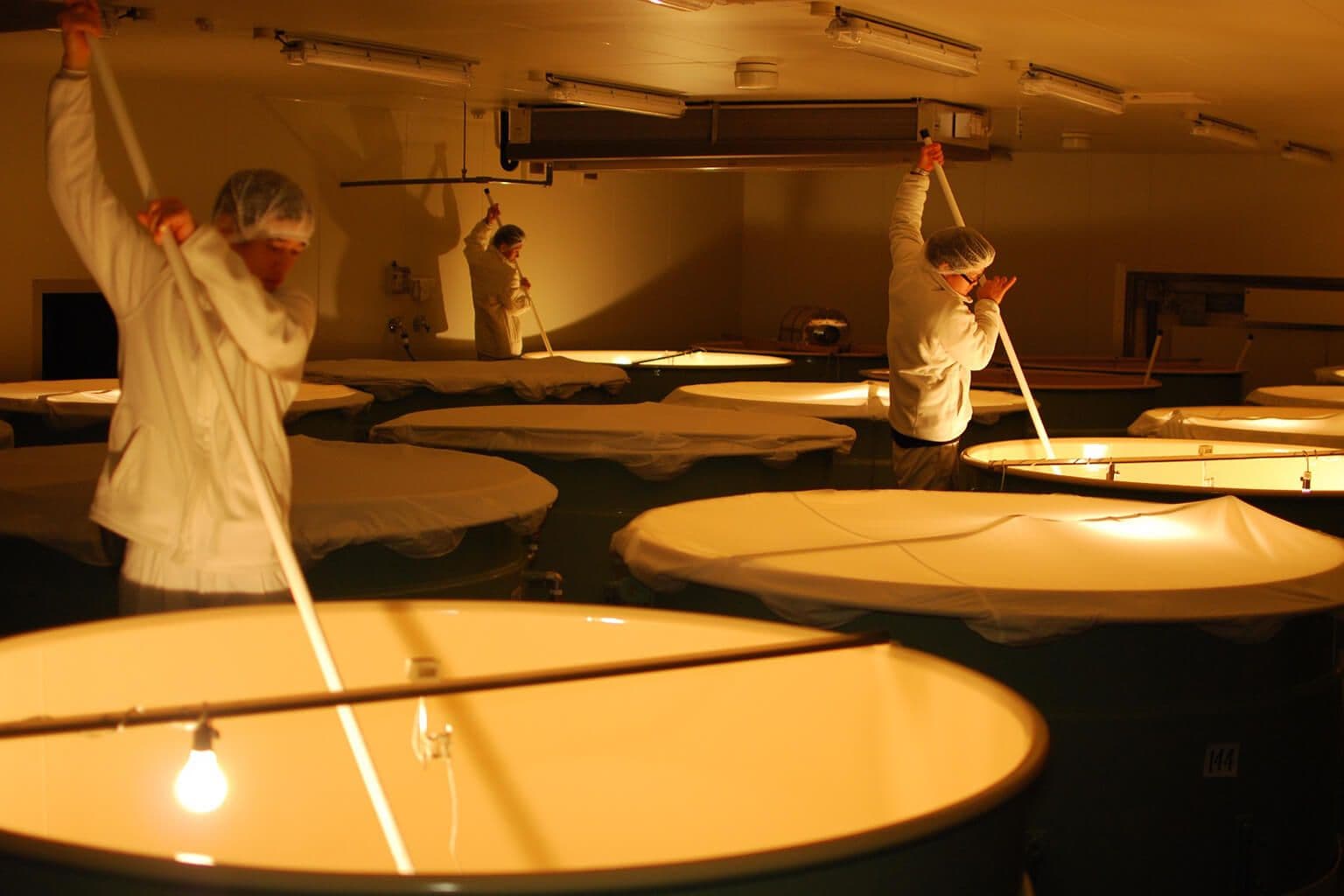 Modern and Urban Branding Strategy
Due to the declining population in the countryside of Yamaguchi Prefecture, they had to start promoting their sake in Tokyo early on. Their target was deliberately a narrow consumer segment, younger females, who typically stayed away from sake consumption. This was an innovative approach to offer clean aromatic flavors typically enjoyed in wine glasses with the famous "23", "39", "50" brand labels that explicitly show different grades based on rice polishing ratio.
The terminology is necessary to educate consumers but can sometimes be alienating when not explained at the time of consumption. Rice polishing ratio is a simple metric to show how much rice is polished to achieve the targeted flavor/quality/grade by brands. At the time Dassai was launched, 24% polishing ratio was the industry-top-level grade, so the simple brand name clearly represented this high quality and grabbed consumer attention without the need for further explanation.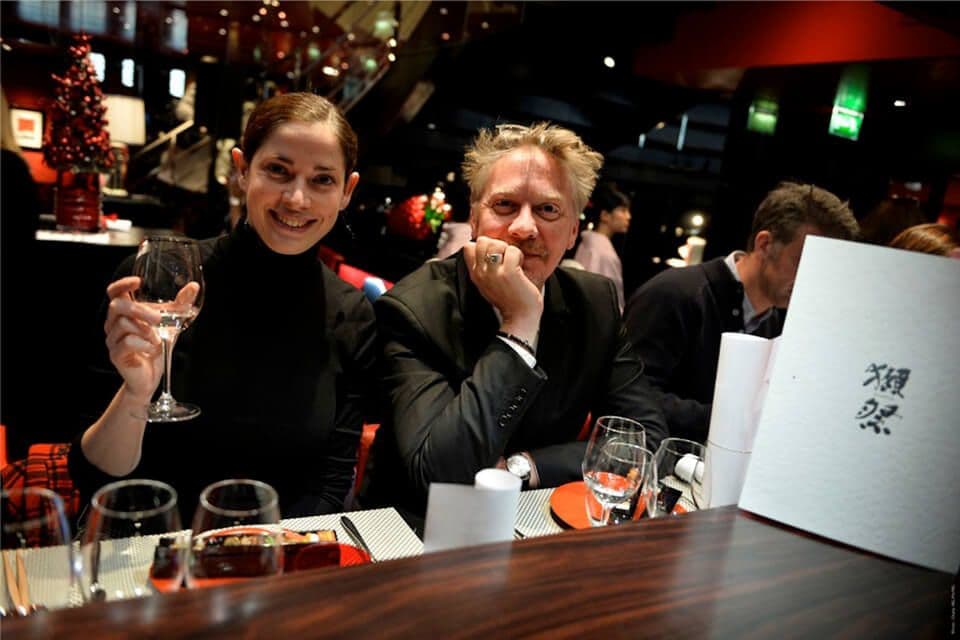 Leading Innovations and Global Reach
Now the company ranks within the top 10 largest breweries in Japan. Dassai brand has also been in the U.S. for over 10 years and is now one of the most famous brands. They strategically set foot in the overseas market by focusing their marketing efforts in the Manhattan area and place their sake in famous high-end restaurants. They just announced last year that their first overseas production facility will open in New York in 2019. It's a big strategic decision to invest in a nearly 700,000 square foot facility to leverage on the brand presence which took time establish. Their new outlet will be partnering with the Culinary Institute of America and their motif may be to educate younger chefs on the possibilities of new food pairings with the versatile flavors of sake. They may have chosen New York because of its distance from Napa, the center of wine culture and production. I am excited to see more and more unique approaches taken by companies to innovate the traditional Japanese industry.