It's been an amazing year for Japanese sake and 2020 has much more in store! With sake, "beauty is in the eye of the drinker" and with so much variety and versatility, we thought we'd share some of our staff's unique picks for drinkers who want to explore a little more in major categories: junmai, ginjo, daiginjo and flavored.
1. Otokoyama "Tokubetsu Junmai"
Enliven yourself and your New Year's resolutions with this full-bodied, dry sake! Given its worldwide popularity, it would be quite surprising if you haven't already come across this sake as its easy-pairing ability is well-known in izakaya circles. This versatile sake can be served in different temperatures: cold, at room temperature, and warm.
2. Sakura Muromachi "Bizen Maboroshi"
What makes this sake particularly exceptional is its rice, which has been labeled a "miracle" due to its difficulty in production. If you value rarity that's both flavorful and food-friendly, you'll enjoy this ginjo sake that can be served cold and at room temperature.
3. Hakkaisan "Yukimuro" 3 years Snow Aged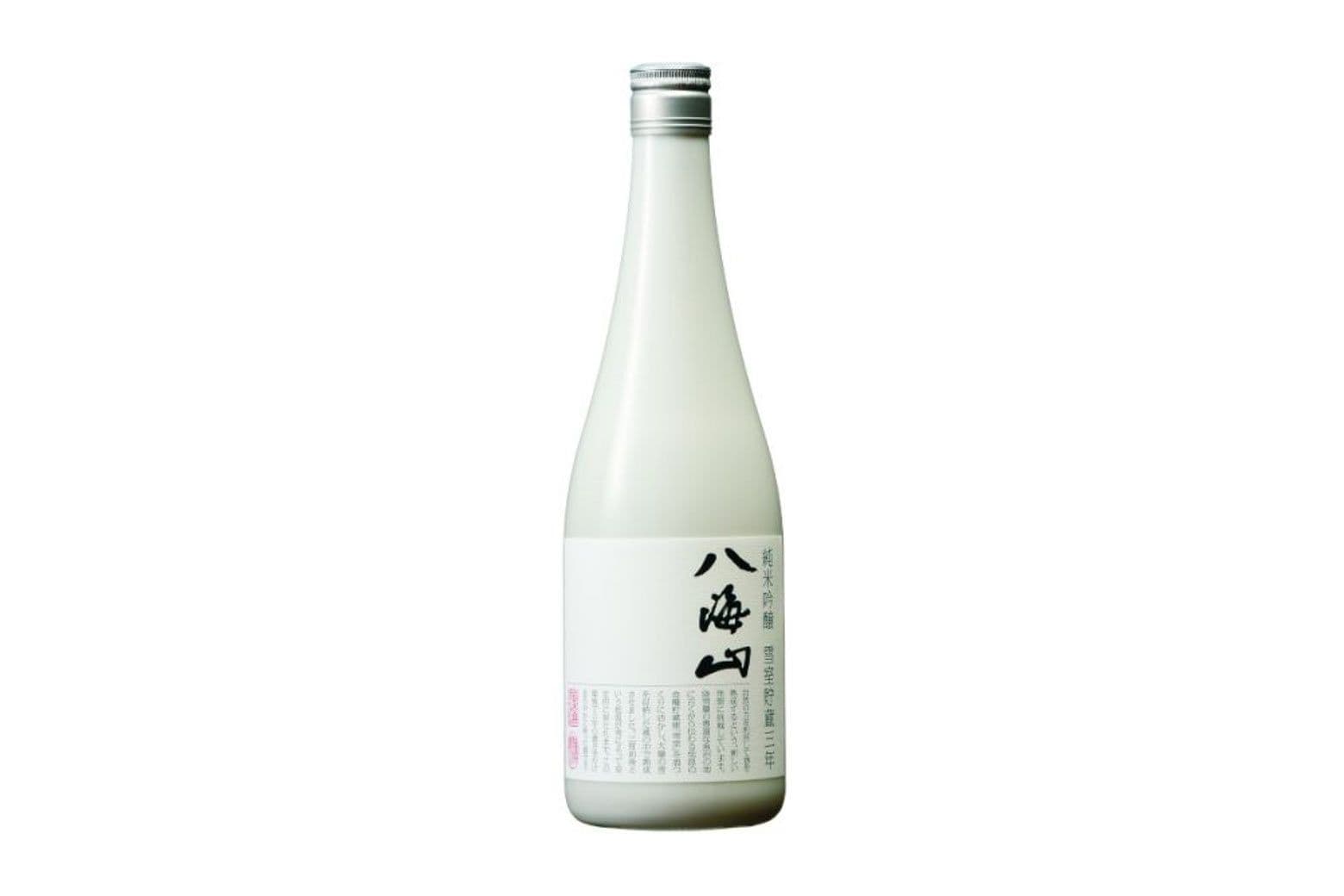 Ever wondered how snow would taste if it were captured in a bottle? Hakkaisan encapsulates the creamy freshness of snow from their own Mt. Hakkai! Read more from Timothy Sullivan about how Yukimuro is uniquely brewed in a snow cellar. Take comfort as you sip this sake cold or at room temperature alongside the fireplace with a companion who also loves winter.
4. Dassai "23"
One would feel very special, indeed, for the opportunity to drink this daiginjo at any occasion. Wrapped in an obi-like ribbon reminiscent of Japan, and a shade of blue that is both mystical and inviting, it's impossible not to admire this beautiful bottle before delighting in its delicate flowery fragrance and satisfying finish. Drink "23" cold and enjoy with shellfish, octopus, and squid.
5. Nanbu Bijin "Plum Sake"
The cold months are the best time to savor the deep flavors of plum. Even with a slightly sweet element, this is not your ordinary umeshu as Nanbu Bijin Plum Sake does not contain added sugar but instead a special kind of naturally-sweet koji. Enjoy this sake as a cold aperitif with/without cheese!
What's the latest sake you've tried and liked? Let us know @tippsysake!