Editor's note: Some quotes in this article have been translated from their original French.
At Tippsy, we've long believed it, but two former chefs de cave of Champagne have confirmed it: Sake is the next big drink.
Slowly but surely, Japan's national beverage is moving past novelty in the U.S. (and elsewhere) and towards being an at-home must-have, with the hope of taking its rightful place next to wine and other liquor cabinet staples. To understand why and how international interest in sake is growing, we spoke with Regis Camus and Richard Geoffroy, who, after spending significant portions of their careers crafting Champagne, have taken up sake making.
Both master blenders were introduced to sake the same way: making numerous business trips to Japan on behalf of their respective Champagne companies. Over the years, a love story developed.
"I adore Japanese culture," says Regis Camus, co-founder of HEAVENSAKE and former cellar master of Charles Heidsieck, Piper-Heidsieck and Maison Rare Champagne. "I adore Japanese cuisine, and I discovered sake some years ago. I saw it as an opportunity to participate in this beautiful adventure that is HEAVENSAKE."
His work at HEAVENSAKE has led him to collaborate with highly respected sake breweries such as Asahi Shuzo Co., Ltd. (Dassai), Saura (Urakasumi), Imanishi Seibee Shoten (Harushika) and Konishi Brewing Company. Together, they have crafted a series of Franco-Japanese sake — a world first. To do this, Camus applies his skill in assemblage — the technique of blending different vintages to achieve one expertly balanced product — to each brew.
"When adding one wine to another wine," Camus explains, "that doesn't make two — it makes much more…One can transcribe one year on top of the other by playing with the elements [of each]. For me, assemblage is like a puzzle."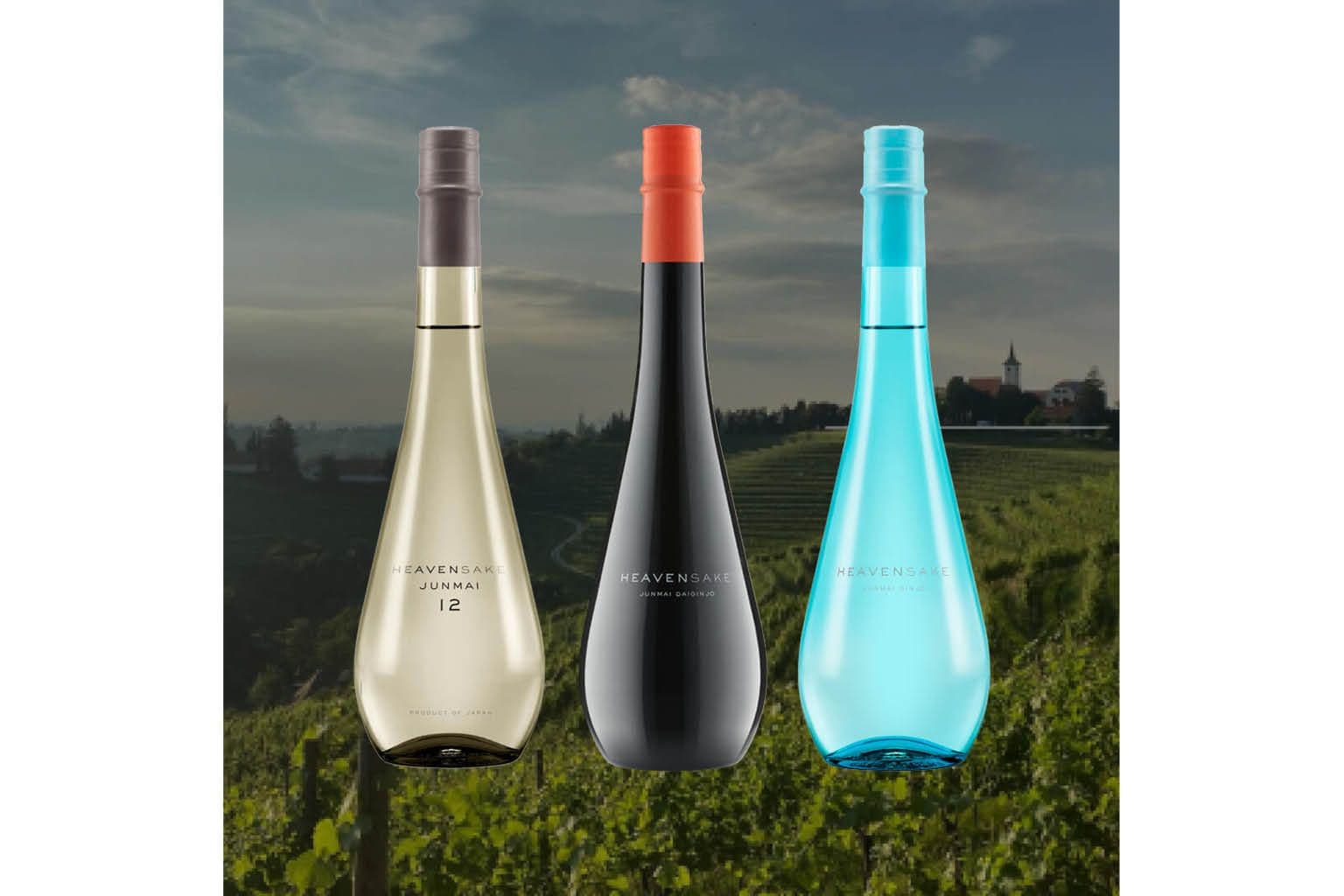 For his part, Geoffroy says, "I'm a lover of Japan, and there is a stage in life when visiting is not sufficient. You've got to contribute; to be part of something, to be together with the people. It's what the nature of [IWA] is."
The founder and maker of IWA sake and former chef de cave of Dom Pérignon, Geoffroy also uses assemblage. He works with his Japanese team at Shiraiwa K. K. brewery in Toyama prefecture to combine several different types of rice, yeast strains, terroirs and previous vintages to create an incredibly unique junmai daiginjo. It is surely a feat that has also never been done before.
"There is one remarkable set [of characteristics] shared by Champagne and sake," says Geoffroy. "The flow, the ease in the drinking sets Champagne and sake well apart in the world of beverages."
Camus also notices some similarities between the two drinks. "When one tastes HEAVENSAKE, one takes it on the nose, on the mouth, and one tastes it, really, like a wine…I'm convinced it takes a lot of precision to make a great sake. One [also] needs a lot of precision to make a beautiful prestige cuvée."
"The idea that you can have non-grape fermented beverages with your food is gaining ground," Geoffroy says of the growing interest in sake outside of Japan. "I see the wine guys at the moment venturing out, wanting to go to new sensations. There is a bridge between sake and wine."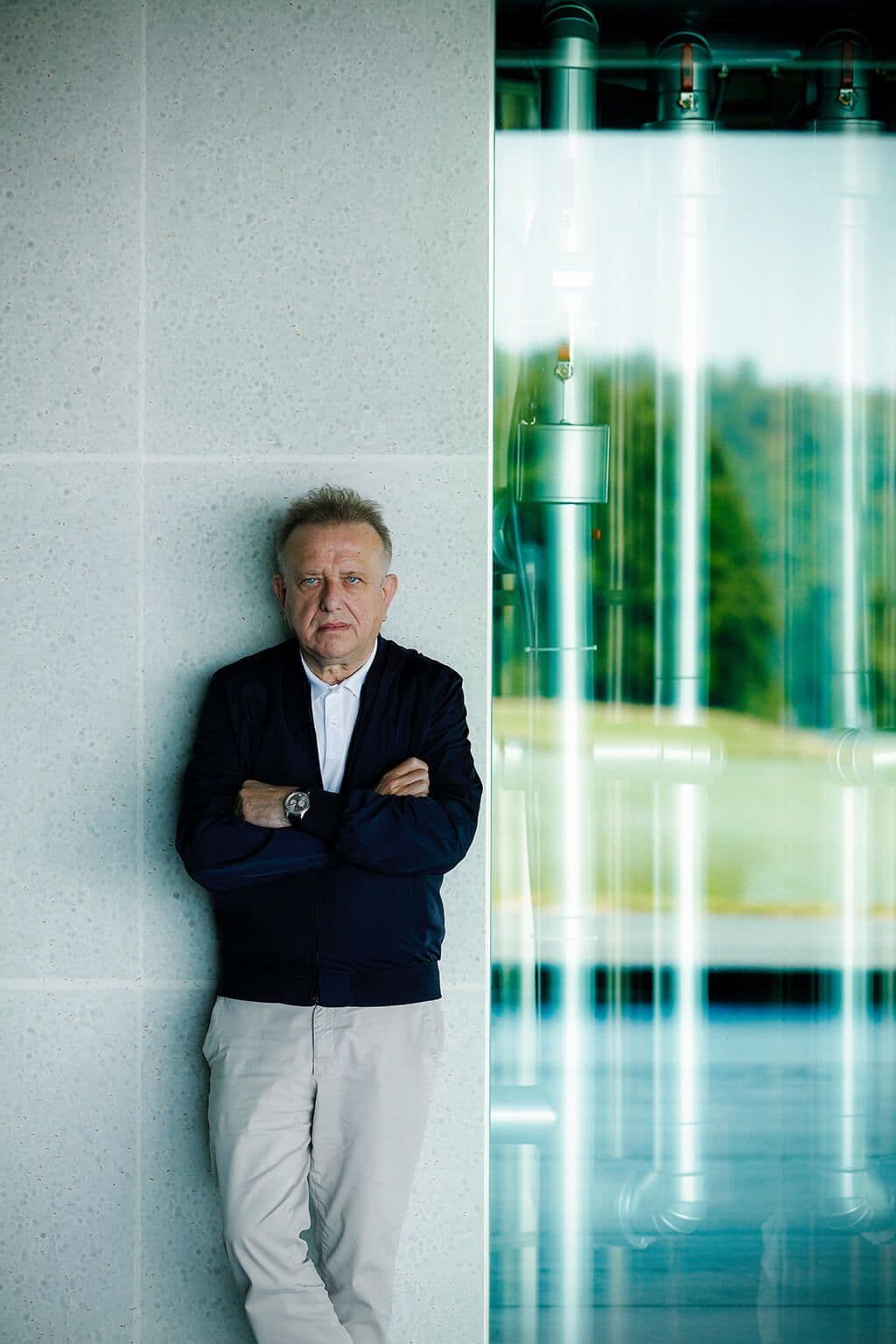 Both Geoffroy and Camus acknowledge that sake is growing in popularity first and foremost in the United States — a good indicator, they say, that the rest of the world will soon follow suit.
"One sees that the United States is already ahead of Europe [regarding sake]," Camus asserts. "There is always a difference of a few years. I had a chance to take a trip to the U.S. — there are really many people who are interested in sake!"
In particular, Camus recalls attending a Sake Day event in San Francisco and finding many more attendees than there had been just a few years prior, before COVID took the world by storm. This realization has led him to believe that sake will soon be the next "boisson à la mode" (trendy drink).
"Sake needs to be [considered] in the high-end range [of alcohol]," he adds. And the way to get it there, he thinks, is through more effective communication.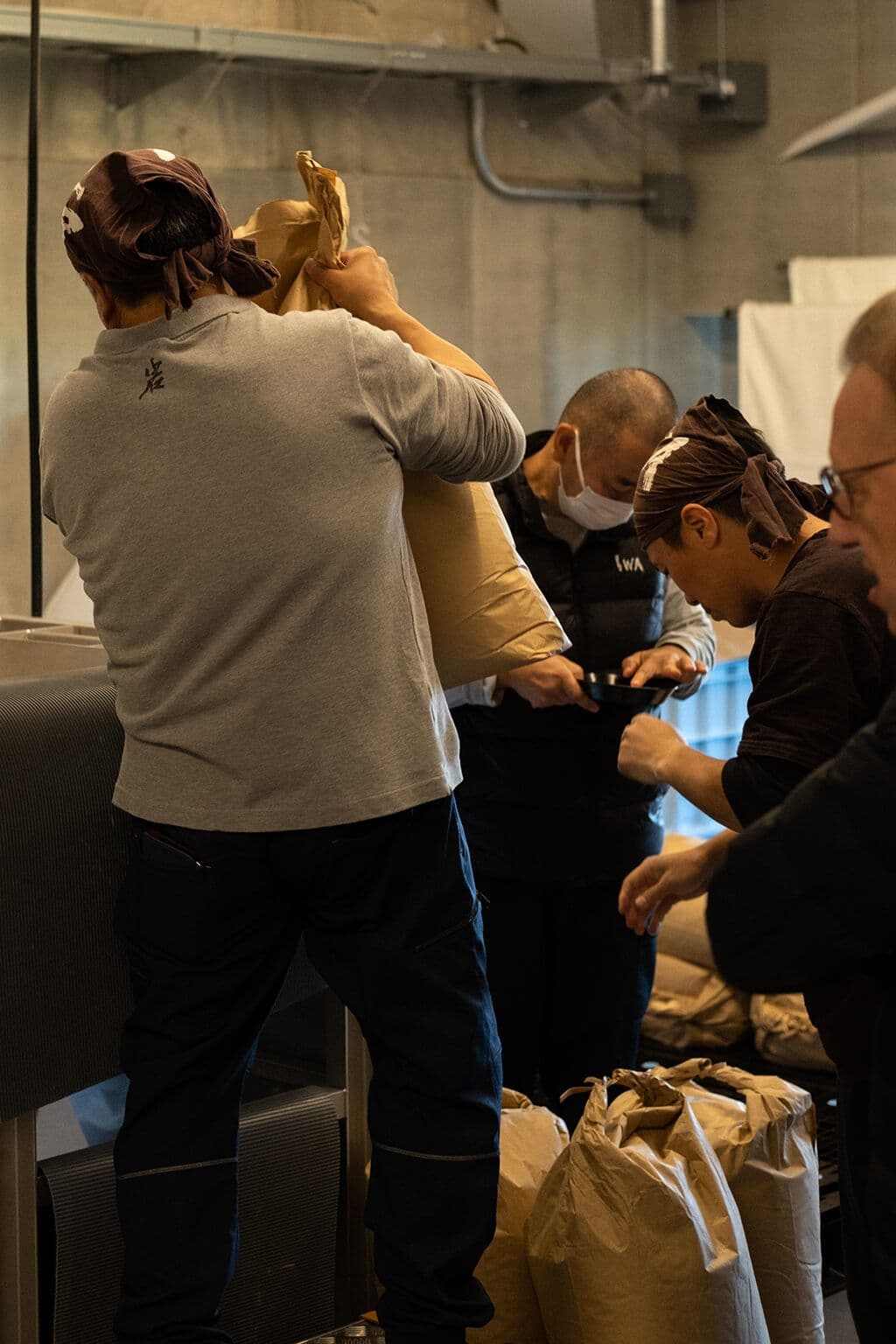 IWA's Geoffroy agrees, stating, "The future of sake is tremendous — so bright. Sake well could be the next big thing in the wine and spirit industry. The potential is immense."
In an increasingly globalized world, sake is becoming less foreign to an international audience eager for different experiences. So if you're sipping your nightly glass of wine as you read this, consider that sake should also be on your shortlist of drinks to have with dinner. Or if you have an occasion to celebrate, put down that glass of Champagne for just a moment and take up a glass of sparkling sake instead. Share it with your friends and family, and familiarize yourself with what Geoffroy unequivocally calls "the most versatile beverage on planet Earth."