For many people, their first encounter with Japanese sake was through a sake bomb, a spin-off from the popular Irish car bomb but with the added attraction of chopsticks. In a sake bomb, a shot of hot sake is placed on a "bridge" made of chopsticks, and table-quaking fist pounds drop the sake into a mug of Japanese beer. Sake bombs can be quite fun, especially if you don't mind a little splatter! But the mystery and pleasure of sake lies in its complex flavors and aromas which can altogether disappear when chugging. Sake is delicately crafted to be sipped like wine.
Most restaurants typically serve sake at two temperatures, warm and hot. Before you throw your sake on the stove or in the microwave, read our guide to properly warming up sake. Although there are quicker, alternative ways of warming sake, the "hot bath" method with a tokkuri is best.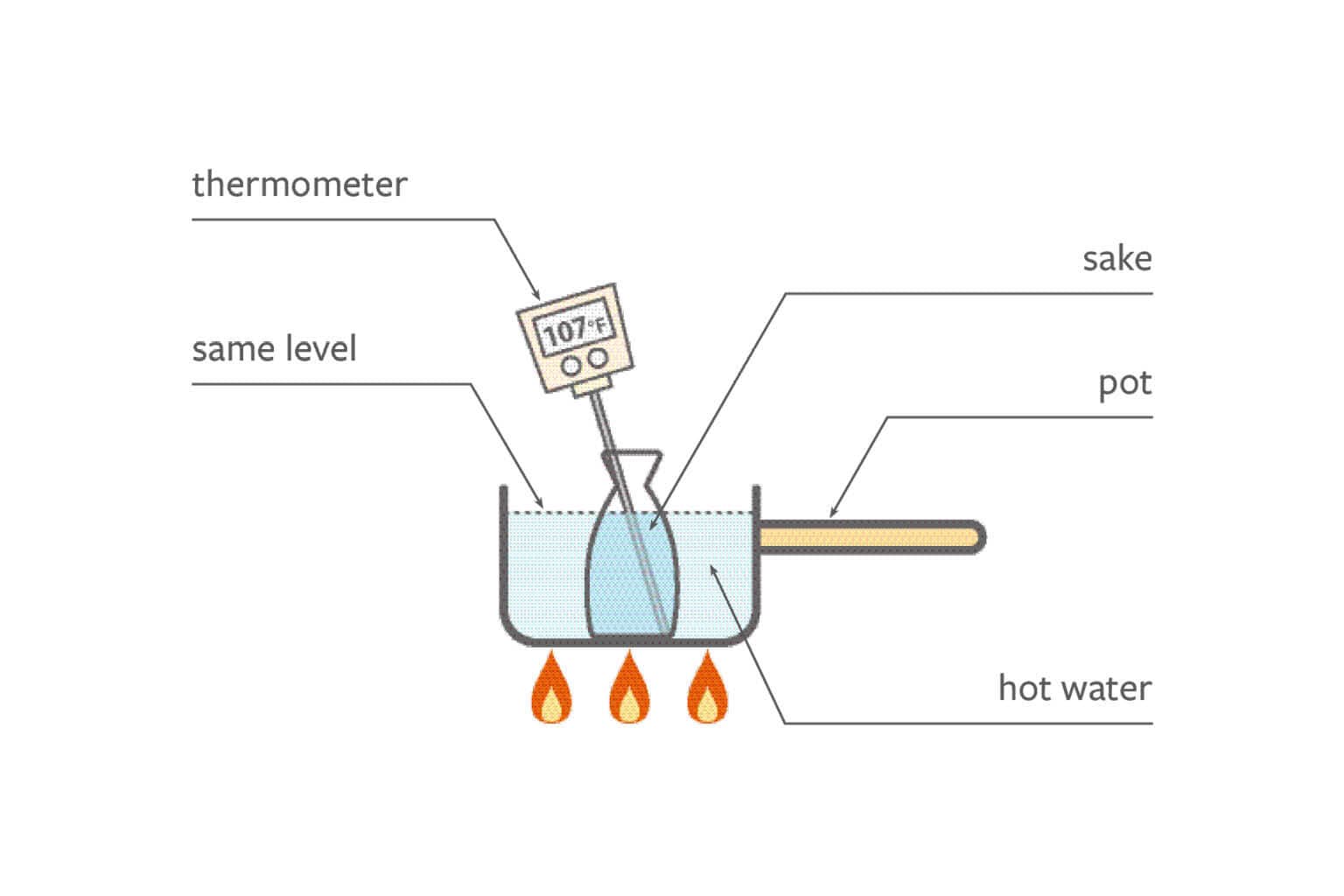 Excessive or uneven heat can destroy its flavors and make it bitter and unpleasant. Sake and Wine Sommelier Alice Hama doesn't recommend microwaving sake if it can be avoided, "Heating is for changing the aromas and it's not intended to just warm the liquid...You will lose all the great aromas if you microwave sake!"
A truly unique feature of sake is its versatility. Many sake can be enjoyed at different temperatures which makes for an even more exciting experience! In Japan, it is said that sake tastes different at every 5 degrees Celsius. Jessica Joly, Marketing Director for Sake Discoveries, recommends a really funky tasting experiment that explores sake as it moves from chilled to room temperature.
In general, sake with delicate floral or fruity notes or flavors do not respond well to higher temperatures, whereas sake with rich, earthy profiles are usually ideal candidates for warming or heating. Here are our recommendations for the best sake to try warm or hot. These rich flavors are perfect to indulge with fall's hearty dishes or your favorite Japanese food!
Tengumai "Junmai"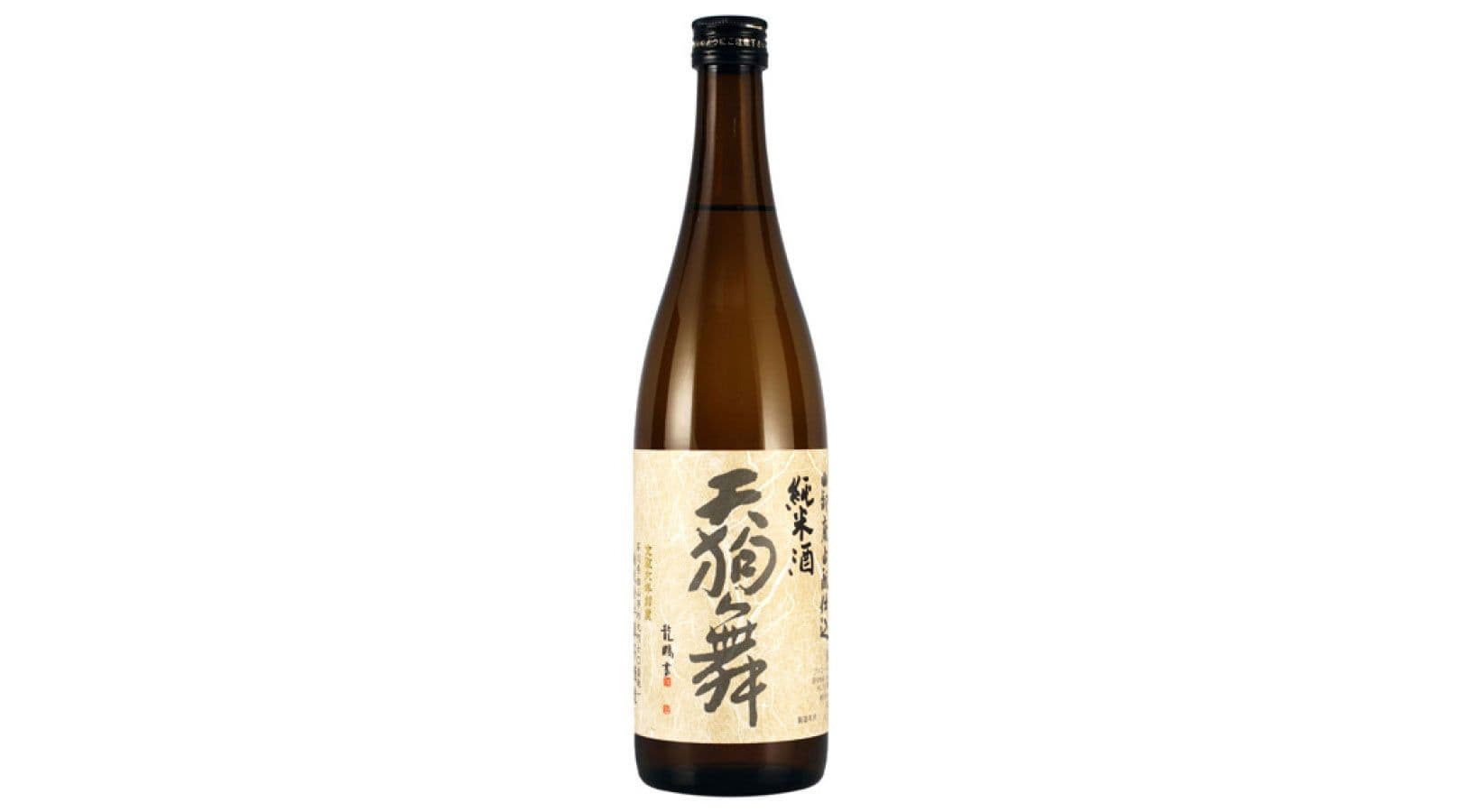 A favorite of Miss Sake USA ('16), the earthy flavors of this sake is rounded out by buttery tones and a walnut-like sensation. Tengumai "Junmai" won Best in Class (Yamahai and Kimoto class) at the Los Angeles International Wine & Spirits Competition 2013. Enjoy with a savory meat dish!
Maboroshi "Mystery"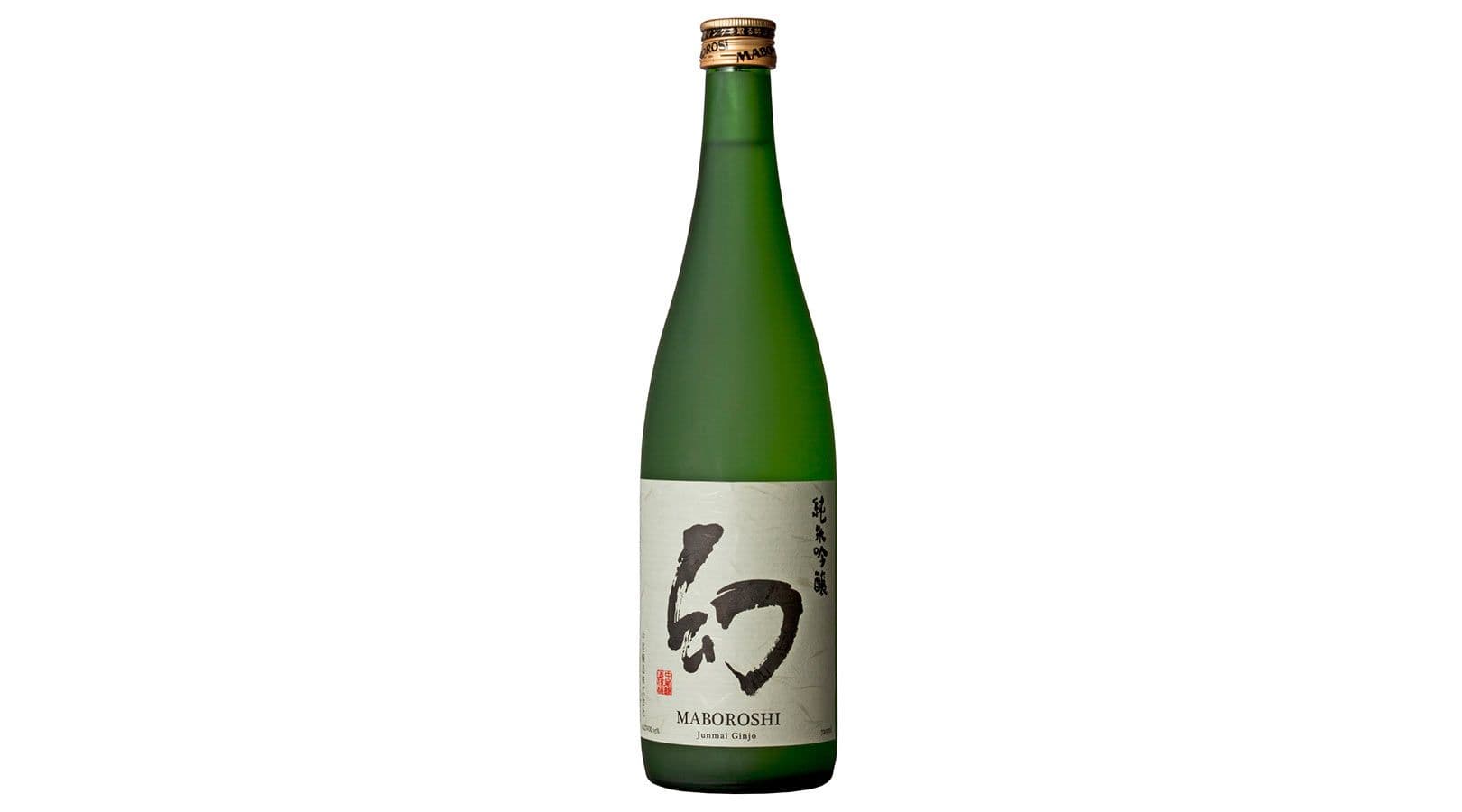 Don't let its name intimidate you. This sake won gold for the 2019 Kan ("warmed") Sake Award in Japan. Clean, crisp and delightful at any temperature, "Mystery" is absolutely delicious when warmed. Try it with fried seafood or broiled meat.
Tsukasabotan "Senchu Hassaku"
A very dry sake with a creamy apple aroma and balanced body. This sake has a sharp, satisfying finish that can stand up to strong seafood flavors! If you've never tried dry sake before, this is the one to dive into!
Kenbishi "Mizuho"
Drink from one of the oldest brands since 1505! Kenbishi Mizuho is a full-bodied, rich sake with layers of umami flavor that soften up when warmed. Excellent with oysters and soft cheeses!
Born "Tokusen"
A special treat for beginners and experienced drinkers alike! Emperor Showa favored Born sake for ceremonies, festivals, and guests as Japan's representative brand. This aged daiginjo features a satin-like mouthfeel with fruity flavors of pear and vanilla and a strong finish. Enjoy with dishes cooked in butter, cheese, and olive oil.