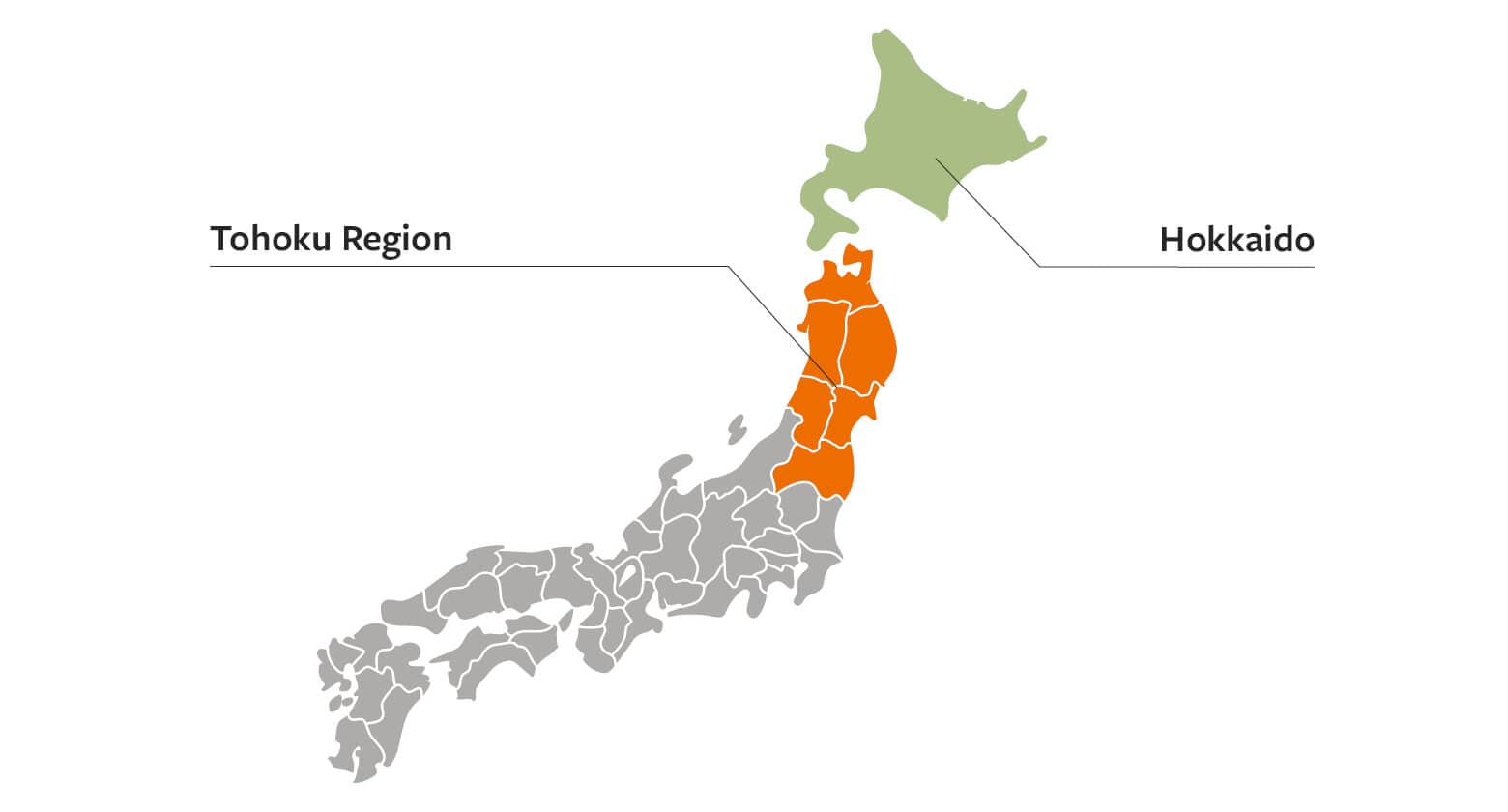 Tohoku region is known for its excellent rice production with a profound food culture. I mentioned how Edo (modern-day Tokyo) became the epicenter for sake culture during the Edo Period (1603–1868) in the last article. In the early 1600s, around the same time when Edo was fast-growing as a metropolitan city, Tohoku region attracted large population inflows from the Kanto region due to the new development of silver and gold mines. A lot of restaurants and hotels popped up to accommodate visiting workers. Since then, the area gradually created a unique food culture that now allures visitors from around the world.
In addition to the environmental conditions suitable for rice making, its climatic characteristic of extremely cold and dry winters enables sake to mature slowly, which makes high-quality sake with smooth texture and elegant finish.
If you're thinking of international travel, consider Northern Tohoku and Hokkaido as a paradise for those who enjoy winter sports like skiing and snowboarding. You can find some of the best winter resorts as well. If you ever visit the region, it's definitely worth checking out local breweries!
Fukushima
Fukushima has many breweries in the city of Aizu, Koriyama and Iwaki. The prefecture is known for some pioneers in the production of rustic style sake such as yamahai and kimotozukuri, however there are many up-and-coming new generation sake makers producing modern sake as well.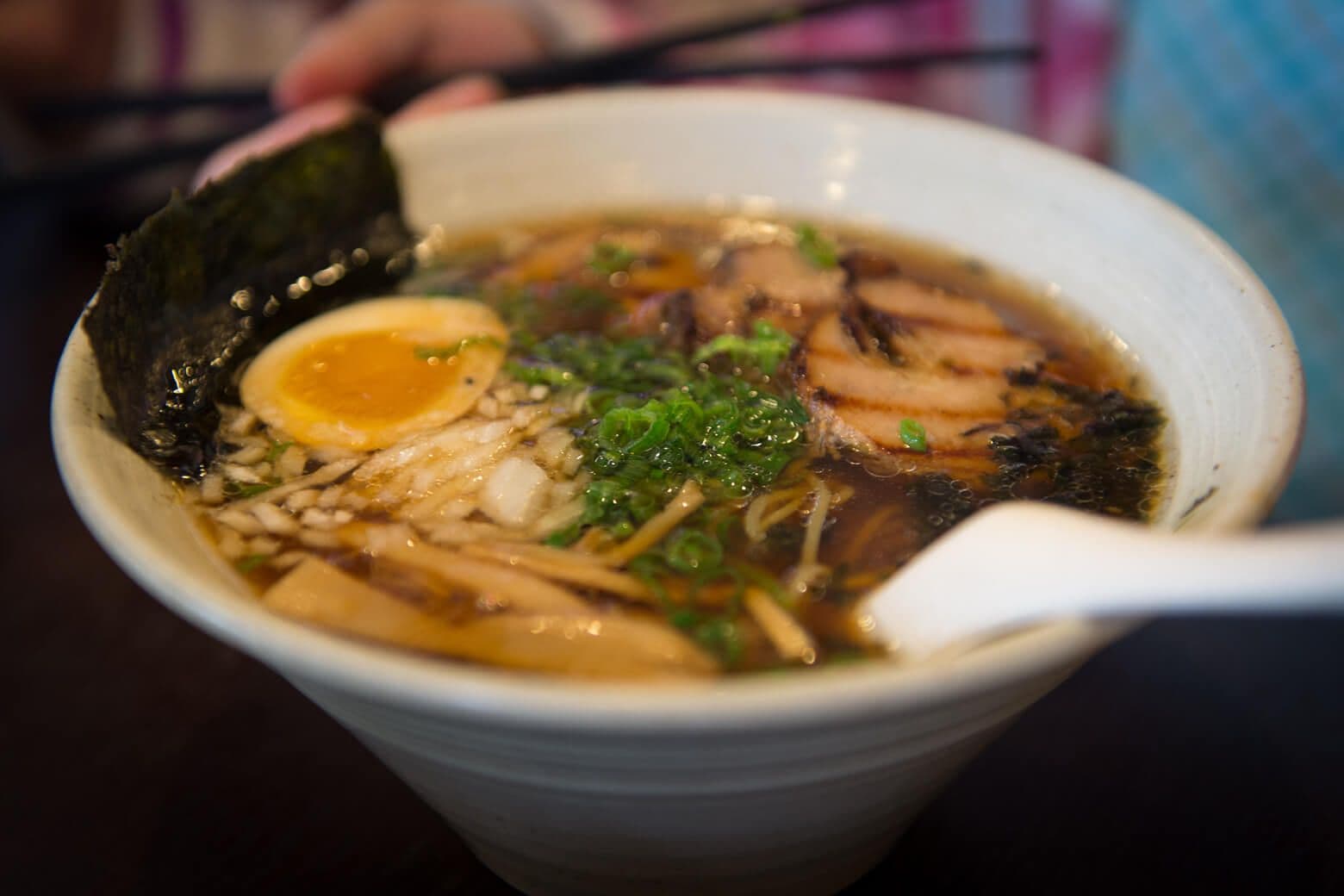 Local dish: Kitakata ramen
Kitakata ramen is the signature ramen from this region with soy sauce (shoyu-based) dashi soup. Ramen is the popular choice as a post bar-hopping food/hangover cure.
Tippsy's recommended sake from Fukushima:
Okunomatsu Brewing Company: Okunomatsu "Ginjo"
Homare Brewing Company: Homare "Yuzu"
Miyagi
Miyagi produces high-quality edible rice like Sasanishiki. Usually table rice is not used for premium sake production but the prefecture has been successful at making Junmai sake using this rice. Sake from the region are very versatile, from crisp and dry to full body aromatic style.
Local dish: Beef tongue
Grilled beef tongue (gyutan) is a popular dish in the region, and pairs well with rustic and robust style sake.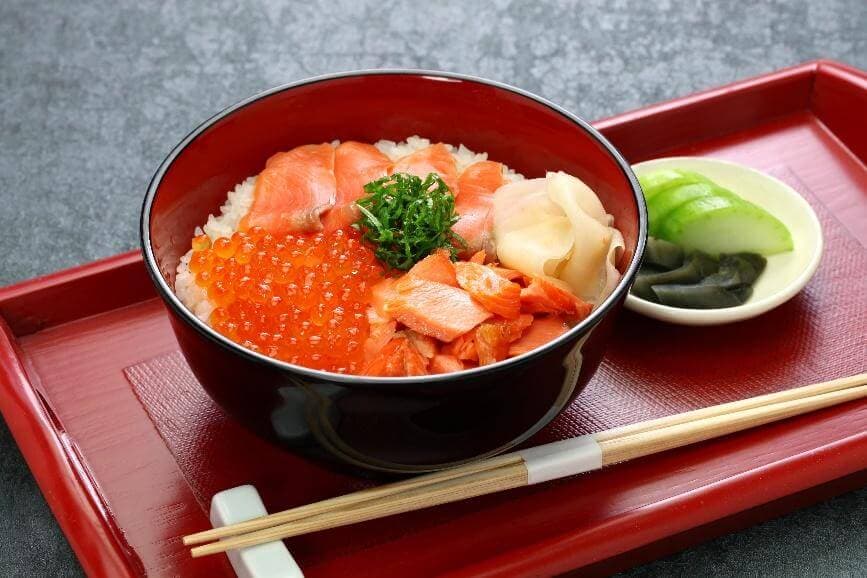 Local dish: Harako meshi
Salmon and roe (or ikura) rice bowl (harako meshi) is a traditional dish packed with umami that calls for a complex and full-bodied sake.
Tippsy's recommended sake from Miyagi:
Ichinokura: Ichinokura "Himezen Ume"
Uchigasaki Brewing Company: Michinoku Onikoroshi "Honjozo"
Yamagata
Yamagata is blessed with access to numerous mountains with high-quality water reserves. The prefecture developed their original sake yeast as well as sake rice, and among them, Dewasansan and Dewanosato are famous. Sake from the region tend to be smooth and aromatic.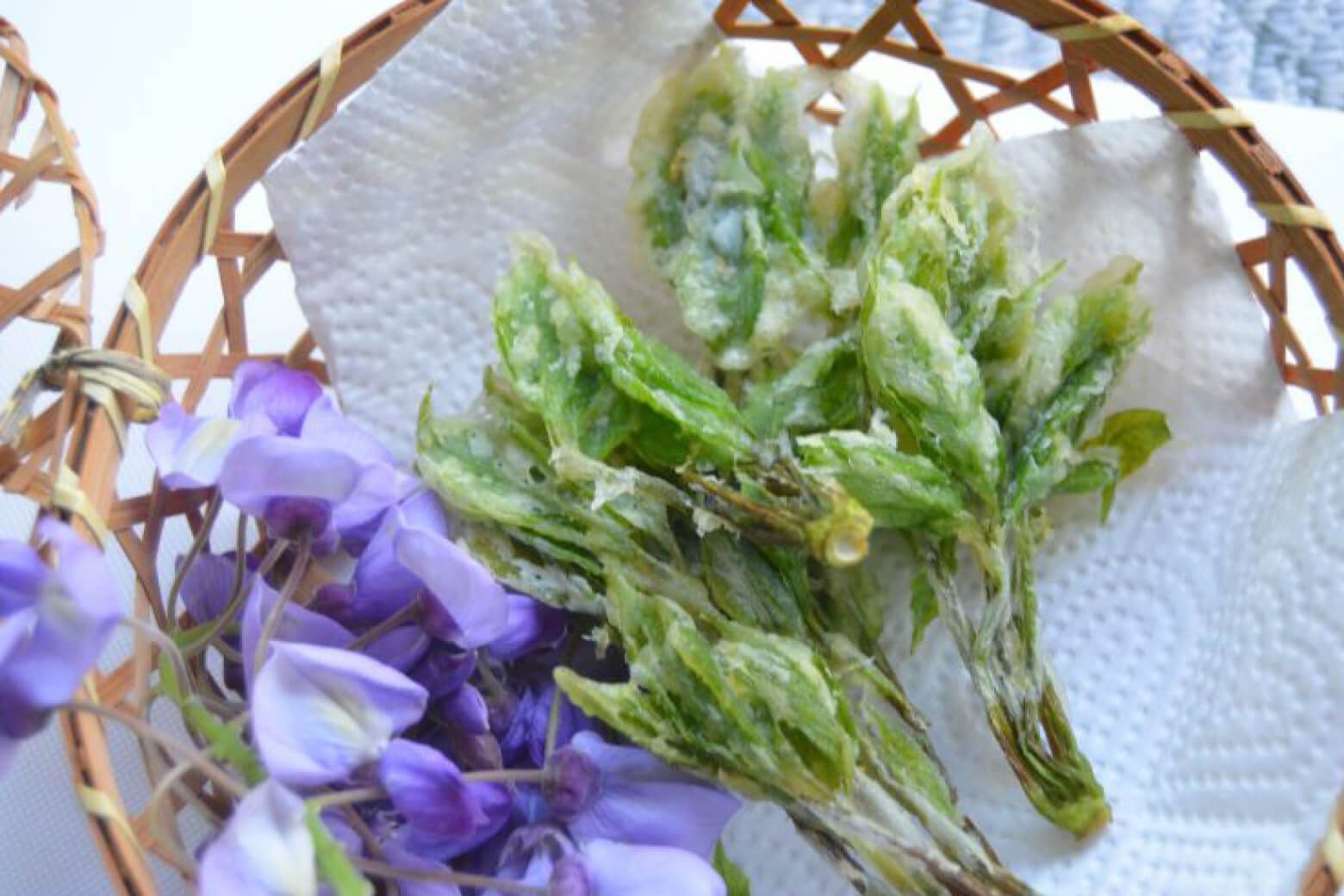 Local dish: Sansai tempura
Yamagata is often referred to as the "kingdom of sansai (edible mountain plants)," and you can find a variety of sansai cuisines.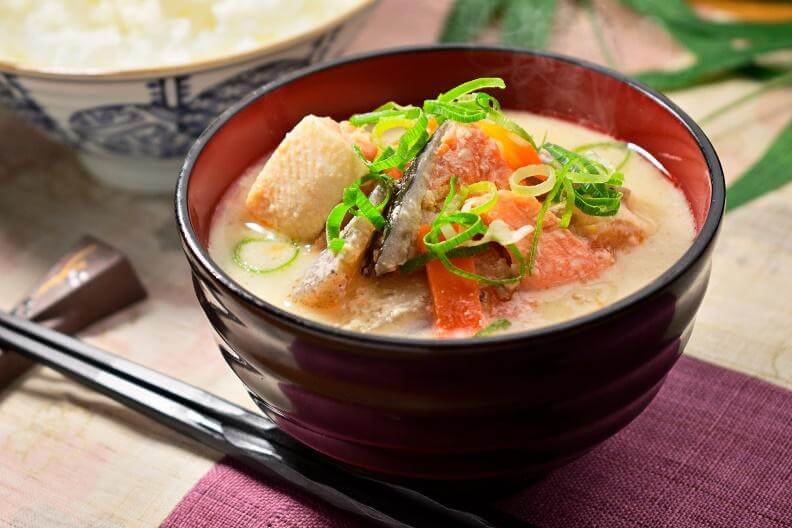 Local dish: Kasujiru
Kasujiru is a hearty winter soup made with sake kasu (lees or the by-product of the sake-making process). It is a popular dish in the sake region.
Tippsy's recommended sake from Yamagata:
Fuji Brewing Company: Eiko Fuji "Junmai Ginjo"
Tatenokawa Brewing Company: Tatenokawa "Phoenix"
Akita
Akita has a nickname as "The land of beautiful sake." Aside from abundant water and high-quality rice, the development of sake yeast AK-1 (Akita-ryu Hana Kobo) enabled sake brewers to produce ginjo sake with a strong aroma and complexity.
Local dish: Kiritampo nabe
Kiritampo nabe is a regional Akita hot-pot dish with dumplings made with smashed rice. The nabe uses chicken broth base, very rich in flavor. It pairs well with local junmai sake.
Tippsy's recommended sake from Akita:
Asamai Brewing Company: Amanoto "Heaven's Door"
Saiya Brewing Company: Yuri Masamune "Honjozo"
Iwate
Iwate is home to numerous brands that have earned international recognition such as Nanbu Bijin. The prefecture is the hub for Nanbu Toji (Iwate master brewers) which is considered to be one of the three largest and influential regional groups of brewers in Japan. Sake from the region tend to be elegant with soft finish.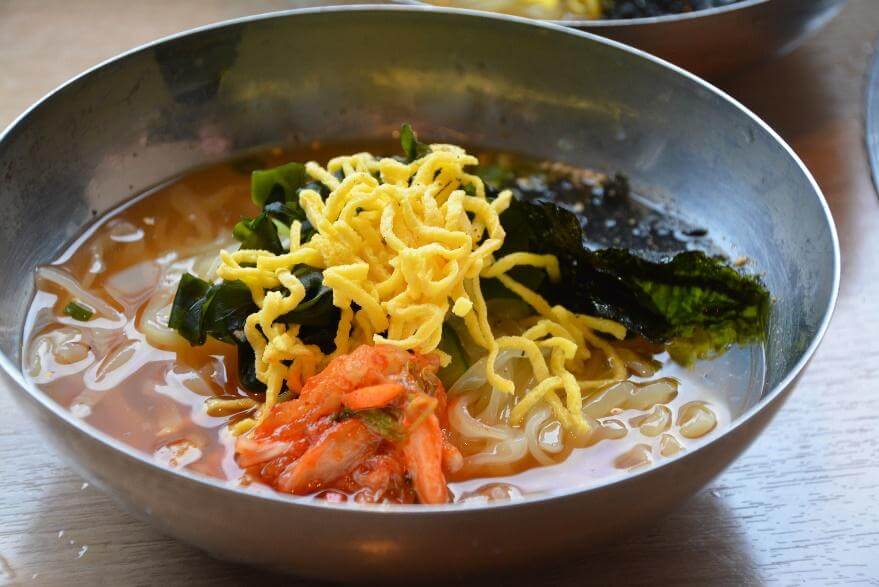 Local dish: Reimen (Cold noodle)
Reimen is often served as the last dish of a yakiniku course. The city of Morioka is known for its Morioka reimen using white noodle and complex dashi soup.
Local dish: Mochi
Iwate has many kinds of mochi dishes from casual, homestyle to official, ceremonial style.
Tippsy's recommended sake from Iwate:
Nanbu Bijin: Nanbu Bijin "Daiginjo"
Asabiraki: Asabiraki "Yumeakari"
Aomori
Aomori enjoys high-quality natural water flowing from the surrounding mountains which include the UNESCO World Natural Heritage Shirakami Sanchi. The prefecture has its own sake rice varieties such as Hanafubuki, Hohai and Hanaomoi. Sake from the region varies from the full body and round classic style to modern aromatic ginjo style.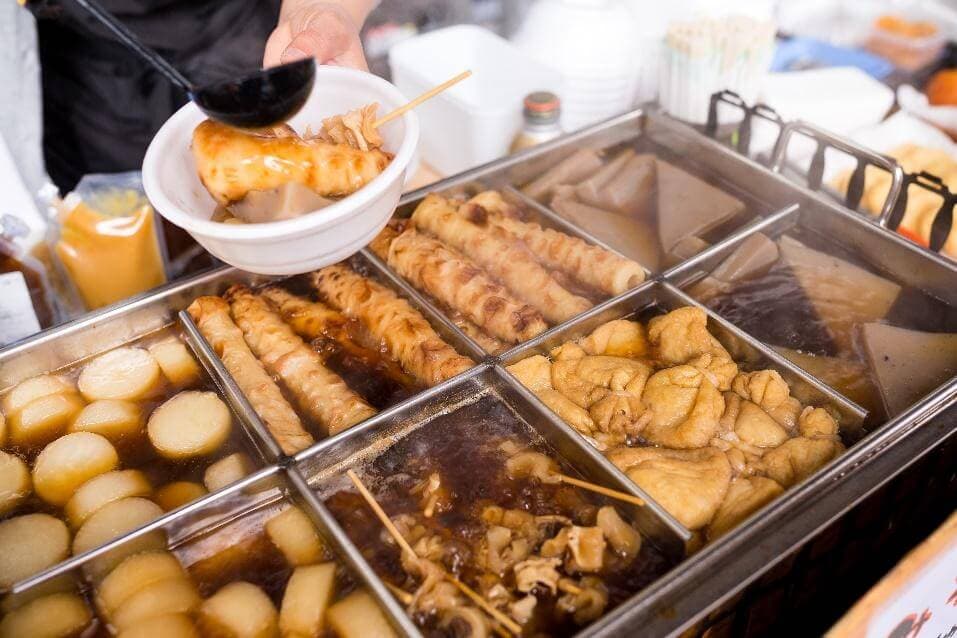 Local dish: Oden with miso
Oden is the traditional one-pot dish, and it is a quintessential Japanese comfort food. Aomori version combines dashi-simmered ingredients with a fragrant ginger and miso sauce, and they are great sake pairing friends.
Hokkaido
Hokkaido is the northern island surrounded by three different bodies of water: the Sea of Japan, the Sea of Okhotsk and the Pacific Ocean. The region is renowned for its high-quality, fresh seafood, and sake from the area tends to be light and crisp, pairing well with local foods.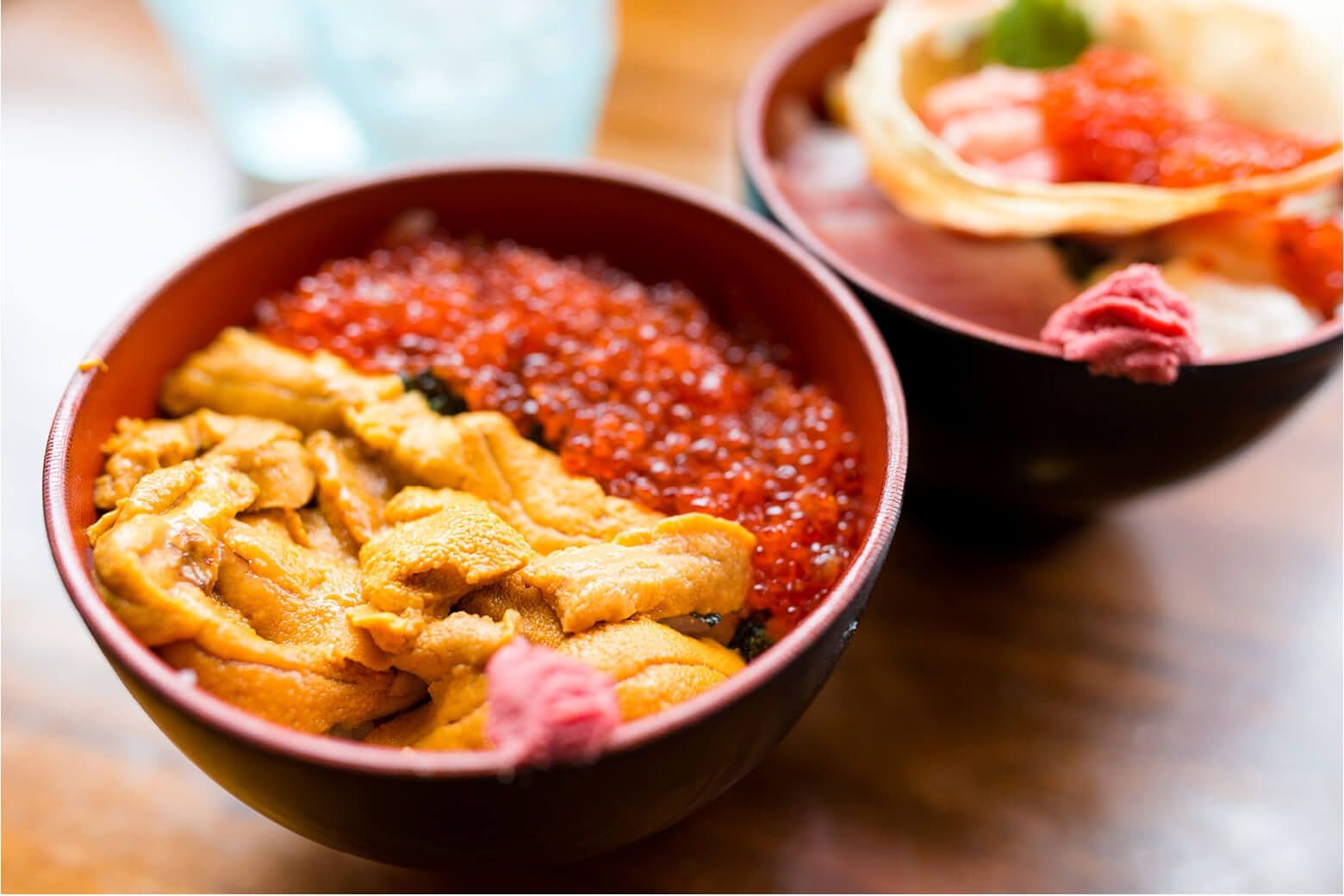 Local dish: Uni-ikura don
You can visit a fish market to get a rice bowl topped with the top-grade sea urchin (uni) and salmon caviar (ikura).
Tippsy's recommended sake from Hokkaido:
Otokoyama: Otokoyama "Tokubetsu Junmai"
Takasago Brewing Company: Taisetsu "Junmai Ginjo"