February is just around the corner!
That means that Valentine's Day is approaching. If you are looking for a perfect gift for your loved ones, how about trying something unique this year? Here are my 5 picks for your special date!
Hakutsuru "Sayuri"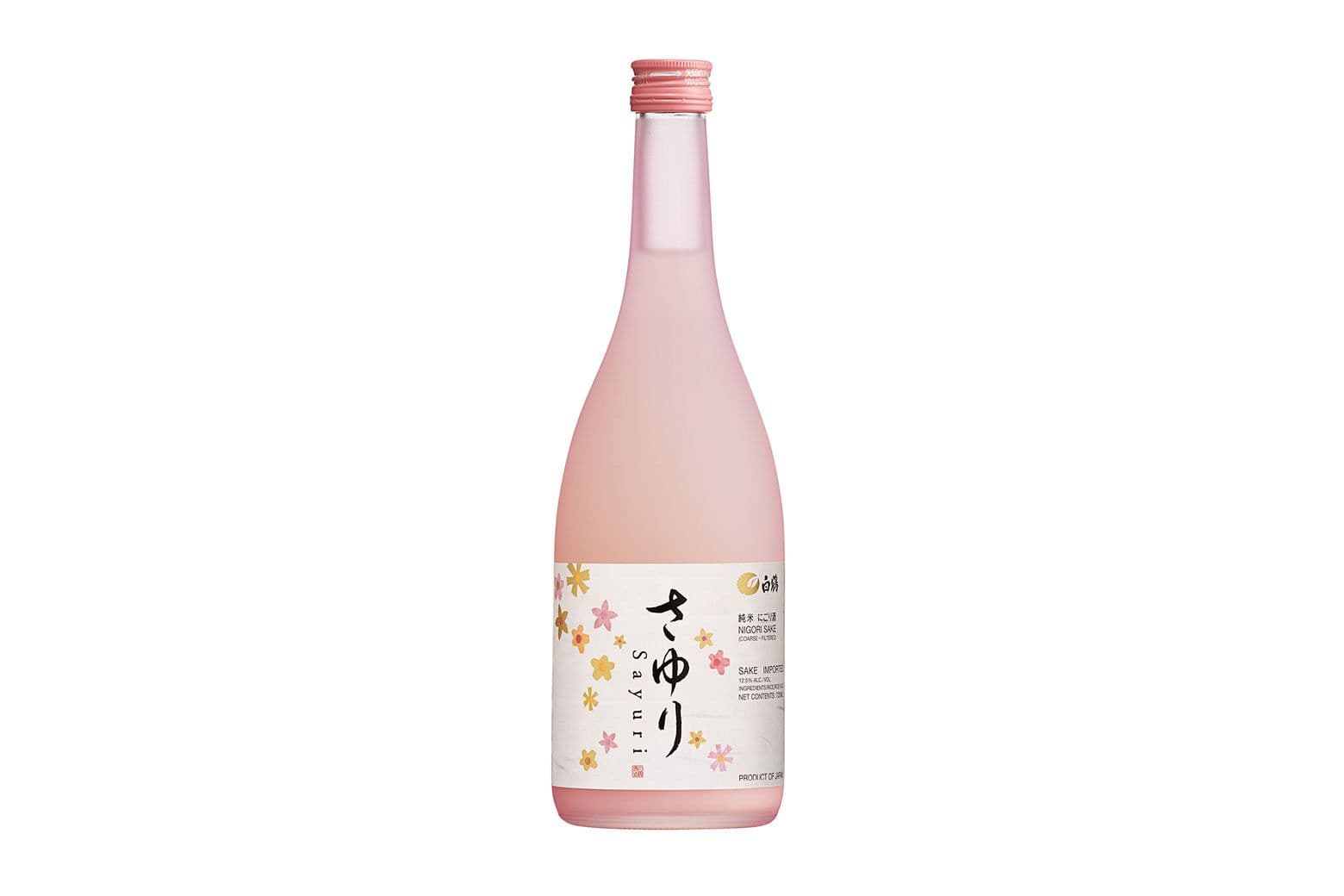 For generations, Japanese people have used a wide variety of flower names for feminine given names. Sayuri is one of very traditional names and it means "little lily". As the name and the bottle design suggests, this sake displays beautiful floral bouquet aroma with a touch of white peach essence. The flavor is round and smooth, and because this sake is made in nigori style (unfiltered), it has a luxurious creamy texture.
The alcohol level is 12.5%, about the same as average European wines, so it is a great sake for wine lovers as well as sake beginners.
This sake is produced by Hakutsuru Brewing Company based in Hyogo Prefecture, which is located in the western part of mainland Japan. The brewery has been a pioneer in the industry since its establishment in 1743.
Jozen "Pink"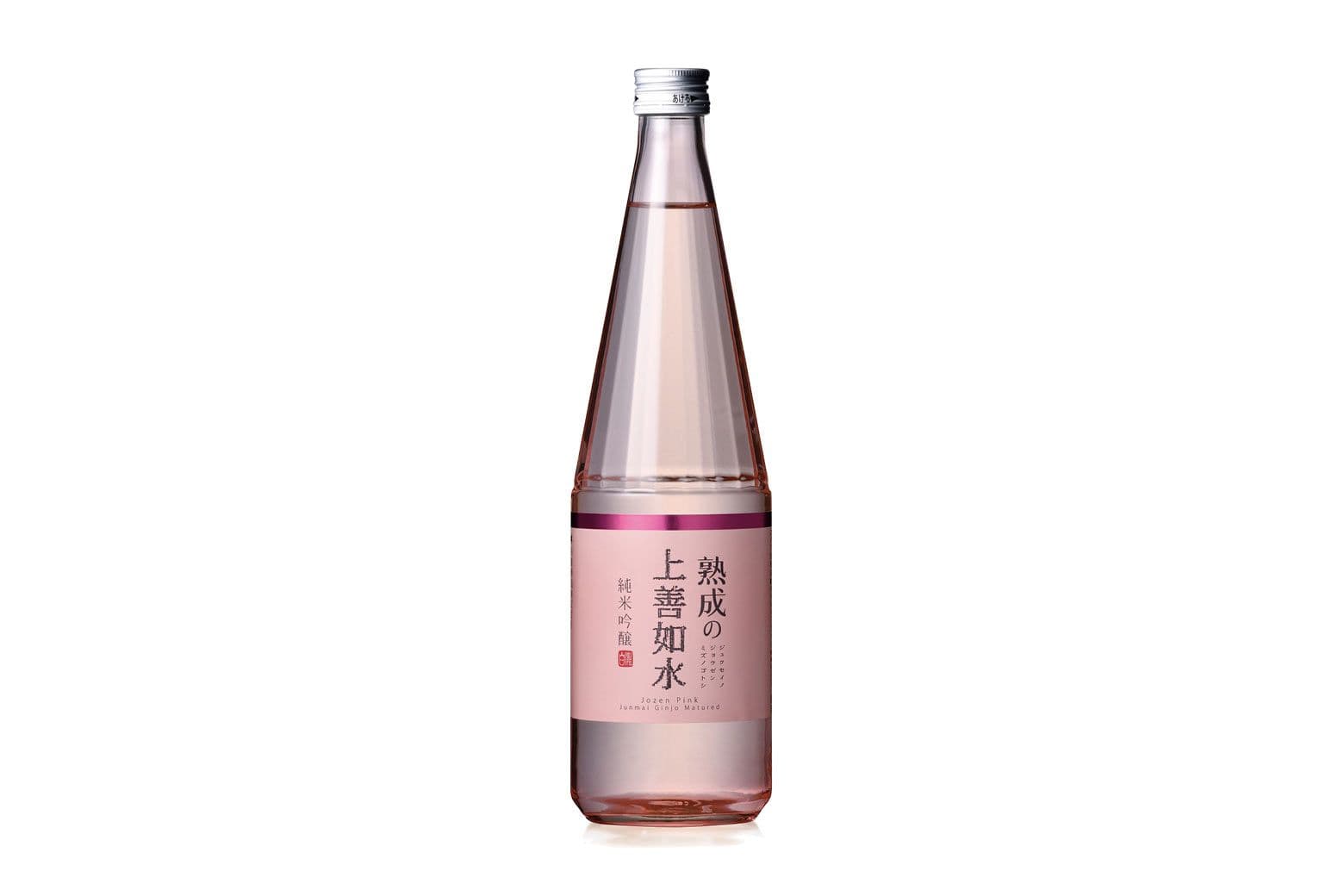 Jozen essentially means "high-quality" in the most sophisticated manner. This sake is surprisingly smooth with an almost velvety mouthfeel. You can find aromas such as white peach, strawberry, currant, and papaya. The sake is aged for two years before its release (which is very rare) and gives this sake a great complexity with a balanced acidity reminiscent of yuzu citrus.
The sake is produced by Shirataki Brewery Company based in Niigata Prefecture, a region known for high-grade rice fields. Established in 1855, The brewery is one of internationally-acclaimed brands around the world.
I recommend pouring this sake chilled in a white wine glass. Because of its complexity and elegant acidity, it shares similarities with white Burgundy wines.
Fukuju "Blue"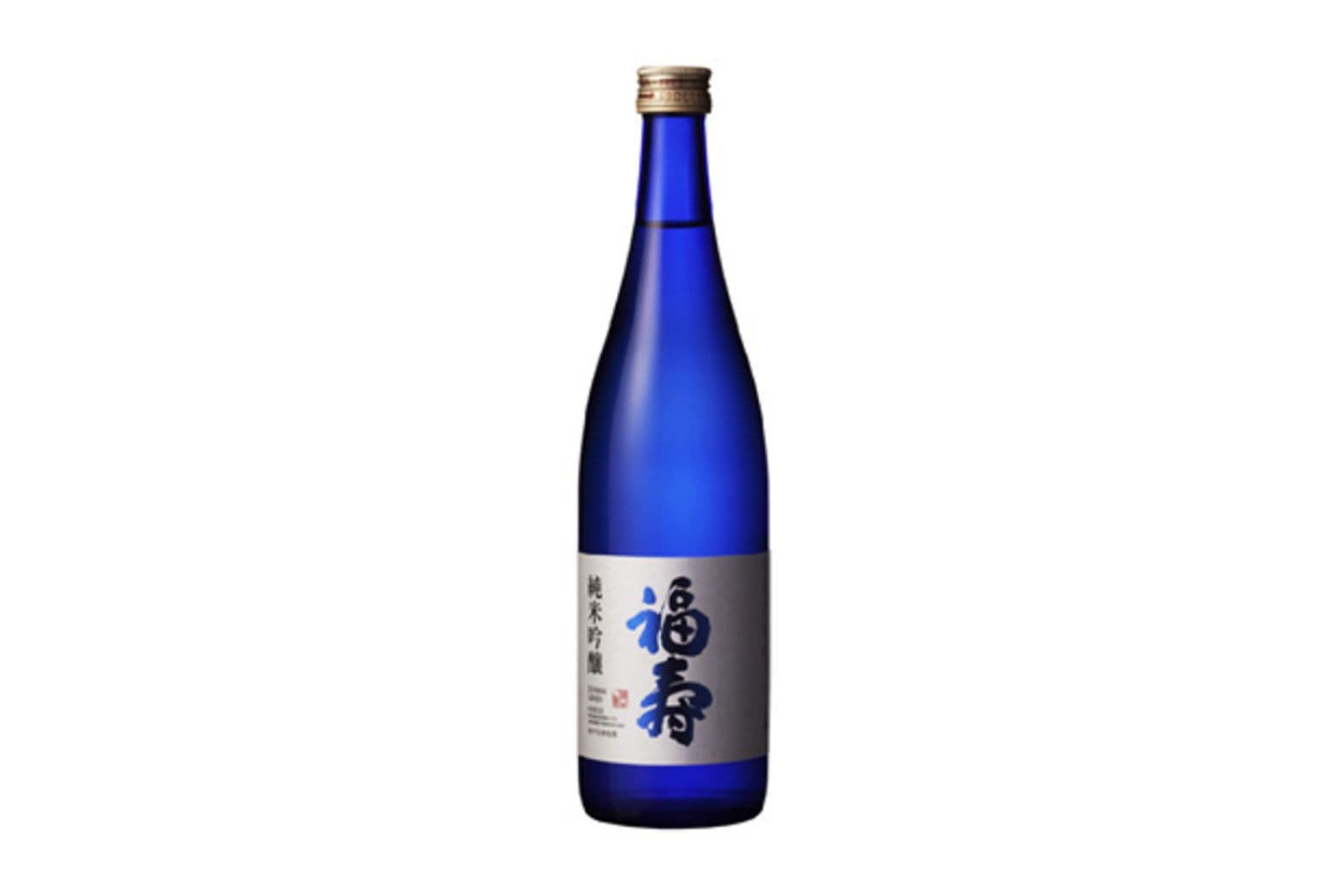 According to the official website, the name Fukuju is derived from one of the Seven Lucky Gods in Japanese mythology-Fukurokuju-which means "happiness" (fuku), "wealth" (roku), and "longevity" (ju). This already explains enough that this sake is undoubtedly a special occasion gift. The elegant blue bottle resembles a Riesling bottle from Germany and this sake does share lively green apple notes typical to German Riesling. Notably, this sake has been served as an official toast beverage at the Nobel Prize Banquet held at the Blue Hall of Stockholm City Hall after the Nobel Prize ceremony. It is highly recognized by sommeliers from around the world.
Fukuju is produced by Kobe Shushinkan located in Hyogo Prefecture in the western area of Japan. Established in 1751, it has been a historically important brewery with an educational sake museum and offers public tours in multiple languages.
Fukuju "Blue" is definitely a "bridge" sake that wine lovers with less experience in sake can easily enjoy (of course, the advanced palate will love it, too!). I also recommend serving this sake in a white wine glass.
Shichida "75"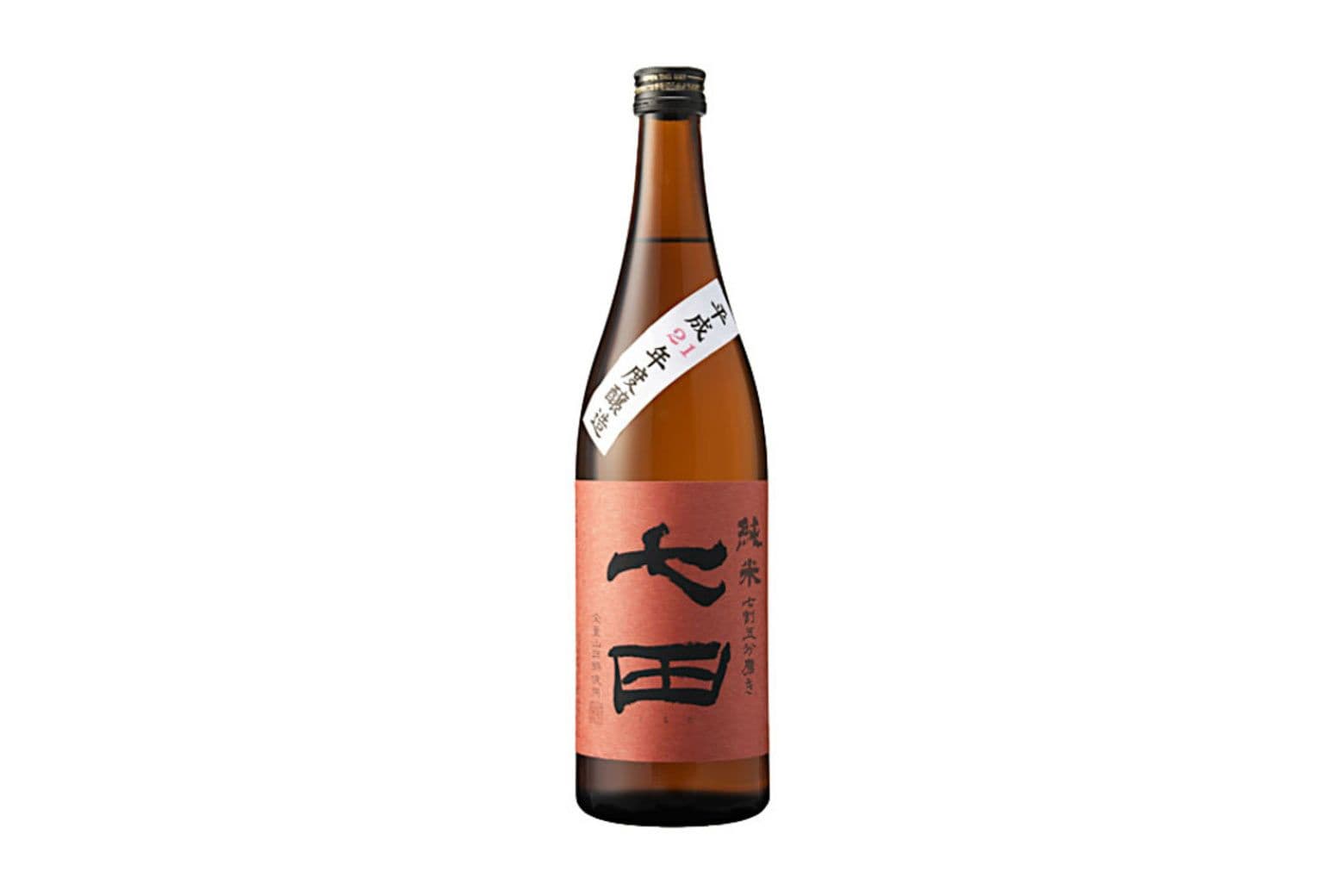 Shichida is the last name of the founder of the Tenzan Brewing Company, located in Saga Prefecture in Kyushu, Japan. Shichida sakes have several lineups with different colorful labels. Shichida sake has won the highest award, the President Prize at Kura Master, the blind tasting competition held in Paris with selected certified sommeliers around the world.
While all the brewers opt for higher polishing ratio, Shichida "75" intentionally keeps the lower rate at 25% to give a rustic texture with abundant umami taste. The sake displays a complex aroma of baked sweet potato, figs, and roasted walnuts with a touch of caramel. The flavor is rather dry and it has long-lasting round finish.
I would say this sake is full body in style with "masculine" edge and power. It pairs well with rich protein dishes; however, if you would like to be more adventurous, try it with Chocolate Ice Cream Banana Parfait! This was the most eye-opening pairing experience I had in the past decade!
Kuroushi "Junmai Ginjo"
Kuroushi means "black bull." Contrary to its vivid label design, this sake is extremely elegant with a clean and crisp finish. The sake starts with an aroma of fresh citrus and tree fruits such as yellow plum, followed by fresh grass greens. The flavor has comfortable green notes such as asparagus and balanced acidity with a hint of green grapes.
Kuroushi is produced by Nate Brewing Company located in Wakayama Prefecture. Established in 1866, the brewery has won several awards at the annual International Wine Competition and National Sake Appraisal Competitions. The citrus nuance in this sake pairs especially well with juicy steak as it cuts through the fatty flavor, creating a contrast pairing. The perfect bottle to take to a steak dinner date!