Where: 120 N. Meadows Road, Medfield, Massachusetts 02052
Hours: 5 p.m. to 9 p.m. (Thurs, Fri); 2 p.m. to 9 p.m. (Sat); 2 p.m. to 6 p.m. (Sun)
Todd Bellomy is obsessed with space. Perhaps it's the sense of adventure and the pioneering spirit that comes with the territory; two traits he has in spades. The brewer and owner of Farthest Star Sake, New England's only sake brewery (for now, at least), has traveled thousands of miles to satisfy his natural curiosity. And like any successful astronaut or cosmic probe, he's returned to his home base with his findings and opened up a new frontier.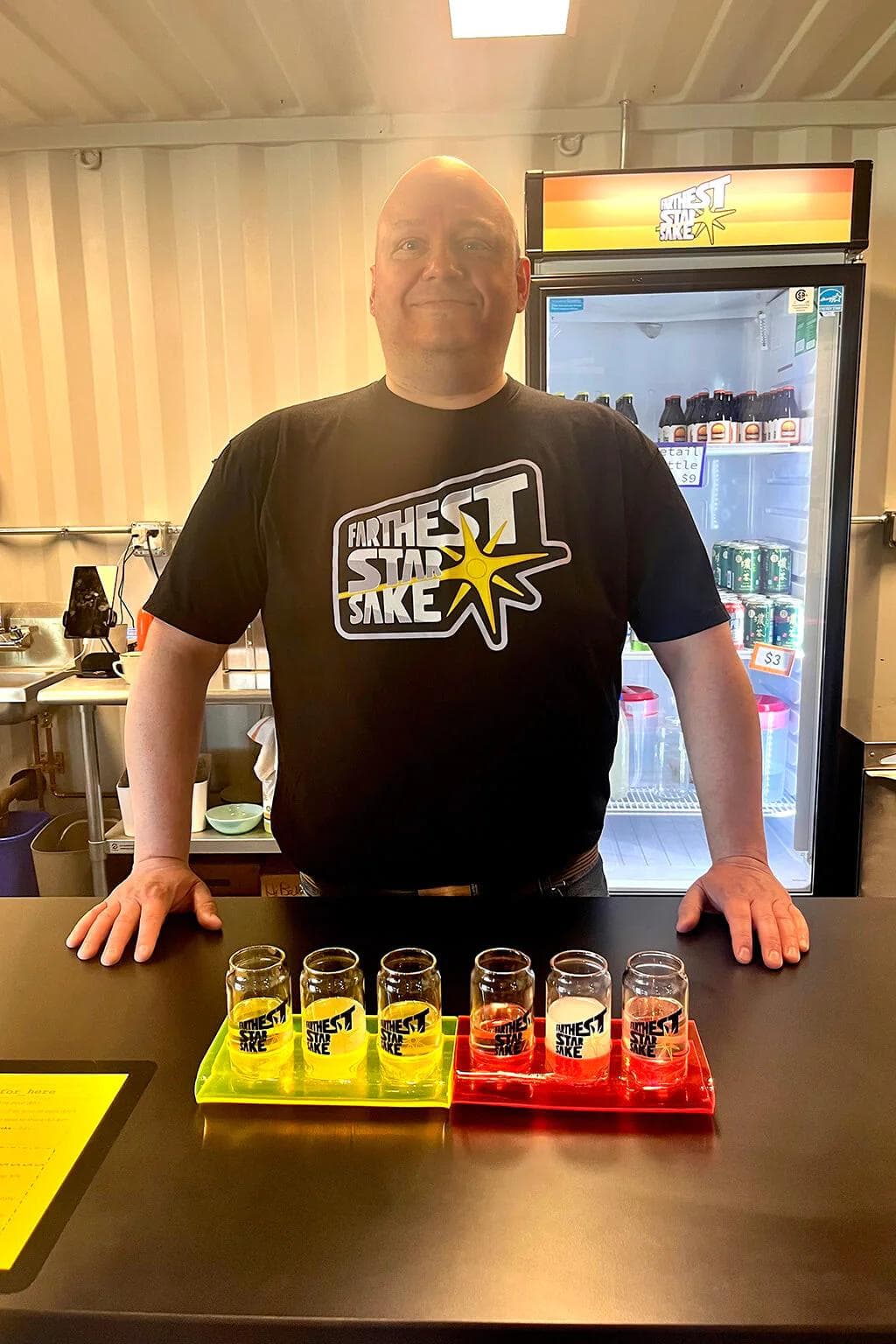 "I lived in Japan for, like, four years," he tells me as I go down the line of Farthest Star Sake cups on my neon-colored flight. He's standing behind the counter he constructed inside an old shipping container, which adds to the place's industrial, do-it-yourself vibe. "While I lived in Japan, I fell in love with fresh sake. I'd never had anything [like it]," he says.
"The first day I moved to Japan, the people that I was living with, we all drank sake together. It was super delicious and complex, [with] cucumber [flavor]…and I was thinking in my head — because I'd only had crappy sake in the United States — they must've bought a special bottle of sake for me moving to Japan. Then six months later, I was in a store and I saw the bottle and it was not expensive at all — it was like $10 for a giant, 1.8-liter bottle. Then I started drinking more sake because I [realized], it's all good!"
After bouncing around between Saitama, Shizuoka and Tokyo, Bellomy eventually returned to New England, where he finished studying at University of Massachusetts. Fascinated by brewing, he then took a job at Boston Beer Company. During his eight years maintaining brewing quality there, he received training on everything from hops to glass to sensory analysis. But there came a time that he wanted more.
"The more I worked in the beer industry, the more I really wanted to make beer," he explains. "And unfortunately, the Boston Beer Company was like, 'We don't need you to brew. We have plenty of brewers.' And so I just kept making stuff outside of work. One day I was just like, I'm making beer and I really miss fresh sake — I could just make it."
Like a scientist proving a theory, he took the next logical step toward his passion and became a one-man operation. But at first, there was a problem: He had no one to teach him how to brew sake.
"There was no good information [in the U.S.]," he says. "But luckily, I had a little Japanese ability, so I got brewing books from Japan and read through them. And luckily, the science scales, so you can read a recipe for 1,500 liters and scale it down to 20 liters, and it works.
"Homebrewing is illegal in Japan," he explains. "That's why I ended up getting professional brewing books, because there is no 'How To Homebrew Sake' book. I think if homebrewing was legal [in Japan], I probably might not have even gotten to this place."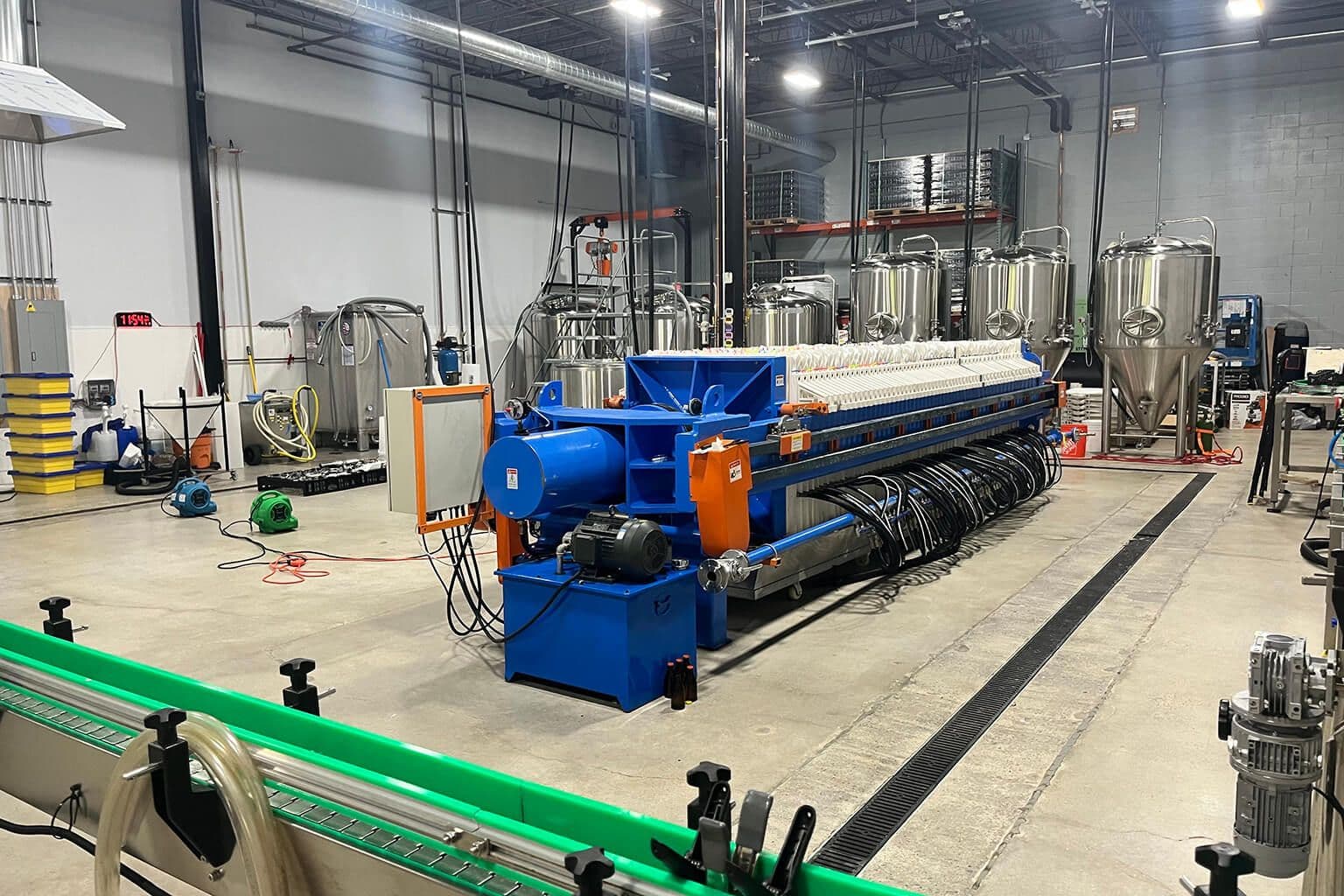 As he shows us around his brewery, he locates the aforementioned Japanese technical books, marked with sticky notes and kept closeby for reference. It impresses upon me just how serious of a student he is, and the extent to which he's gone to follow his bliss — and make sure he does it right.
But he does put his own spin on the traditional Japanese beverage, often crafting flavored brews like my two favorite sake of the day: "Coconut Business" (14% ABV), made with coconut essence; and "Spruce Dern Returns" (16% ABV), flavored with sustainably harvested spruce tips. And it's more than pure experimentation that drives him to create such unique brews.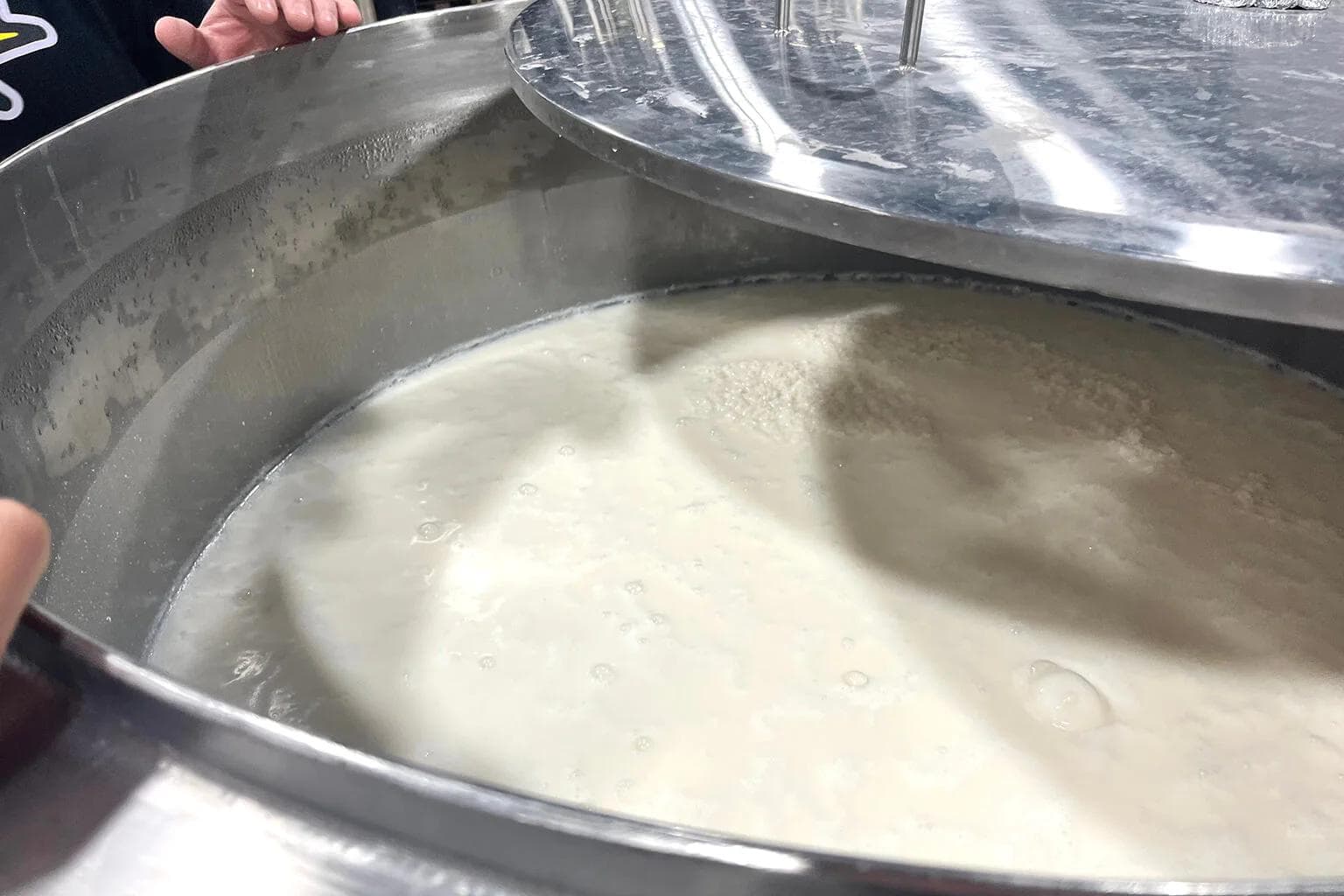 "I make real jizake for New England food and New England lifestyle," he says proudly. "I don't want people to pair it with Japanese food; I want lobster rolls, steak."
While he's by no means averse to Japanese food — Japanese snacks are available for purchase in the taproom — showcasing the versatility of sake as well as his own roots is Bellomy's goal. His version of spreading the love of sake entails thinking about the local people he's serving. (Farthest Star Sake also often hosts pop-ups for neighborhood food vendors.) When asked about whether he'll expand to other states like New York, he adamantly states that he intends to be a sake brewer for New England, and New England only.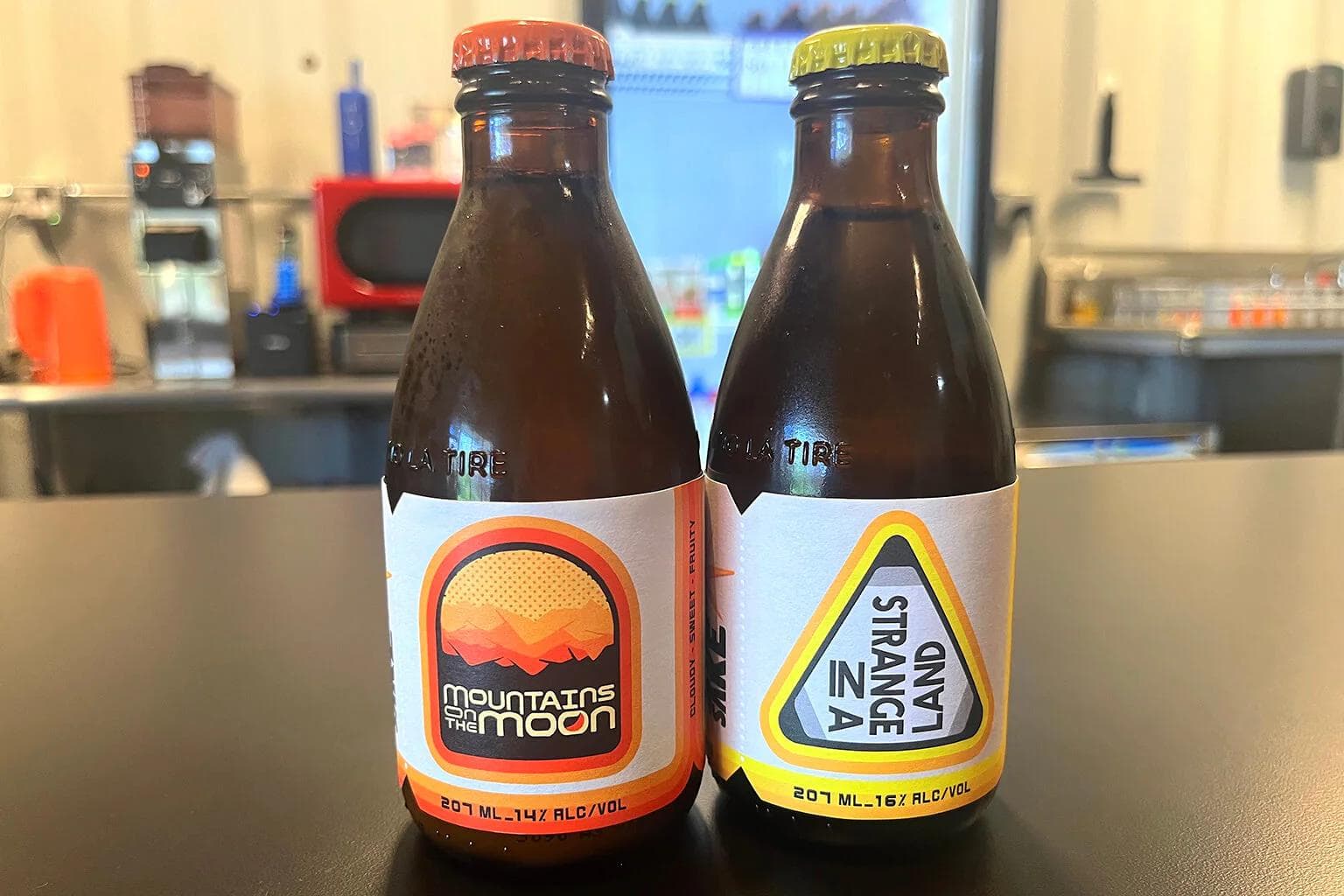 So if you're ever in the Boston area, be sure to stop by this unique sake outpost. Bellomy is more than happy to talk with anyone about sake, in English or Japanese!